With 70pc of Irish e-commerce spend going overseas, it is vital we support local SMEs. Over the past week we looked at 127 Irish businesses in the areas of toys, food, drinks, health and nutrition, sports and fitness, clothing and fashion and beauty.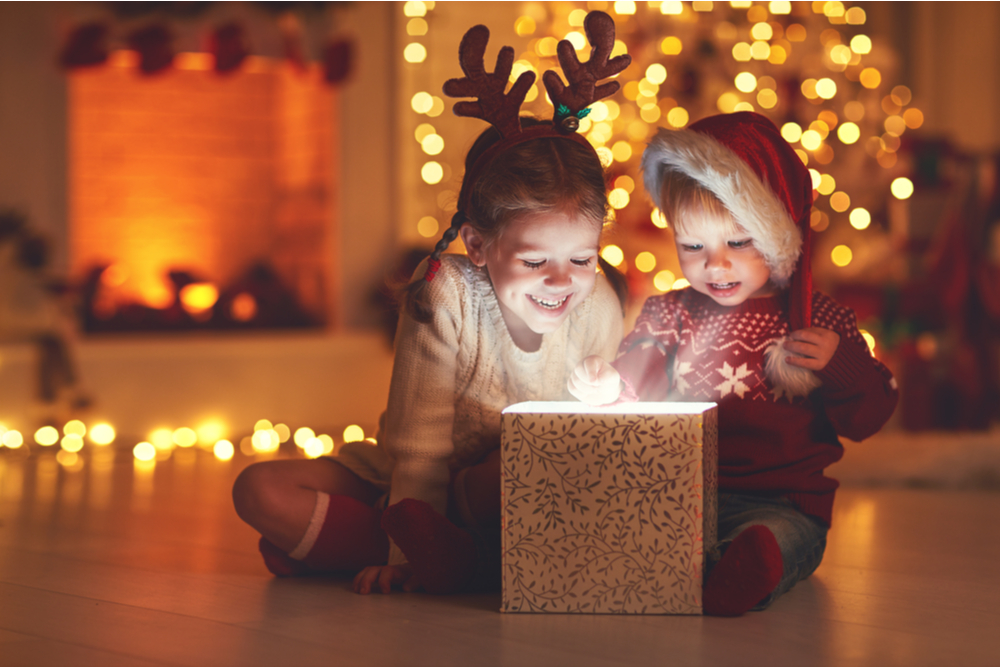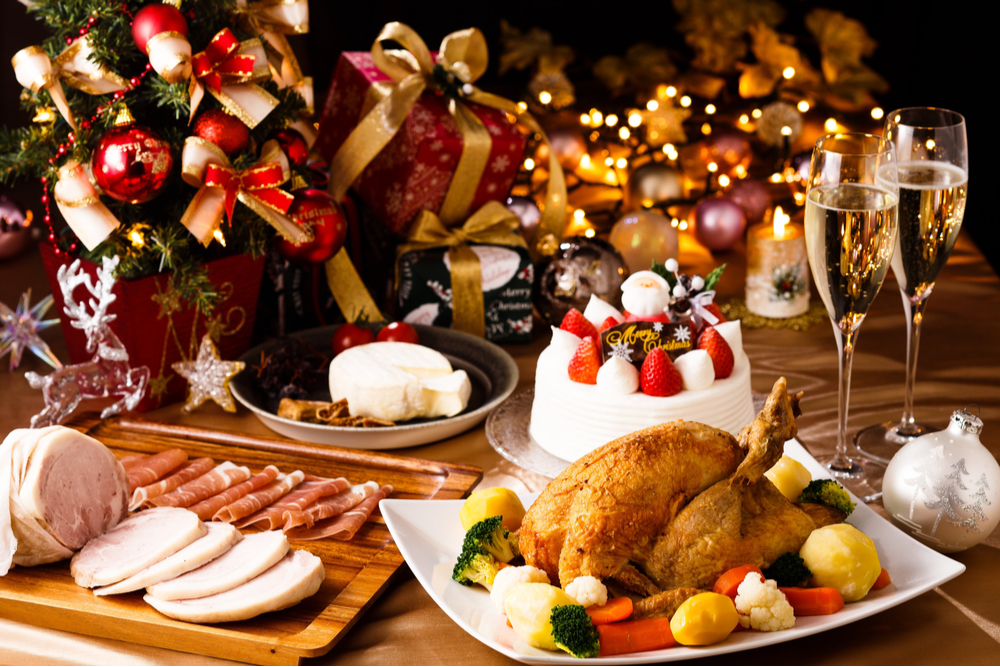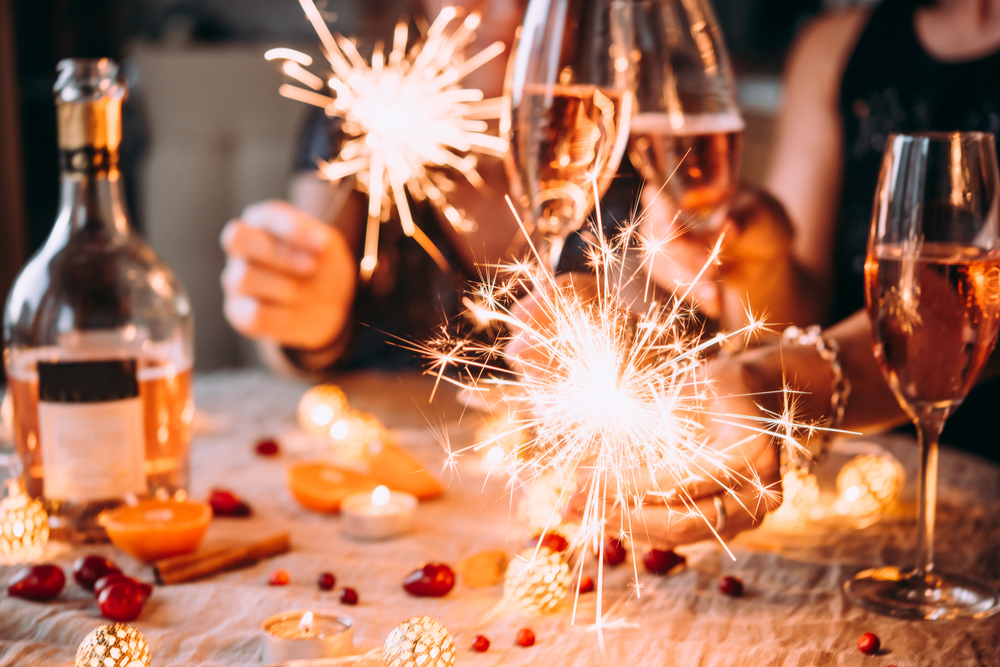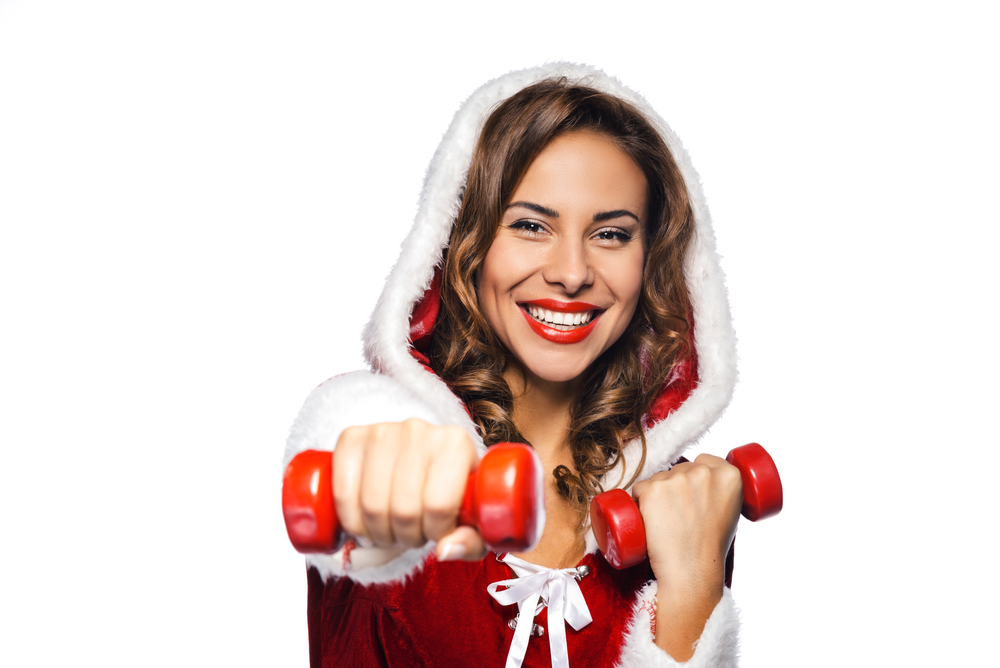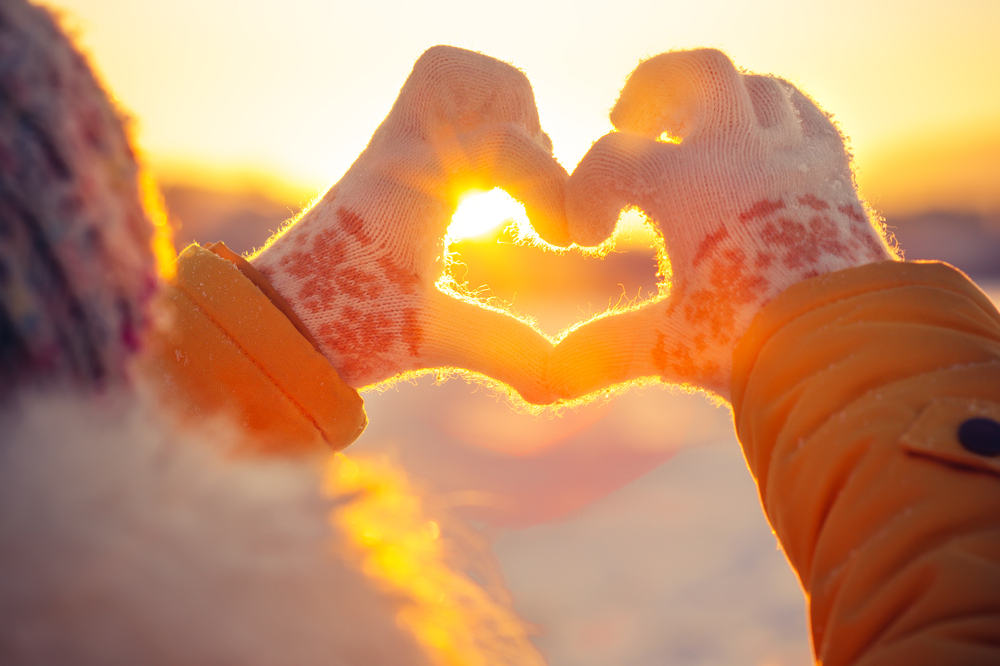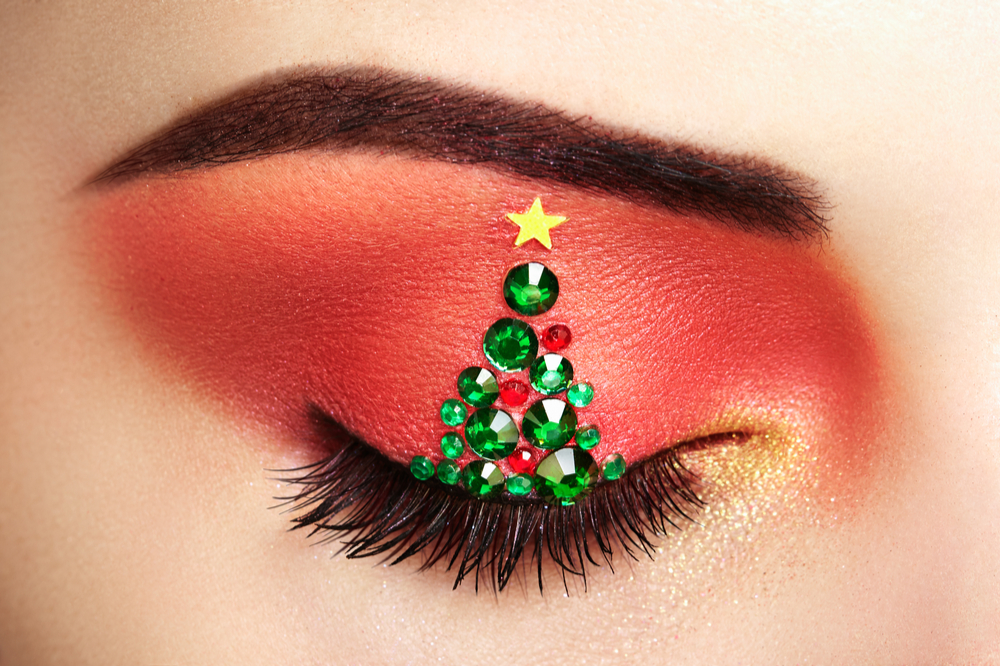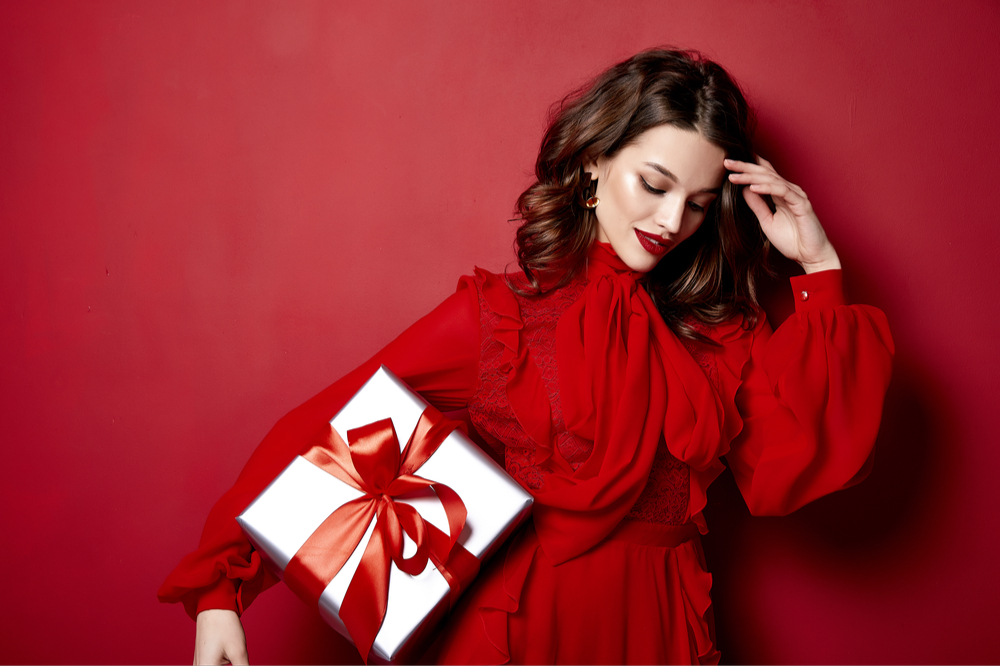 Other gift ideas: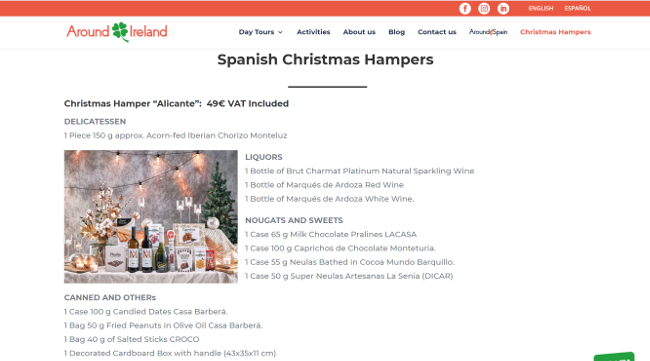 If you want to reward and engage your employees and loyal customers this Christmas, AroundIrleand.ie are offering Christmas hampers with delicious Spanish products. Hampers start at €49 and €1 per hamper will be donated to Down Syndrome Ireland and Aoibheann's Pink Tie National Children's Cancer Charity.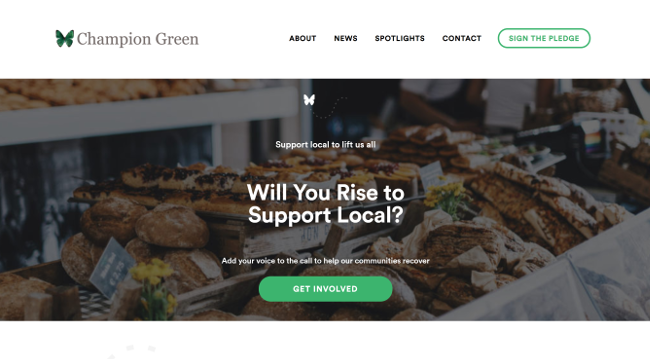 Champion Green is a €1m consumer marketing initiative backing local jobs and enterprise. It is supported by Kilkenny Design and Visa, as well as business groups Retail Excellence, the Small Firms Association and Chambers of Commerce Ireland. Small business owners can register to avail of PR and marketing supports, as well as business advice, as part of the national Champion Green campaign.
Irish book shops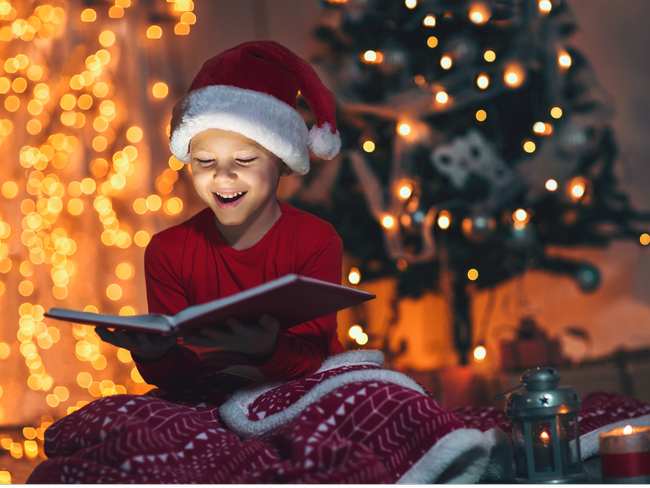 You simply cannot go wrong with books at Christmas so consider checking out what these Irish book shops have online this Christmas: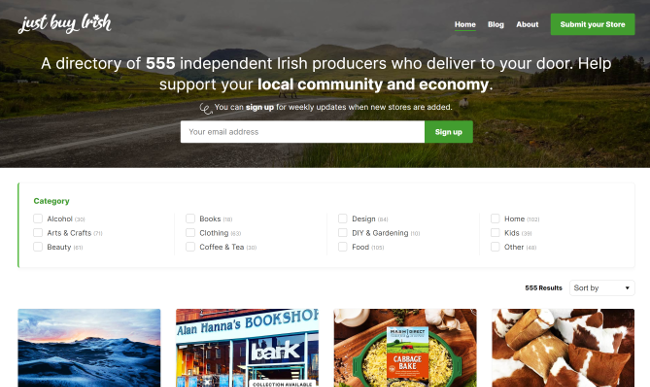 JustBuyIrish is a directory of 555 independent Irish producers who delivery directly to your door. As the site points out: "Every €1 spent locally on Irish products generates more than €4 of benefits in terms of employment in our local communities. It helps put money back into our areas."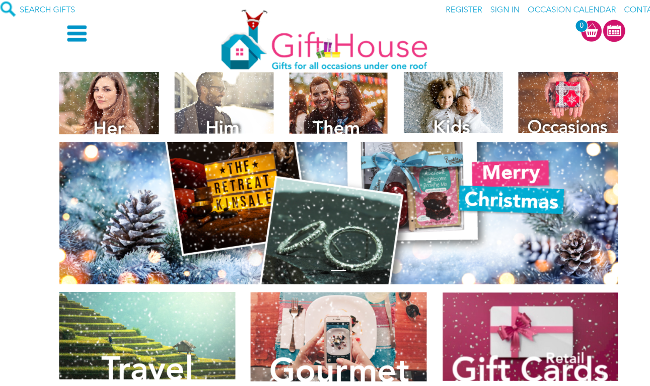 Entrepreneur Kathy Peyton created Gifthouse.ie, a platform to allow consumers to buy Irish this Christmas from more than 200 Irish SMEs. Gifthouse.ie is a virtual Aladdin's cave of Irish-made from luxury getaways to gourmet food, cosmetics and more.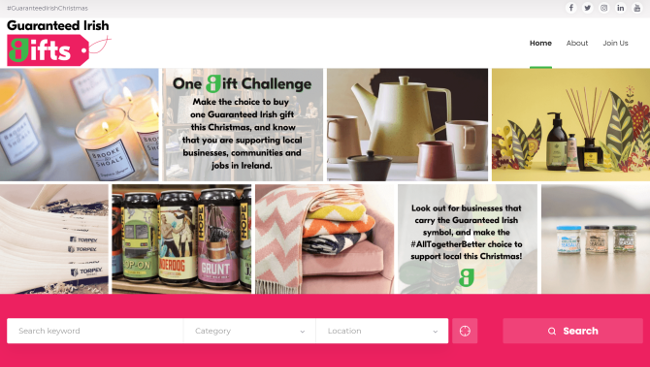 Guaranteed Irish is a business membership network, championing businesses based in Ireland since 1974. Its Guaranteed Irish Gifts website connects you directly with Irish businesses selling everything from sports and wellness to confectionary, textiles, homeware, food and drink and more.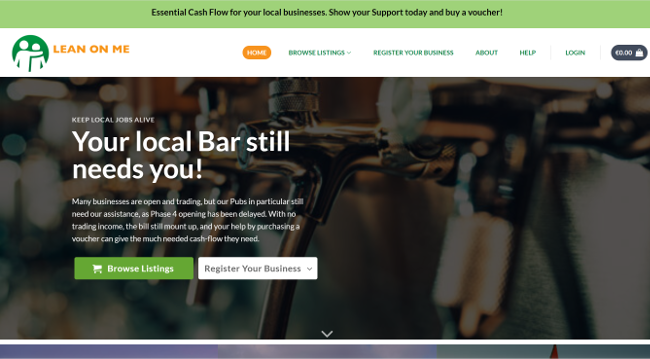 Lean in Me is an initiative that was sparked by the realisation among a loyal cohort of professionals that local businesses faced an untimely demise and were being overtaken by savvier online players, is beginning to become a national movement. So far more than €90,000 has been raised to help local businesses cover their bills and the movement has spilled over from Limerick into neighbouring Clare and up to Galway.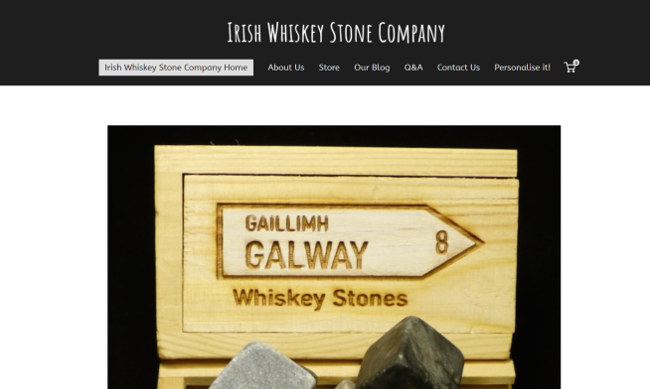 The Irish Whiskey Stone Company is a small business based in Kinvara, Galway, that designs fun and functional gifts from materials such as slate, marble, wood and steel.
Honourable additions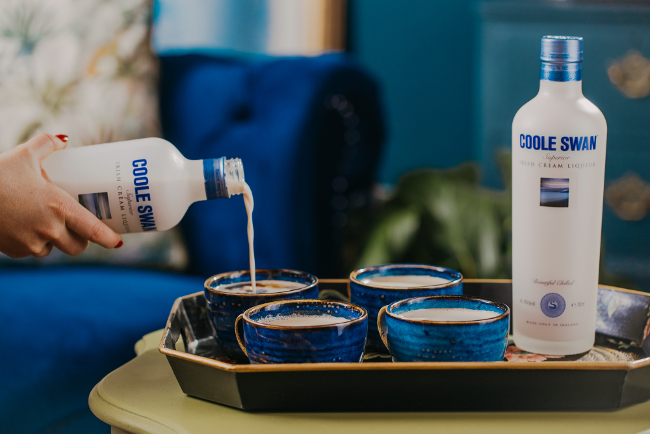 A family farm in Meath has produced an award-winning Irish cream liqueur called Coole Swan that has become an international bestseller.
A decade ago, from their farm near Navan in Co Meath, Mary Sadlier and her husband Philip set out to make a drink that they hoped would be the next generation of Irish cream liqueur. It worked.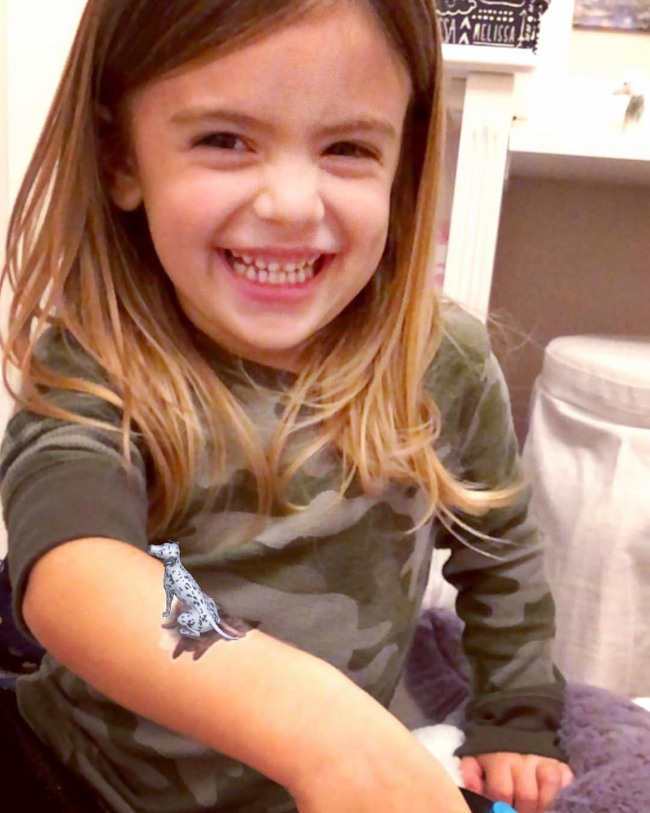 HoloToyz, founded by husband and wife team, Kate Scott and Declan Fahy from Co Meath and Paul Cosgrave from Co Limerick, is a new range of children's products that come to life through augmented reality (AR).
Today, they have what you could only describe as a thriving export business and a distinctive Irish liqueur brand called Coole Swan that this year became the top selling alcohol item on the shelves at UK retailer John Lewis. Coole Swan continues to make inroads into the UK market and their product has recently been added to the shelves at Tesco. They are only getting started.
The HoloToyz range works with a free, 100pc child-friendly app, requiring no registration, available to download from the iOS App Store and Google Play Store.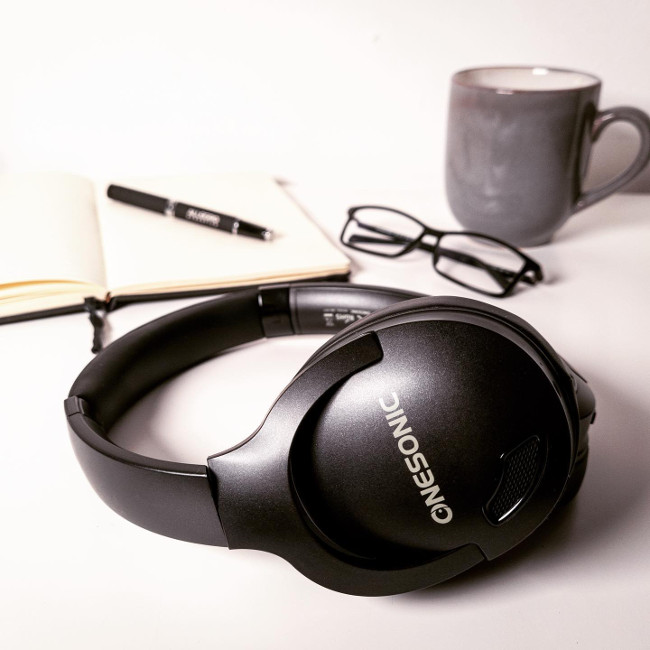 Designed by Irish acoustic designer David Cawley, say hello to Irish-made noise cancelling Bluetooth headphones and wireless Bluetooth earbuds that cost just €75 and €60 respectively. Not only are you buying a cool tech gift, but essentially you are buying Irish too!
Compiled by John Kennedy, Stephen Larkin and Barry Walsh
Published: 4 November, 2020, updated 27 November 2020