As part of our new series on how to buy Irish online this Christmas, here are 12 Irish health and nutrition firms you can buy gifts from online this Christmas.
In this series we are looking at businesses all over Ireland selling goods online.
With an estimated 70pc of online shopping purchases made overseas, it is vital we support Irish SMEs rocked by Covid-19 and the impact of lockdowns on footfall.
To this end we are looking at businesses in the areas of toys, food, drink, health and nutrition, sports and fitness, clothing and fashion and beauty.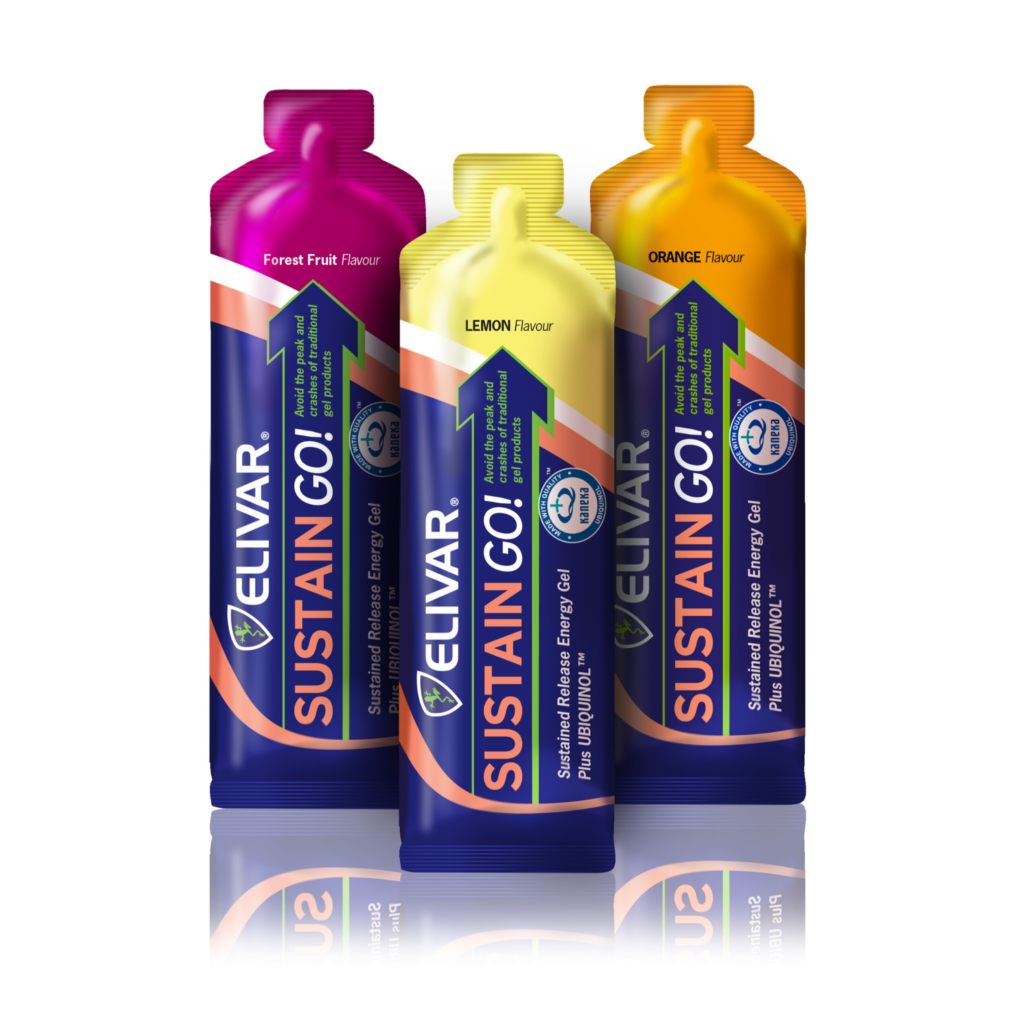 Elivar develops sports nutrition products exclusively for middle-aged endurance athletes. It helps in improving their performance while providing longer term health benefits that support their continued participation in sport.
Notable product: Sustain Go! – Sustained Release Energy Gel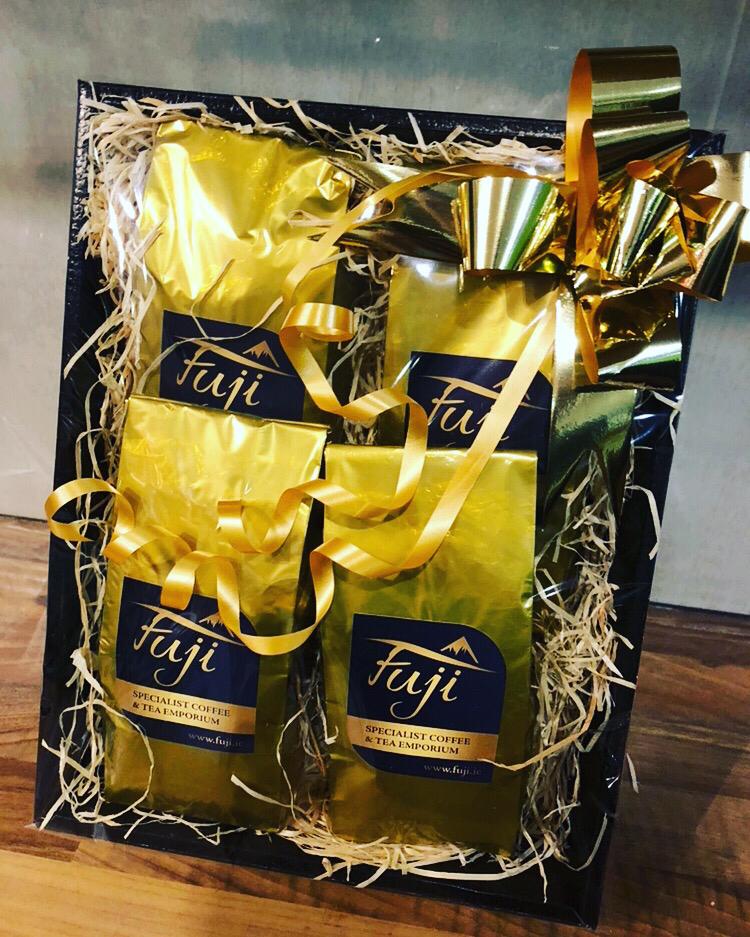 Fuji's founders travelled all the way to Japan to bring you back the most premium ceremonial quality Matcha, which has been grown by tea masters with natural organic growing and shaded with correct bamboo covering method. Matcha is high in a catechin called EGCG (epigallocatechin gallate) and is believed to have cancer-fighting effects.
Notable product: Fuji seasonal hamper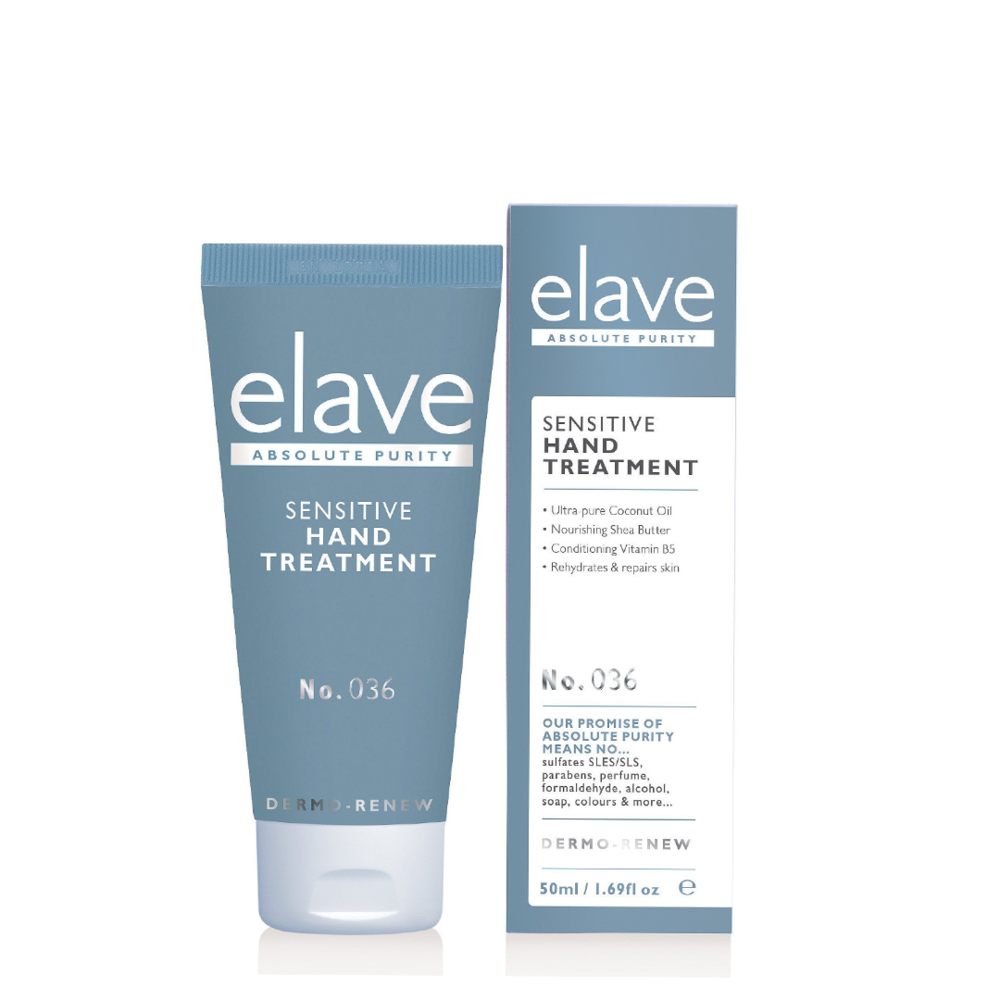 Since 1934, when Joseph Gardiner founded the first family apothecary in Ireland, the Gardiner family has been creating skincare products which combine expertise in traditional formulations with the latest dermatological advances. This skincare company, based in Dundalk, Co Louth, manufactures, packages, and produces 100 per cent Irish products.
Notable product: Elave Hand Treatment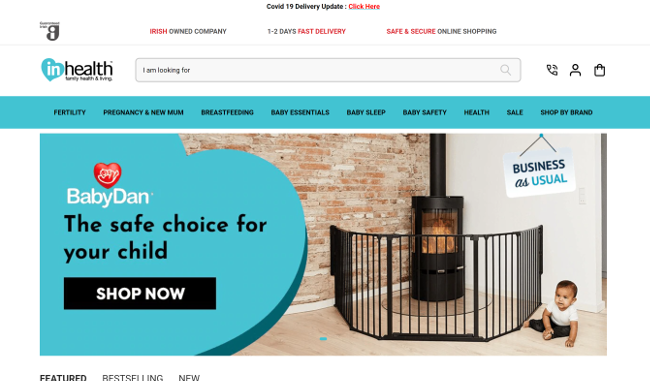 InHealth.ie is part of the The I Love Shopping Group. The I Love Shopping Group is an independent, Guaranteed Irish-owned e-commerce company since 2009 and offers next working day delivery straight from its warehouse in Bray, Co. Wicklow. Inhealth.ie stocks thousands of products and sells pretty much every fertility, pregnancy & birth, baby essential and baby safety products you might need.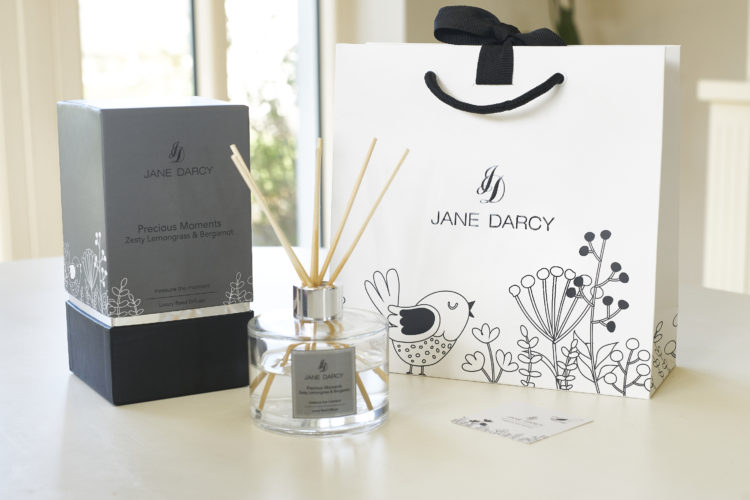 The company, named after Gillian Halpin's daughter's middle names, Jane and Darcy, launched in September 2018 and is a luxury home fragrance brand specialising in beautifully scented 100 per cent natural soy wax candles and reed diffusers. "We have a zesty lemongrass and bergamasco candle, and most people don't know that lemongrass is amazing for any kind of anxiety or depression," said Gillian.
Notable product: Precious Moments Zesty Lemongrass & Bergamot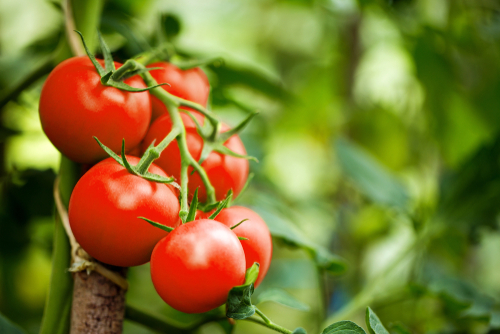 Little Green Growers mission is to make it easy for anyone to grow organic food at home, providing growers with certified organic baby plants (plug plants), ready for you to pop in your garden or in a pot. Their Connemara farm produces a curated range of certified organic Irish plants, seeds and supplies to save time and give easy, fast results. All its products are delivered nationwide in zero-waste packaging.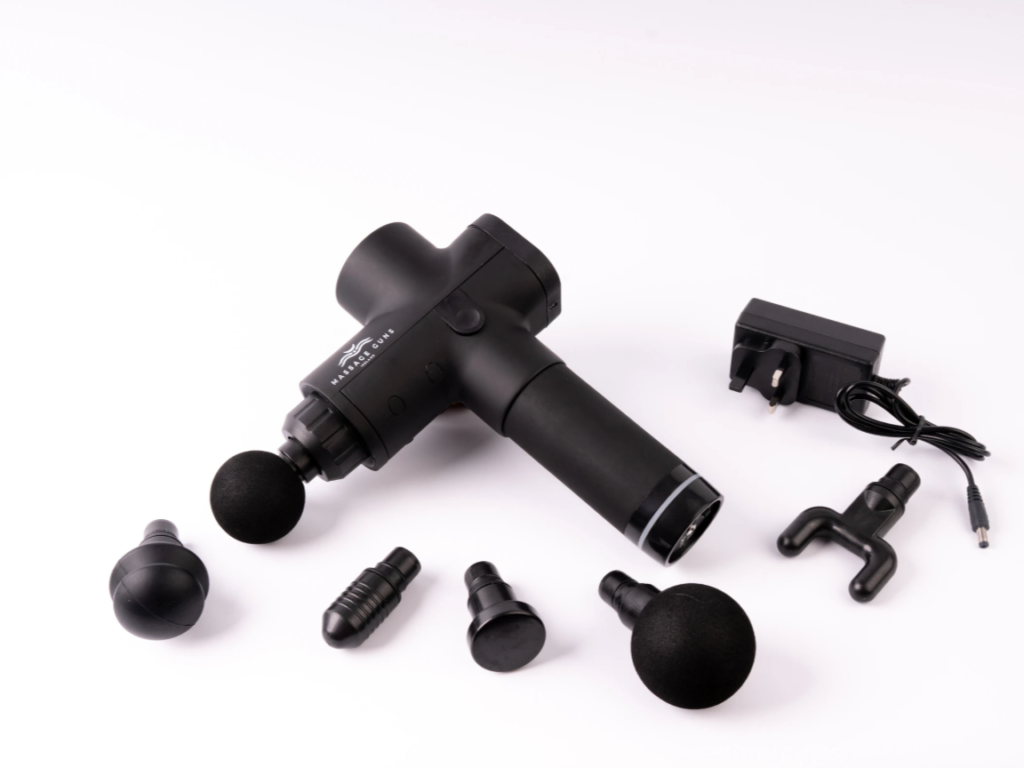 Founded in Galway by Shane Gaffney, Massage Guns Ireland was the first company to bring massage guns to Ireland and supplies a product that aids with recovery. After tearing his ACL for the third time, Shane set out to design a product that could support his own recovery.
Notable product: Massage Gun 1.0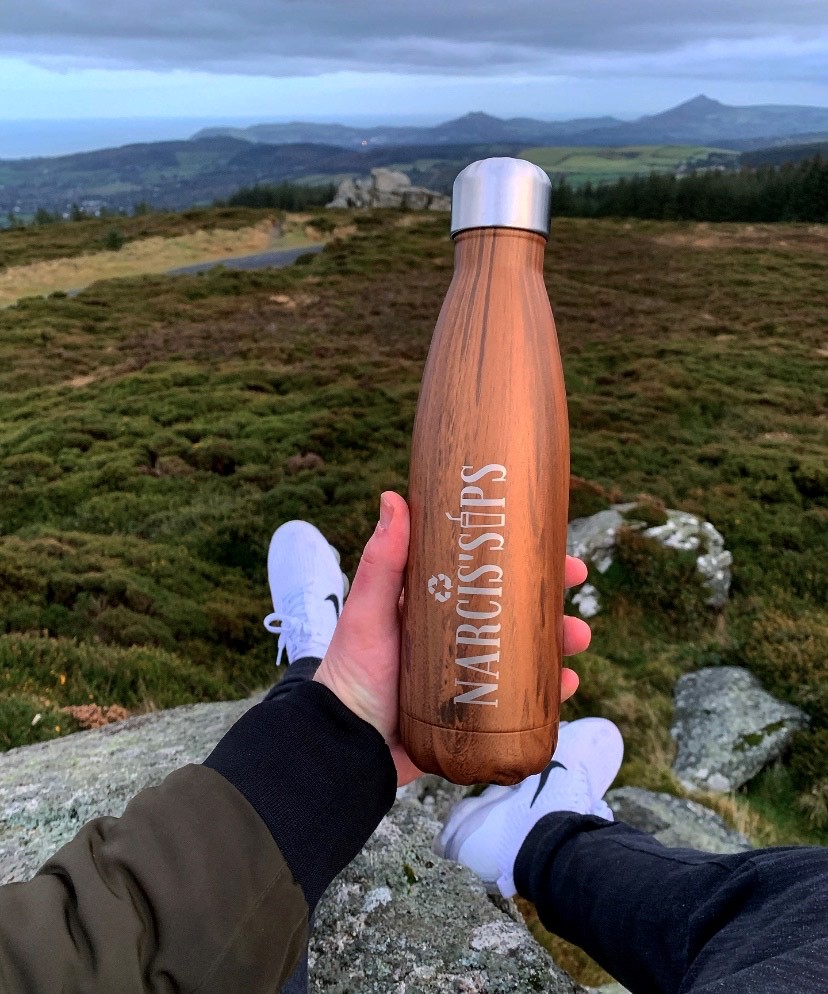 Started in March 2018 by trainee accountant Cathal O'Reilly, Narcis'sips offers a "sustainably focused product, at a sustainable price". The company offers reusable water bottles from prices as low as €15.
Notable product: Apollo 500ml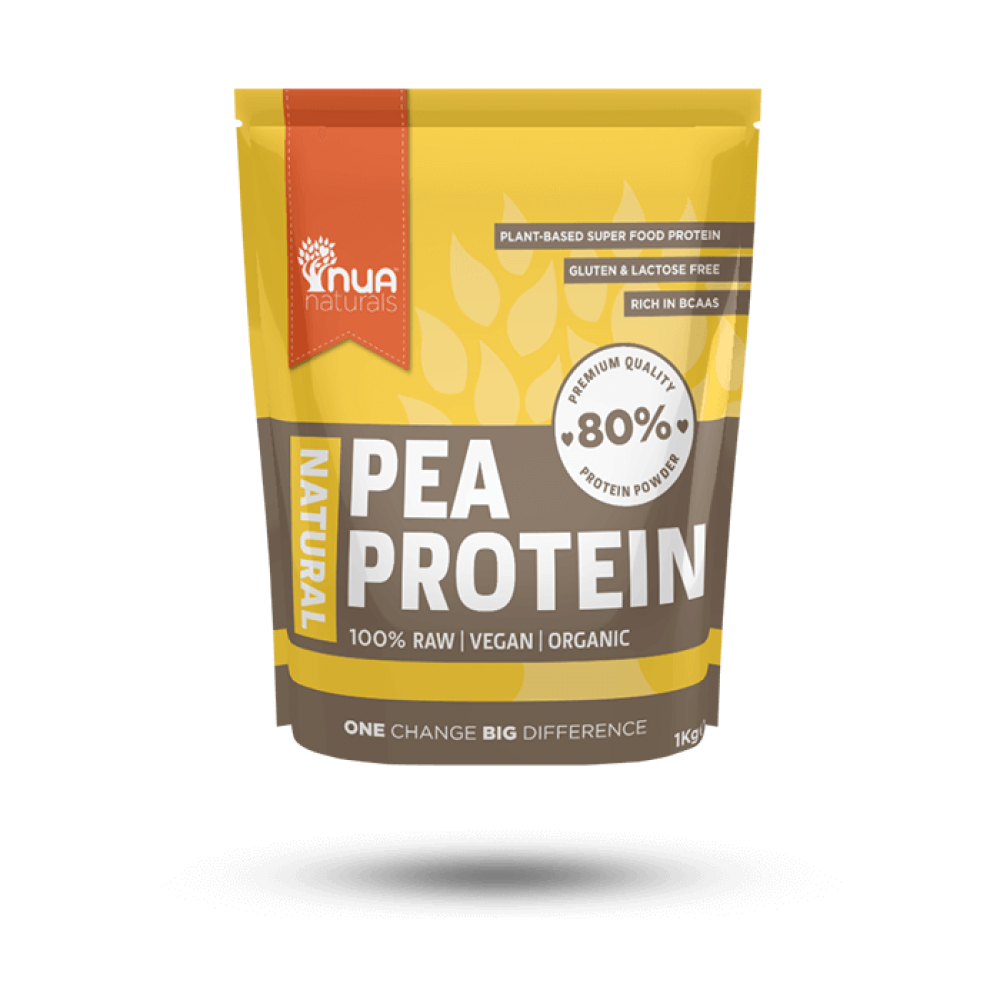 Inspired by the raw food, gluten free and vegan ethos, Nua Naturals supplies and produces organic health and superfoods. They have won several awards for their various products which include; cacao, sweeteners, protein powders, superfruits and more. You can buy online now at Nuanaturals.com.
Notable product: Pea Protein– Natural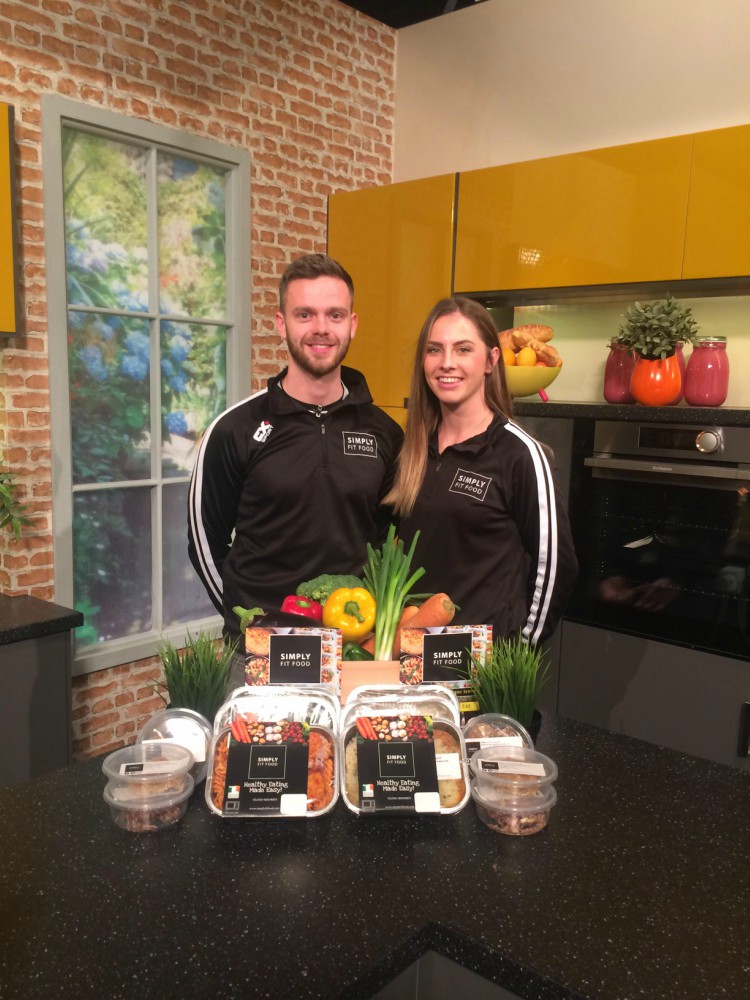 Simply Fit Food, which was set up by sports-mad couple Evelyn Garland and Luke Judge after Luke was diagnosed with a heart condition in January 2016, supplies a range of convenience meals made from wholesome, natural ingredients online as well as through multiple and convenience retailers.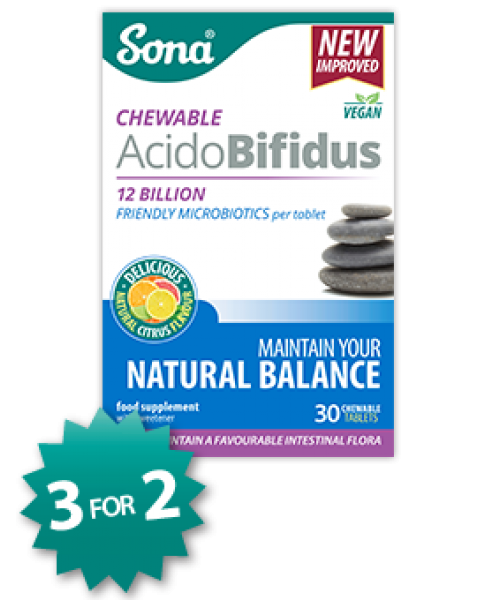 Sona has over 35 years' experience in formulating quality vitamins, nutritional supplements and other health aids. All Sona products are produced in a state-of-the-art facility in Dublin using the highest quality, natural ingredients, with an unyielding commitment to quality. The company is GMP licensed by the HPRA (Health Products Regulatory Authority – ex Irish Medicines Board) and is the oldest established producer of nutritional supplements and herbal remedies in Ireland.
Notable product: Acidobifidus new formula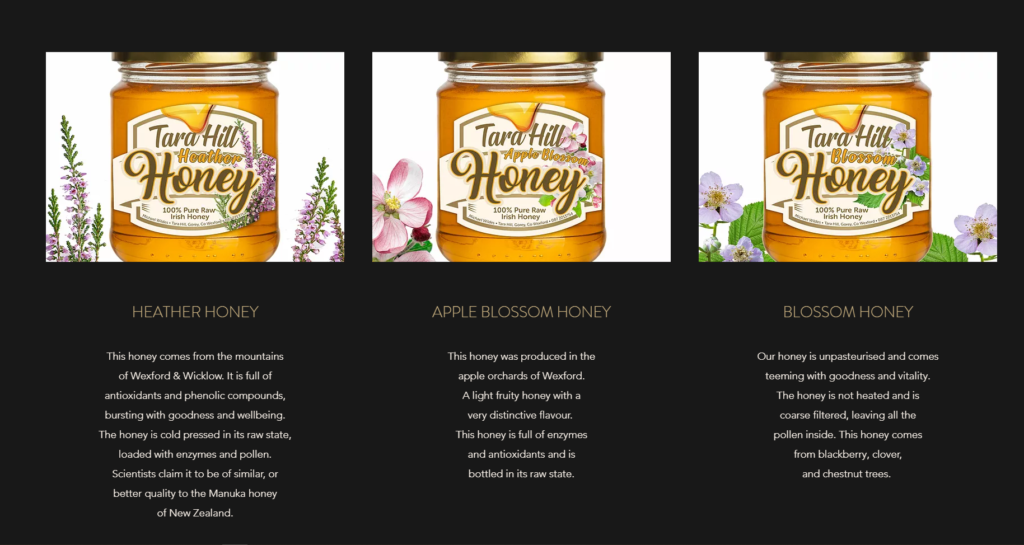 Raw honey has a huge number of health benefits, as it is rich in nutrients, enzymes, vitamins and antioxidents that boost your immune system. Tara Hill Honey is a great local provider, with all honey produced on the slopes of Tara Hill. This honey is available from a variety of independent health food stores.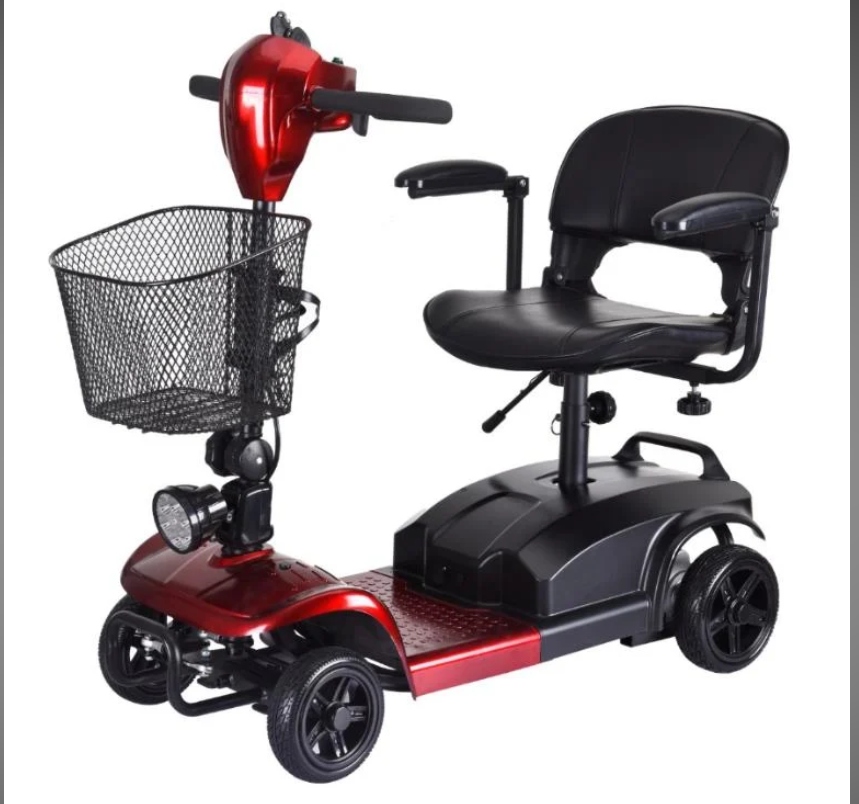 Based in Portlaoise, The MobilityShop.ie is Ireland's online specialist in mobility products offering a great range of mobility tools and equipment such as wheelchairs, grab rails and walking tools to facilitate ease and independence of movement. The company's aim is to make everyday tasks that bit easier with a wide range of daily living aids.
Notable product: X-05 Mobility Scooter
By Stephen Larkin
Published: 2 November, 2020