Covid-19 lockdowns have taken their toll on Irish SMEs. Here are 23 Irish clothing firms you can buy gifts online from this Christmas.
According to Retail Ireland, the retail sector in Ireland is worth almost €7bn annually. The sector employs almost 285,000 people in Ireland. Approximately 72pc of those employed the sector are employed outside Dublin.
There are said to more than 37,500 retailers in Ireland and 85pc of are employed in stores that employ 10 or less employees. It has been one of the areas most effected by Covid-19 and is said to be one of the most difficult sectors to break into as it is dominated by international competition. However, there are some exceptions that can help you give a physical gift to someone this Christmas.
Over the coming week ThinkBusiness will be compiling daily lists of Irish retailers and goods producers that you can buy Christmas gifts from, including clothing, beauty, toys, food, drinks, fitness and health.
Today we start with some suggested clothing retailers: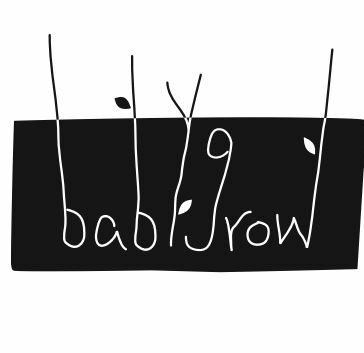 Babybrow is an online business founded in Munster that offers baby grows, sleep sets, pyjamas, bibs and everything a 0-to-2 year old needs to have a good nights sleep. Speaking from experience, it is a very good website for Aunts/Uncles who are stuck for a present for a niece or nephew.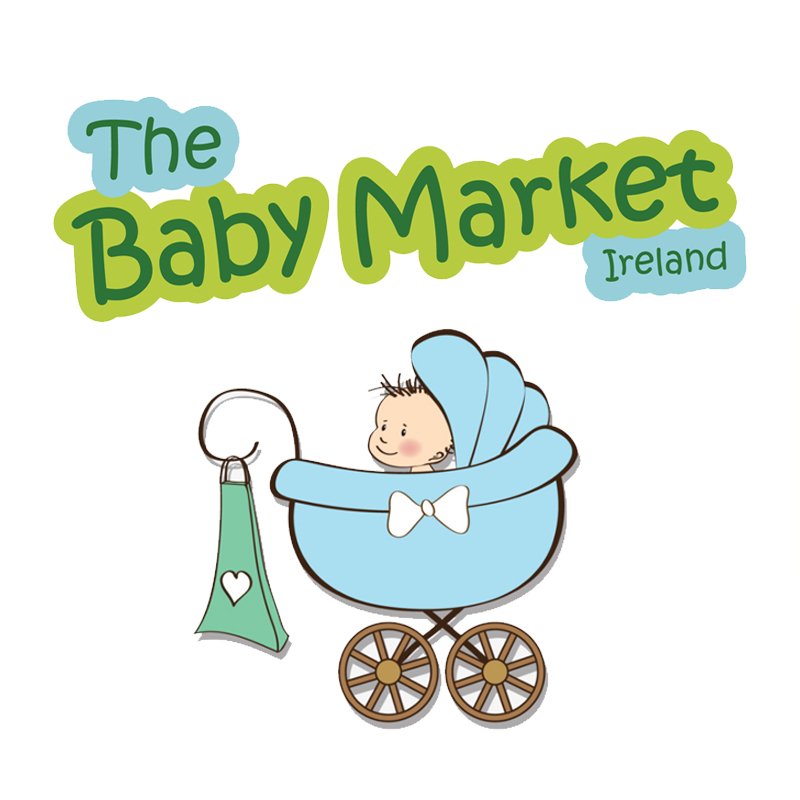 Babymarket gives expecting parents and new-born parents the chance to swap and buy clothes from each other.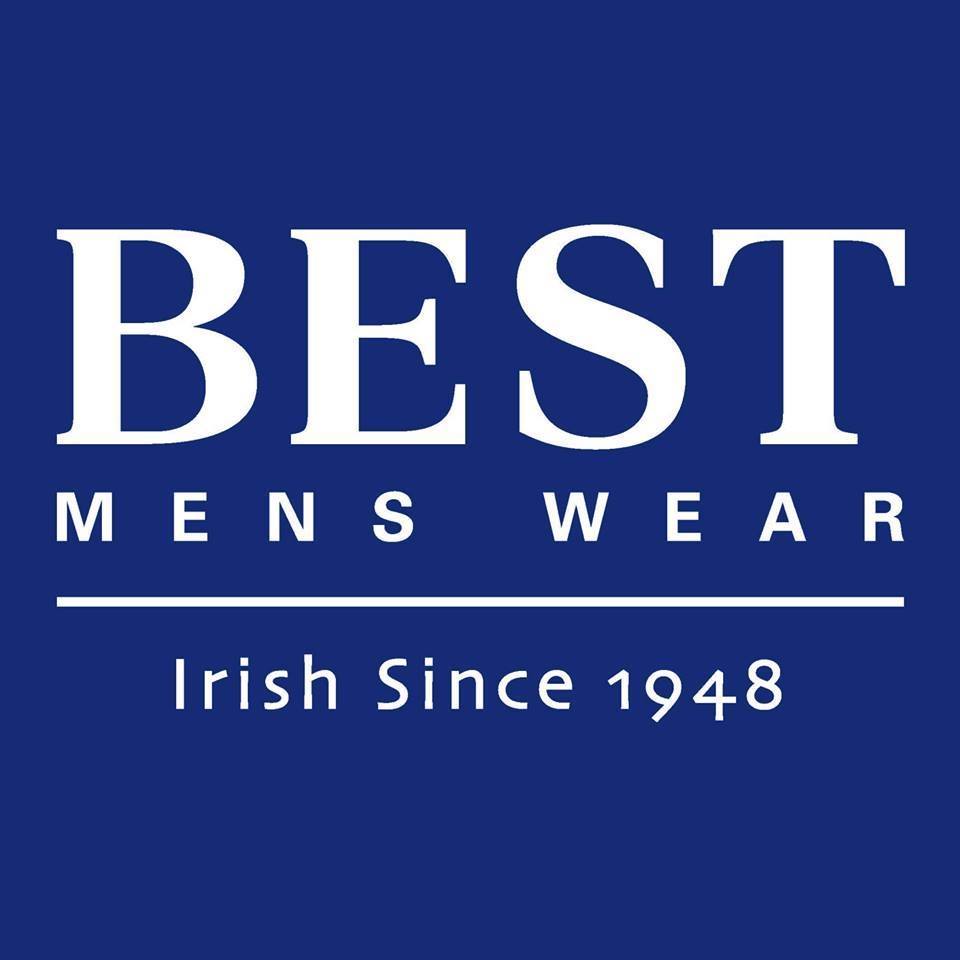 Best Menswear is always a good idea for presents for men, particularly for dads, granddads and uncles.

Cotton Craft is a business that was born out of Covid-19, originally started with founder David McMahon originally just starting out making face masks for friends and family before turning his side hustle into a business.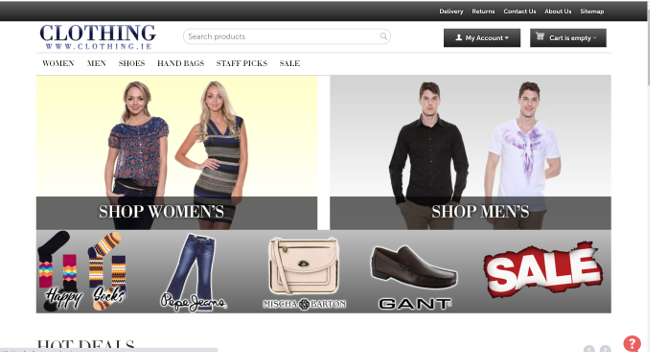 Clothing.ie has a wide range of designer men's and women's clothes. Clothing.ie is part of Zatori Results Limited one of Ireland's most successful online businesses. It is are based in a 25,000 square foot premises in Portlaoise, Co. Laois.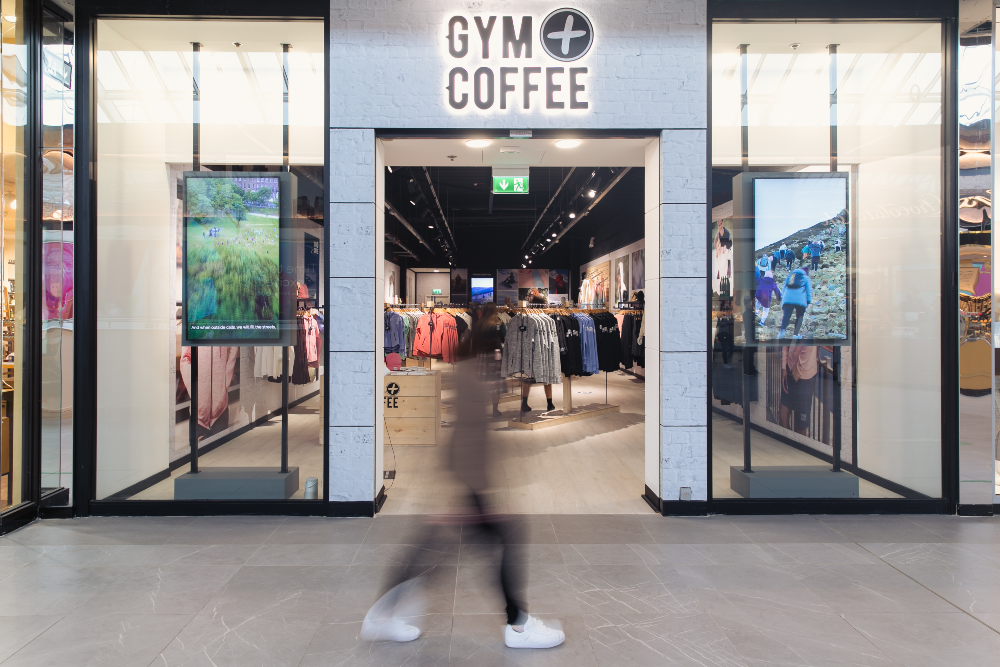 Gym+Coffee is one of the biggest success stories in recent years from an Irish perspective. Specialising in Gym wear, casual/comfort clothing such as hoddies, tracksuit bottom and beany hats, the brand is fast become one of the must have brands in the fitness clothing category.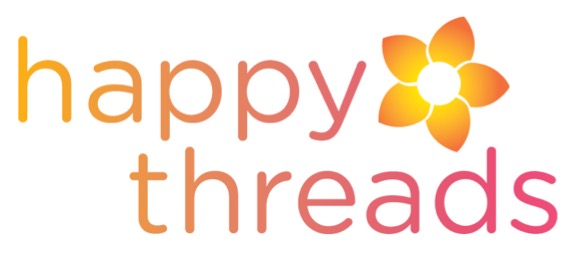 Happy Threads have not only have expanded their offering to include face masks but other PPE wear such as scrubs.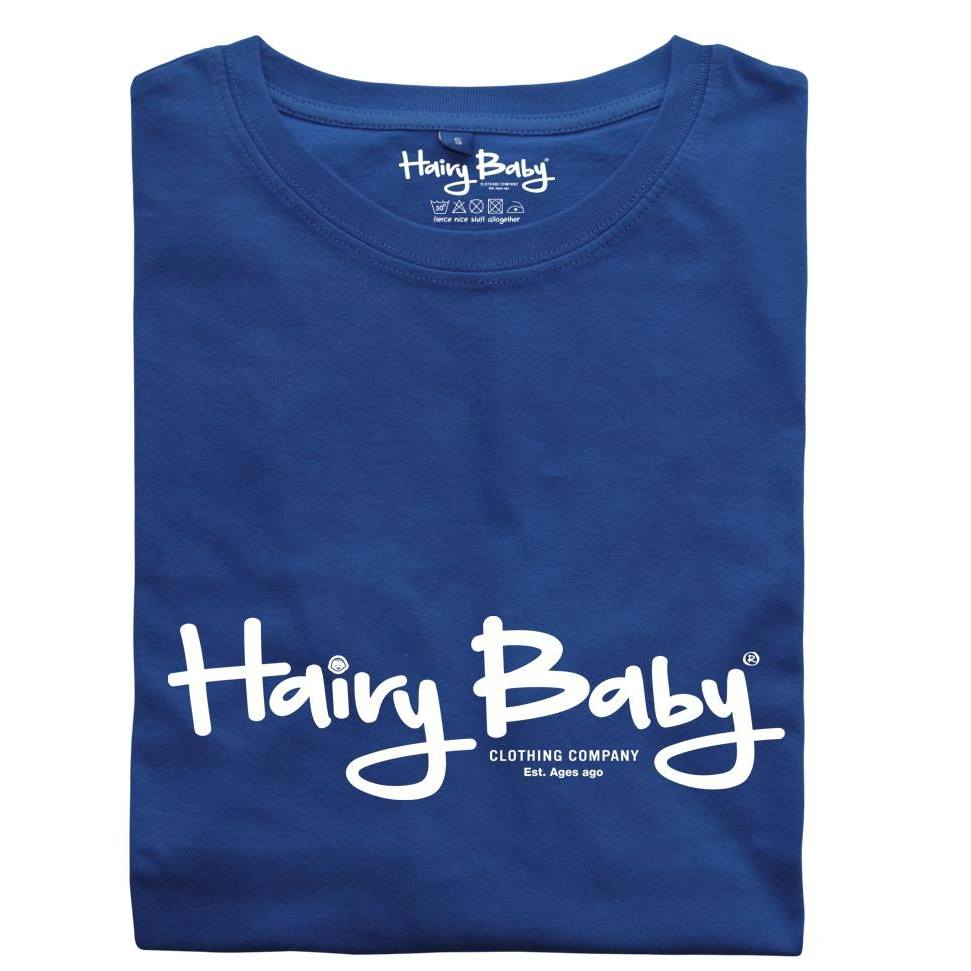 The Hairy Baby company provides a range of uniquely Irish t-shirts, jumpers, face masks and mugs for men women and children. In addition, they also have some ranges in Irish which are the perfect presents for any Irish speakers in your lives.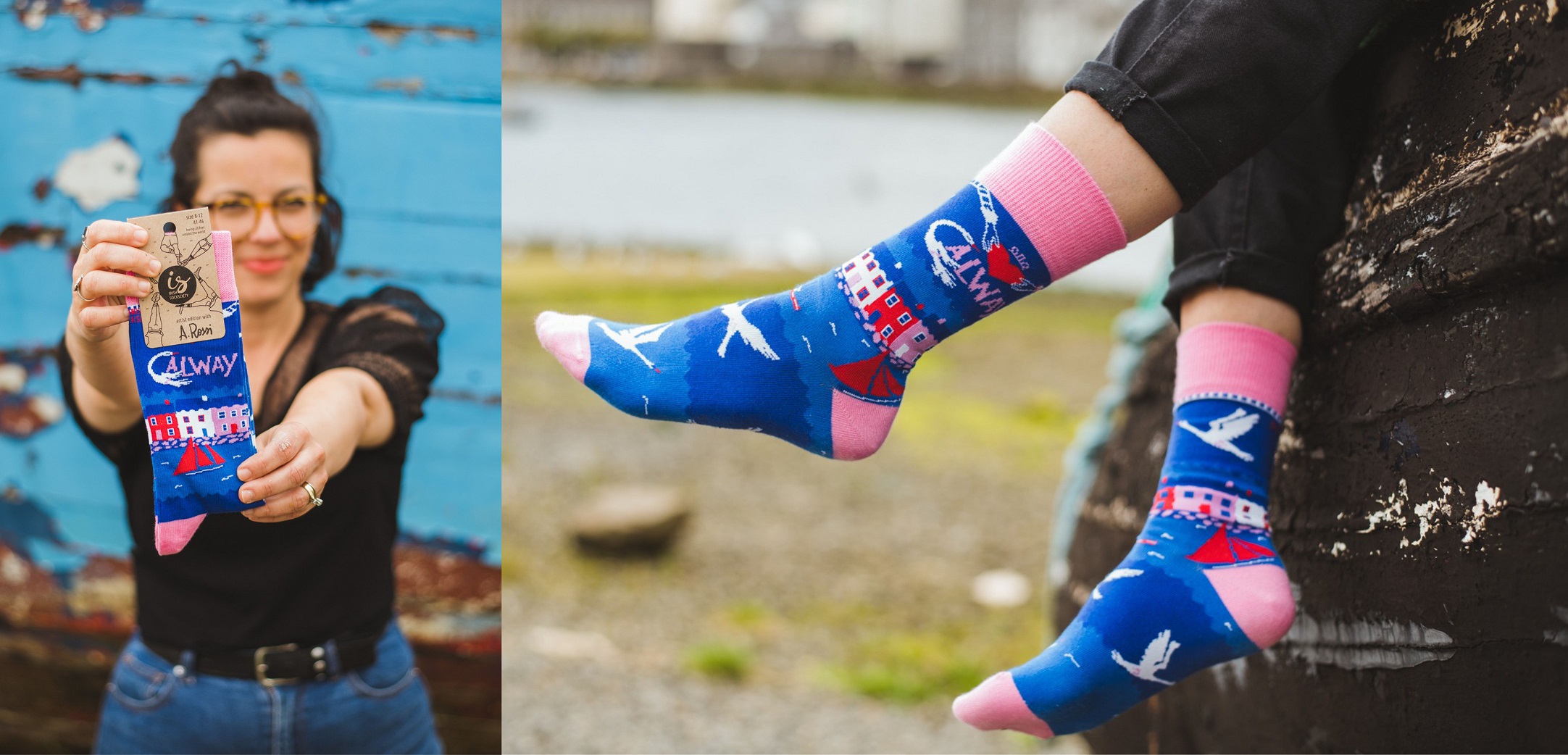 Irish Sock Society in Galway became known for their funny socks, but have now expanded to having the same gags on face masks.
Owned by Andy Collins, Indigo & Cloth is an independent menswear store that sources international and local fashion brands. It also doubles as a café and sometimes it is a graphic design/photography studio.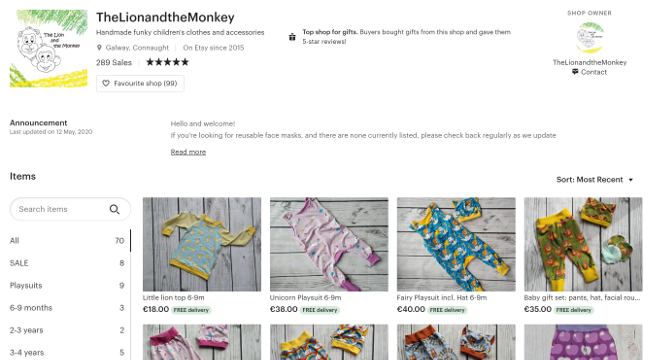 Based in Galway, The Lion and The Monkey originally made clothes for small children. But now expanded to making children's face mask, together with their clothes they could make an excellent gift for young children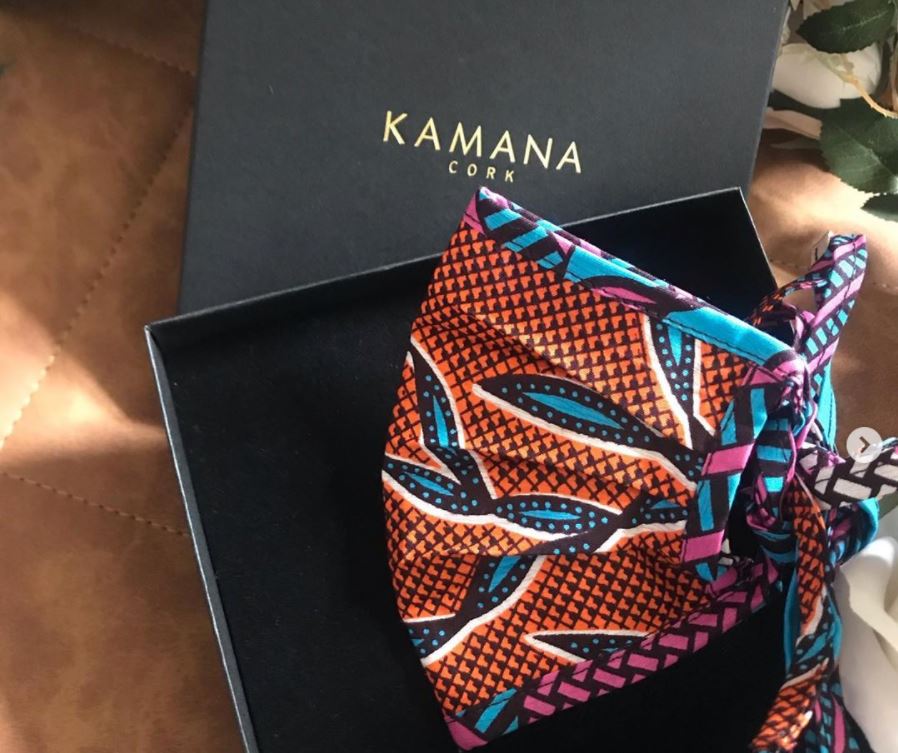 Kamana was started in Ireland by Rosemarie Kaman. She is on a social mission to empower women in Eastern Africa to sell to the Irish market.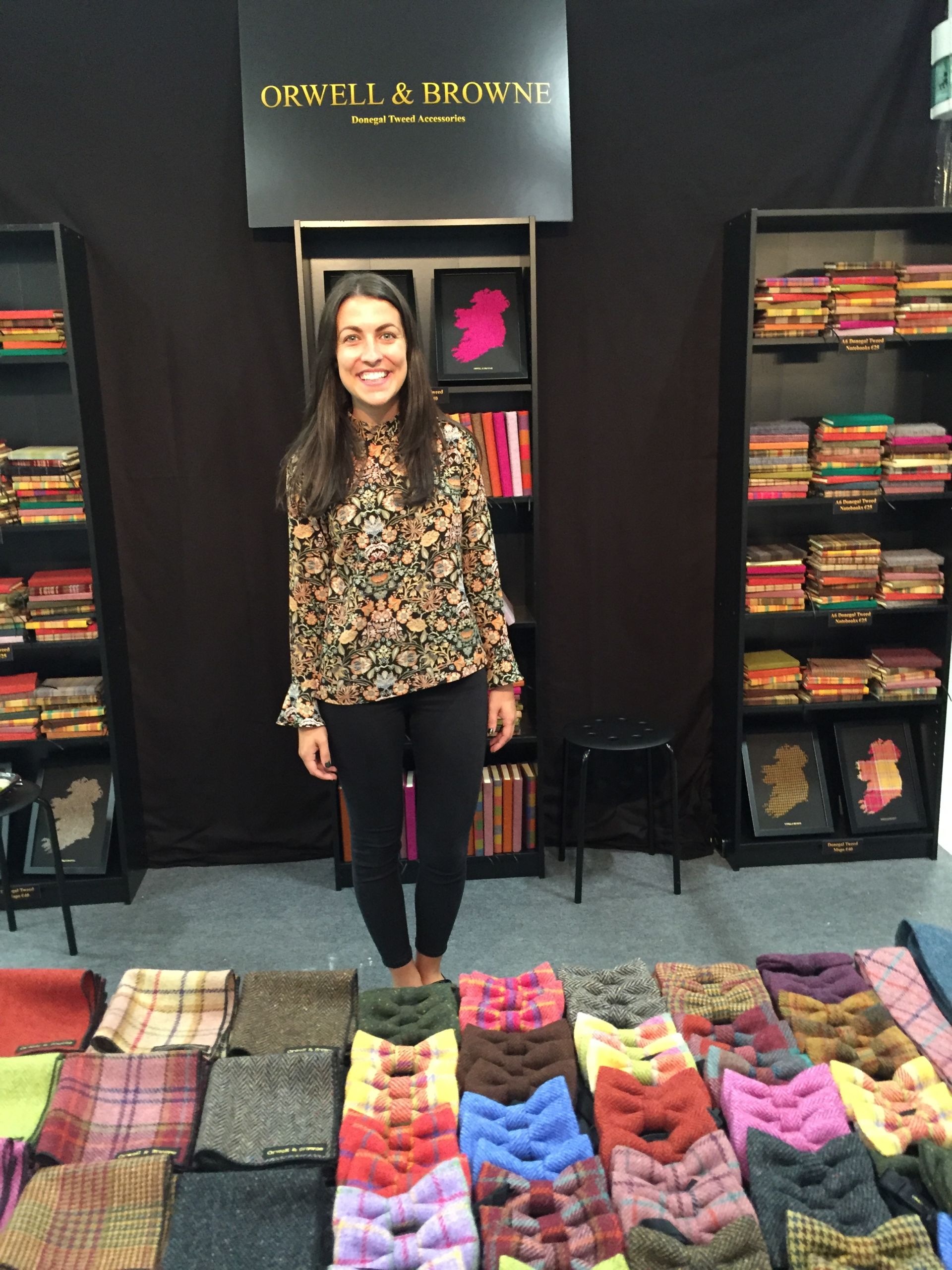 Orwell and Browne are a Donegal-based business that specialises in Donegal Tweed, ties, pocket squares hats, scarves and other products for the men you have to buy for. They now stocked in more than 42 shops around Ireland and 9 shops international as well as online.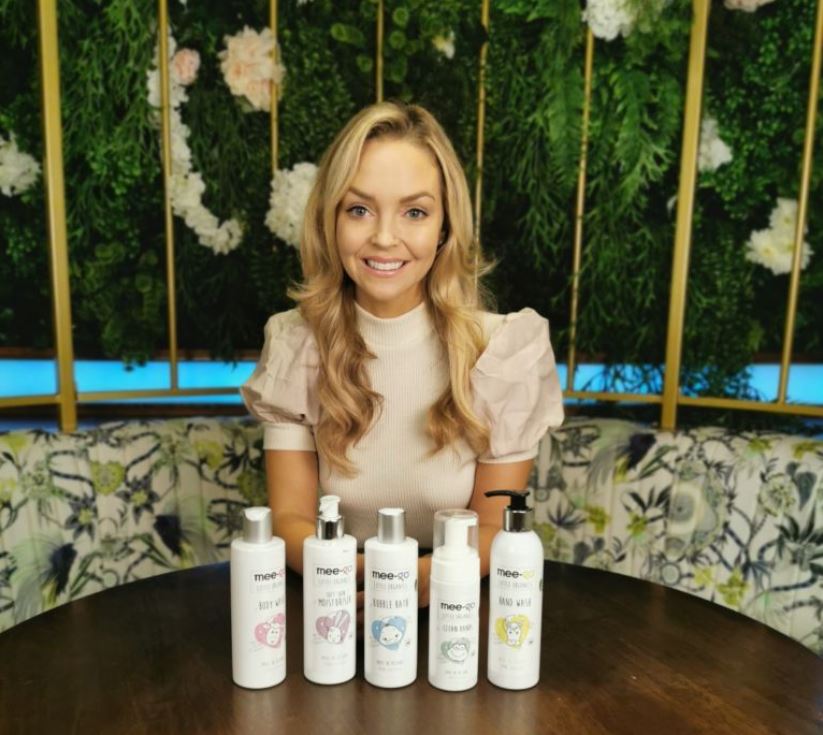 Petitavenue is a new business founded by former model Joanne O'Brien. The website offers designer clothes, buggies and other baby related products that are perfect presents for new parents.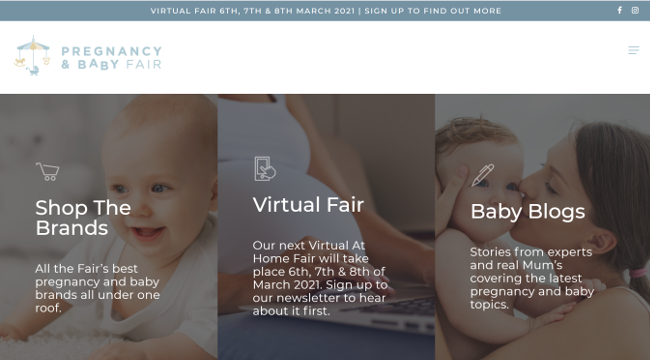 The Pregnancy and Baby Fair is one of the biggest success stories in this area that gives businesses in this sector a chance to sell their products directly to the target market. Although gone virtual this year the fair has a wide range of Irish founded businesses to shop from on their site.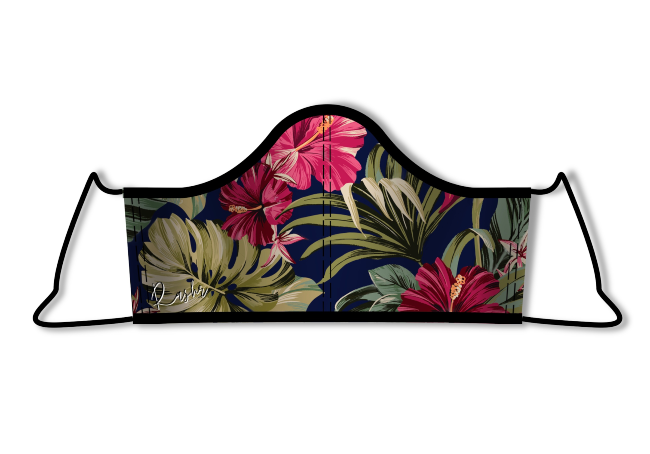 Cork-based supplier of sustainable sports clothing to luxury resorts RashR has made a pivot to making reusable face masks from ocean plastic while also raising money for the Irish Lung Fibrosis Association (ILFA).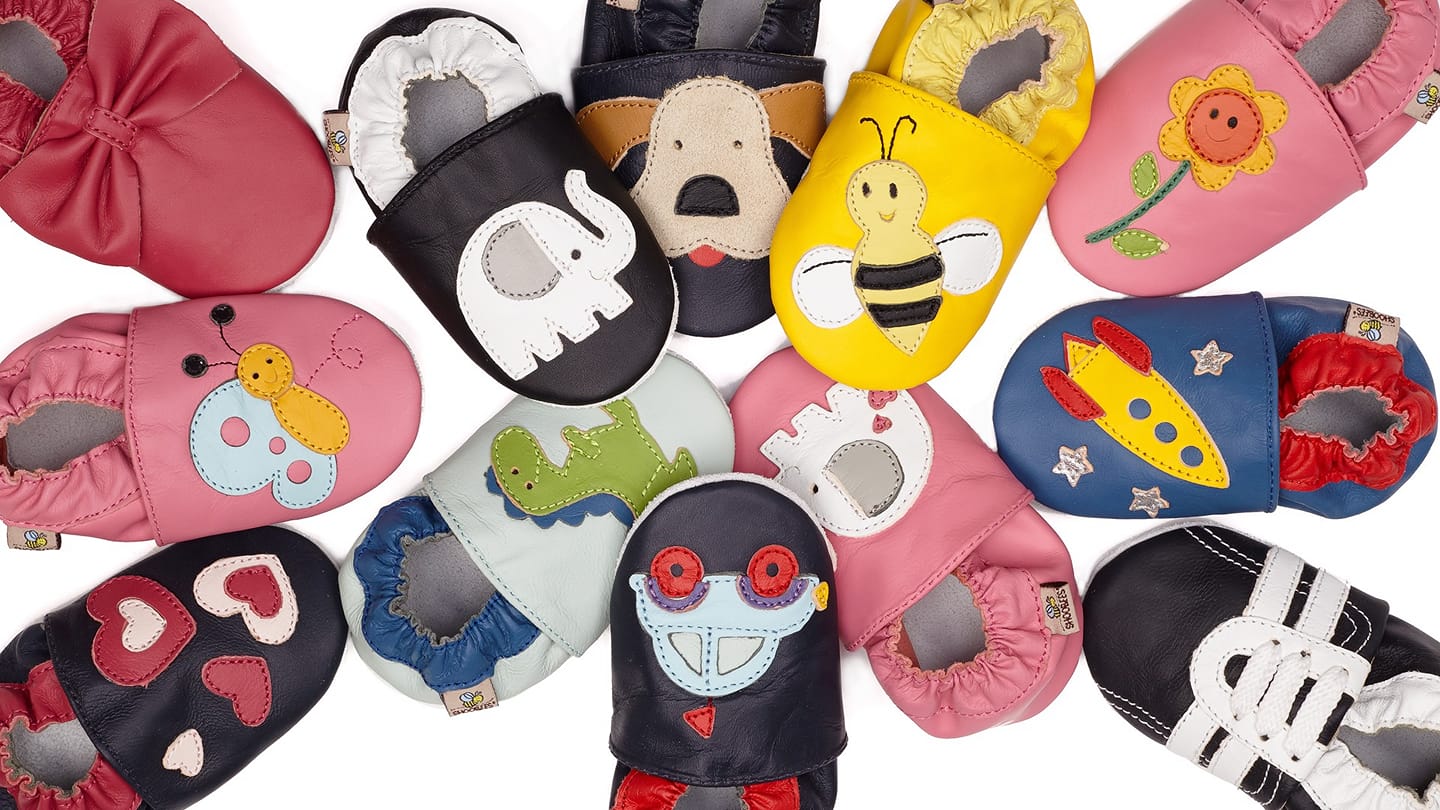 Shoebees is an Irish retailer for pre-walking or soon to be walking baby shoes. Started by parents who found it difficult to get shoes for their baby to walk on wooden floors the team now has affordable shoes for little ones, with prices start from €10.00 and at most €16.99.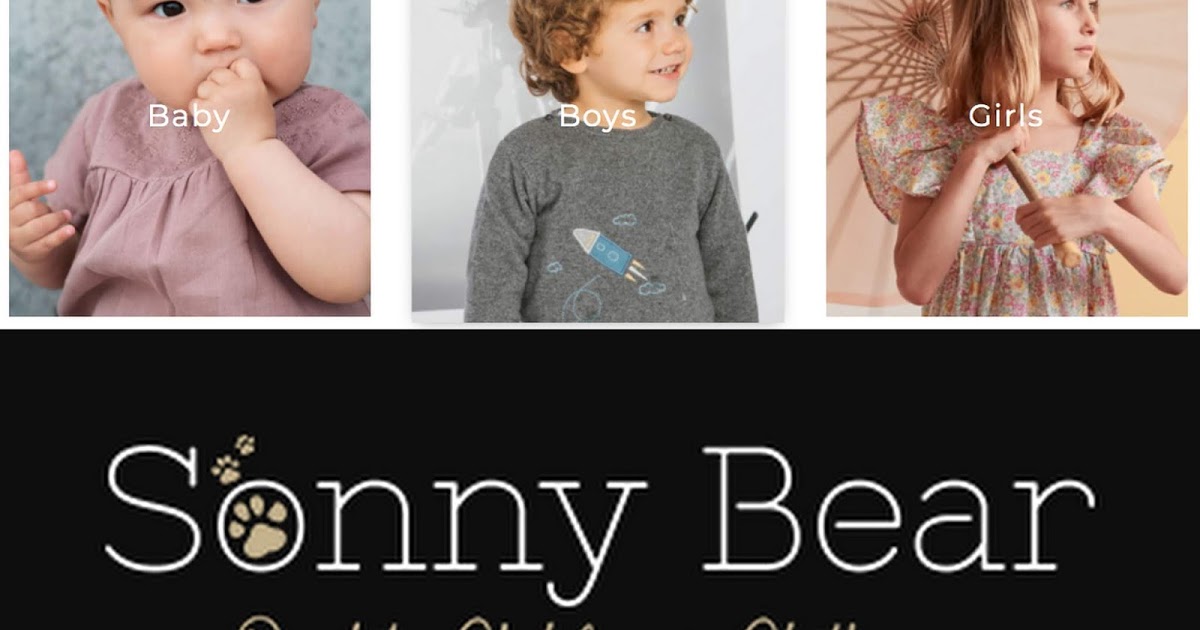 Sonny Bear is a high-end luxury clothing brand for baby and toddlers. Owner Lydia Murphy went to great lengths to ensure all their clothes were sustainably sourced and ethically produced.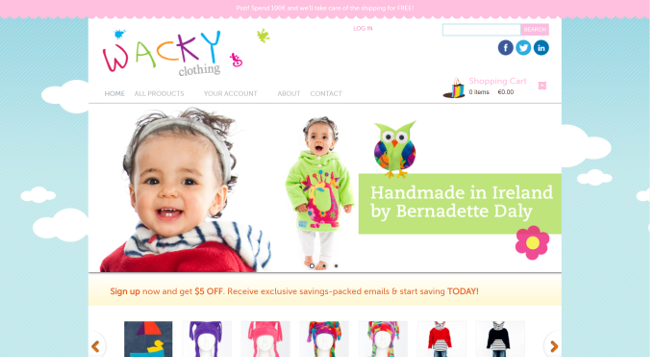 Wacky Clothing is an Irish brand that offers handmade hoddies, hats and wraps for babies and toddlers.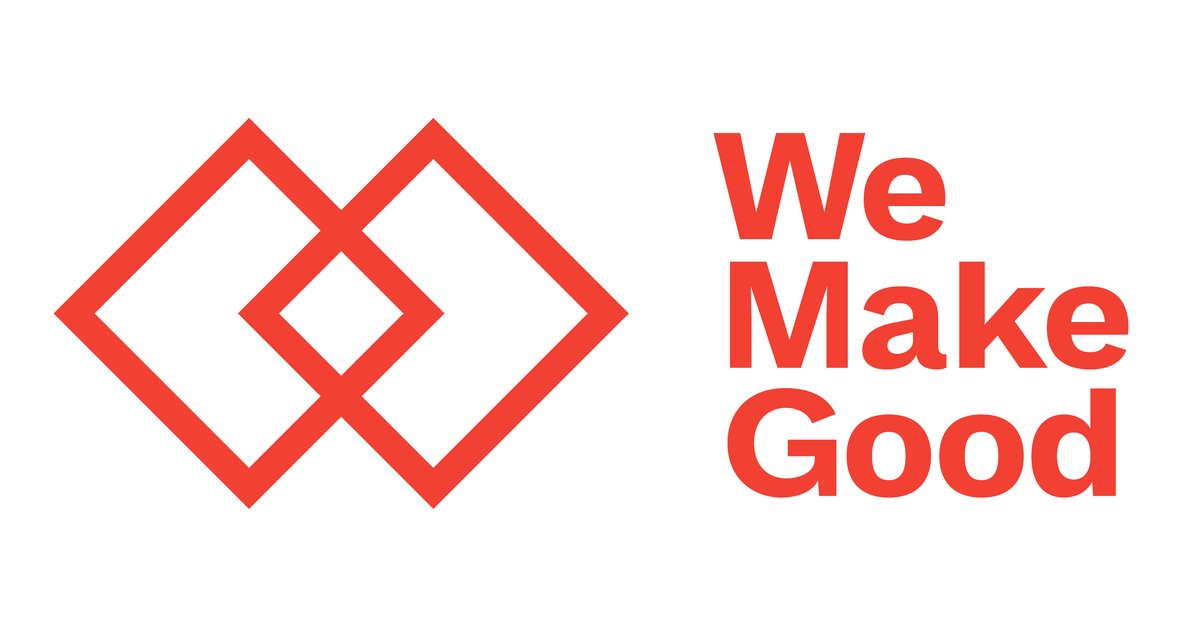 One of our favourites is We Make Good, they work with people who are from a range of challenging backgrounds so that they can develop crafts and gain employment. All their products are Irish-made and ethically sourced.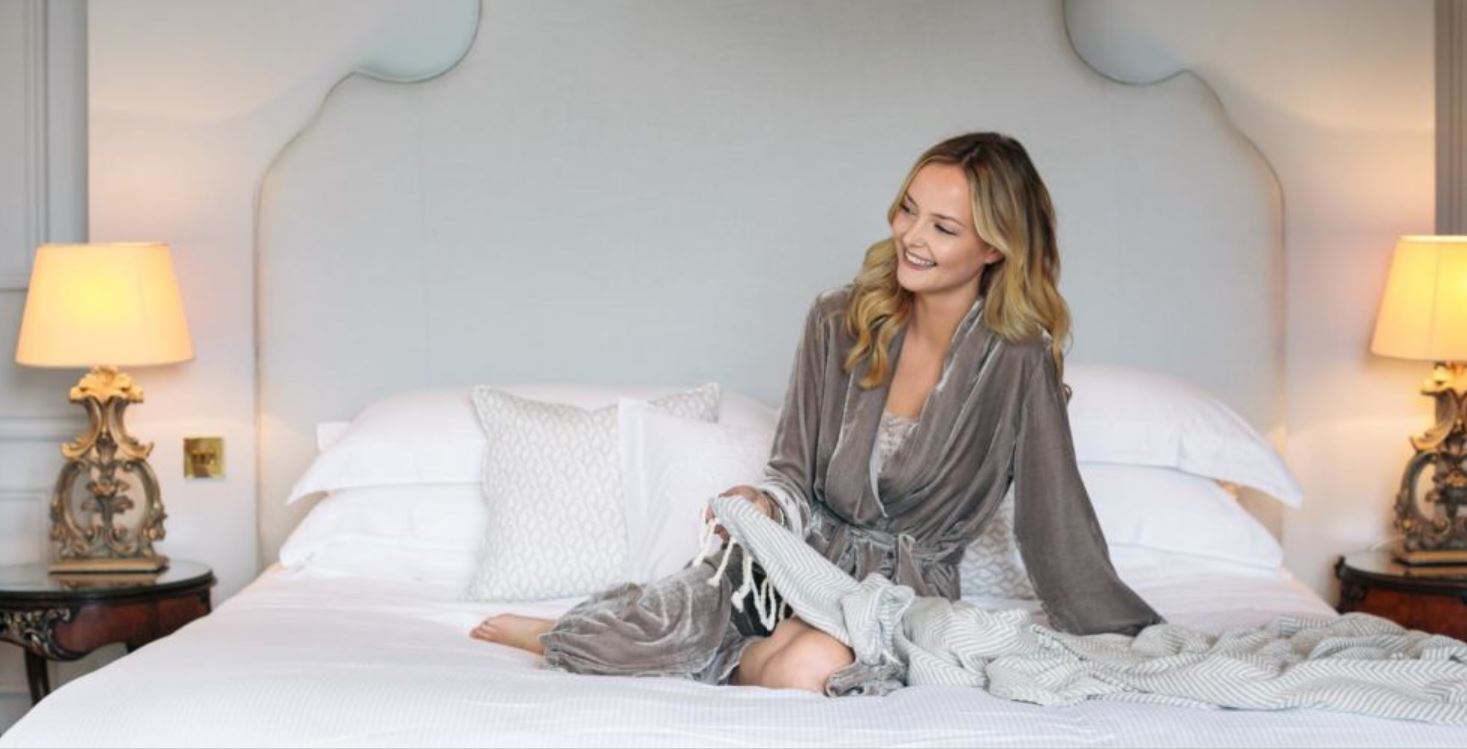 White and Green is a family-owned business that makes ethically made and environmentally-friendly bed linen, towels, silks, scarves, baby clothes, face masks and sleep sets.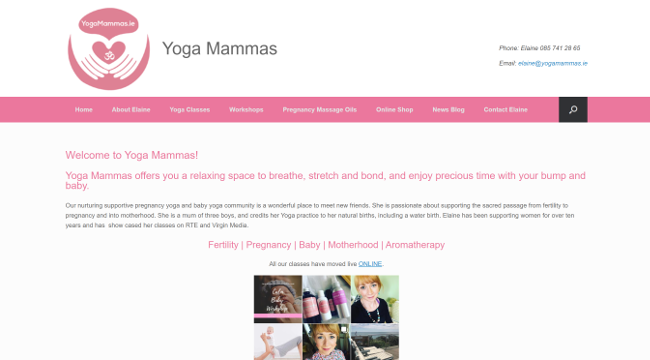 Yoga Mammas that offers specific classes for pregnant women, as well as other products such as pregnancy massage oils and aromatherapy.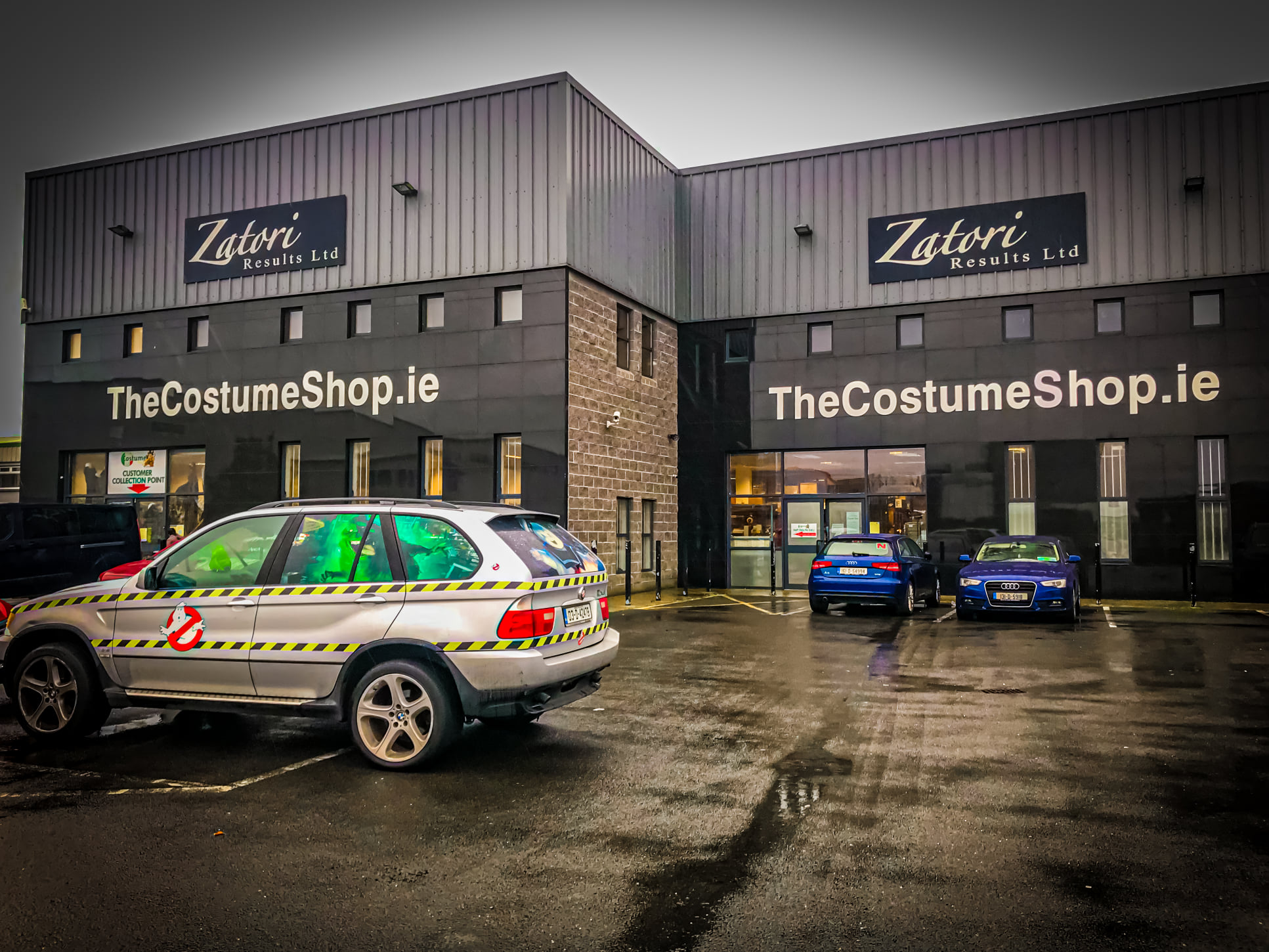 Ronan O'Brien's Zatori Results has a wide range of Christmas present ideas as they are the owners of thecostumeshop.ie – Ireland's largest range of costumes, face paints, masks and wigs and decorations. Zatori Result has also started selling pens and key-rings that you can fill with hand sanitiser.
Compiled by Barry Walsh, edited by John Kennedy
Published: 29 October, 2020