Covid-19 lockdowns have taken their toll on Irish SMEs. Here are Irish beauty and grooming product firms you can buy gifts online from this Christmas.
Over the coming week ThinkBusiness will be compiling daily lists of Irish retailers and goods producers that you can buy Christmas gifts from, including clothing, beauty, toys, food, drinks, fitness and health.
According to Euromonitor the beauty industry in Ireland is worth approximately €2bn per year. Although the sector is dominated by international brands the entrepreneurs have seen huge success due to the low barriers to entry and the ability to expand offerings into multiple sectors.
With Irish SMEs and retailers bearing the brunt of the impact of Covid-19 lockdowns, it is recommended people buy Irish online this Christmas to show their support. Here are 17 Irish beauty and grooming brands you can buy gifts online from this year: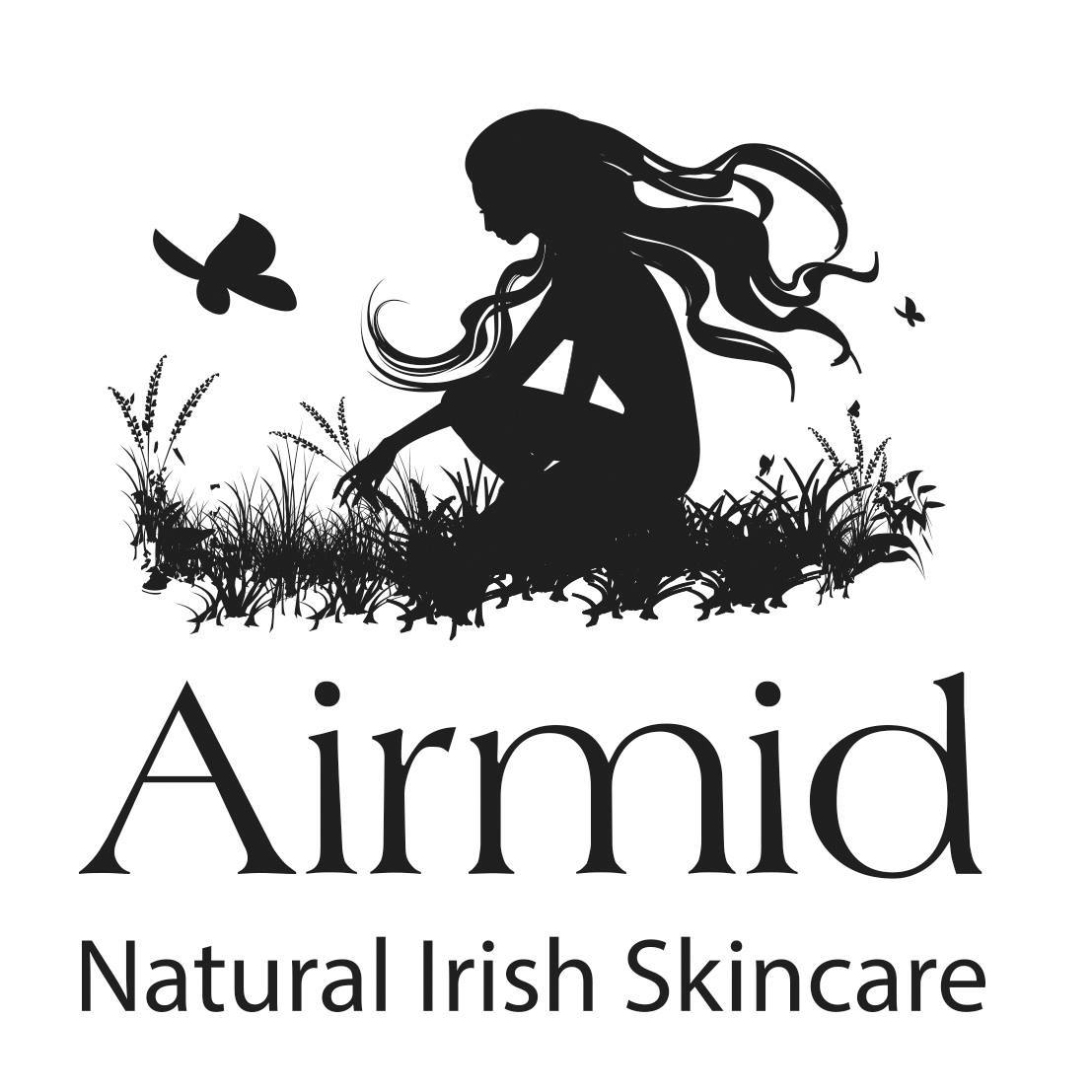 Airmid Green was born out of its founder's son being diagnosed with eczema and needing a more gentle and effective cream. So, they decided to create their own. Since then the family run business has developed lotion bars, shampoos and lip balms and a men's grooming range that are perfect for small gifts, hampers or stocking fillers.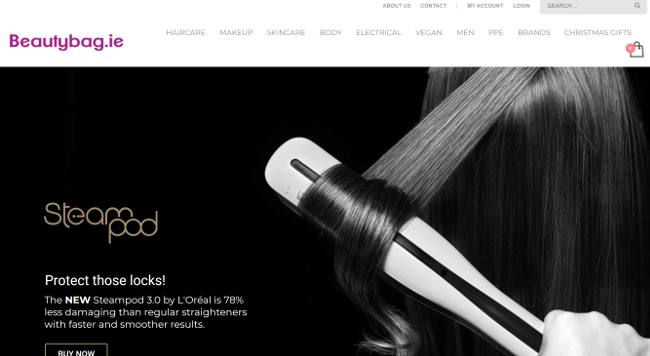 Beautybag is based in Cork and has female, male and vegan friendly skincare, and PPE products to buy online.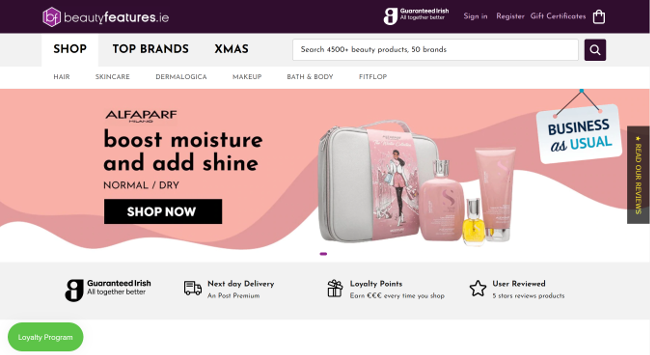 Based in Bray Co Wicklow, Beauty Features is regarded as Ireland's original online beauty destinations. 100pc Irish-owned and operated, the business prides itself on next-day delivery.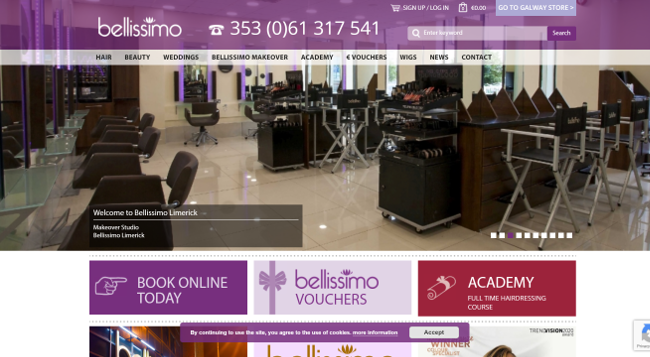 In Galway Bellissimo offers men and women hair and beauty treatments for as well as being specialists in bridal packages and wig making for anyone you know that may be going through chemotherapy or are losing their hair.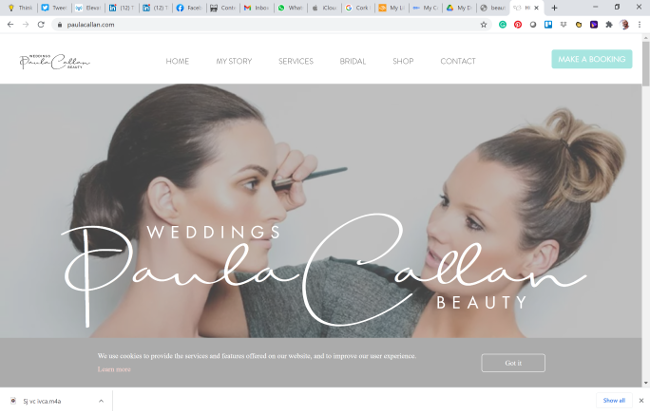 Paula Callen has more than 52,000 followers on Instagram and her own website and has developed her own line of make-up. Through her social media she provides masterclasses and in-person tutorials where gift cards are available.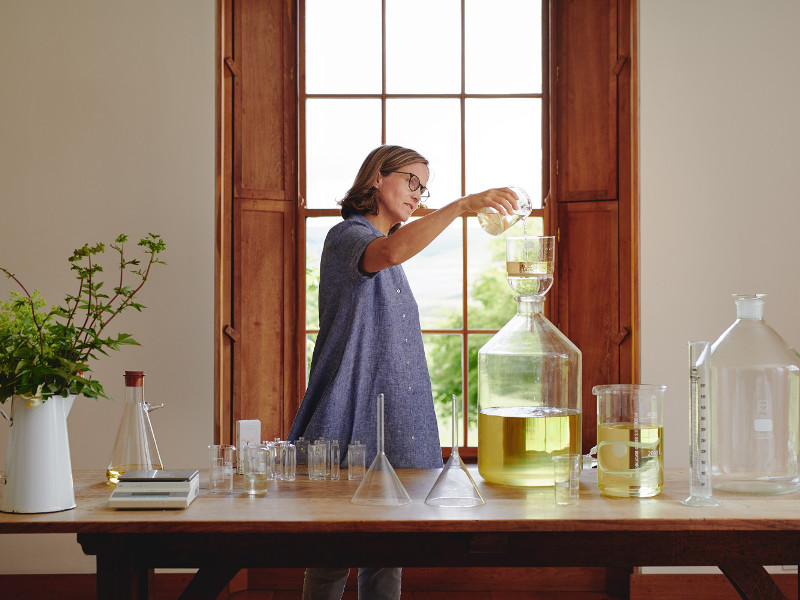 Founded by Sadie Chowen, the Burren Perfumery makes perfumes and certified organic cosmetics inspired by the beautiful Burren landscape.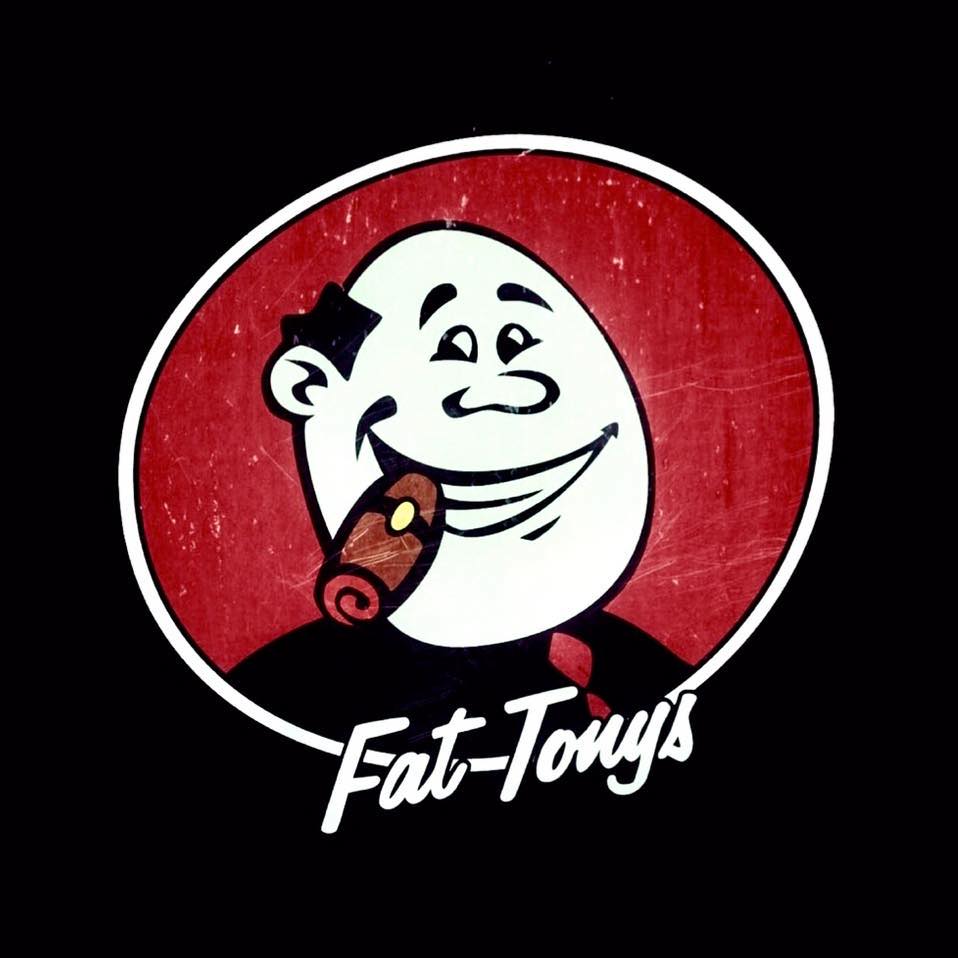 Fat Tony's is a brand based that has been open since 2003. It's is in five locations in Galway and employing around 30 staff. It an impressive website, where they offer online personal shopper experience, an in-person groom room where customers can get a hot towel shave and men's grooming products, vouchers and clothing.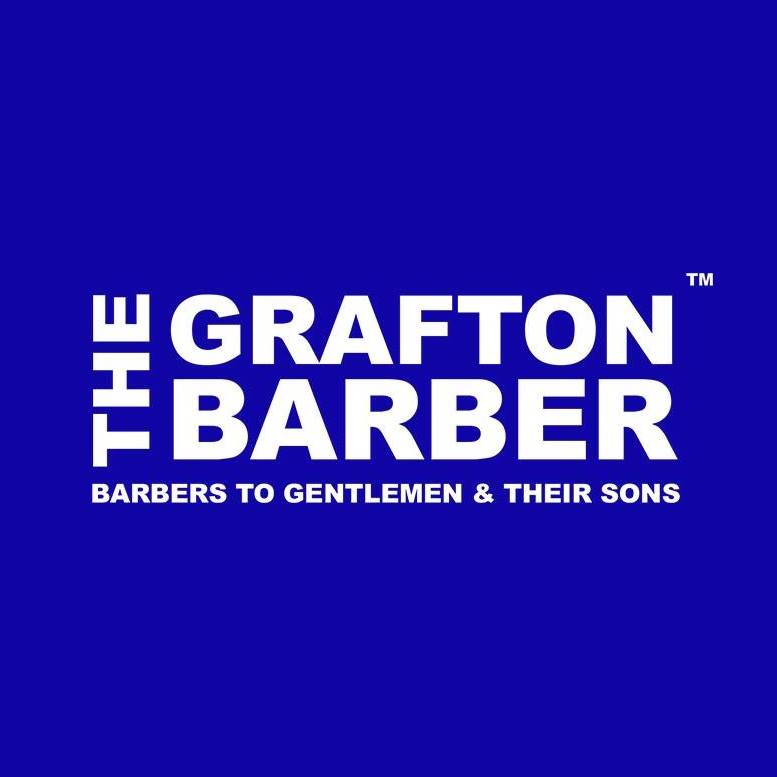 The Grafton Barber has been one of Ireland's most successful franchises. Started in 1961 and still ran by the family of Hugh Mc Allister Sr between their franchises The Grafton Barber now has 47 locations in 10 counties. Known for their extra (leather couches, flat screen TV, and optional drinks) The Grafton Barber now also has an online store, gift vouchers available, mobile units for weddings and events and have developed their own academy that incorporates all aspects of men's hair grooming and shaving and is now a Fetac Level 4 course.
The brainchild of scientist Joanne Reilly and based out of Gort in Galway, Kinvara Natural Skincare makes skin products based on plants, including cleansers, moisturisers and serums to suit all kinds of skin types and skin conditions. It also sells gift bundles at various prices ranges from under €30 to over €60 as well as gift cards. After five years in business Reilly counts thousands of customers around the world.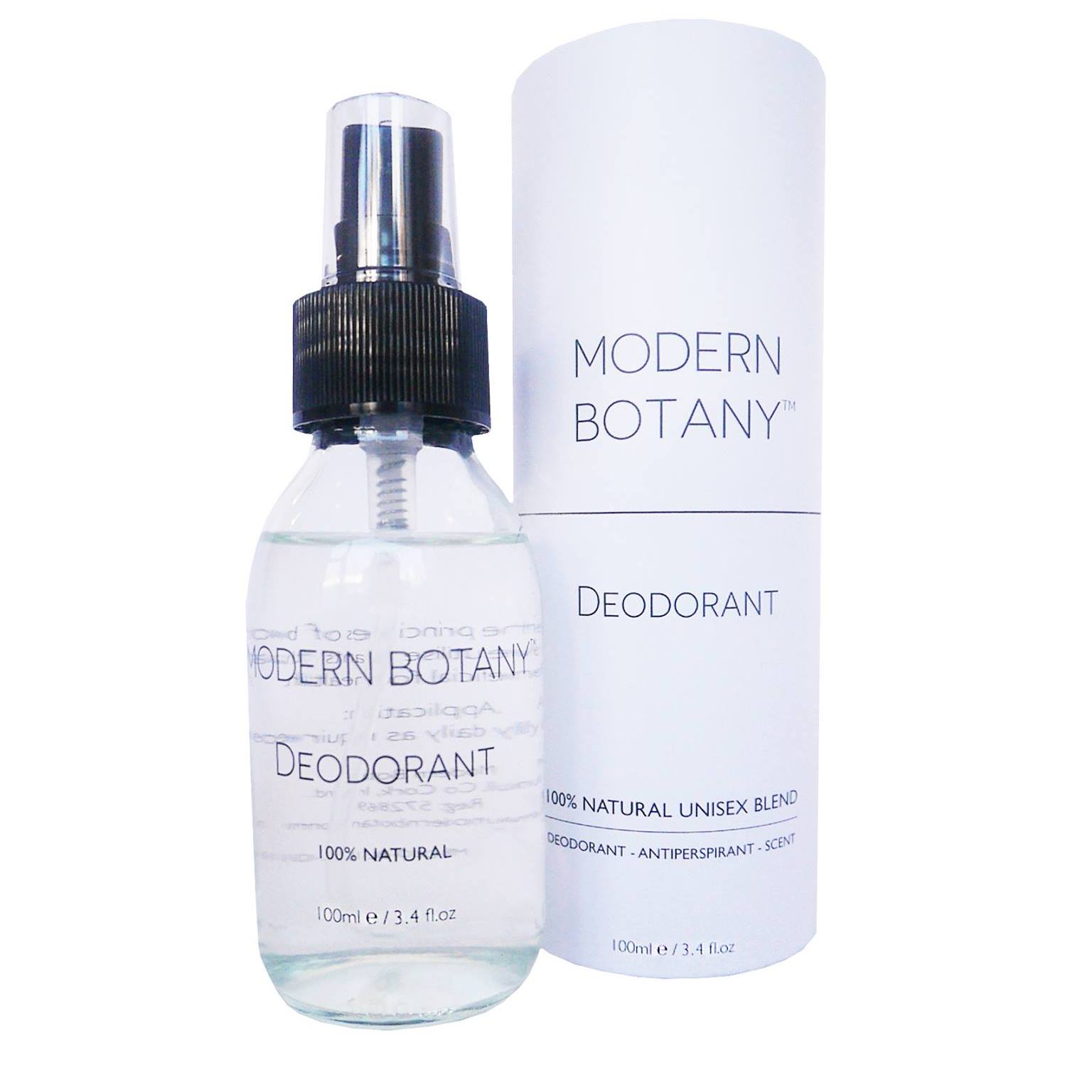 Modern Botany was found by a CEO with a passion for ethically made products and Dr in Pharmacognosy (study of plants and natural resource) Modern Botany set out with a mission of to create personal care products that are kind to our bodies, and our planet. Now they have a range of plant based essential oils.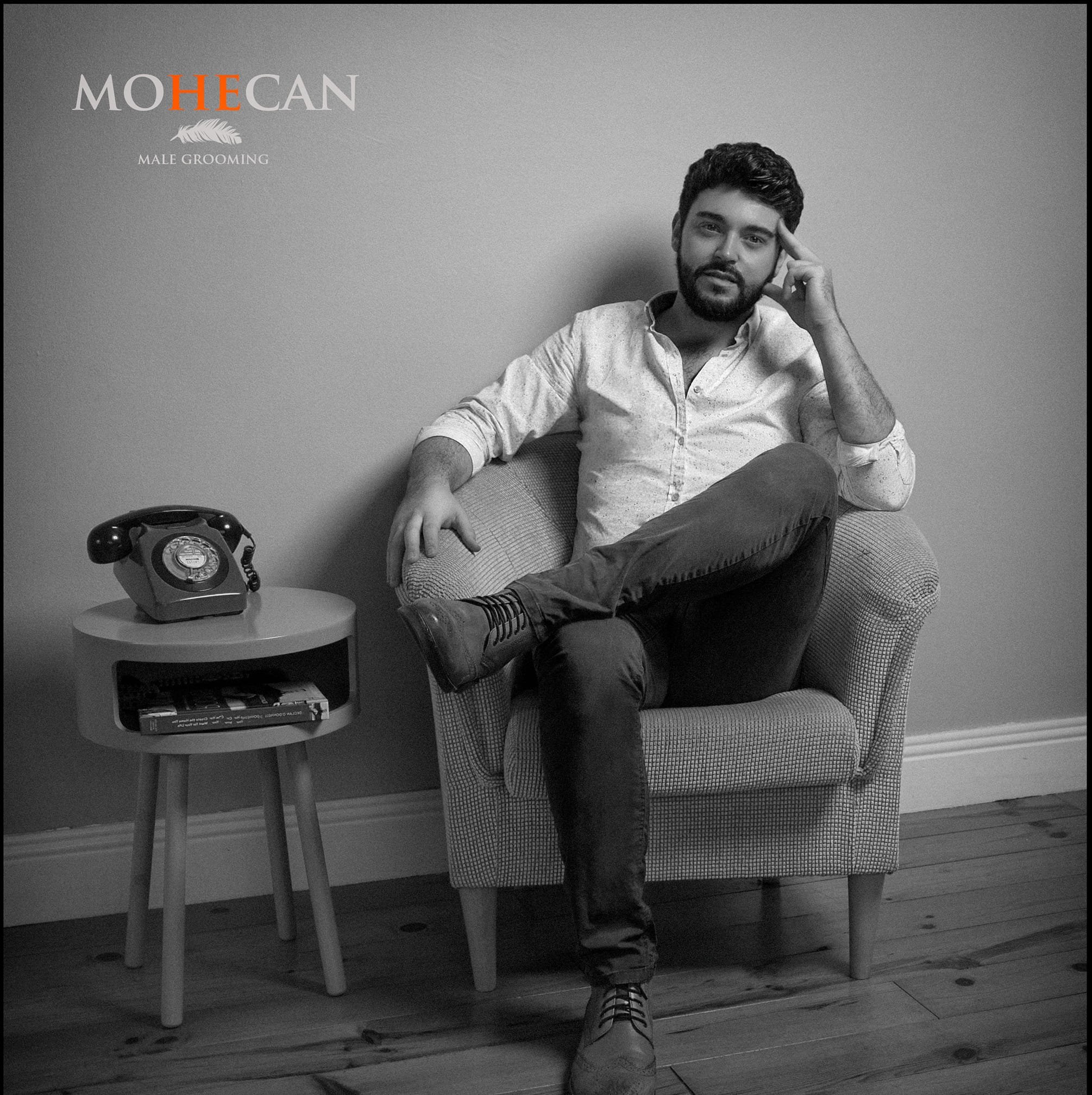 Marc Dos Reis and Charlotte Matabaro founded Mohecan Male Grooming after a conversation between the two friends about their dream jobs. In 2017 the pair developed their exclusively male grooming products. They've now developed eight products that they can distribute nationally.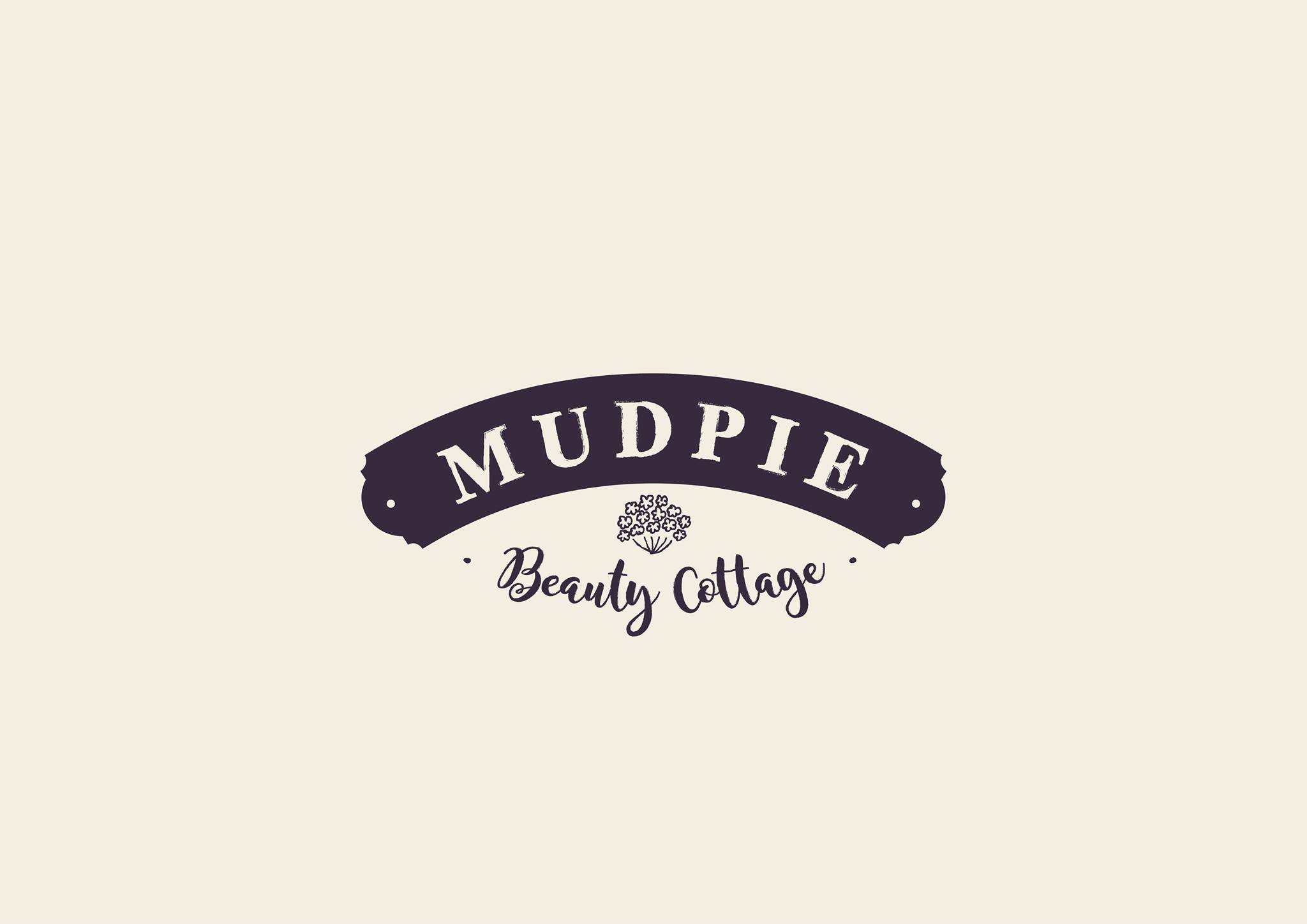 Former model Sara Kavanagh runs the award winning MudPie Beauty Cottage in Dundrum Town Centr. They offer a range of treatments in store, they have an online store you can purchase from as well as having a parties section for group booking for in-store treatments.
A journey of self-discovery to South America led Nicola Connolly to set up Nunaïa, an innovative beauty business inspired by the people and plants of the Amazon.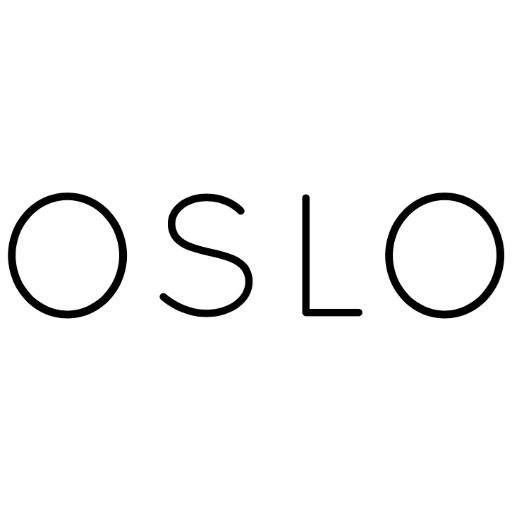 For in-person treatments you can get gift vouchers for the likes of Oslo Beauty now has two salons in Dublin. With investors such as Rob Kearney and Amy Huberman, the salon offers hair and make-up appointments along with a range of treatments.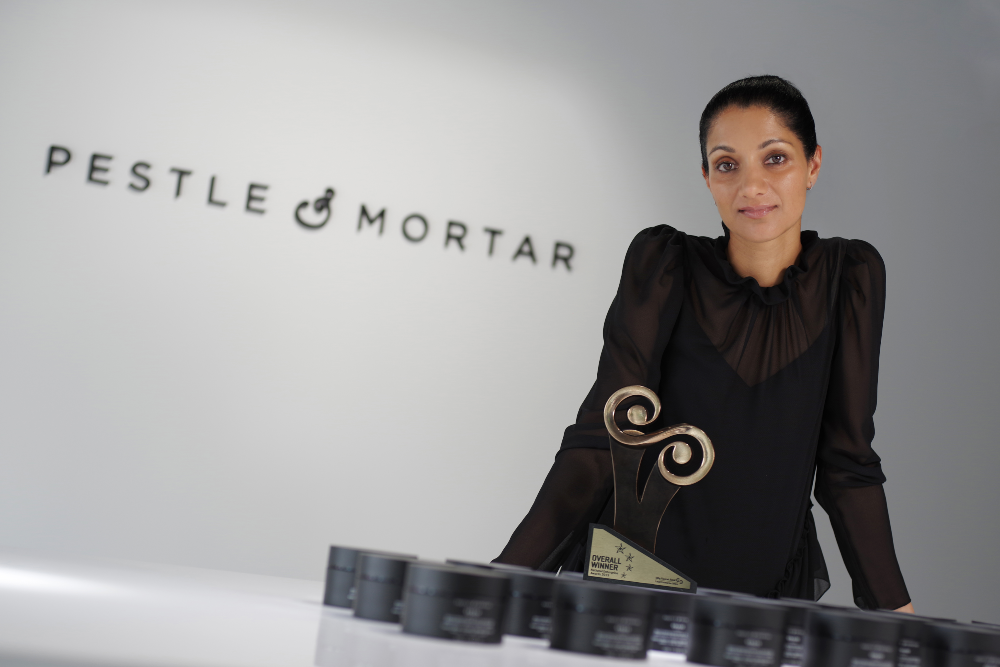 Naas-based beauty start-up Pestle & Mortar is a skincare brand that offers simple solutions for beautiful skin. Pestle & Mortar founder Sonia Deasy explained to ThinkBusiness last year that the company believes everyone is beautiful and that the mission is to protect that natural beauty by harnessing the power of science and nature to develop effective, simple formulations.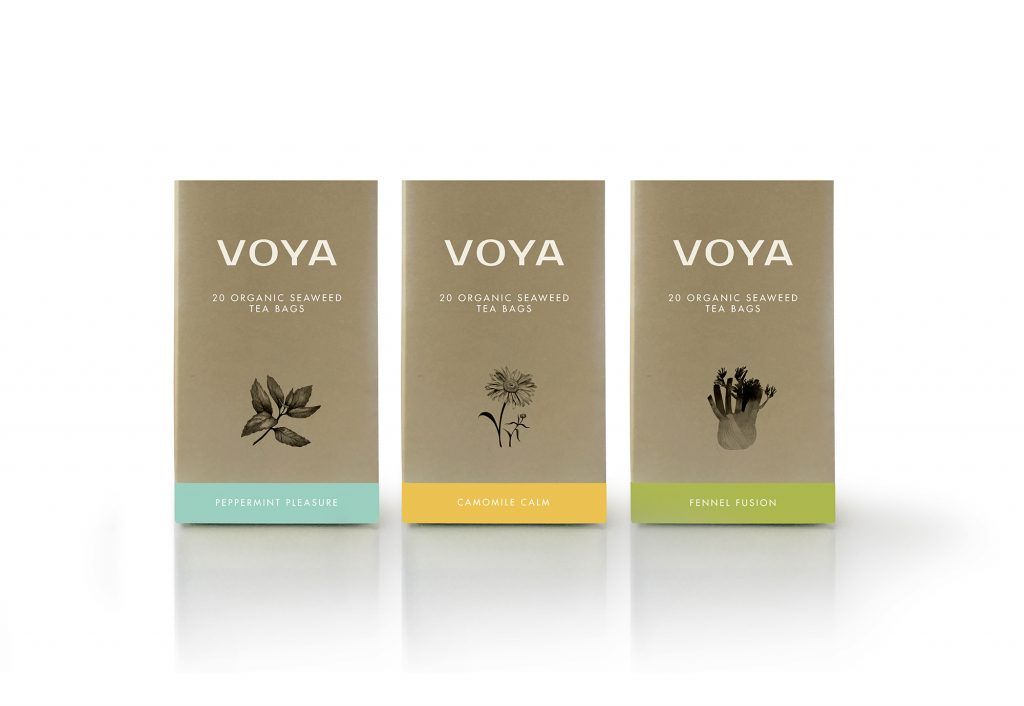 Based in Standhill in Co Sligo Voya has been in the seaweed business since 2000. Having opened as a bath and spa salon, Voya now has over 50 seaweed related products on their online shop for women and men.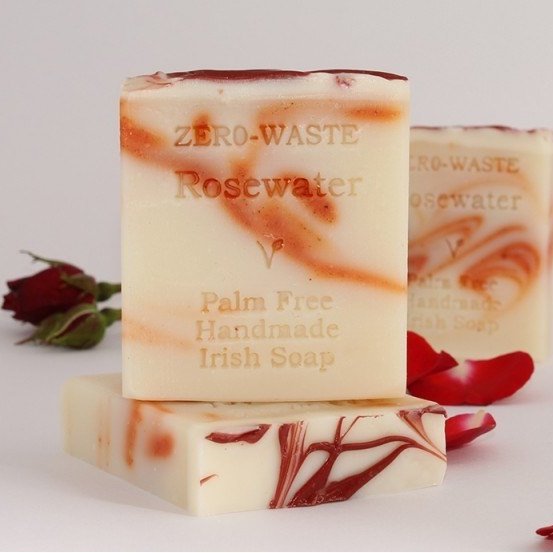 Based in Kilaloo County Clare Palm Free Irish Soaps have been in business for nearly 25 years. The family owned business offers are vegan friendly, zero waste and plastic free products.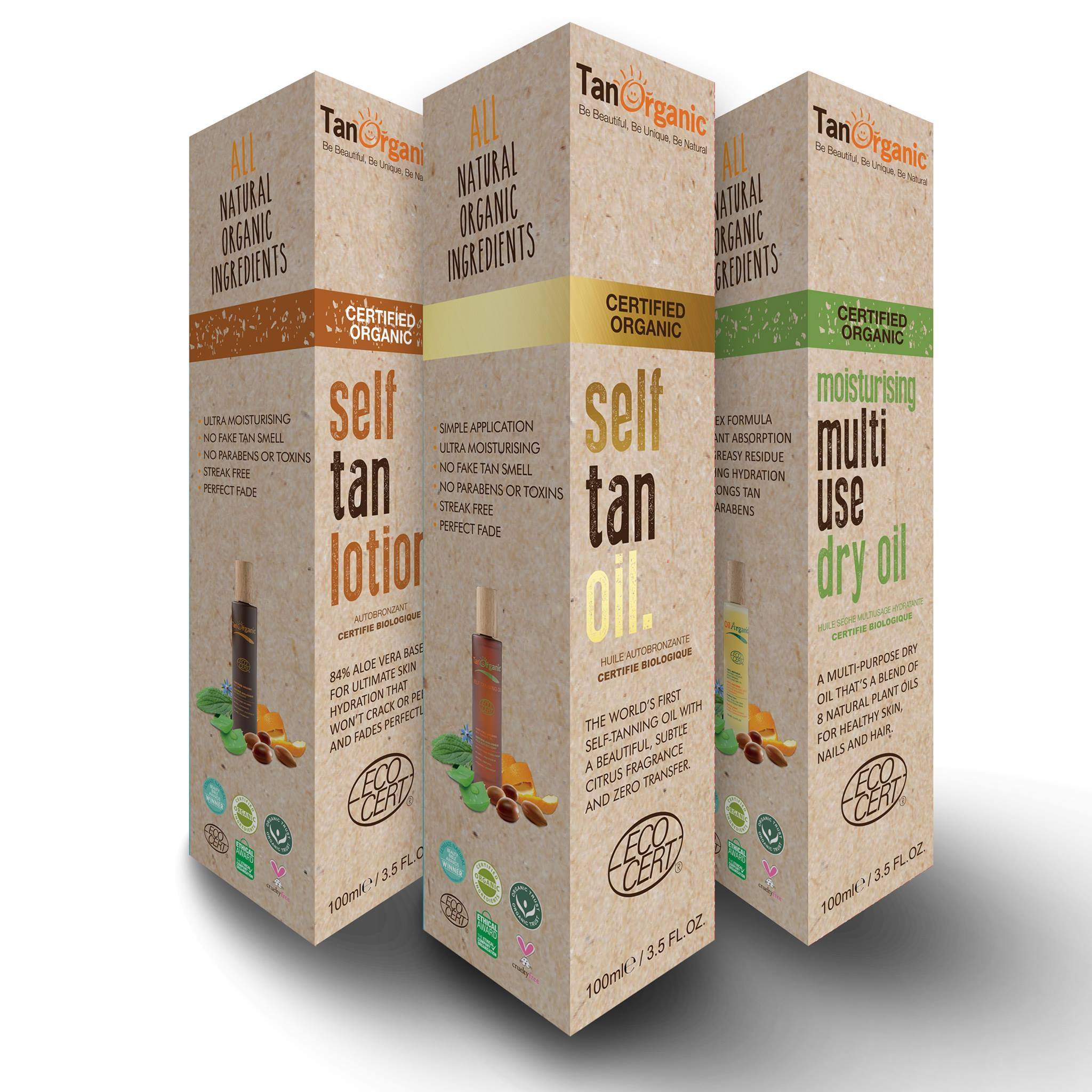 Tan Organic is one of the few companies to appear on both the Irish and English Dragons Den. Based in Kildare. Noelle O'Connor started the company in 2010 The company now employs more than 12 staff and has gotten to over €2m in sales.
Compiled by Barry Walsh, edited by John Kennedy
Published: 30 October, 2020