Cork-born software business LegitFit is on a mission to empower fitness entrepreneurs all over the world.
In recent weeks ThinkBusiness reported how LegitFit closed a €1m seed funding round led by Delta Partners.
LegitFit is a leading provider of management software for gyms and fitness studios. Since launching in 2019, the company has attracted customers across 15 countries and achieved 5-star ratings across all review sites.
"Our core mission is to empower fitness entrepreneurs, to optimise their time so they can focus on what really matters to them – be that inside or outside the business"
"LegitFit provides gyms, studios and independent fitness professionals with business management software that saves its customers up to €10,000 per year," said co-founder and CEO Ryan O'Neill.
"Our core mission is to empower fitness entrepreneurs, to optimise their time so they can focus on what really matters to them – be that inside or outside the business."
O'Neill explained that LegitFit's latest investment is taking place in the context of a rapidly expanding fitness and exercise market which is estimated to be valued at over €1.3trn by 2025.
Fighting fit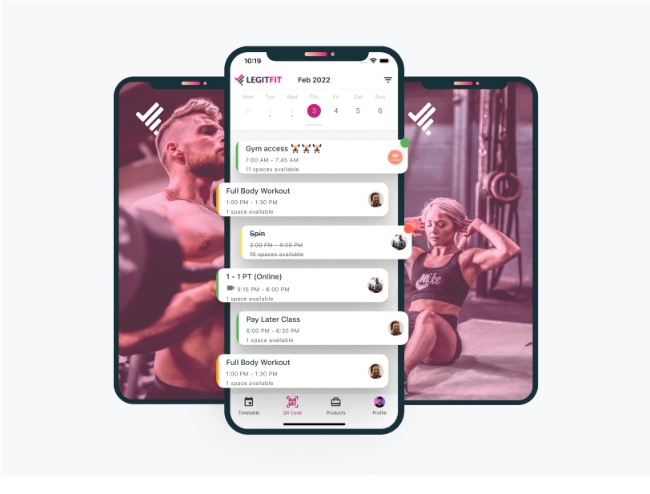 "This isn't 'have passion, work hard and win'. This is "have passion, work hard, lose, lose, lose, lose, and then win"
The online platform and mobile application manages the core aspects of running a fitness business including member management, scheduling, payments and communications.
The company has also more recently launched a website builder that helps its customers to attract and convert more inbound leads while ensuring costs for the creation of the site are manageable.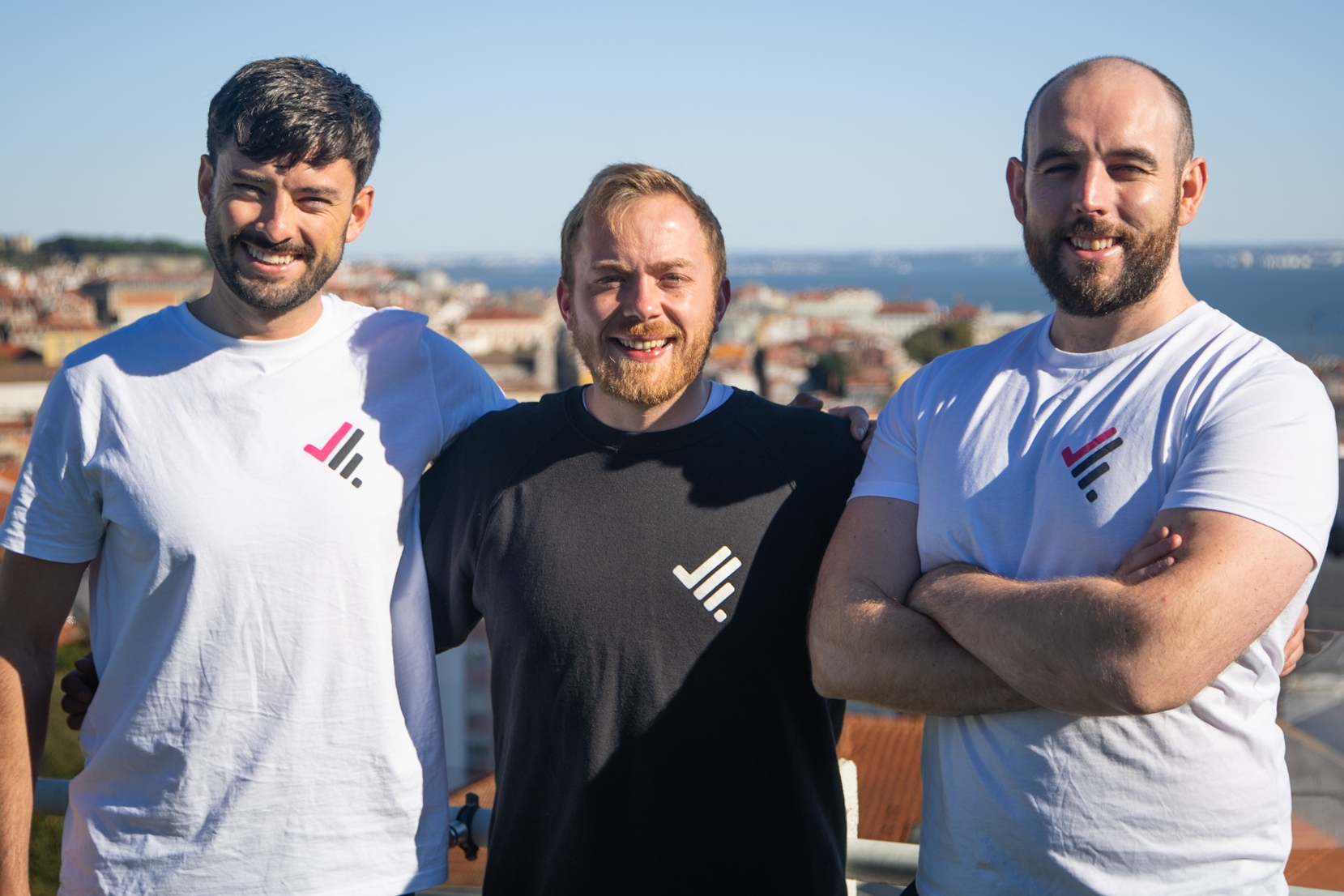 LegitFit founders Gearoid Collins, Ian O' Sullivan and Ryan O' Neill
Ryan O' Neill, Gearoid Collins and Ian O' Sullivan founded LegitFit in 2019. The trio met as childhood friends either through sport and/or school.
"All of our families worked for themselves in local businesses and because of this we clicked pretty fast and had a huge appreciation for entrepreneurship and small businesses," said O'Neill.
He said that the Irish start-up ecosystem has improved in recent years. "There are a lot of supports out there for start-ups… most of which we've probably used. We started our journey in UCC's award winning incubator Ignite and along the way we've also been helped by the likes of the Local Enterprise Office and Enterprise Ireland, to name a few. There's also other initiatives that companies like Teamwork (Catalyst) are doing that can only help facilitate a better future for the ecosystem. I think the one area that needs work is the amount of capital available towards start-ups."
As mentioned, LegitFit raised €1m in a seed round led by Delta Partners. This brings the LegitFit's total amount of funding to date to €1.6m, having previously raised a family, friends and customers round in 2021. Bank of Ireland is a cornerstone investor in Delta's latest fund along with Enterprise Ireland, Fexco and others, which aims to invest in 30 of Ireland's most innovative and exciting tech start-ups.
"We are heads down now for growth. We still engage with potential investors as we believe these relationships should be started early to ensure when the time comes not only have we grown the internal business, but also the external opportunity for our ambitions."
Growth of a tech CEO
O'Neill breaks his growth as an entrepreneur and tech CEO to the following milestones:
2019: Great software isn't drag and drop (I'm obviously not the tech guy)
2020: Resilience and looking for the opportunities in "tough" times is crucial (Covid-19)
2021: Customers drive our success (and service is a value proposition)
2022: You alone aren't scalable… so building the right team with great people is critical
He said the team use platforms such as Notion for documents and management, HubSpot for sales and marketing and Slack for team communications.
His advice to fellow founders: "Be relentless and obsessed about the problem you are solving and the people you are solving it for.
"Set ambitious goals and do everything you can to meet them. But if you don't, embrace the failure and learn from that experience. This isn't 'have passion, work hard and win'. This is "have passion, work hard, lose, lose, lose, lose, and then win."