Everything you need to know about starting a business in Ireland from writing business plans, sourcing finance, building a team, finding mentors, grants, resources and more.
Starting a business: The characteristics that make up a successful entrepreneur are manifold, but ultimately they boil down to five crucial sets of qualities.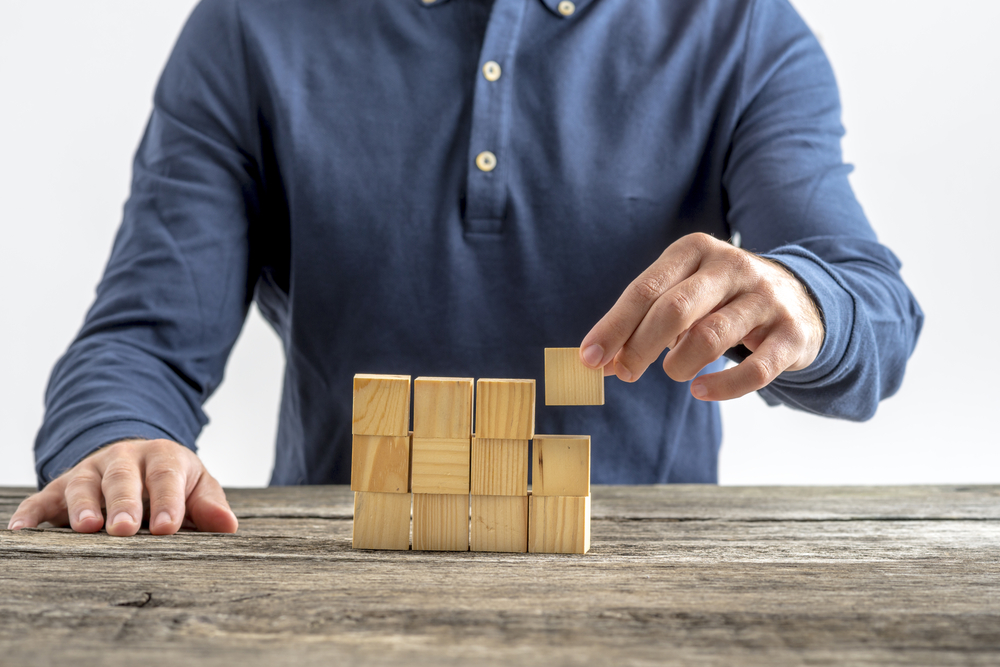 Starting or growing your business? Here's a useful guide to resources, finance, supports, grants, allowances, accelerators and programmes in Ireland.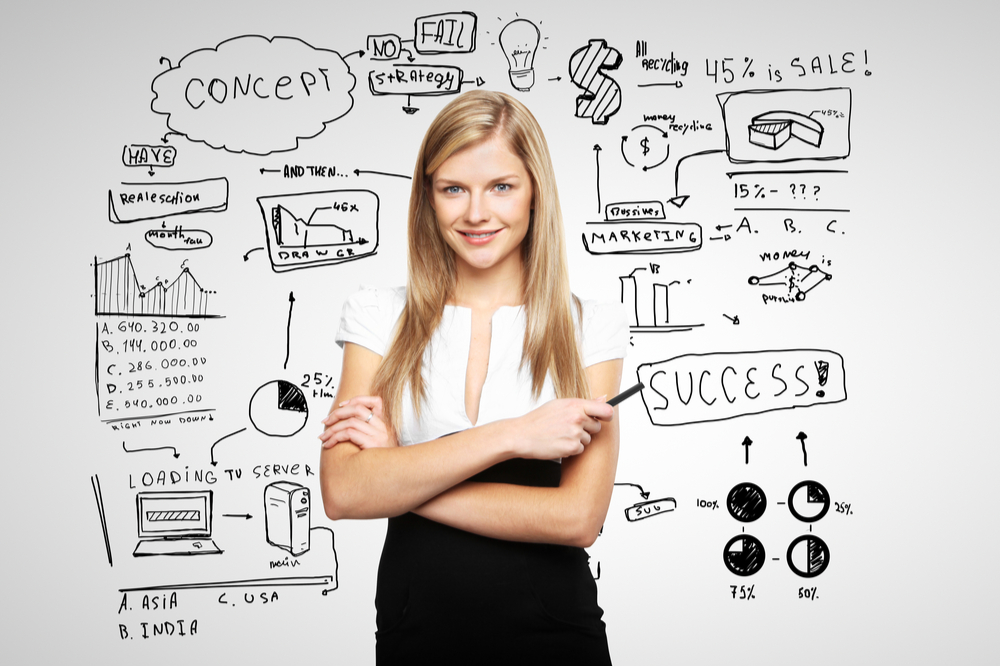 Starting a business: Your business plan is fundamental to your business journey – effectively a north star for you, your colleagues and potentially investors and lenders to stay on track.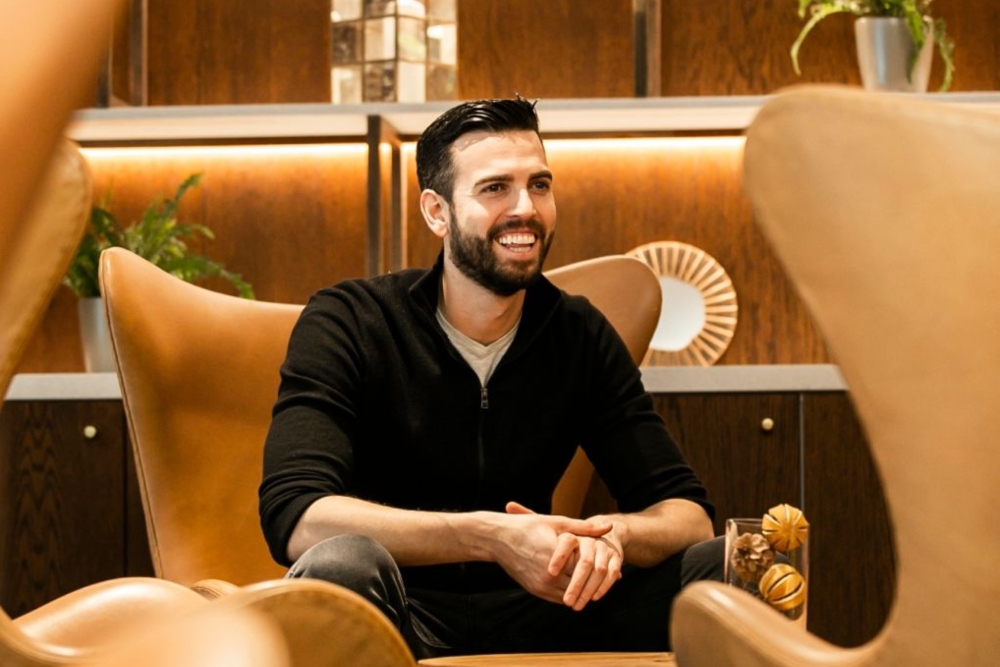 Starting a Business? Celebrated business coach Jamie White explains the difference between mentoring and coaching and why mentoring matters.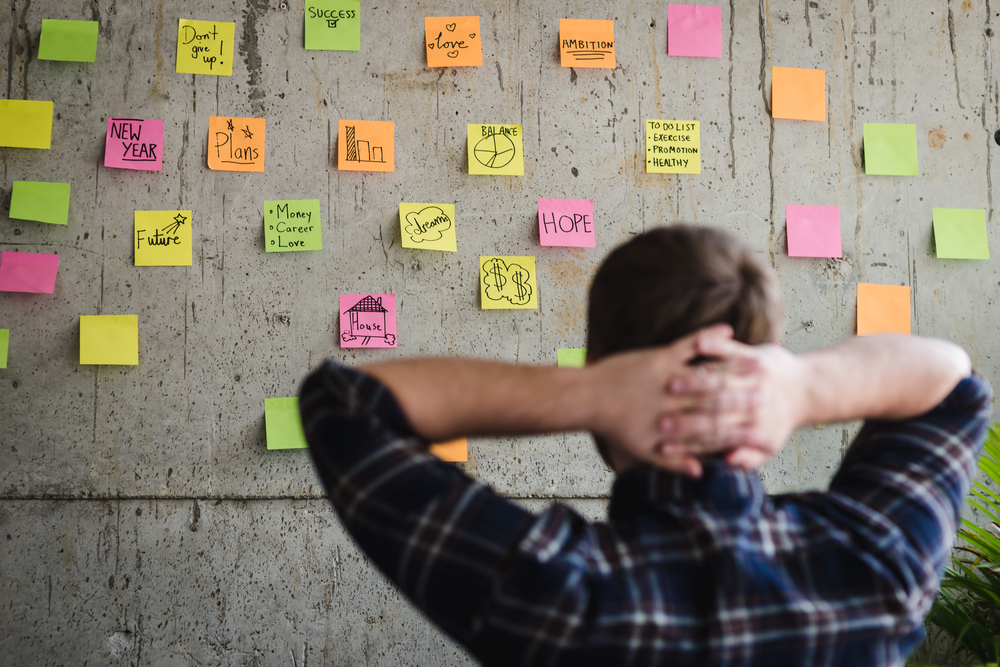 Caitlyn Buchanan from Company Bureau weighs up the pros and cons of setting your business up as a sole trader or as a limited company in Ireland.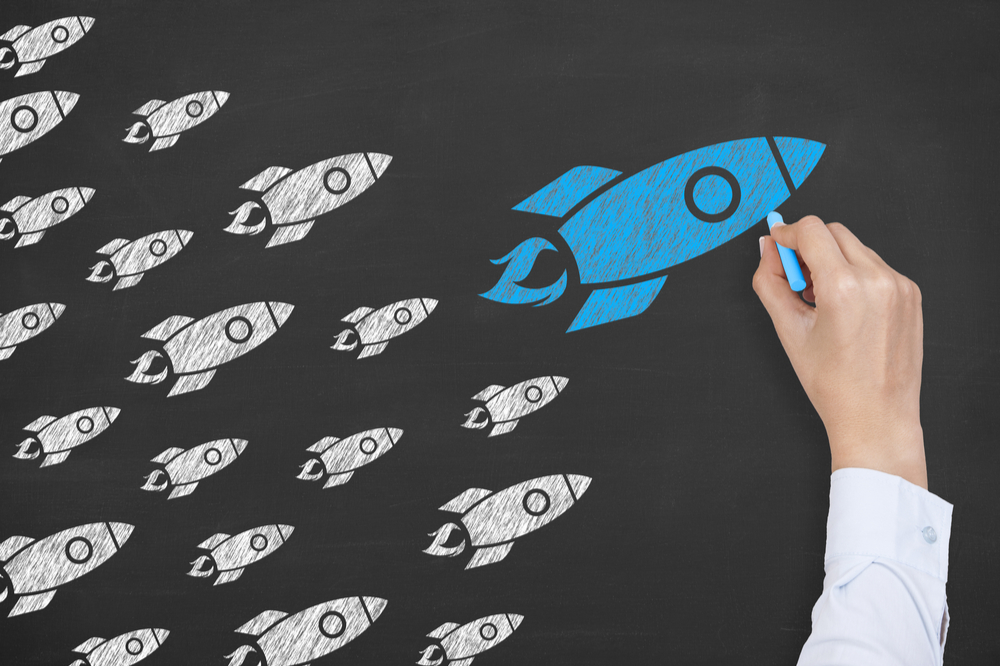 Here are 11 steps to follow if you are starting a business in Ireland.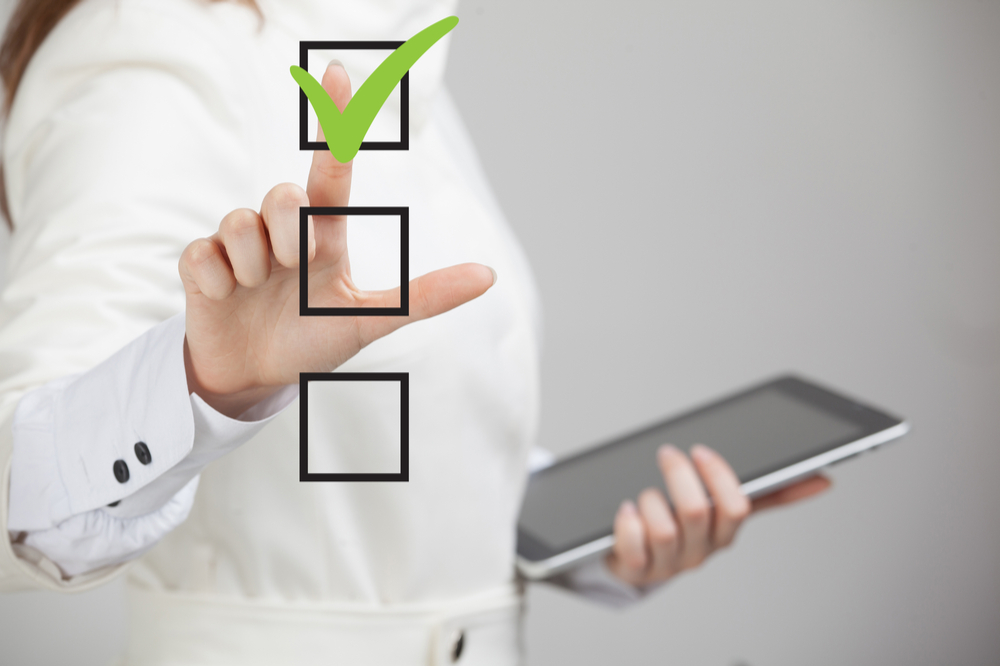 Starting a business? Here's our starting a business checklist to help you to hit the ground running.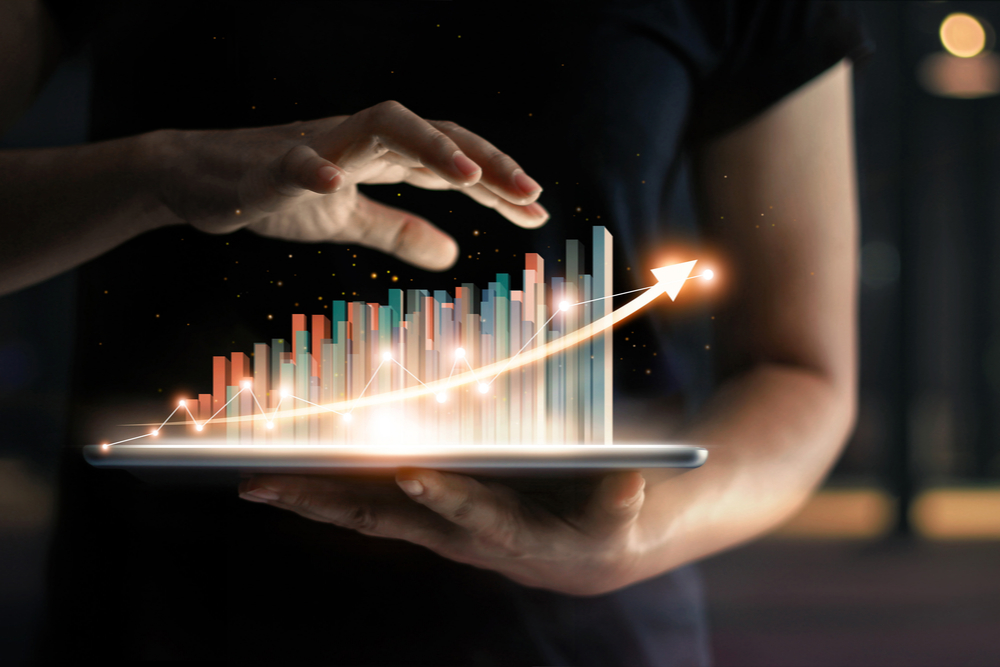 If you've decided to take the plunge and start a business, you need to be aware of what options exist.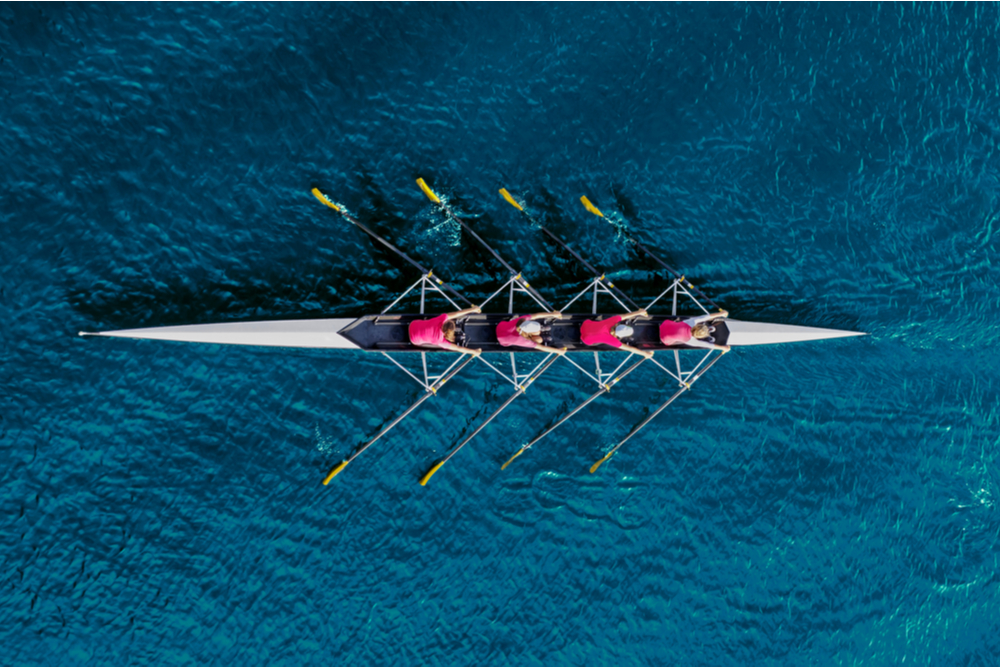 In order to give your start-up the best chance of both survival and success, you need to surround yourself with a strong team.