The beautiful county of Mayo is home to an emerging and diverse community of enterprising local businesses with a global outlook.
With a population of more than 130,000 people, Mayo is the third-largest county in the Republic of Ireland in terms of area and 15th largest in terms of population.
Bounded north and west by the Atlantic Ocean and with its many majestic islands, mountains and lakes, Mayo is often reliant on the tourist trade.
However, a growing coterie of national and internationally-focused businesses have emerged from the county over the past decade.
Here are 10 to watch: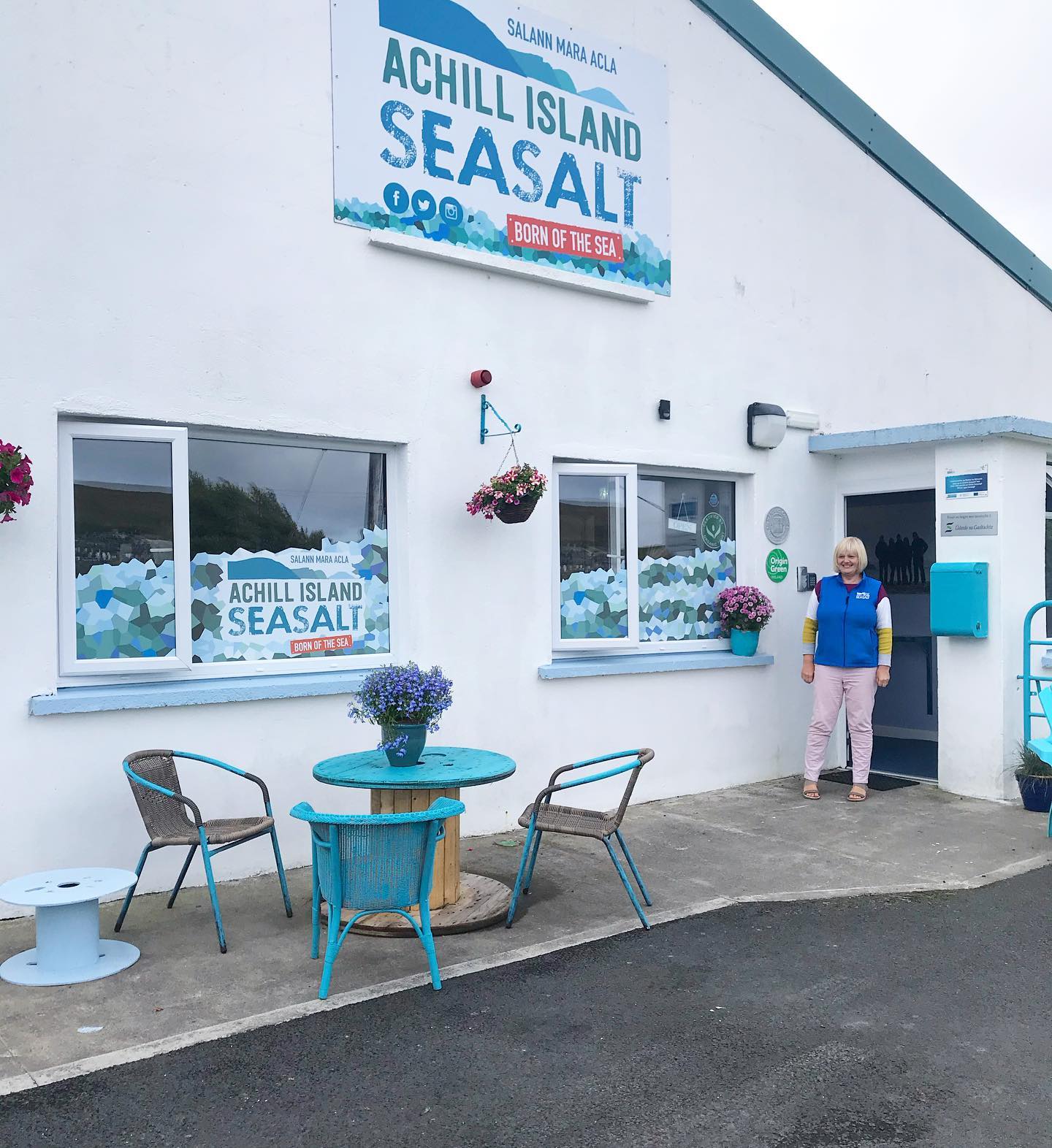 A family run business, Achill Island Seasalt was created by the O'Malley family in 2013. Through a combination of sustainable, traditional and modern techniques the business creates a great tasting, pure and natural Irish sea salt, which is organically hand harvested in small batches using a slow evaporation process. The wild Atlantic waters that surround Achill Island create distinctive tasting and textured sea salt flakes. The company has won a Euro-Toques Food Awards, a Blas na hÉireann award and a McKenna Guides Award.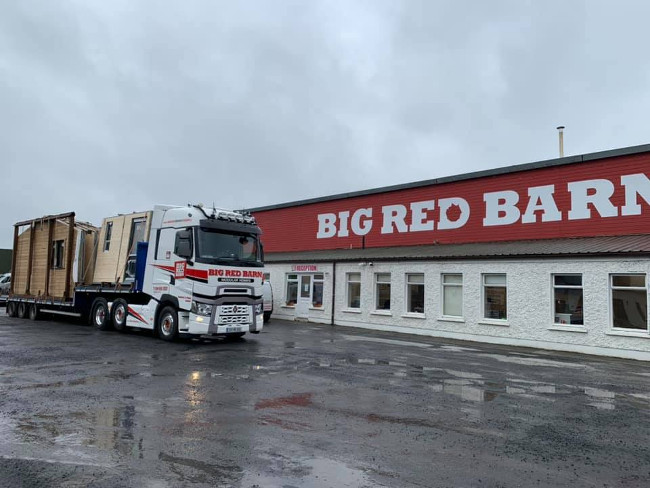 Big Red Barn Ltd was established in 2014 with the initial aim of providing factory-built structures to the event industry in Ireland. This has proven to be a great success and the "Big Red Barn" brand is now well established in that industry. Using the same structural concept, it then started to design and manufacture "Factory-Built Homes."
The company understands "one size does not fit all", so it ensures all of its structures are flexible in design and that every customer gets a home to suit their desired needs and budget.
All the structures are manufactured at its 30,000 sq ft premises in Swinford, Co Mayo. Big Red Barn has a rapidly growing team of employees who all play a key part in ensuring every customer receives the highest standard product. As all structures are manufactured and assembled by Big Red Barn employees, it guarantees consistency and quality. The company uses the highest quality of materials available and offers a 25-year structural warranty, one of the longest guarantee periods you will find in the market.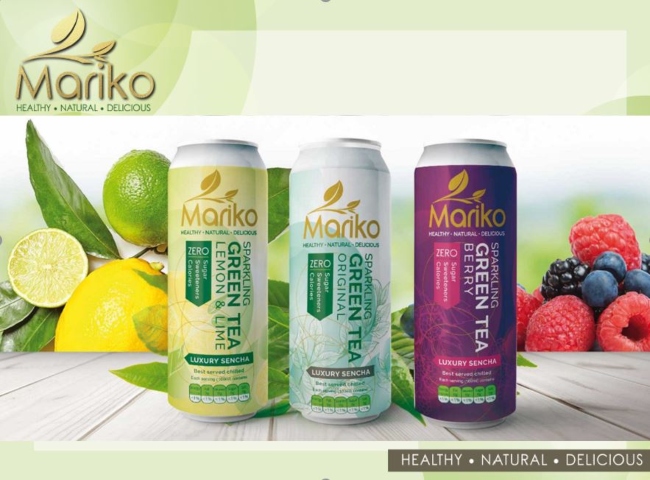 Having been involved in providing healthy school meals in her local secondary school, Christine McAndrew saw first-hand the demand for health sugar free drinks. In 2014, Pure Glan Food Ltd was formed. Christine bought a new brewing unit and a variety of premium Sencha green tea leaves from Japan. A unique brewing formula and years of dedication resulted in Marik, a 'ready to drink' healthy, refreshing and naturally delicious refreshment. Mariko Sparkling Green Tea is Ireland's first carbonated 100pc natural brewed green tea. It contains no sugar, no fat and no calories and has a proven high level of green tea antioxidant (EGCG). The business is now a part of SuperValu Food Academy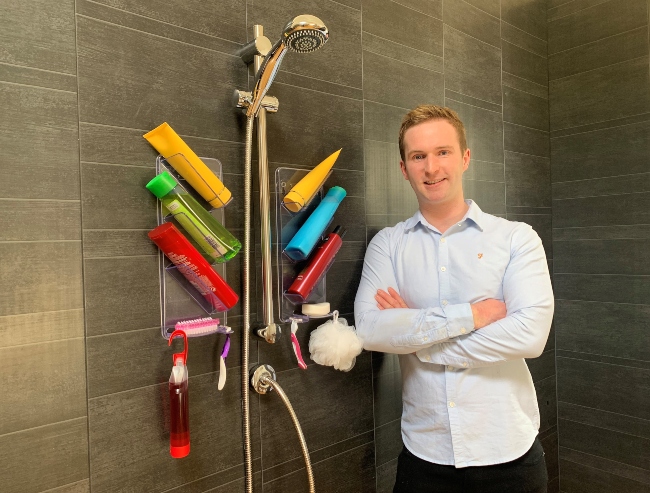 Thanks to two teenage sisters, founder Sean McGarry would often have to clean up or accidentally step on his sisters shower products. Having grown frustrated at the lack of suitable products to store them, the family created their own shower caddy. Sean thought there would be a market and went about producing them. Having first been called ShowerBoss having received a cease and desist letter from Hugo Boss he quickly changed it to ShowerGem. After winning the 2018 Young Entrepreneur of The Year Award by Enterprise Ireland. After appearing on BBC's Dragon Den Showergem secured a £100,000 investment from three investors – Sara Davies, Touker Sulyman and Tej Lalvani – in return for a 24 per cent equity stake in the business. The deal valued the business at £450,000 (€492,000).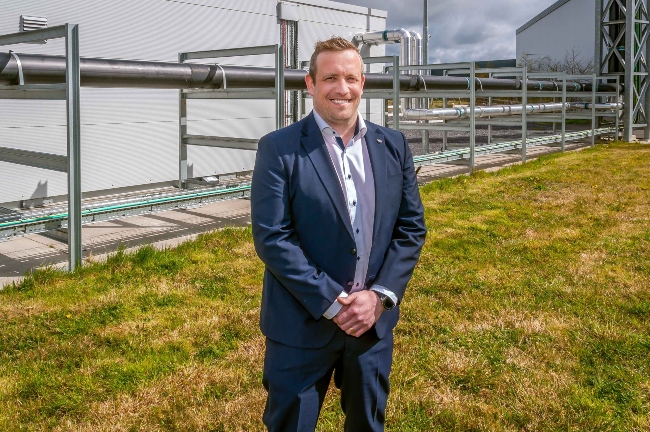 Gary O'Sullivan created OSENG in Claremorris 2018 after having 15 years' experience in the project management and design industry. "Our goal is to provide innovative solutions of the highest quality giving our client the certainty that it is right the first time and on budget." Clients include AbbVie, Allergan, Meissner Filtration and Zoetis to name a few.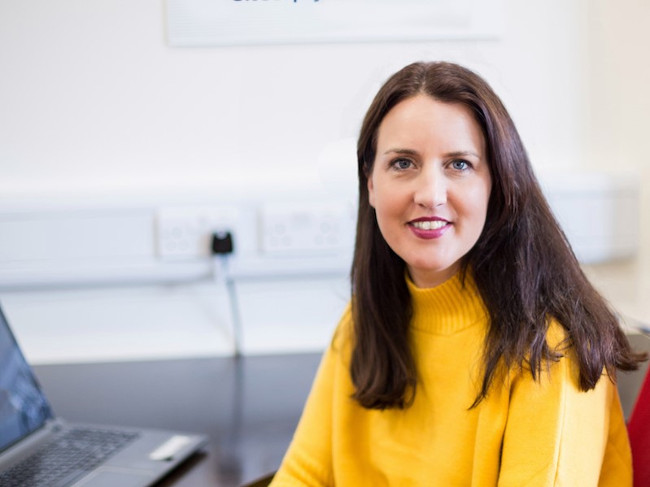 Based in Westport, Payslip was founded by Fidelma McGuirk, who previously founded Sprintax and was CEO of Taxback. Payslip provides technology for global payroll management for companies around the world. The company this week (18 May) announced 150 new jobs after raising €8.3m in funding. Its technology automates payroll processes and standardises payroll data, helping companies to centrally manage and maintain full control over their global payroll operations.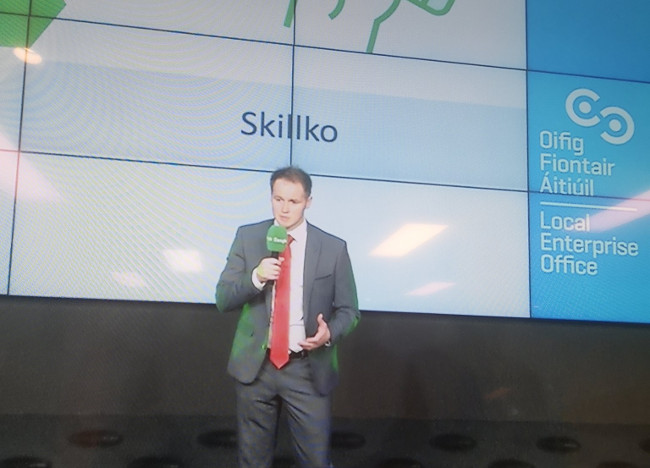 Brendan Maloney founded Skilko in Westport in an effort to revolutionise the training course industry. Having a platform that allows both the training providers to promote their course and the customers (companies) needing the training courses, Skillko then reduces the administration and organisational costs for both parties in the transaction.
Having left school early due to his severe dyslexia Nigel O'Reilly started out as a precision engineer. In order to impress his future wife artist Tracey Sweeney, O'Reilly started making his own jewellery. After serving his apprenticeship with some of Europe's foremost jewellers, he then set about building his Castlebar business from his spare bedroom into the award-winning manufacturing and design company it is today.
His pieces have been worn from New York to London, including at major entertainment industry awards by Irish actress Saoirse Ronan.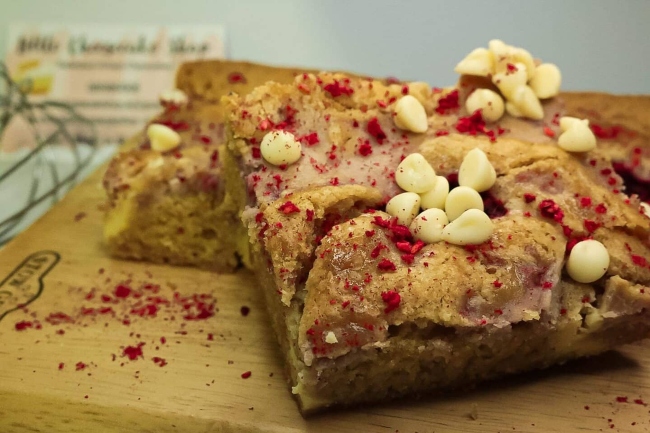 The Little Cheesecake Shop based in Kiltimagh, Mayo, is a producer of individual artisan cheesecakes in a variety of sizes and flavours. Producing cakes for all occasions, it has a variety of Christmas specials including its Cheesecake Christmas Pudding Bombes and limited edition seasonal flavours of mini and large cheesecakes and brownies. It won 'Best in Connaught' at Blas nah Eireann 2020.
Castlebar artist Tracy Sweeney is no conventional artist, preferring to use carpenter's tools over traditional brushes. She was taught to draw by her mother and her uncle was a photo-realist painter. Add in a dollop of business nous from her dad who ran an agricultural supplies business and it is no surprise why Sweeney has succeeded in having her paintings hung in galleries around the world. The rugged landscape, a sense of the shared history of her people and an instinct for survival on the edge of the world all feed into her bold and vivid work.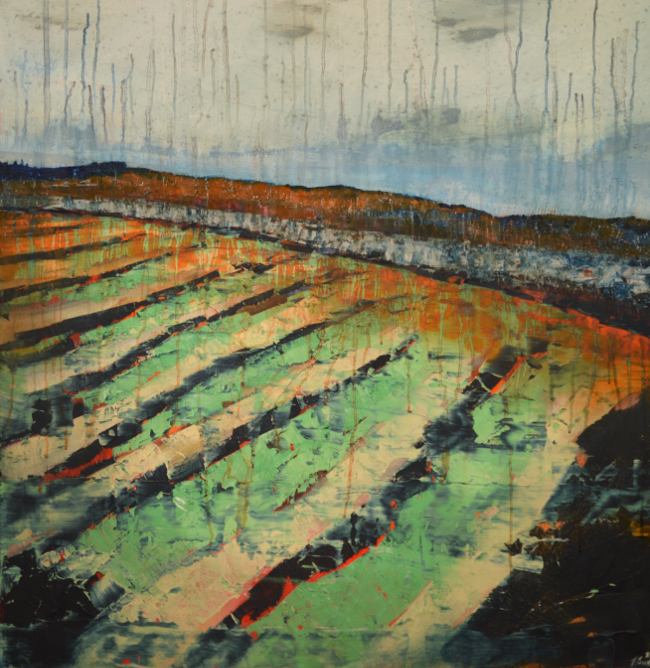 To Sweeney, location is hugely important to her work and often inspiration can come from walking around and taking photographs. "Location is important. Where we are from. The land beneath our feet. It makes us who we are and the generations that have gone before us. That's where that inspiration comes from."
Written by Barry Walsh
Published: 19 May 2021