Barry Walsh casts his eye on 10 promising Kildare businesses that capture the county's flair for entrepreneurship and innovation.
With a population of 222,504 people, Kildare is the 24th largest of Ireland's 32 counties and the seventh largest in terms of population.
Having Kildare Village, The Curragh, The National Stud and Japanese Gardens within the county there are more than a few attractions to be seen.
Home to Maynooth University, boasting some of Ireland's best farmland and a only relatively short distance from Dublin city, you can see why there has been an increase in entrepreneurship in the county recently.
Here are 10 examples: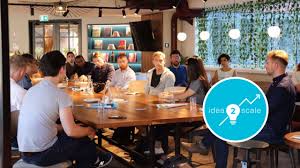 This Naas-based incubator is on a simple mission: "We believe innovation exists everywhere. Our mission is to foster entrepreneurship education, experience-based learning and mentorship to startups around the world – no matter their background, resources or economic starting point" Its flexible approach tests the founders market, team, strategy and execution, to see if the idea is viable. It then offers a peer to peer approach to mentor potential entrepreneurs. Then at the end of the program on their "demo day" the entrepreneurs present their idea to investors and mentors.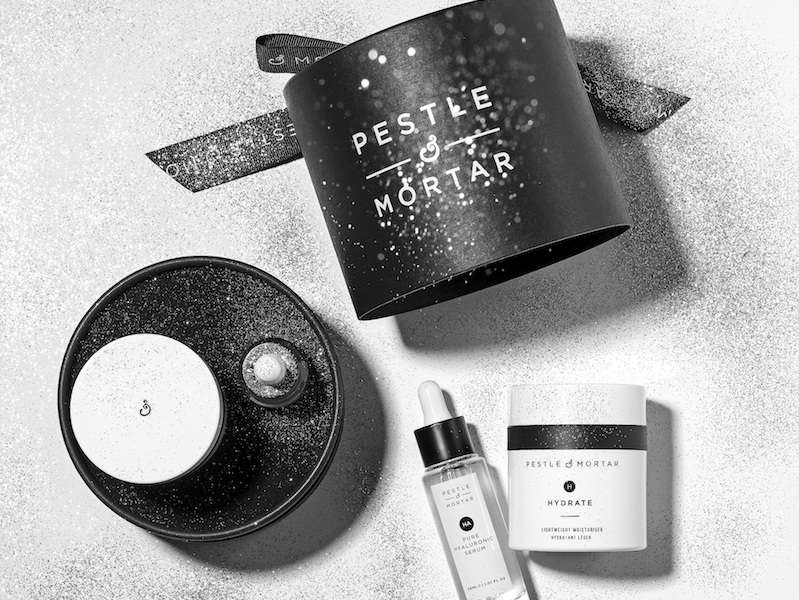 Sonia Deasy spent many years working in a portrait photography company. Having seen every imperfection in the subjects' skin Sonia began to research skincare products and became obsessed with creating a product that would be more gentle on the skin, better for the environment and cost effective too. Having come from six generations of Indian medical practitioners, Sonia consulted with her relatives in India before experimenting with different creams, herbs and healing remedies. With all of her products being vegan friendly, cruelty free and natural, the company now has more than 30 products for sale on its website and products are sold in 20 countries across the world.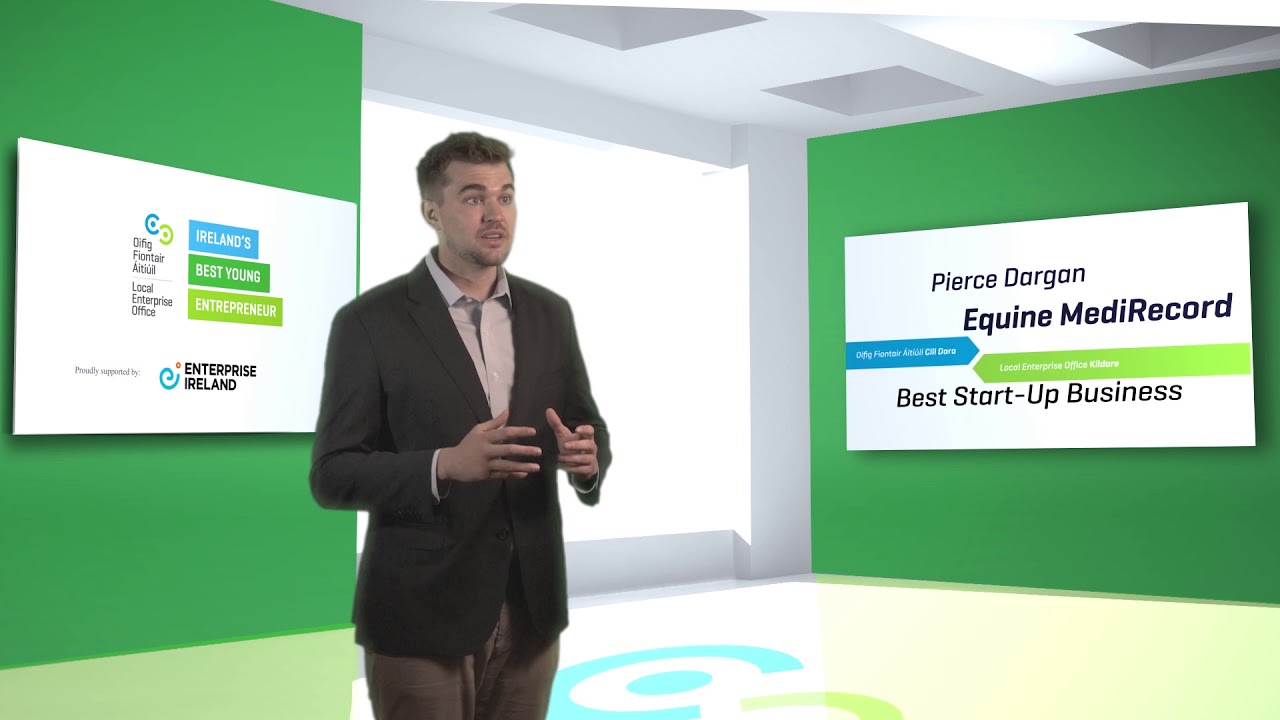 With all three of its co-founders, Pierce Dargan, Simon Hillary and Finlay Dargan, graduating from Trinity College Dublin and some of them being fifth generation horse racing owners or breeders, they spotted a problem in the global equine industry, compliance to new and changing animal welfare and anti doping rules and regulations. The company sells and maintains, a revolutionary software platform which allows for the full veterinary history of the horse to be recorded securely, ensuring the best possible horse welfare as well as automatically complying with crucial anti-doping procedures. In just three years of training the company has already amassed an impressive list of clients including the Thoroughbred Owners of California, Irish Veterinary and Welfare Commission, Kentucky Thoroughbred Association, Arabian Racing Organisation and the Breeders Cup World Championships. The whole executive team was named in Ireland's 30 under 30 by the Irish Independent.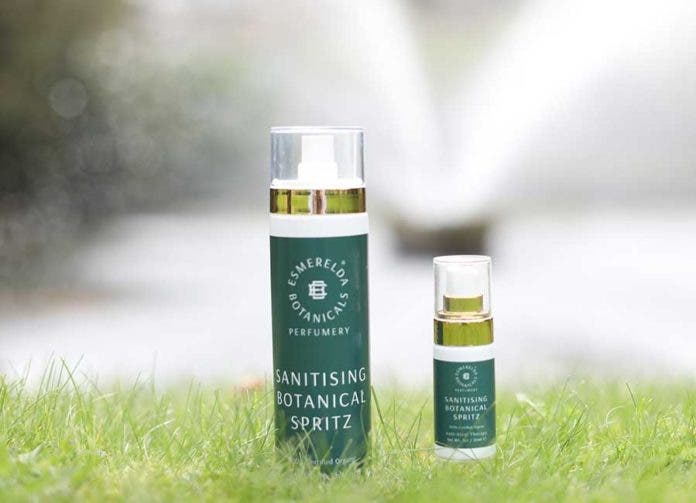 After becoming a mum Niamh O'Connell decided to retrain as a natural botanical perfumery. In March 2019 she was awarded a certification in Milan from the International Perfume Foundation and created her brand Esmerelda Botanicals. Together with her husband John they have grown the brand and now have six products on their online shop, and their products are cruelty free, vegan friendly and created in Kildare. The business is Ireland's first 100pc IOFGA certified organic skincare product and its hand sanitiser is 100pc effective against Covid-19.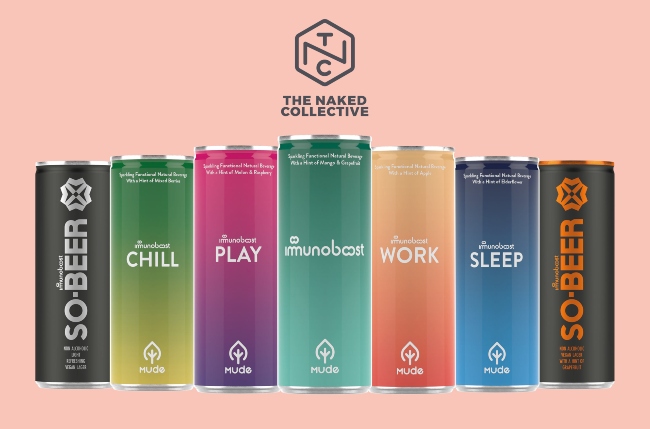 The Naked Collective's mission is to go "Beyond brews that taste good and make you feel good, we want them to do good, too, which is why our health-boosting beverages are made with sustainability at the forefront." Traceable from soil to bottle the brand ensures that there are no added preservatives or sugars, so all the vitamins are kept in the drinks. Packaging their products in Co Wicklow using environment-friendly packaging to reduce carbon emissions, its products are now stocked in nearly 1,000 stockists around Ireland.

Odyssey Validation Consultants was established to provide innovative products & services to regulated companies, more specifically the provision of integrated GxP Cloud and Systems Lifecycle Management. "We have developed a set of innovative business processes to not only deliver class leading GxP cloud but to also deliver the consultancy services to help our clients migrate to the cloud in a compliant fashion," the company says.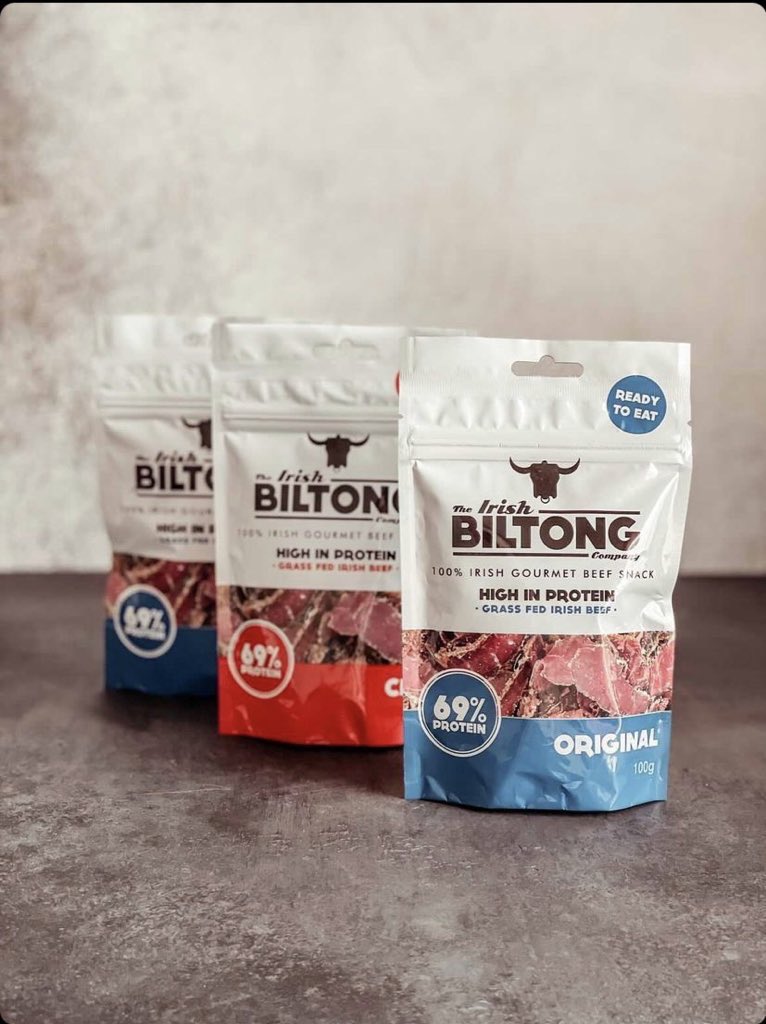 Noreen Doyle and her husband John spent two years perfecting their product on their farm in Kildare before bringing it to market. Their dried, cured strips of beef, that are high protein, low sugar, low salt, and free from other artificial preservatives are perfect to have on their own or be put into a dish with other ingredients. To prove this they have teamed up with multi award-winning chef Gary O'Hanlon, who creates innovative recipes for users to cook at home. The products have won multiple Irish and international awards and their online store features more than 20 different products that you can purchase and they can be found in numerous supermarkets in Ireland.
Created by Barry Anderson, as a parent and a coach in his local club he was looking for ways that parents can get more involved in coaching their kids outside of the time they spend in GAA clubs.
According to their website: "For the first time, parents, coaches and teachers teach the basic skills of our national sport in a way children learn." The website was being used "in over 100 GAA clubs and we also offer the service of structuring player pathway and coaching pathway plans in clubs."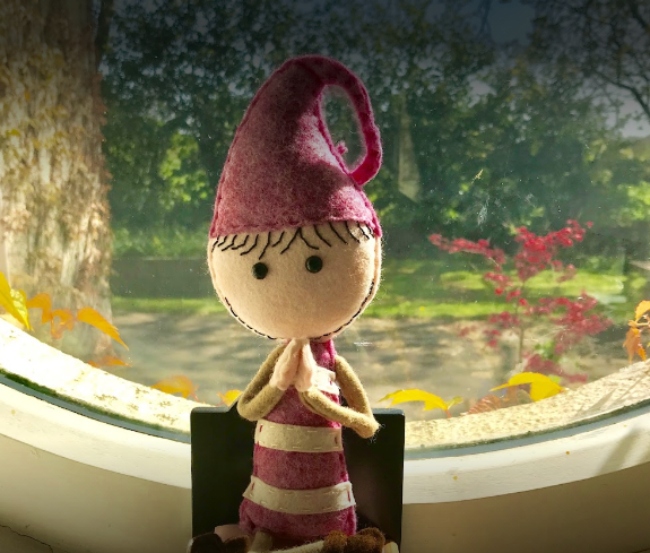 Having a background in event and project management Siobhan Popplewell created Elf media to assist small businesses in their website creation/redesign or social media content. Having come from a horse racing family, Siobhan was able to leverage her contacts in the industry and created impressive websites for businesses in horse racing trainers or stud farms such as Henry de Bromhead and Camas Park Stud, artists such as Peter Curling or food and cafe businesses such as Dora-May's Cafe.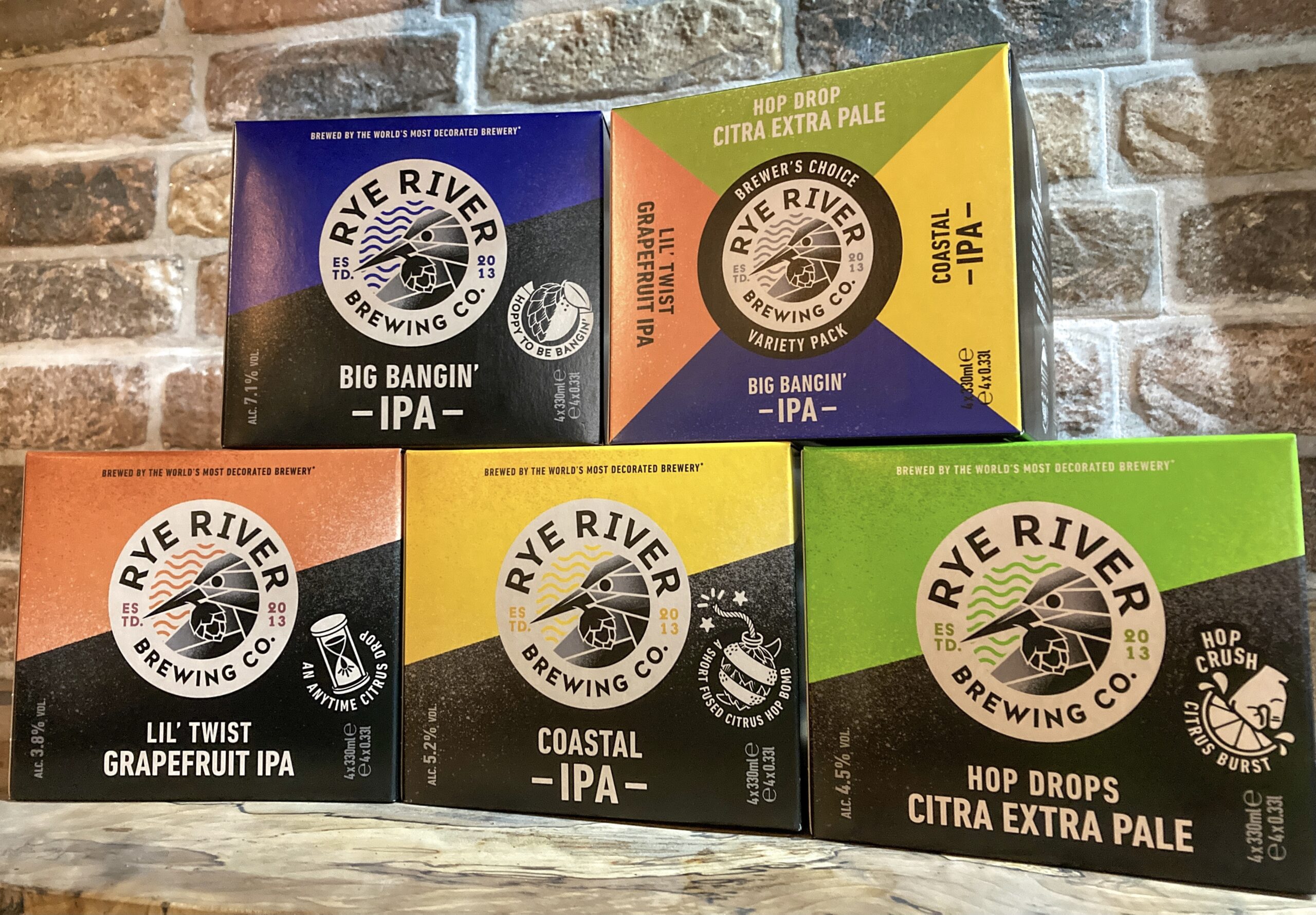 Founded in 2013, Rye River Brewing Company is based in Celbridge, Co. Kildare. With over 100 World Beer Awards to their name, they have recently been awarded the World's Most Decorated Brewery for the second year running – an historic achievement for an independent Irish craft brewery. The brewery employs 63 people and produces a range of craft beers including the recently launched Rye River Brewing Company range of beers, the well-known McGargles brand, as well as retailer exclusive craft beers such as Solas for Tesco, Grafters for Dunnes and The Crafty Brewing Company for Lidl.