Barry Walsh casts his eye on 10 promising Donegal businesses that capture the county's flair for entrepreneurship and innovation.
With a population of just under 160,000 people, Donegal is the fourth largest county on the island of Ireland.
Uniquely positioned beside the Atlantic Ocean, Donegal boasts breath-taking natural beauty as evinced by its mountains and dramatic coastline, features like Glenveagh National Park, Glengesh Pass and Slieve League as well as tourist destinations like Bundoran, Buncrana, Dungloe and Donegal town.
The county has a strong history of entrepreneurship and Letterkenny IT's output of graduates has attracted investments from companies like Pramerica.
Here are 10 local Donegal businesses and social enterprises that demonstrate the county's enterprising spirit: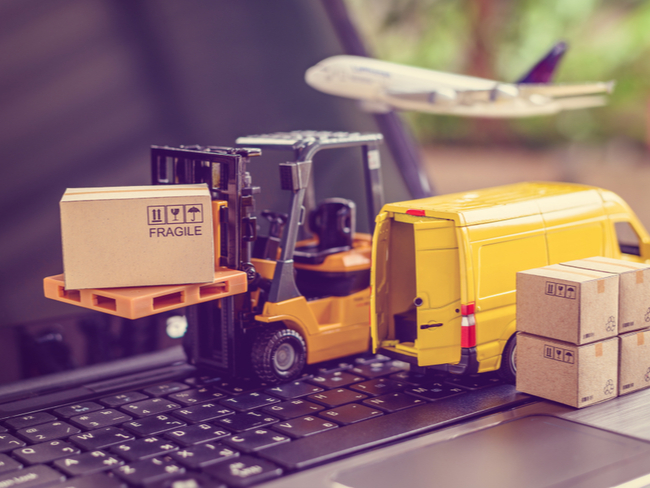 Ballybofey-based Carrybo is a convenient marketplace where you can post your transportation requirements, bid on the listings, and select the best service provider for free. Regardless of what you want to ship and where you want to ship. "Our marketplace automates the communication process between service providers and customers," according to the company. "The customer can easily compare shipping and transportation costs while the service providers have 360 degrees visibility enabling them to find relevant pickups and optimise transport routes and plans."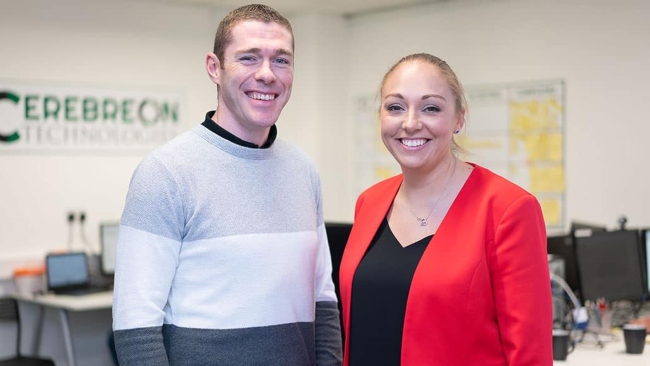 Founded in 2016 in Ardara by Gillian Doyle and Kenneth Doherty, Cerebreon provides deep learning technology to the insolvency and debt industry. Its technology automatically processes and analyses insolvency documents to predict the outcome of debt recovery and improve net margins for all stakeholders. It recently closed a round of €1.69m in anticipation of great insolvencies coming year due to Covid-19.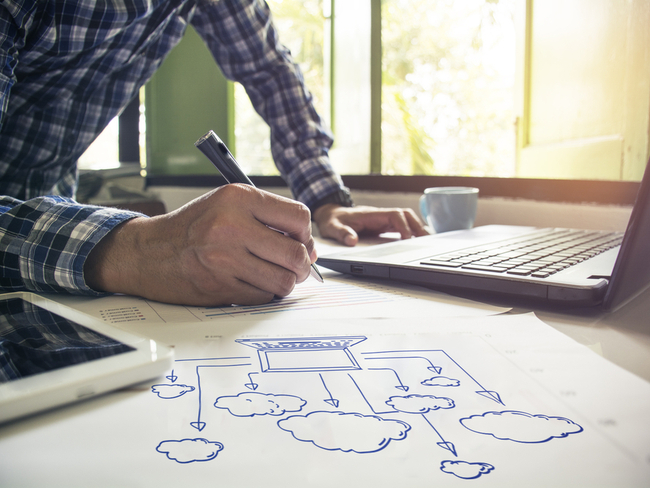 Letterkenny-based CloudRanger was founded by David Gildea in Letterkenny in 2013. It provides IT backup and disaster recovery services, simplifies management and reduces costs. CloudRanger had previously been backed by Enterprise Ireland. It was acquired in 2018 by Silicon Valley company Druva.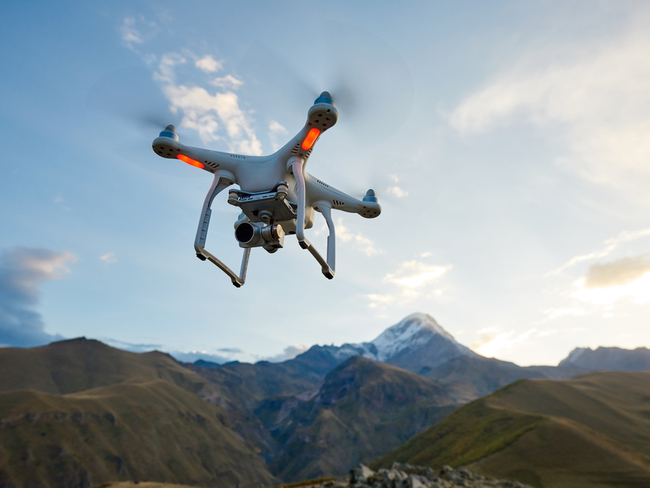 Founded by Oisin McGrath, Matthew Kelly, Gearóid Ó Briain, Leo Murray – all of whom are experts in their fields – Letterkenny-based DroneSAR's app allows drone pilots 'in-the-field' to choose automatic flight functions and to share live data with command and control units in real-time. Its technology can play a pivotal role in mountain and sea rescue. Communication is facilitated via a live chat interface between mission control and drone pilots. Points of interest (POIs) can be relayed for immediate assessment and decision making. Areas can be mapped with 2D photo missions. All images are sent to the DroneSAR web browser for appraisal.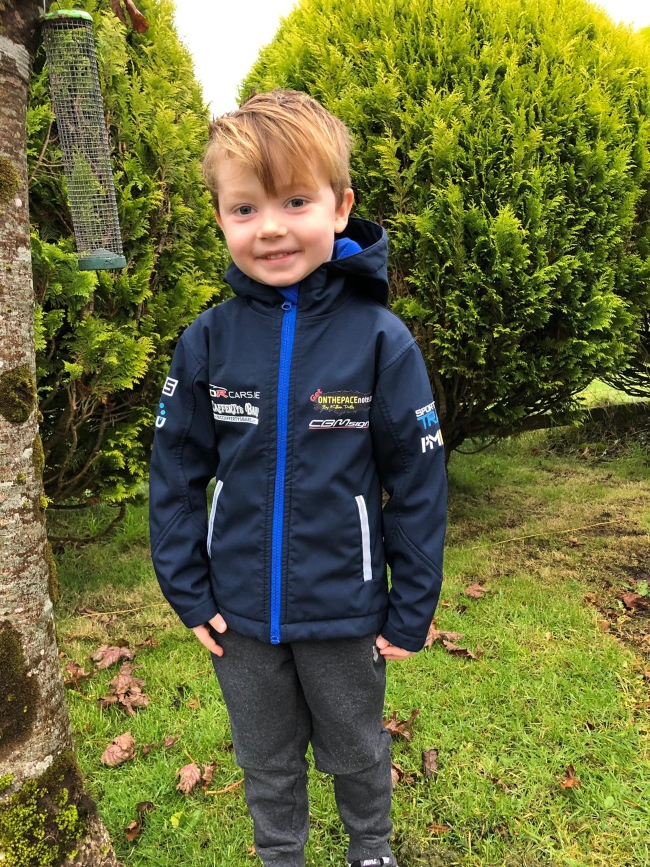 Letterkenny-based Logo2Go aims to make their clients look professional by providing high quality embroidery design for corporate wear, leisure wear, promotional wear, work wear and work uniforms. Logo2Go is a sister company of BigDaySigns.com. Owner Charles Gallagher serves small, large and multinational businesses across Ireland and the UK.
The former Donegal captain who lifted Sam McGuire in 2012 opened his own sporting goods store Michael Murphy Sports and Leisure in Letterkenny along with fellow All Ireland champion Neil Gallagher. In 2017 Murphy swapped the shop and GAA for Clermont-Ferrand RFC as part of the TV series 'The Toughest Trade'. As committed sportsmen, Michael and Neil had been buying sports gear all their lives and understand the importance of getting the right advice and the right product for your sports and leisure needs.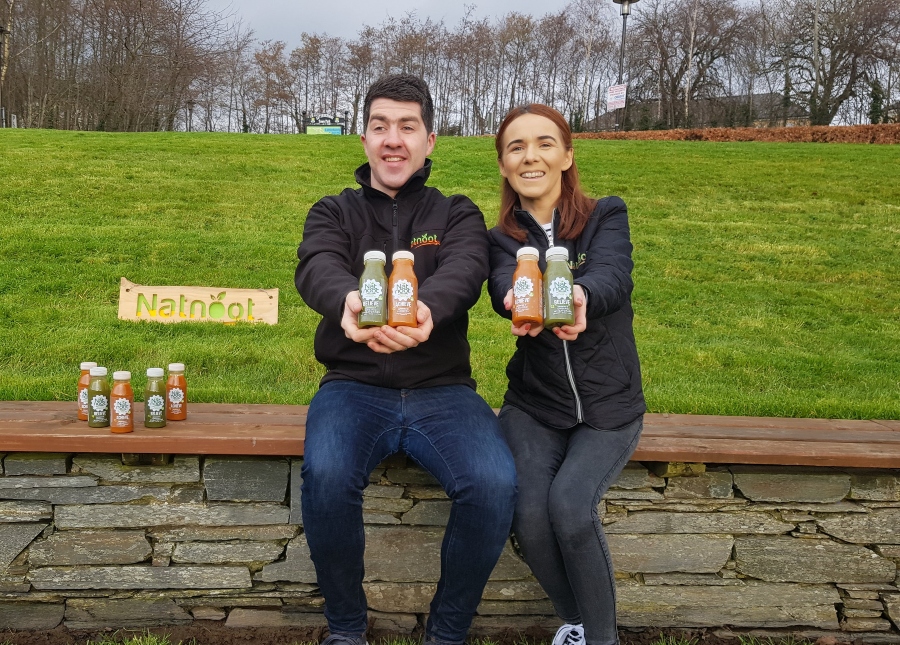 Established in 2014 by Derek and Anna Walker Natnoot specialises in cold pressed juice drinks using locally sourced produce and superfoods. Derek has a degenerative eye condition that is leading him to lose his eyesight. Now part of the SuperValu Food Academy and having co-founded the Off The Street Food Festival in Letterkenny Derek and Anna's business is going from strength to strength.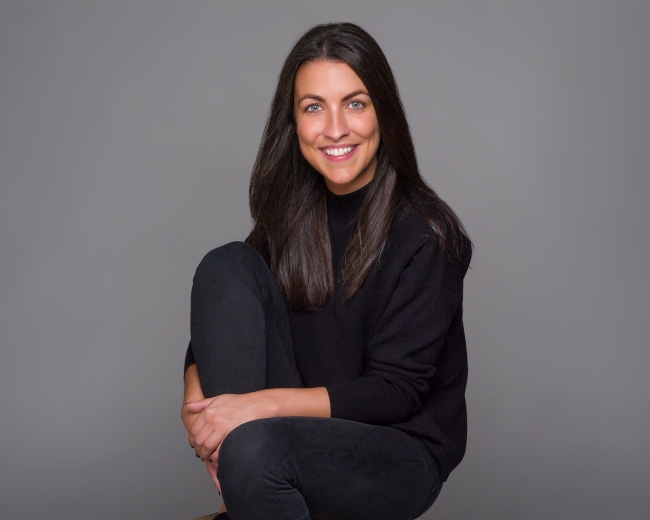 Started in 2014 by Catriona McGinley, Orwell and Browne is a Killybegs-based business that specialises in Donegal tweed, ties, pocket squares hats, scarves and other products for men.
It is now stocked in more than 42 shops around Ireland and nine shops international as well as online.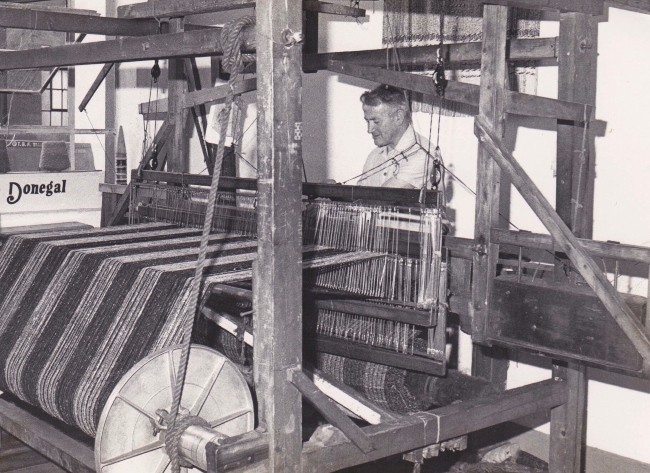 The craft of weaving tweed has been a tradition in McGinley's family for the past three generations. Orwell & Browne has created a range of products using traditional materials with a contemporary twist.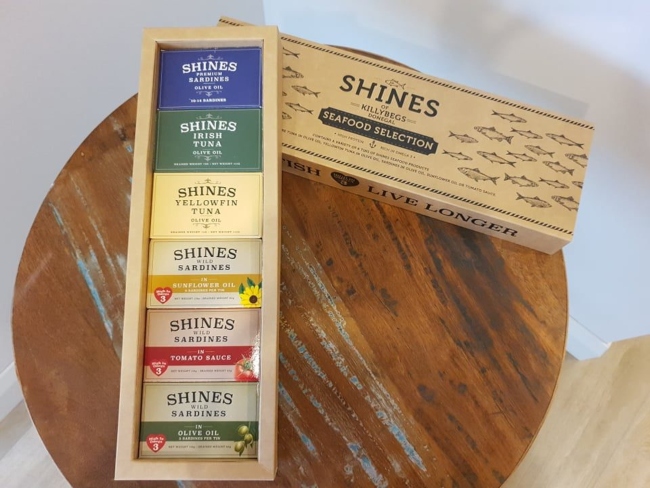 Shine's of Killybegs is a multi-award-winning family business. Shine's Wild Irish Albacore tuna claims to be "Ireland's best kept secret" In 2015, the company started to sell Wild Irish Albacore tuna in SuperValu stores all over Ireland. Today it is selling in more than 600 national and independent stores in Ireland and the UK. Its products are also available in the UK on Amazon. The brand has won the Great Tastes Award, Irish Food Writers Award and a McKenna guide award to name a few.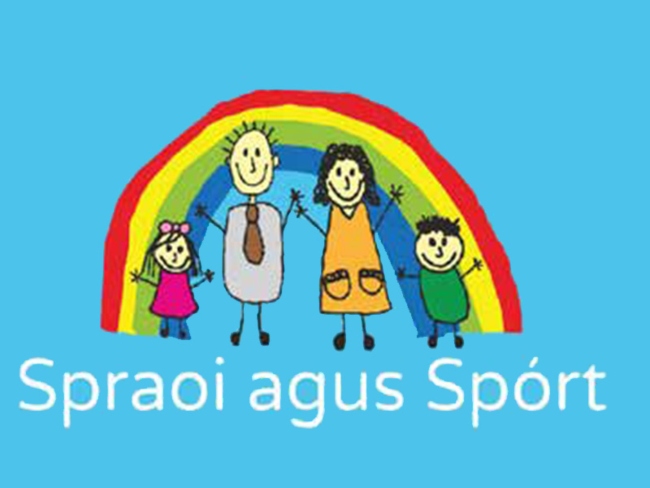 Based in Carndonagh County Donegal Spraoi agus Spórt (meaning Fun and Games) started in 2010 when mums Helen Nolan, Louise Grant, Ailbhe Hickey, Helen Doherty, and Kathleen Gallagher got together to find a permanent home for the Carndonagh Parent & Toddler Group. Ten years later Spraoi agus Spórt is a multi-award-winning social enterprise. providing opportunities, activities and experiences to the whole community that are affordable and inclusive. They deliver over 60 workshops weekly catering for young families, children, young people, and adults. They also run a charity shop Fadó, a Foodbank and make beautiful, personalised gifts in their FabLab. Check them out on www.spraoiagussport.ie
By Barry Walsh
Published: 12 March 2021