Podcast Ep 93: Bank of Ireland head of Motor Sector Stephen Healy looks back on 2021 and forecasts how electric vehicle uptake may pan out in Ireland in 2022, especially in light of the recent VRT changes in the Budget and the COP26 climate decisions.
Ireland's ambition to have close to 900,000 electric vehicles (EV) on Irish roads by 2030 could be achieved provided the public have confidence in infrastructure such as charging points.
That's the assessment of Bank of Ireland head of Motor Sector Stephen Healy as he looks at the road ahead for Irish motoring.
"More charging infrastructure will be required to meet increasing EV uptake. There are 1,350 charging points in Ireland currently and investment here is vital"
In his most recent Motor Sector News publication, Healy showed that in November new passenger car sales rose 23.9% year-on-year as used imports declined 48.6%.
Battery electric vehicles (BEVs) now account for 8pc of new car sales and demand continues to rise.
In this month's podcast Healy said that Irish motor dealers had to cope with 4.5 months' worth of Covid restrictions but kept their service departments open and cars/vans/people on the road.
On the road
New business models were employed including online commerce and virtual sales. The impact of Brexit saw fewer car imports, bringing about a shortage of used cars leading to rising values and prices.
The sector could not avoid the impact of Covid on the supply chain with a shortage of semiconductors leading to longer supply times. Despite this the sector rallied and delivered a 22pc increase in new car and van sales.
"That is some achievement in an unprecedented year of shocks."
Healy said that the Irish Government will implement new VRT changes in January.
"The good news is that bands 1-8 will have no impact and that electric vehicle reliefs will be extended. The bad news is that bands 9-20 will have increases of 1% to 4%, but mostly 1%. An increase in BEV sales is expected. It will be well north of 10%, supply dependant.
"The first quarter will bring longer lead times, but the good news is better supply is expected in H2, which will be good for those seeking the '222' plate. The sector is predicting a return to 2019 levels, so 12% higher than this year."
Climate action and electric vehicle infrastructure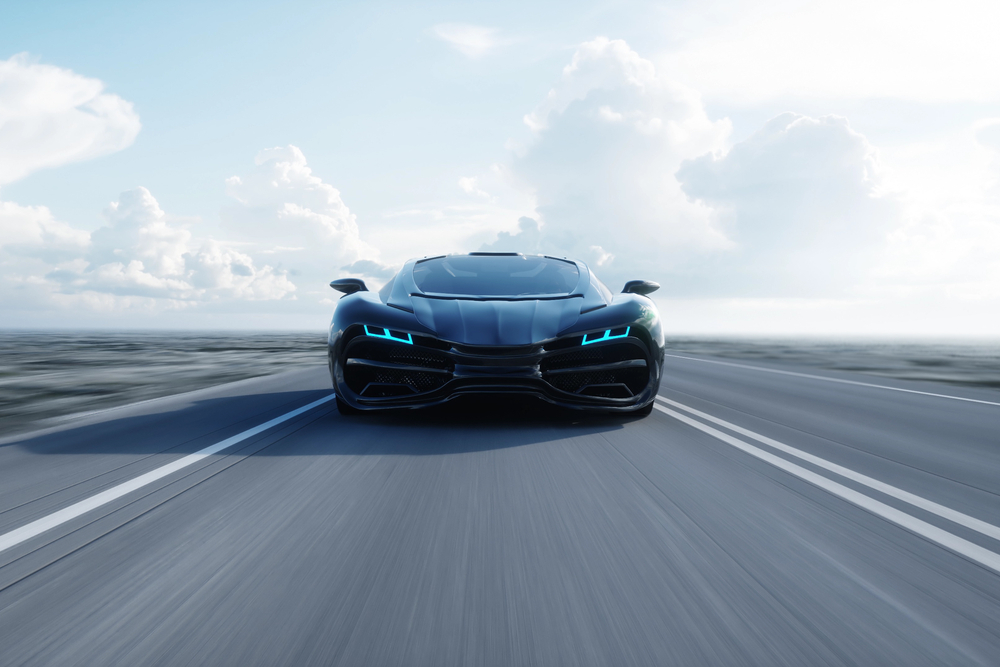 The recent COP26 pow-wow and Climate Action policy from the Irish Government mean inevitable change for the Irish motorist and the sector. Healy said the sector has been planning for this.
"Manufacturers have been building cars to strict EU emissions standards. 2021 brought a new emissions baseline for new cars and brands must deliver or be penalised. It is proposed that emissions must reduce by 55% by 2030.
"But others have to rise to the challenge too. Confidence in the infrastructure is key."
Even though 80% of electric car charging happens at home, the public will need to see that public points for national journeys are available.
"More charging infrastructure will be required to meet increasing EV uptake. There are 1,350 charging points in Ireland currently and investment here is vital."
He said that ESB is investing €20m to upgrade its network. The replacement of 264 legacy 22kw chargers is now complete and have been geo-located so that electric vehicle drivers are within 35km of the nearest chargers which have a one to six hour charge time.
ESB is upgrading 52 50kw chargers capable of fast-charging to 80% within 45 minutes which will be completed by Q1 2022.
Down the road some 56 high-powered EV charging hubs will be installed capable of charging multiple vehicles to achieve 100km or range within six minutes. Seven of these will be completed by January 2022 with the full network in place by 2023.
Healy also said there is greater reliability in the network of 98% as faulty chargers have been replaced.
Our podcast series is available on ThinkBusiness every week but also on our channels and via mobile apps on Spotify, SoundCloud, Stitcher and Apple.