Improvements in share options and R&D tax credits seen as positive for Irish tech start-ups.
Scale Ireland, the lobby group representing the interests of Ireland's entrepreneurs and scaling businesses, said the measures announced in Budget 2023 were a step in the right direction.
Of particular merit were changes to the Key Employee Engagement Scheme, also known as KEEP, the R&D tax credit scheme as well as the new energy supports for business.
"The further changes to the KEEP share options and R&D tax credit schemes are positive for start-ups"
There are currently more than 2,200 indigenous tech start-up and scale-up companies employing almost 55,000 people around the country. For each additional job in the average high-tech firm, five additional jobs are created outside that firm in the local community.
Empowering entrepreneurs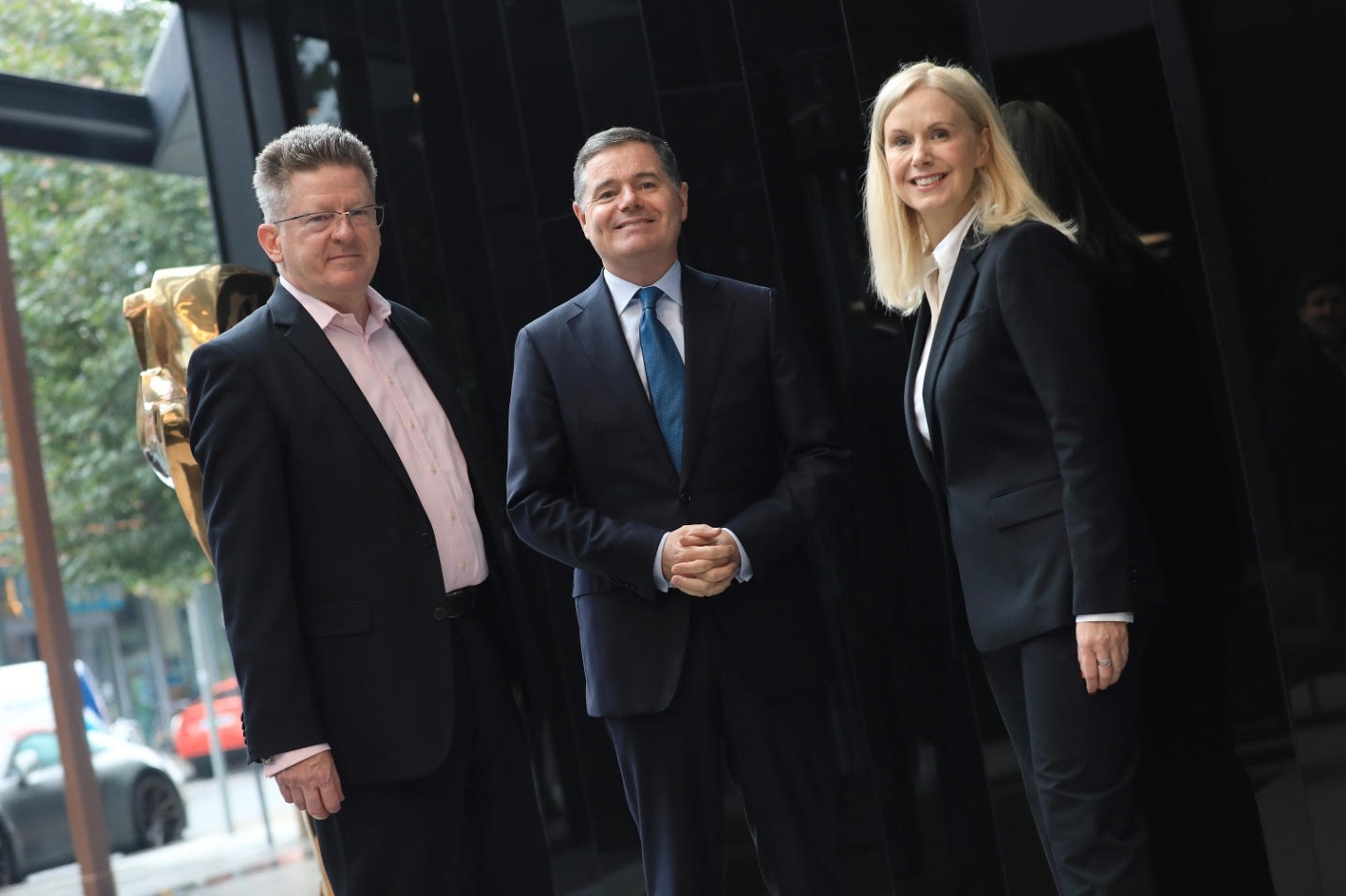 Scale Ireland chair Brian Caulfield, Finance Minister Paschal Donohoe and Scale Ireland CEO Martina Fitzgerald at a recent Scale Ireland pre-Budget event
In Budget 2023 the KEEP share option scheme is to be extended to 31 December 2025 and the lifetime company limit for KEEP shares was raised from €3m to €6m per company.
The Budget included new measures to facilitate the buy-back of KEEP shares by the issuing company from employees as well as implementing some of the 2019 Finance Act measures including extending qualifying employee and company group structures.
The Budget made room for the the launch of further further Disruptive Technologies Innovation Fund (DTIF) calls and to continue funding of projects already approved and any subsequent approved projects from calls which are currently underway.
Scale Ireland also lauded the introduction of the Temporary Business Energy Support Scheme which will pay up to €10,000 a month to businesses to cover up to 40% of the uplift in their bills. It will compare the average unit price for electricity between 2022 and 2021. If it's more than 50% the threshold will be passed. It will need approval from the EU commission.
The CEO of Scale Ireland, Martina Fitzgerald and Chair of Scale Ireland, Brian Caulfield both welcomed the budget measures and stated: "The further changes to the KEEP share options and R&D tax credit schemes are positive for start-ups. We look forward to seeing more details with regard to both of these measures, but we welcome the changes in principle."