Irish company EpiSensor uses the internet of things to manage energy and add renewables to the grid.
EpiSensor is one of several impactful, established Irish businesses taking part in Accelerate Green, the first Irish accelerator dedicated to scaling companies leading the response to climate action and sustainability by developing products and services based on green innovation.
The business has created a powerful Industrial Internet of Things (IIoT) platform that makes it easier than ever to collect data from the real world.
"Eventually we'll get to a point where there's an abundance of clean energy available, we have a lot of work to do between now and then"
Running from February to May 2022, Accelerate Green operated from Boora, which represents the centre of Bord na Móna's innovation heritage, demonstrating Bord na Móna's commitment to the Midlands' communities who are a key part of an ecosystem of projects and assets connected to eco-innovation, circular economy, and sustainability.
"We focus on two IoT use cases that are essential to the transition to sustainable energy: demand response and energy management," explained EpiSensor co-founder Brendan Carroll, speaking ahead of the forthcoming Ireland's Sustainable Future conference on 9 June. "Demand Response is about supporting the electricity grid in times of need, so we can add more intermittent renewables like wind and solar into the system.
"We're making the hardware and software that can do that job 10 times easier to use, which is essential as we roll the technology out to thousands more customer sites. Energy management is about highlighting where, when and how energy is consumed within an organisation, so efficiency can be improved with analysis and a management process."
Informed decisions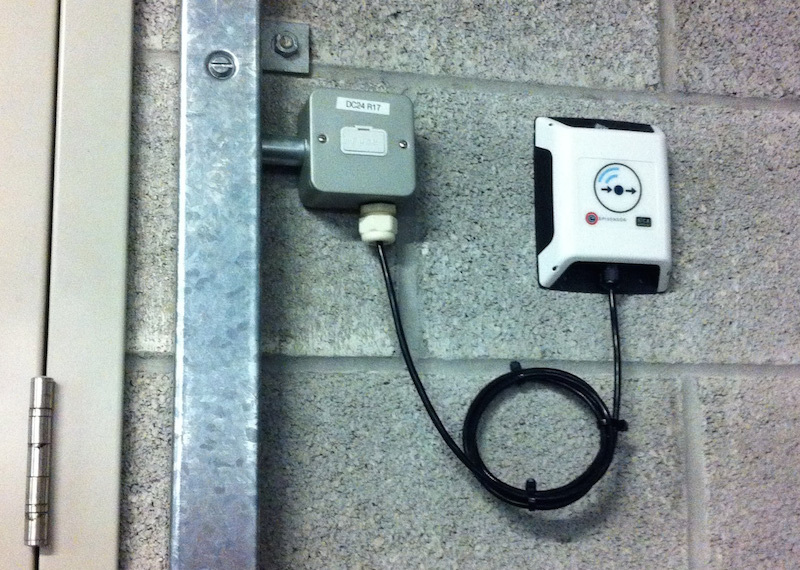 Carroll explained that traditionally, the systems used in commercial and industrial environments to do that job are very complex and expensive to deploy and maintain.
"We're bringing a consumer-class 'user experience' to those systems, giving organisations of all sizes the tools they need to manage their energy consumption and the associated carbon footprint – so they can make informed decisions and take steps to reduce it – often by up to 40%, which is even more significant given the recent energy prices increases.
"Demand Response and Energy Management technologies can be used by grid operators all over the world and by every energy-consuming organisation – so the addressable market is very large. Very few sites and assets currently participate in demand response programs or have good energy management systems in place.
"Massive amounts of carbon and money – two very precious resources – are being consumed without any visibility or accountability, and that will change rapidly in the coming years to the point where organisations that don't manage energy carefully will be the irresponsible exception. Eventually we'll get to a point where there's an abundance of clean energy available, we have a lot of work to do between now and then."
Powered by perseverance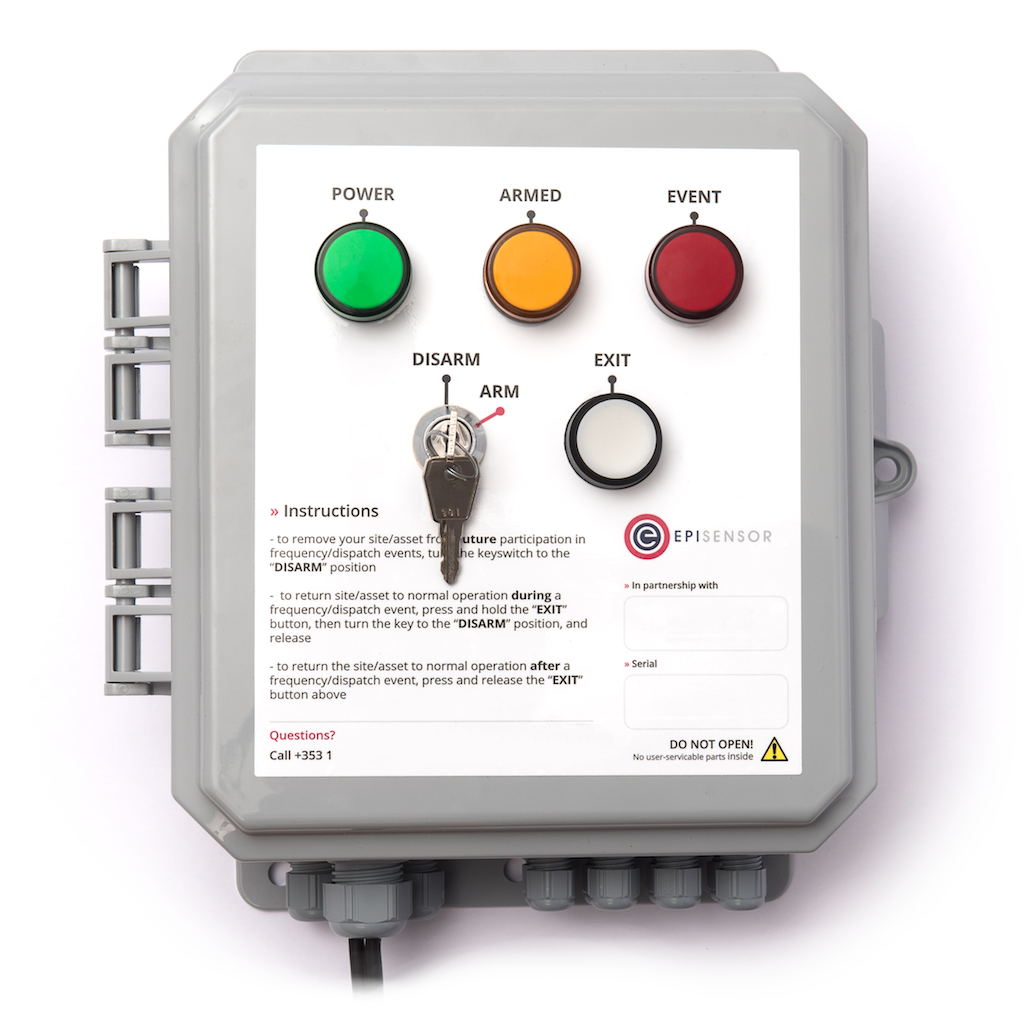 EpiSensor was founded in 2007 by Brendan and Gary Carroll to apply new technologies to this problem: wireless sensor networks, mobile and cloud computing – which have since evolved into the term 'Internet of Things'.
"We had started, grown and exited from a bunch of technology companies in related areas before that. Those companies provided systems for warehouse management, power measurement technology for utilities and research into early wireless sensor networks, so we had the building blocks from those previous ventures in terms of key team members, capital and industry experience."
The company has no plans to raise funding at present. "EpiSensor is currently profitable and stable and we're not raising money right now, but we're keeping that under review.
"Our biggest mistake was probably building a technology-led company to provide products and services into a market that was at a very early stage. It has taken a lot of perseverance to survive to a point where the space we're operating in is now growing rapidly, but it has also meant that we've ended up with a battle-hardened range of products.
"To build something new – that's good and reliable – things have to break in unusual ways. Over many years, you fix thousands of small problems, and build those improvements into the latest version of each product. Even with unlimited resources available, it's very difficult to accelerate that process into just a couple of years.
His advice to fellow founders? "The best advice I can think of is to find a problem that you really care about, that you think is really important to work on. It's the only thing that will sustain you through difficult times."