With 70pc of Irish e-commerce spend going overseas, it is vital we support local SMEs. For Christmas 2021 we looked at more than 190 Irish businesses in the areas of toys, food, drinks, health and nutrition, sports and fitness, clothing and fashion and beauty.
A new report commissioned by Sligo-based digital company Dmac Media, examined the Christmas shopping habits of 1,000 Irish consumers. It revealed that an average of 58pc of Irish adults are planning on gift shopping with Irish retailers this year.
Around 39pc of all adults anticipate spending 70 to 100pc of their Christmas gift shopping with Irish retailers.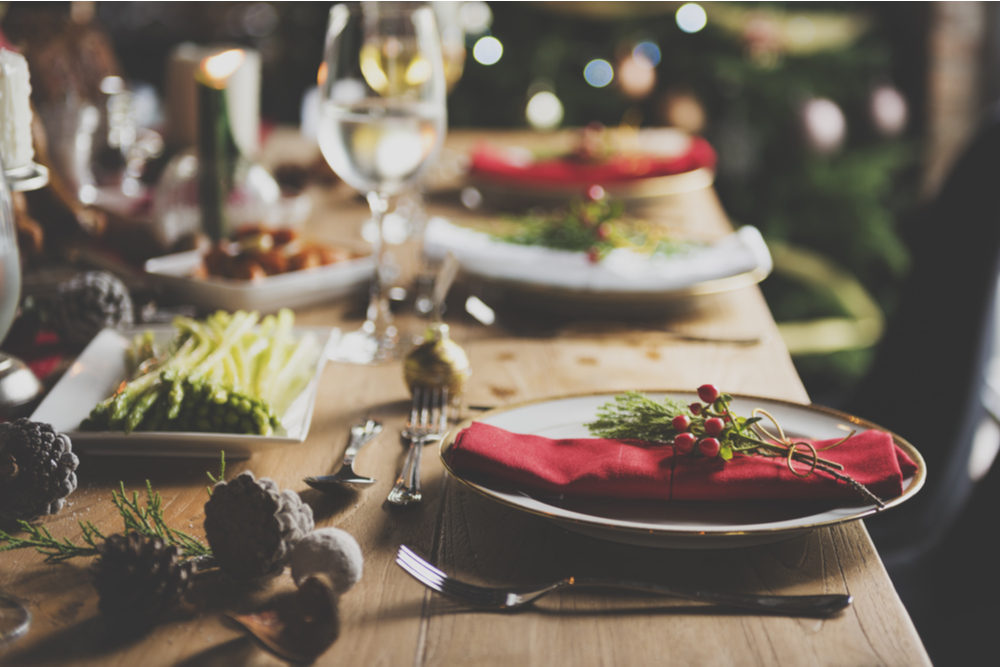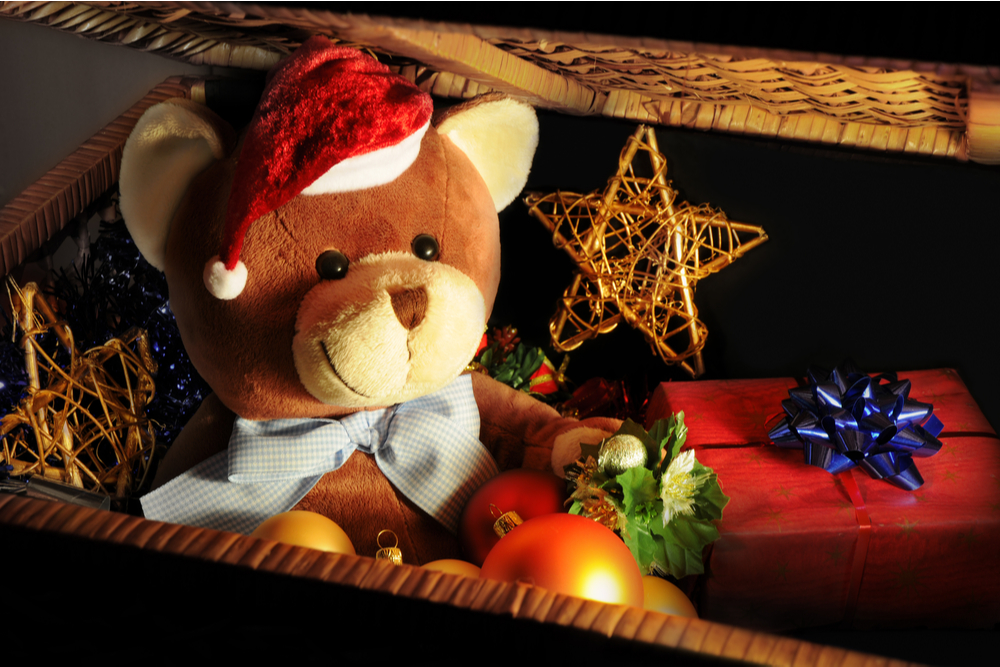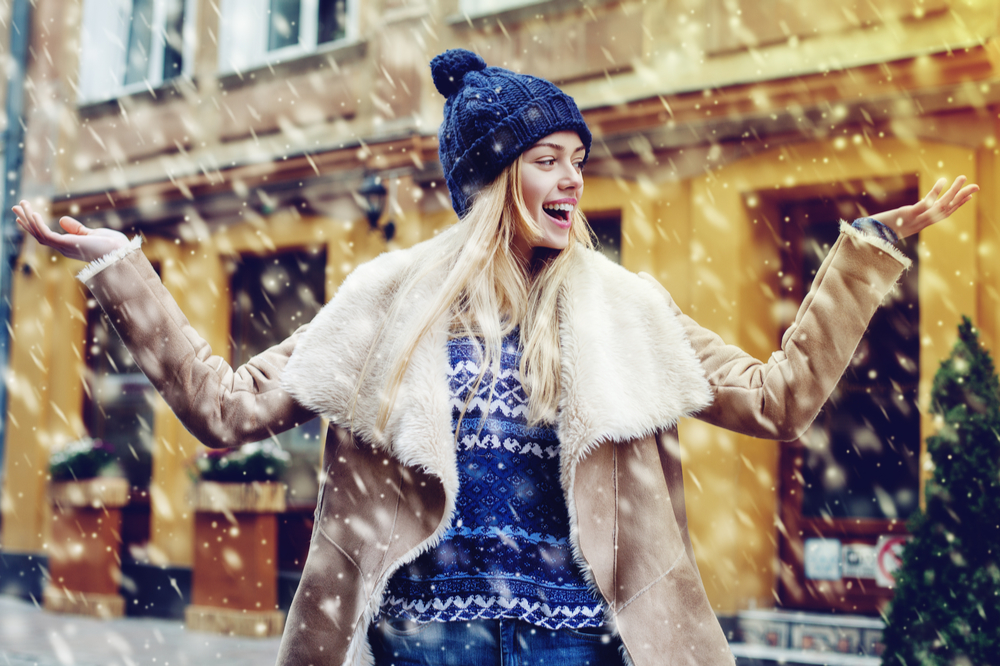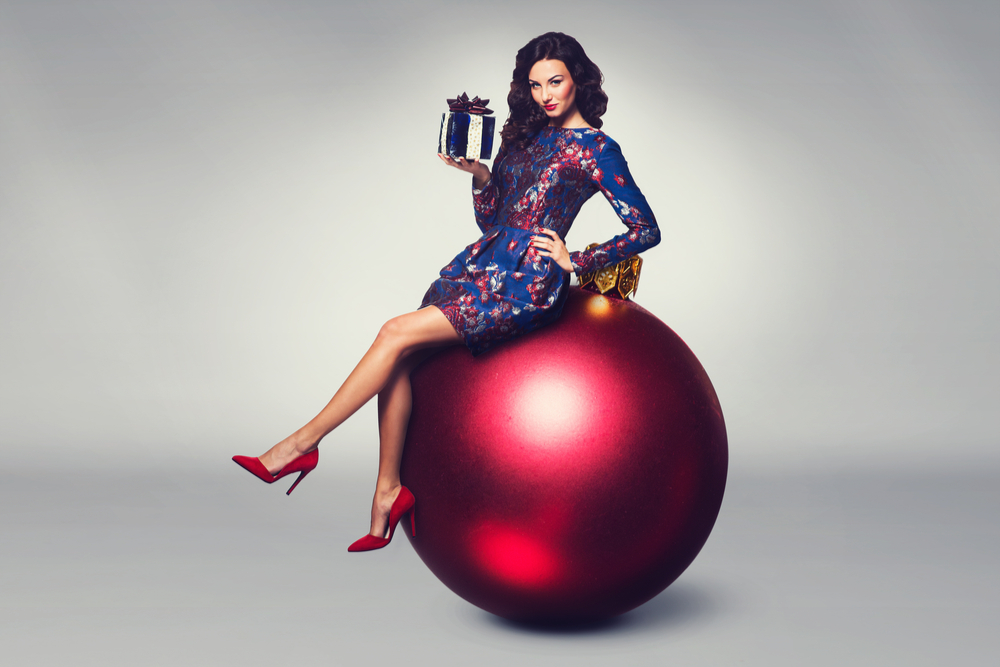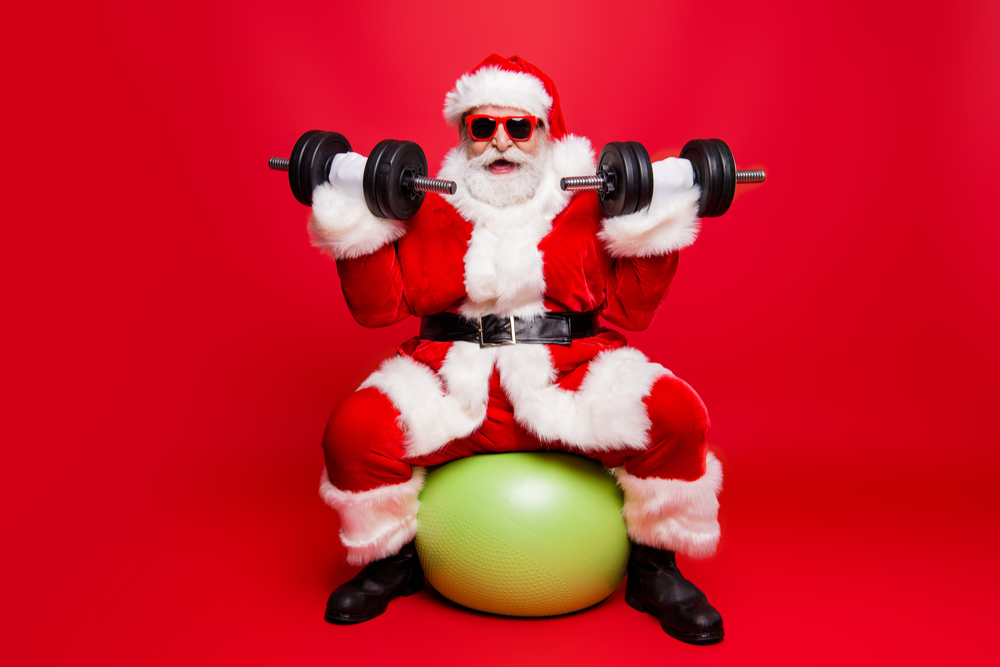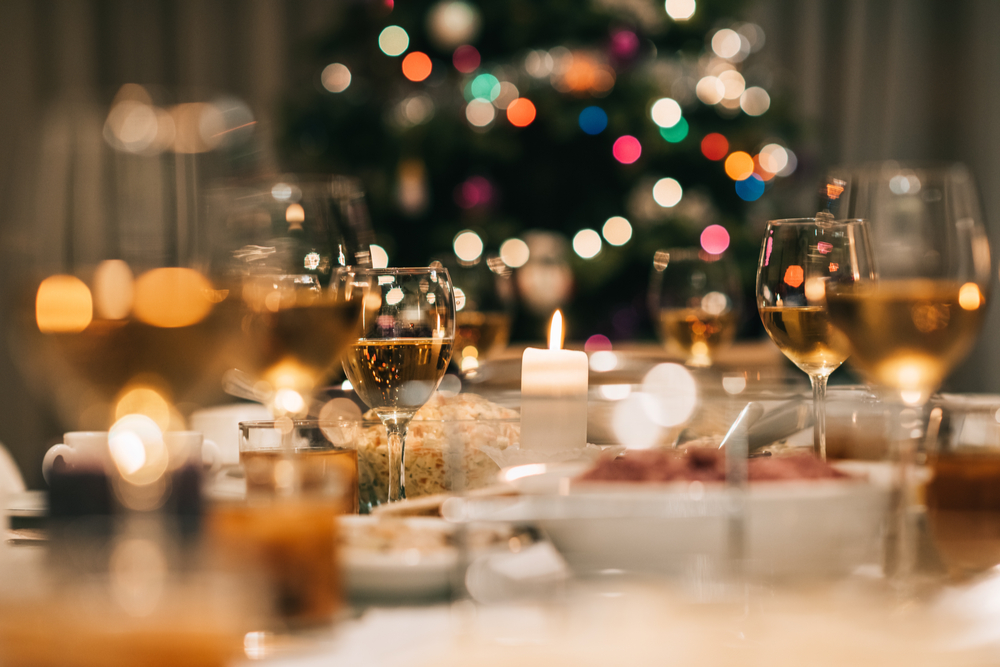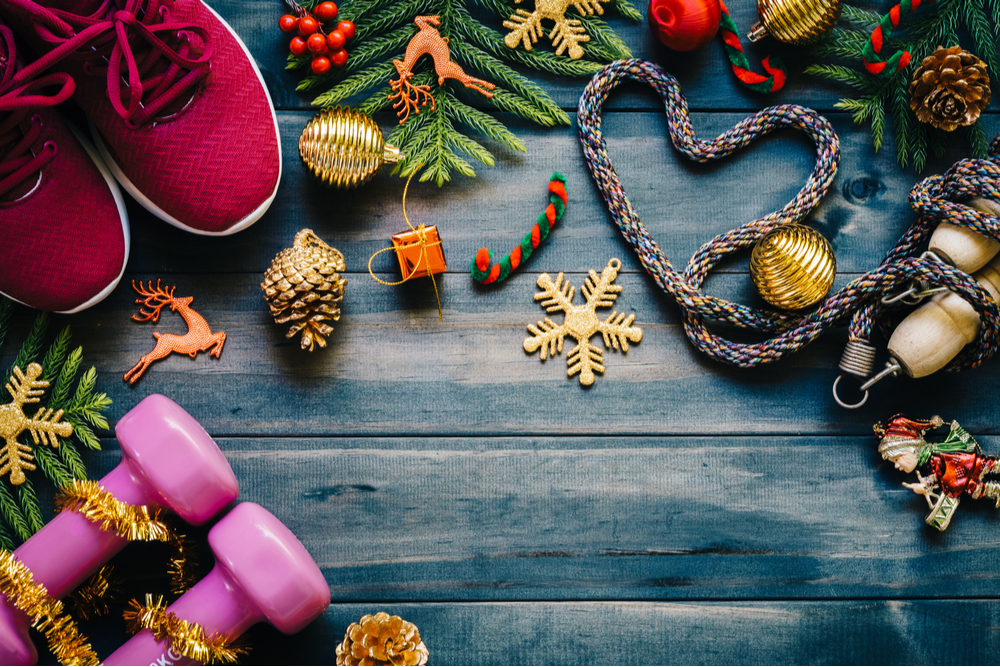 Other gift ideas:
If you want to reward and engage your employees and loyal customers this Christmas, AroundIrleand.ie are offering Christmas hampers with delicious Spanish products. Hampers start at €49 and €1 per hamper will be donated to the Jack & Jill Foundation.
Champion Green is a €1m consumer marketing initiative backing local jobs and enterprise. It is supported by Kilkenny Design and Visa, as well as business groups Retail Excellence, the Small Firms Association and Chambers of Commerce Ireland. Small business owners can register to avail of PR and marketing supports, as well as business advice, as part of the national Champion Green campaign.
Croía Ireland provides a platform for Irish businesses, allowing them to showcase their products to consumers, both nationally and internationally, while also maintaining a user-friendly website. "Not only are we allowing Irish consumers to discover new Irish brands, we are also helping Irish businesses to increase their sales, brand awareness and reputation, access a large online market, and enable them to compete with large international retailers. We also provide our suppliers with qualified marketing and business development expertise to help them grow their brand," founder Ciara Hennebry told ThinkBusiness.ie earlier this year.
Guaranteed Irish, the business membership network that has been championing businesses based in Ireland since 1974, has developed an online shopping portal at guaranteedirishgifts.ie to showcase Irish businesses online.
Irish book shops
You simply cannot go wrong with books at Christmas so consider checking out what these Irish book shops have online this Christmas:
JustBuyIrish is a directory of 555 independent Irish producers who delivery directly to your door. As the site points out: "Every €1 spent locally on Irish products generates more than €4 of benefits in terms of employment in our local communities. It helps put money back into our areas."
Gifts for all occasions under one roof. Entrepreneur Kathy Peyton created Gifthouse.ie, a platform to allow consumers to buy Irish from more than 200 Irish SMEs. Gifthouse.ie is a virtual Aladdin's cave of Irish-made from luxury getaways to gourmet food, cosmetics and more.
Lean in Me is an initiative that was sparked by the realisation among a loyal cohort of professionals that local businesses faced an untimely demise and were being overtaken by savvier online players, is beginning to become a national movement. So far more than €90,000 has been raised to help local businesses cover their bills and the movement has spilled over from Limerick into neighbouring Clare and up to Galway.
For retailers keen to be found by gift-hunting consumers, this new, free online tool is part of the Google for Small Business platform and offers personalised help to businesses to enhance their visibility, and to reach existing and new customers who are looking for products while avoiding the supply chain challenge. Retailers can simply enter the name of their business into this easy-to-use tool, and Google will provide customised solutions to enhance their presence on Google Search and Maps — all in under five minutes
Irish Malts is a specialist online spirits store with local and international shipping focusing on Irish-made whiskey, gin and vodka as well as other spirits. As well as exclusive offers and gifts it also sells gift cards.
The Irish Whiskey Stone Company is a small business based in Kinvara, Galway, that designs fun and functional gifts from materials such as slate, marble, wood and steel.