Warning of a lack of flexibility to increase payments or contribute lump sums could result in worse retirement outcomes.
A pensions expert has welcomed the onset of the auto-enrolment system in Ireland but has stressed the proposed system will need greater flexibility.
John Kearney, director of Corporate Business Development at Cork pension consultancy Provest warned of the limitations of the proposed pension automatic enrolment scheme which has been discussed at an Oireachtas Committee on Social Protection. The Pensions Authority is addressing the committee and is expected to tell members that the Government needs to introduce the scheme as quickly as possible.
"I would encourage all employers to consider the proposed auto-enrolment scheme in the context of any current discussions relating to salary planning and pension plan redesign"
The Government gave auto-enrolment the go-ahead during 2022 and it is envisaged the system will become operational with the first enrolment of participants in early 2024. Under the proposed scheme, employees aged between 23 and 60 and earning over €20,000 who are not already in an acceptable employer pension scheme, will be automatically enrolled in the Government's Retirement Savings Scheme.
Under the scheme, contributions will start at 1.5% of gross income, being increased on a phased basis over a 10-year period to 6%. For every €1 saved by the employee, the employer matches this with a €1 contribution, subject to an upper limit on a salary of €80,000. The State will also make a contribution at a rate of €1 for every €3 saved by the employee, which is equivalent to 25% tax relief.
Auto-enrolment: The good and the bad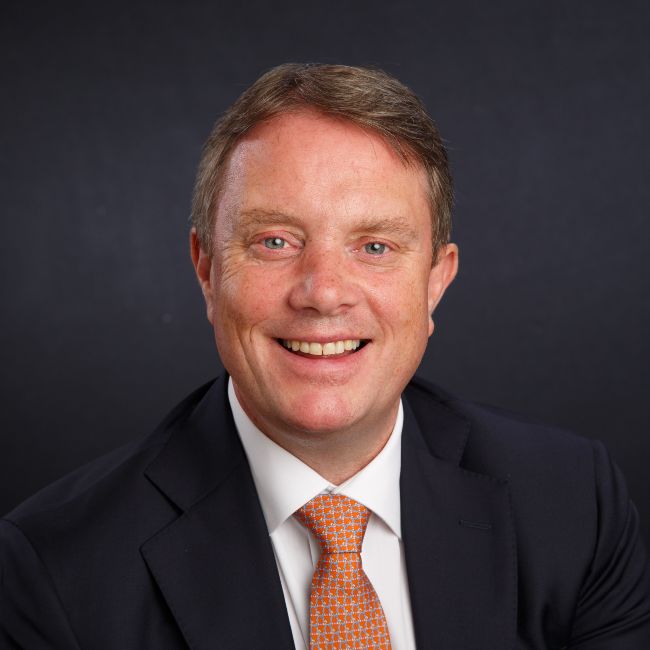 John Kearney, director of Corporate Business Development, Provest
Kearney believes auto-enrolment will significantly increase the number saving for retirement and will result in people not being solely reliant on the State pension in retirement. There are currently between four and five people working in proportion to the number of pensioners, but this figure is expected to fall to two working people to every pensioner in 2050.
However, whilst Mr Kearney welcomes the overall scheme he has criticised some elements of it. He believes there is a lack of flexibility to increase payments or make lump-sum contributions to cover any periods of unpaid leave or career gaps.
"This could result in worse retirement outcomes, particularly for women, and potentially widen the existing gender pension gap further," he said. "Additionally, auto-enrolment may result in a dual pension system, and this may create confusion and unnecessary complexities resulting in increased employee benefit costs. Employers should consider whether it would simply be easier to auto-enrol all of their employees into their existing Occupational Pension Plan and avoid the complication of administering two schemes in 2024."
Kearney believes the proposed auto-enrolment scheme is far less flexible and unattractive from the typical member perspective.
"For most members, unless more choice is given on pension contributions, more flexibility in terms of access to retirement savings and additional fund choice, it will not be an attractive proposition, relative to existing Defined Contribution Occupational Pension Plans. I would encourage all employers to consider the proposed auto-enrolment scheme in the context of any current discussions relating to salary planning and pension plan redesign."