For World Autism Day, ThinkBusiness outlines the key steps employers need to take to ensure their workplace is autism-friendly.
When we go back to the office it's going to be a unique moment, but also an opportunity to make the office environment more inclusive.
The most important thing, no matter if your employees are neurodiverse or neurotypical, is asking what they need and how you can make their experience better.
"If employers can be more flexible with the time that employees come into the office it can increase an inclusive culture"
If you're looking at redesigning your office to make it more inclusive for people with neurodiversity these are just some of the tips involved:
Training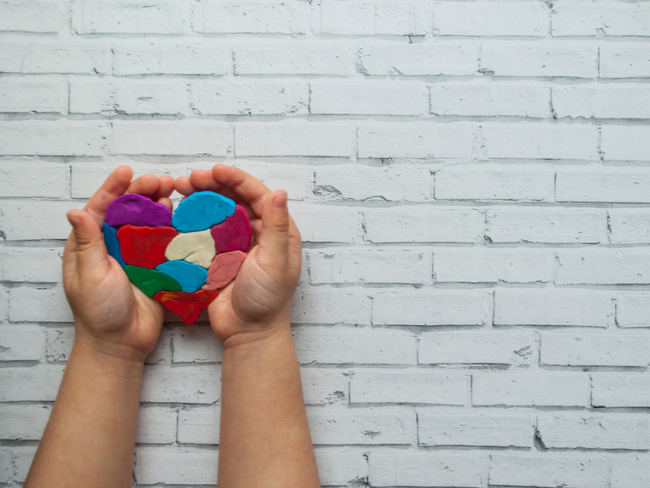 Training for current staff:
Neurodiversity Awareness Training and/or Unconscious Bias training can reduce the stereotypes and assumptions employees have about certain groups in the workplace. Organisations like ASIAM can offer training in this area for hiring neurodiverse people and they can also supply resources such as their sensory audit checklist.
Training for new hires:
Some new hires with neurodiversity may never have been in an office before. Assistance training in applications such as Microsoft Outlook, Zoom, or other software packages is essential.
Stimming Training:
According to ASIAM, stimming is "a repetitive series of actions which a neurodiverse person may do when they are excited, anxious or stimulated. Almost everyone engages in stimming to some degree in their own way. They might crack their knuckles, tap their feet, or even just hum and whistle". It's important that the new hires' colleagues understand this and accept it is part of their condition.
Offer technology alternatives
One of the biggest advancement in the implementation of neurodiverse hiring programmes is in technology that reduces the barriers to entry in the office environment. The Workplace Equipment Adaptation Grant may be able to assist in this area. Some of this technology include:
Voice dictation software:
Voice dictation software can increase productivity particularly for neurodiverse employees. The Trinity College Dublin (TCD) disability services team has an excellent guide in this area and Texthelp.com has a range of products to choose from.
Scribe pen:
Offering a scribe pen can allow the user to record meetings and take photos of their writing pads which can help tasks such as taking minutes in meeting. Again, TCD disability service has an excellent guide in this area and Texthelp.com has a range of products to choose from.
Team-based software:
Trillo is a productivity software that allows users to clearly define tasks and who is responsible for what. This can make assigning tasks much easier for the entire team.
Tips for an open plan office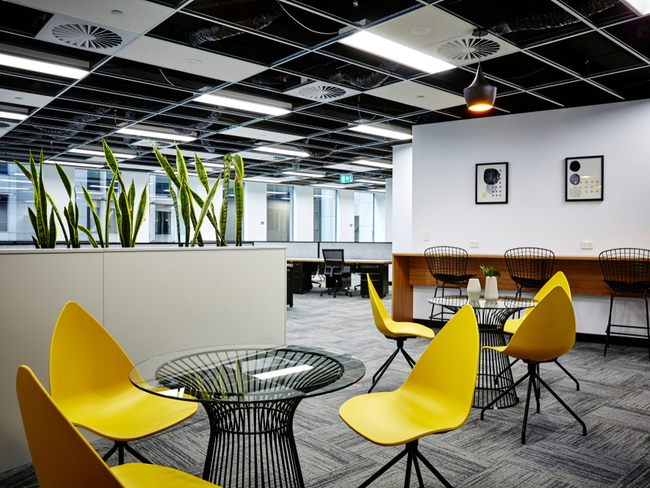 Break-out noise-cancelling rooms:
Having areas that you can get away from a busy open plan office can be an excellent way of making the office environment better for people on the and the office as a whole. The Nook Pod offers stylish, affordable, self-contained spaces for employees to meet and have a break-out room in.
Quiet rooms:
A quiet room can become a tech free area so that there is a clear distinction between working rooms and areas to de-stress. The Sensory Pod offers an inclusive sensory room for the education sector in Ireland and they've worked in the Middle-East particularly Daubi, in the workplace environment.
Noise-cancelling headphones:
Allowing employees to use noise cancelling headphones can reduce anxiety in the workplace for neurodiverse employees. It can also allow other employees to concentrate more as well The Learning Store has a range of ear defenders for €18.50.
Wall paint and signage:
The colour schemes on the walls work better with pastel colours and the signage, landmarks, markings and having floor plans of their colleagues and where they sit can be very beneficial for new hires.
Light in the office:
Seating the neurodiverse person near a window can have a positive effect. Having lights that you can easily change and that are easily accessible can be very beneficial and having different shades or covers for a person's desk can also allow personalisation. Irish company 'Sensational Kids' has a range of lighting options for inclusive neurodiverse friendly workspaces, some of their most popular and office friendly lights include their ice starlight or Moodbeams. While Light.ie offer a range of desk lights for office desks
Desk set up:
The chair the person sits on can increase social anxiety. Having adjustable desks can allow personalisation, inflated yoga balls as chairs such as the ones Fitness Equipment Ireland provide, or other options including rider chair (backless chair) or Bamback stools (saddle stool), can provide a fun range of chairs that gives different options to sit in.
Welcome packs:
Having a detailed, up-to-date floor plan of your office and names of which employee sits where is beneficial to anyone joining your organisation. You should also include everything a new hire may need, to get started in terms of stationary, business cards, masks (for the moment), etc.
A buddy system:
Having a buddy that understands people with neurodiversity is essential. The buddy can show the new hire simple tasks like installing a printer, will reduce anxiety in the new hire.
Biodiversity:
Having plants in the office is proven to reduce stress, increase overall aesthetic. The likes of The Plant Store can advise on the best type of plants for your office
Do an employee needs audit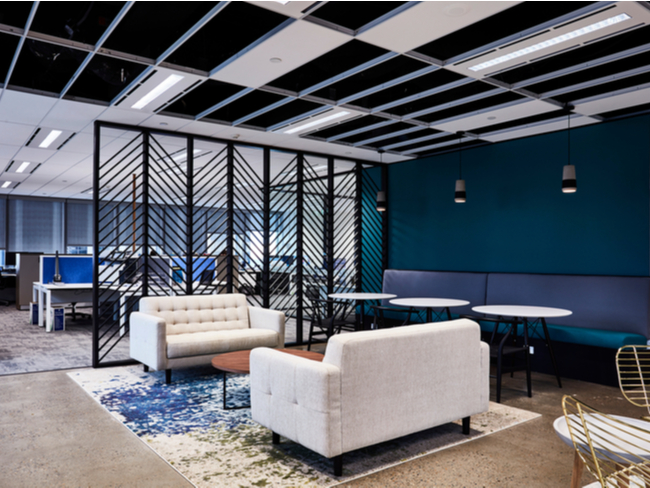 Ask your employee what people need. This is for both neurodiverse and neurotypical employees.
The office environment:
Employees have gotten used to working from home and creating their own workspace and they may wish to incorporate that into the office in future. If you're interested in going to a more remote environment Grow Remote specialises in assisting business in remote working. This can be very beneficial to neurodiverse people because they choose their own environment.
Clothing:
Many companies have relaxed their clothing requirements during Covid-19. Continuing this policy breaks down barriers to entry for many groups of people who are uncomfortable in formal clothes.
Flexitime:
Part of the benefit of working from home has been avoiding commutes, having more time to yourself. If employers can be more flexible with the time that employees come into the office it can increase an inclusive culture.
Written by Barry Walsh
Published: 2 April 2021