The new normal for coworking space, The Tara Building, Dublin 2 – a crucial support structure for entrepreneurs and small businesses as they regain their footing.
The global coworking spaces market is expected to by as much as 20 per cent (pc) in 2020, with many spaces seeing a complete drop off over the last four months.
The decline is mainly due to economic slowdown across countries owing to the Covid-19 outbreak and the measures to contain it, however there is optimism that the market will fully recover within two years.
In 2019, Europe was the largest region in the coworking spaces market with Dublin ranking fourth among European cities in a league compiled by agents Cushman & Wakefield.
The Tara Building, one of Dublin's finest coworking spaces, has been working hard to put the correct measures in place to begin its own growth.
The building offers 24/7 coworking and office space to rent. With its shared workspace, it has harvested a community of creatives and entrepreneurs in the heart of Dublin City.
The wellbeing of the coworking community is the core of everything that happens at The Tara Building. Right now, the team are offering virtual support to the community working from home and advanced hygiene measures for those returning to the building, including antibody testing.
They are striving to create safer ways of working for their current members and new members. The coworking space doesn't just serve remote workers, they also want to help creatives, freelancers, entrepreneurs and small businesses to reach their full potential, stay safe and ultimately reboot the economy.
Coworking spaces like The Tara Building are local economic engines, offer a crucial support structure and will be key in rebounding from the crisis.
Antibody testing
The Tara Building is offering Covid-19 antibody testing service (provided by TestingToday) for each of its on-site members. The antibody test detects two types of antibodies, one of which (IgM) is particularly helpful to detect. IgM antibodies suggest recent (and potentially current) infections, and having this information helps businesses pick up and isolate asymptomatic cases before they spread.
Hygiene and safety measures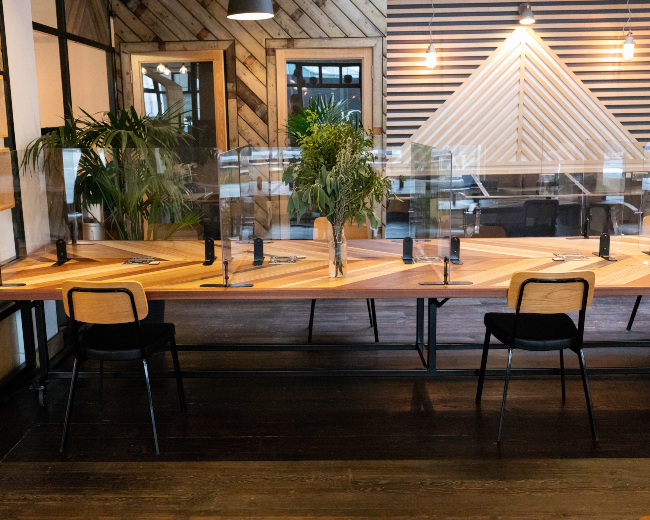 The Tara Building has reconfigured all of their coworking and breakout spaces to ensure social distancing is possible at all times. Perspex desk dividers have been installed and each member has been gifted a reusable cloth face mask to help on their commute and in communal areas. Temperature tests are taken daily, and regular sanitisation is carried out by staff.
The building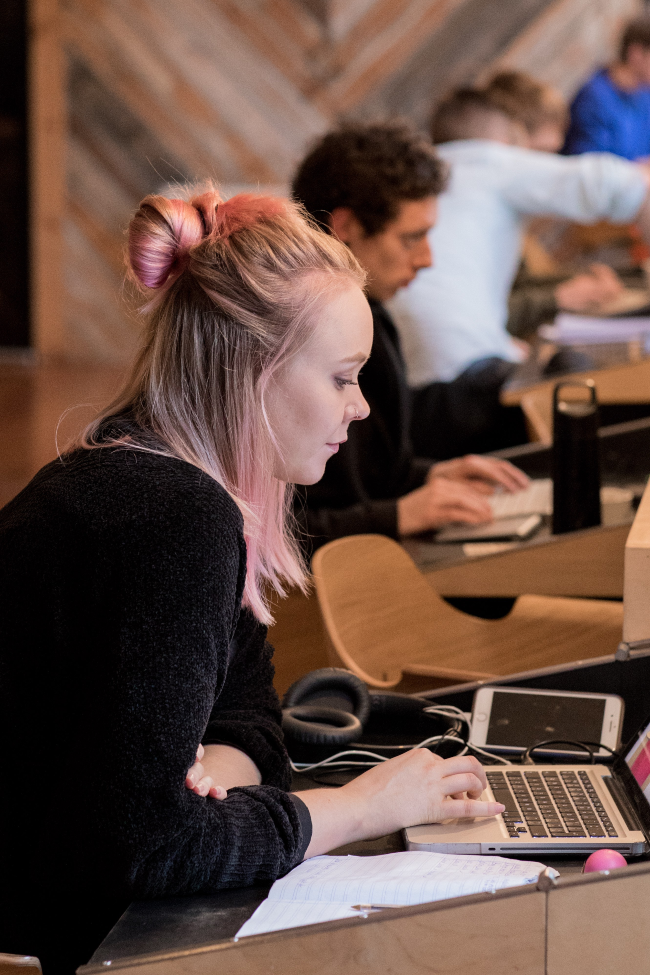 Irish artist Maser's work transformed the exterior of the 1960s building which is situated on Tara Street. His signature geometric abstraction and bold colours now adorn the community hub and have become synonymous with Tara Street.
If you are interested in finding out more about The Tara Building or if you are looking for a space to work from, visit https://thetarabuilding.com/.
By Stephen Larkin
Published: 14 August, 2020