Aesthetic medicine business Sisu Clinic reveals its expansion is set to continue for 2023 both domestically and internationally.
Scaling business Sisu Clinic has seen a 55% year-on-year increase in revenues between January and October compared to the same period in 2021.
After a year that saw the number of Sisu Clinics worldwide reach 21, with openings in Mayfair, London, Manhattan and Miami, further clinics are planned for London, Florida, New York and Texas.
"Our goal has been to bring our patient centric model and best-in-class services across the globe, and we have no desire to slow down"
While the Covid-19 pandemic initially delayed Sisu's growth plans, it has been a big year for the group with eight new clinics opening across the year. 2022 saw Sisu launch into the US and the UK, with the first US clinic opening in Miami in June, and in London in August. Sisu launched in New York in October, opening its doors to the SoHo neighbourhood of Manhattan.
First, we take Manhattan …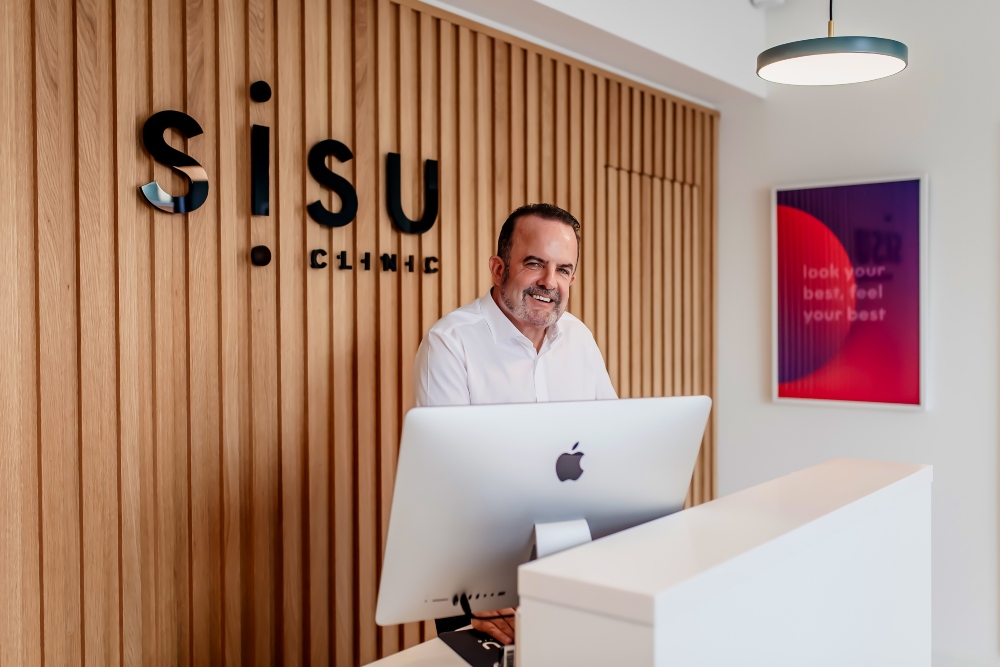 Sisu Clinic co-founder and CEO Pat Phelan
In Ireland, new locations include Terenure and Castleknock, as well as two clinics relocating to larger premises in both Killarney and Waterford City. This week saw Sisu clinic's latest openings, in the Mayfair area of London,
and Flatiron neighbourhood of Manhattan, bringing the group's total locations to 21.
"It has been a challenging but incredibly rewarding 12 months", said Sisu Clinic CEO and co-founder Pat Phelan.
"Our goal has been to bring our patient centric model and best-in-class services across the globe, and we have no desire to slow down. The health and wellness industry will continue to grow. For early 2023, we already have openings planned in Richmond in London, Fort Lauderdale, Florida, Brooklyn, New York, and Houston, Texas
Sisu Clinic was created with the belief that patient care should be at the forefront of cosmetic treatment. Sisu Clinic has strived to safely bring advancements in aesthetic care to the masses while establishing a dynamic partnership between patients and their practitioners since its inception four years ago.
"Our growth is a result of the increased interest in non-invasive cosmetic procedures, both in Ireland and globally. Our mission is to offer a best-in-class service to our patients, and this sets us apart from others in the market, and our growth this year has been a testament to that – we are looking forward to continuing our mission into 2023," added Dr Brian Cotter, co-founder and global medical director.
To match this growth, Sisu Clinic is currently hiring for roles in its locations across the group. More details can be found on the Careers page at sisuclinic.com/careers.