Two years since it was founded, athleisure brand Powercut has reported a 700pc increase in turnover.
In 2020, after just one year in business, the athleisure brand Powercut had a €300,000 turnover. Now in May 2021, the brand is on target for a €2.2m increase on this by the end of the year.
Founded in 2019 by Irish entrepreneurs Craig Mulhall and Brónagh McKay, Powercut was built on a passion for design and a keen interest in premium brands and how they operated.
"We've seen huge growth and I can now dedicate all my energy to nurturing Powercut toward becoming a global player"
For the first 18 months, Craig and Brónagh worked 8am-6pm in their day jobs and then turned their attention to Powercut until 2am, as the brand flourished and developed into the successful athleisure company it is today.
The first quarter of this year has seen a 4,069pc increase in sales v same period last year(Q1). Powercutclothing.com also received a 2,553pc increase in online visitors during the same period.
This quarter, the Irish athleisure brand also created five new full time roles across Finance, Operations, Warehouse and Marketing.
No pressure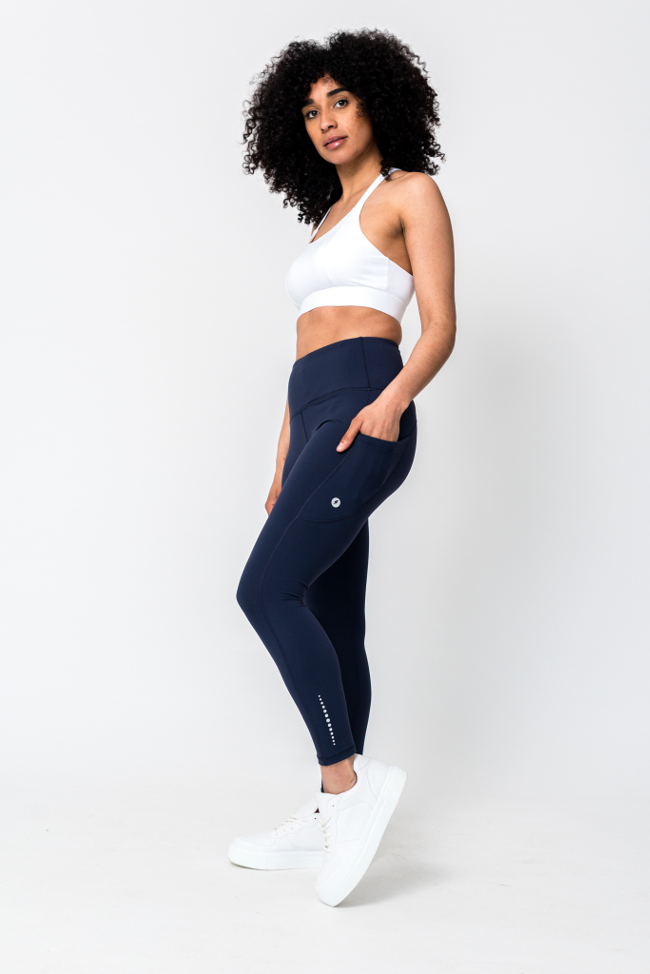 "Not once did it ever feel like pressure or too little sleep," says co-founder Craig Mulhall. "Very late nights and so many learning curves has now led to me being able to take my full-time position as CEO of Powercut. All of the effort over the past two years has paid off. We've seen huge growth and I can now dedicate all my energy to nurturing Powercut toward becoming a global player."
Expanding at a rapid rate Powercut has secured a new 3,500 sq ft premises located in Dublin 15 which will become Powercut HQ. It includes a large warehouse space that has capacity to store more than 1,000 variants of clothing to expand the brand's presence across Ireland, the UK and the US.
The athleisure brand also has a Design Lab that allows it to showcase current collections and new styles to retail partners, while also focusing on improving materials and design focused on further sustainability.
Next month the company will be taking their products from being exclusively online for the first two years, to a physical presence in multiple stores. They will be opening in Kilkenny Stores nationwide, while also setting up a Powercut 'Shop-in-Shop' opening in Anthony Ryan's in Galway, replacing the previously occupied Arcadia Group space in store.
When Powercut launched, the brand originally started with only nine product variants. It now has 483 product variants. This is set to be over 1,000 by release of their Summer collection in June which will include a mix of the brand's usual leggings and bra combos, new outerwear, specified products for running, and a plethora of premium casual wear.
By John Kennedy (john.kennedy3@boi.com)
Published: 7 May 2021