2022 was a momentous year for employment law in Ireland. Síobhra Rush and Linda Hynes from Lewis Silkin round up the key developments.
While 2022 has largely seen a welcome return to the "new norm" for most organisations, the pandemic has undoubtedly been the driver of significant measures and proposals aimed at improving and enhancing the "traditional" employment relationship.
There has been a whirlwind of workplace and employment law developments in 2022 reflecting this new societal norm, and this looks set to continue in 2023.
"A pensions auto-enrolment system is being set up, which will require employers to automatically enroll employees who meet certain criteria into a workplace pension scheme"
Some key developments in 2022 important for SME business owners include:
Gender pay gap reporting
From December this year, relevant employers are required to publish specified information about the gender pay gap between men and women within their organisation. Gaps are calculated using 12 months' data up to a snapshot date June 2022, and then published by December 2022. While this initially applies to organisations with 250 or more employees, this threshold will drop to 150 employees in 2024 and 50 employees in 2025. Even if an organisation was not required to report this year, it is important to ensure they have the necessary internal systems in place to capture, analyse and report this information going forward, particularly if their employee population increases to over 250 in 2023.
Statutory sick pay
From 1 January 2023, eligible employees are entitled to statutory sick pay (SSP). This means employees will be entitled, as a minimum, to three days paid sick leave in 2023, rising gradually to a minimum of 10 days over the next four years.
The rate of sick pay is set at 70pc of an employee's wage, subject to a daily maximum of €110.
Many employers will already provide sick pay to their employees, potentially over and above the statutory entitlement. Where this is the case, they should update their contracts and policies to provide that contractual sick pay is inclusive of SSP. Employers who don't already pay sick pay must ensure appropriate processes and systems are in place to administer payment during sick leave and to maintain records of this from 1 January next.
Whistleblowing
Changes have recently been made to Irish whistleblowing legislation to fully implement the EU Whistleblowing Directive. These changes, which take effect from 1 January 2023, broaden and enhance the scope of existing whistleblowers' protection.
From 1 January 2023, private sector employers with over 250 employees are required to have a whistleblowing procedure in place. Employers with between 50-249 employees have an exemption until 17 December 2023 to put these measures in place but should start planning for this now.
The new protections available to employees are wide ranging, and employers should familiarise themselves with them as soon as possible. Furthermore, a change in the law means that employees will no longer have to link detrimental treatment with a protected disclosure. This will be assumed and the employer will now have to show that there is no causal connection between the two.
Pensions auto-enrolment
A pensions auto-enrolment system is being set up, which will require employers to automatically enrol employees who meet certain criteria into a workplace pension scheme. It is envisaged that the system will be set up by 2023 and ready to take employee enrolments in 2024. It will be gradually phased in over a decade. Contributions will be paid by employees, their employers, and the State, with contributions increasing on a phased-in basis over the first ten years.
Employers will not need to establish a separate pension scheme, procure a pensions provider or pensions administrator, or select a savings option for their employees. However, they will be required to enroll their employees in the auto-enrolment system.
Employers should review their own pension scheme arrangements and what (if any) contributions they and employees make to the pensions scheme or any Personal Retirement Savings Accounts. Once the draft legislation has been issued (which is anticipated to happen in early 2023), employers will be in a better place to start making arrangements for the auto-enrolment system.
Tips and gratuities
From 1 December 2022, changes in relation to the payment of tips, gratuities and service charges came into effect. Specifically, tips and gratuities which are paid in electronic form (that is, by debit or credit card) should be paid out to workers in a fair manner. If impacted, employers should review their current practice.
Extra holiday
The Government confirmed in 2022 that, with effect from 2023, there will be an extra public holiday at the start of February to mark Imbolc/St Brigid's day. It will be observed on the first Monday of February except where 1 February falls on a Friday, in which case it will be observed on that day. Employers should amend HR systems, contracts and policies where they include a list of the specific public holidays in Ireland.
National minimum wage
It was also confirmed in 2022 that minimum rates of pay will increase from 1 January 2023. The new rates employers need to pay are as follows:
Aged 20 and over: €11.30
Aged 19: €10.17
Aged 18: €9.04
Aged under 18: €7.91
In conclusion, these are just some of the key employment law developments that were introduced in 2022. There are numerous proposals for further legislative change in 2023, ranging from dealing with flexible and remote work requests, the introduction of a national living wage and other reforms flowing from the EU. SME owners and employers should continue to monitor these developments and review current practices and policies to ensure they comply with the upcoming changes.
The authors
LINDA HYNES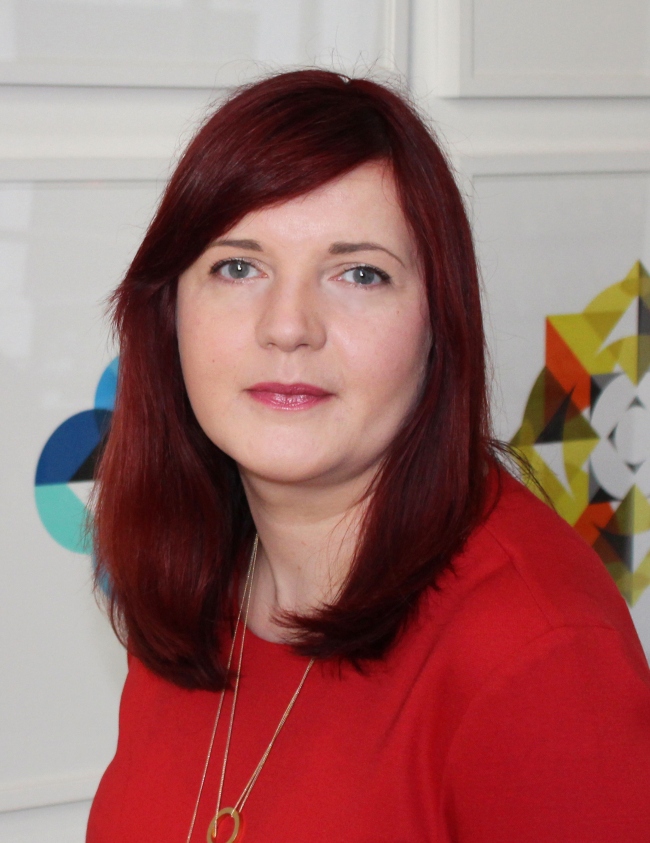 Linda Hynes (Linda.Hynes@lewissilkin.com) is a Partner at Lewis Silkin Ireland in the Employment, Immigration and Reward division. She holds a Bachelor of Corporate Law and a post-graduate Bachelor of Law from NUI Galway, and a Diploma in Employment Law from the Law Society of Ireland. Linda is also a certified practitioner in Data Protection and advise clients on data protection compliance.
Síobhra Rush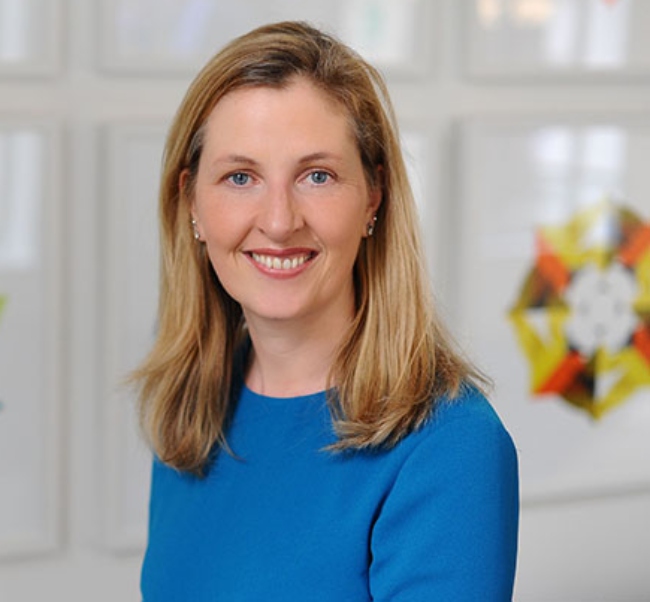 Síobhra Rush (Siobhra.Rush@lewissilkin.com) is a Partner and Head of the Dublin Office of Lewis Silkin Ireland, and employment law is her specific area of expertise. Síobhra is a member of the Employment Law Association of Ireland, the Employment Law Association in the UK, as well as being vice-chair of the Employment Law Committee of the Law Society of Ireland
This article is for general guidance and does not constitute legal advice. Legal advice should be sought in any given set of circumstances.