How Bank of Ireland Global Markets used the 6 Pillars of CX Excellence to provide customers with an award-winning experience.
Customer experience (CX) is the discipline of understanding customers and developing strategic plans that help us build a customer-centric culture in order to improve our customers satisfaction, help us retain our valued customers and ultimately have customers advocate for us.
Over the last 15 years the CX Discipline has proved to be vital to business growth and has gained traction as a profession and has become an integral part of strategy in many prominent and successful businesses across the globe.
"Not only does CX positively impact the customer and employee, it also goes hand in hand with enhancing stakeholder experience and the business as a whole"
Over the past number of years, there has been growth in the number of foreign exchange (FX) online providers. As a result of this, Bank of Ireland Global Markets have leaned into CX as a way of strengthening our core customer relationships and differentiating ourselves in the market place.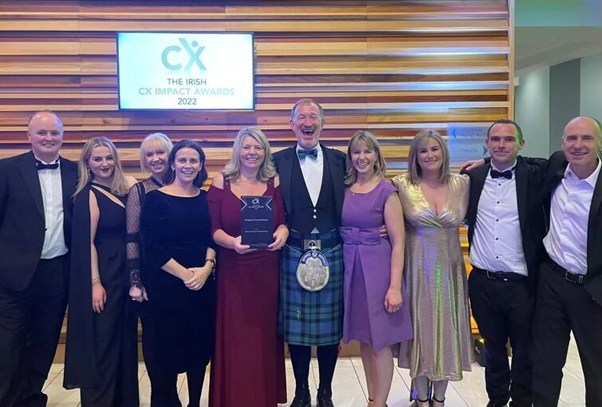 Award winners (from left): Earl McGill, Shauna Sheedy, Jacqueline Quann, Louise Cluskey, Osna O'Connor, Neil Mackay, Claire Duffy, Leanne McGrath, Keith Doherty and John Moclair
Bank of Ireland Global Markets set out to fully immerse themselves into the world of CX and has done so with great success, having recently won the CX Impact in Financial Services category at the Irish CX Impact Awards 2022. An award that could never had been won without the implementation and prioritisation of the '6 Pillars of CX Excellence'.
6 pillars of CX excellence
At its core CX focuses on prioritising the customer above the product as well as the facilitation of deep relationships between customers and companies as opposed to a transactional online fulfilment.
There are six pillars of CX Excellence, Personalisation, Integrity, Time & Effort, Empathy, Managing Expectations and Resolution.
Our challenges was to deliver cultural change by understanding the six CX pillars, the Global Markets Customer Group needed everyone in the organisation to actively engage and help foster a customer obsessed culture, that places the customer at the centre of everything we do. We looked at this from a Customer , Employee and Business impact.

In order to deliver on our objectives we focused on three result areas: CX Behaviours, Thought Leadership and the Treasury Academy.
For CX Behaviours, we undertook CX training and carried out workshops under each of the CX pillars. We embedded this training by establishing CX Leaders across the business who are responsible for communicating the key lessons and run team sessions where ideas and best practices are shared across the group.
A holistic approach towards CX has been employed by Bank of Ireland Global Markets (GM), evident through the numerous initiatives and programmes that have been launched both internally and externally.
THOUGHT LEADERSHIP
Whilst Covid-19 expedited the need for certain programmes such as their Thought Leadership events, the calibre of content and delivery resulted in an unrelenting demand post-Covid.
The Thought Leadership programme is incredibly advantageous for customers as they are granted access to GM's FX specialists essentially allowing them to make more informed decisions.
In addition, GM collaborated with Trinity Business School to curate the Treasury Academy, which further equips their customers with an increased understanding of treasury risks and solutions. Sessions cover a range of topics from Economics & Markets Outlook to FX Hedging Strategies.
EMPLOYEE EXPERIENCE
Employee Experience (EX) is fundamental to CX but is arguably the most commonly overlooked component.
Bank of Ireland Global Markets was cognisant of the importance of EX and curated programmes and processes to enhance EX. If everyone owns CX, then its vital that employees are given a voice and we developed a peer led ideas forum call "Brilliant Basics" and deployed training through a Breakfast & Learn series. Such peer lead programmes allow those best placed to see and hear the customers pain points bring about the required change. By identifying efficiencies the team can eliminate extra work and reduce errors for employees.
The benefits of CX knows no ends. Not only does CX positively impact the customer and employee, it also goes hand in hand with enhancing stakeholder experience and the business as a whole.
The CX changes that Bank of Ireland Global Markets have introduced have resulted in growth in Foreign Exchange income across all areas and regions. Furthermore, the programme has positively impacted on a more emotional level. Since fully engaging with CX, Bank of Ireland Global Markets has been reaffirmed with a clearer sense of purpose which drives passion, care and a great sense of pride that has been reflected in sales.
Authors
Osna O'Connor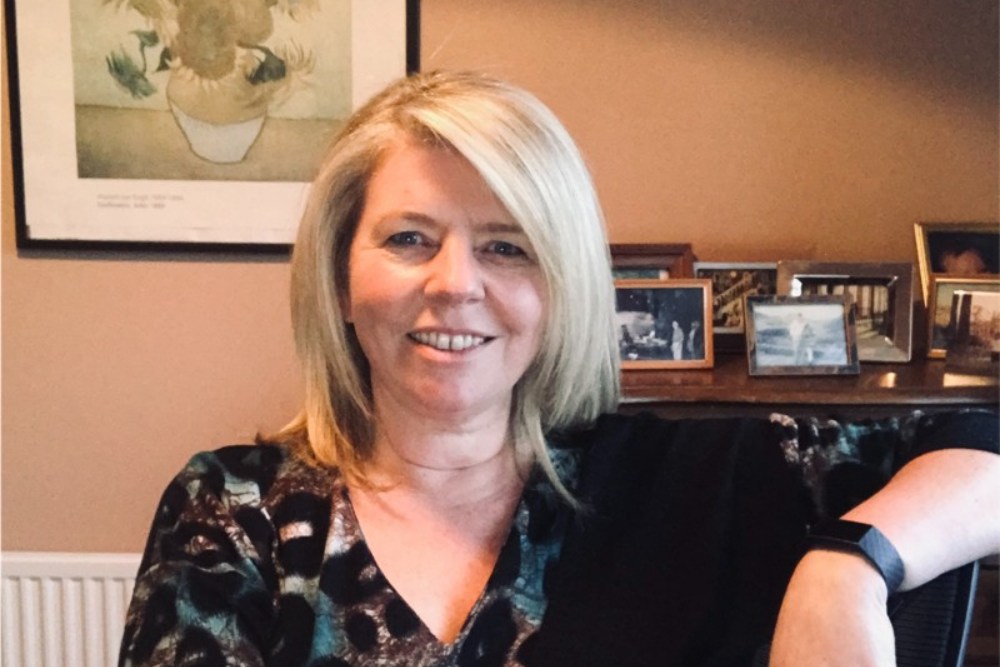 Osna O'Connor is a CX Evangelist in Bank of Ireland Corporate & Markets and has over two decades of experience in treasury management. She believes that in most organisations you are either customer facing or customer supporting and everyone has a role to play.
SHAUNA SHEEDY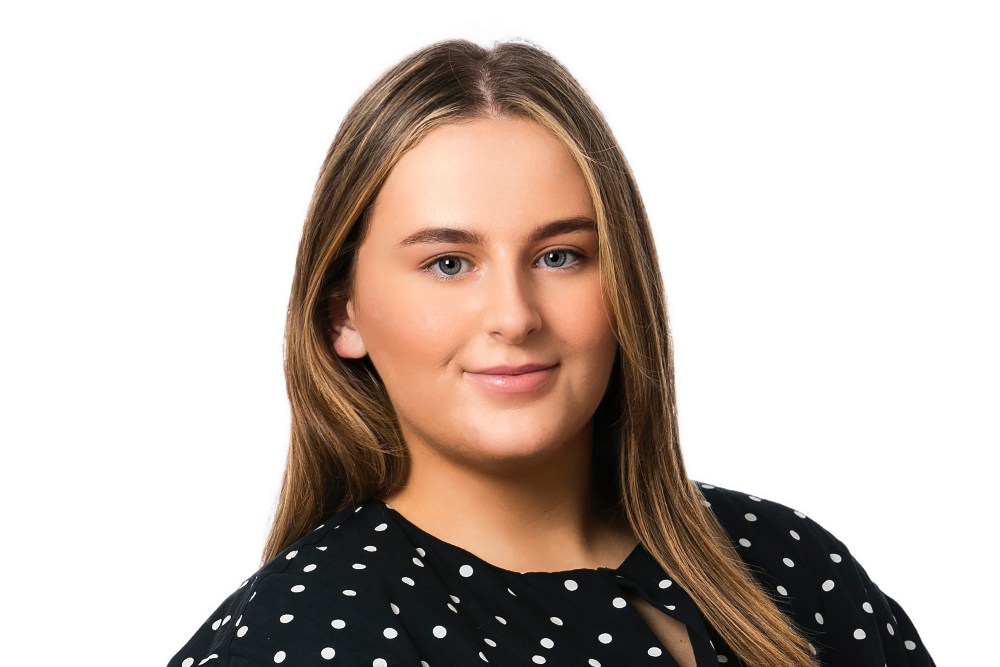 With her studies rooted in CX academia Shauna Sheedy is a staunch CX advocate at Bank of Ireland Corporate & Markets. She is devoted to emphasizing the fundamental nature of this discipline, which she deems crucial when faced with the acceleration of digitalisation