Barry Walsh reveals how county Cavan is home to an impressive and diverse mix of innovative businesses.
With a population of 76,176 Cavan is the 25th largest county on the island of Ireland and the 20th largest in the Republic of Ireland.
The border county which is also landlocked is characterised by a landscape of lakes and hills and is home to employers such as Lakelands Dairies Group, quarries, wind farms and plenty of agricultural organisations.
Some of the businesses to watch include: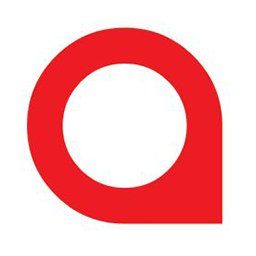 Founded in 2014, Apridata is a data analytics firm specialising in intelligent automation and bespoke software development to support digital transformation initiatives. Their mission is "to change the way people work by using technology to eliminate tedious repetitive tasks so that they can concentrate on creative activities that add greater value to their organisations". They now employ seven people and are based in the Cavan Digital Hub.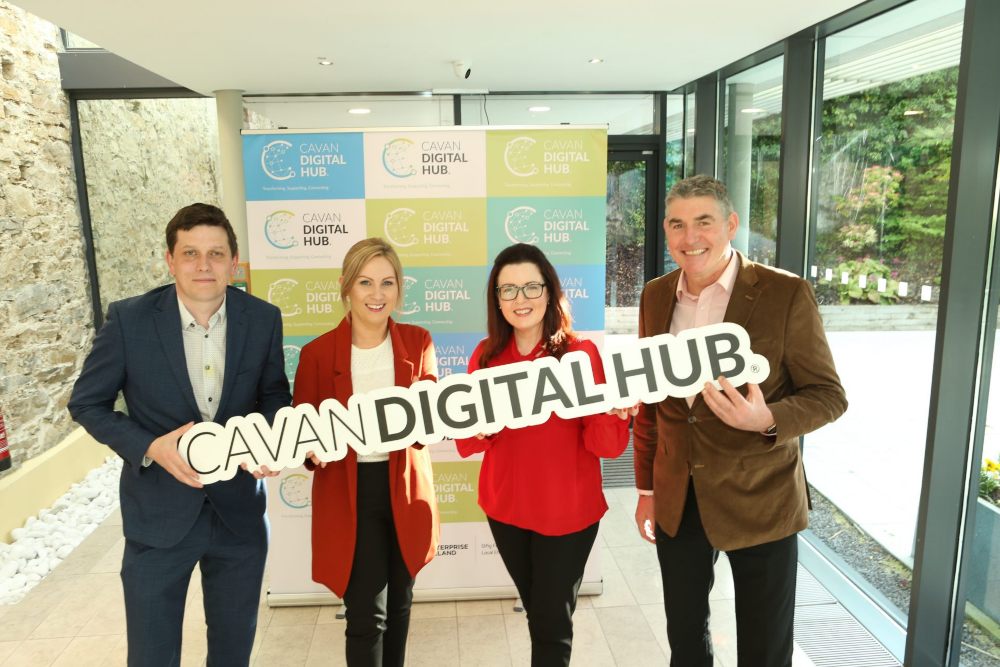 Opened in 2019, Cavan Digital Hub is thriving as a co-working space on the Dublin Road, Cavan, with up to 78 people working from the building itself and a further 26 people based outside of Cavan. These include remote workers, start-up companies, small-to-medium enterprises and IDA-backed US analytics and communications firm, PublicRelay.
Manager, Leanne Connell told us: "In addition to providing private offices, dedicated and hot-desks, Cavan Digital Hub also provides professional meeting and offsite spaces for local industry. We are keen to collaborate with local industry and offer digital solutions to these companies."
The chair of Cavan Digital Hub Brendan Jennings added: "The Hub is not just about supporting the members that we have here in the building, this digital ecosystem also has a positive knock-on effect on the local economy through supporting jobs, families, communities and enabling collaboration with local and regional suppliers, partners, and Cavan-based companies."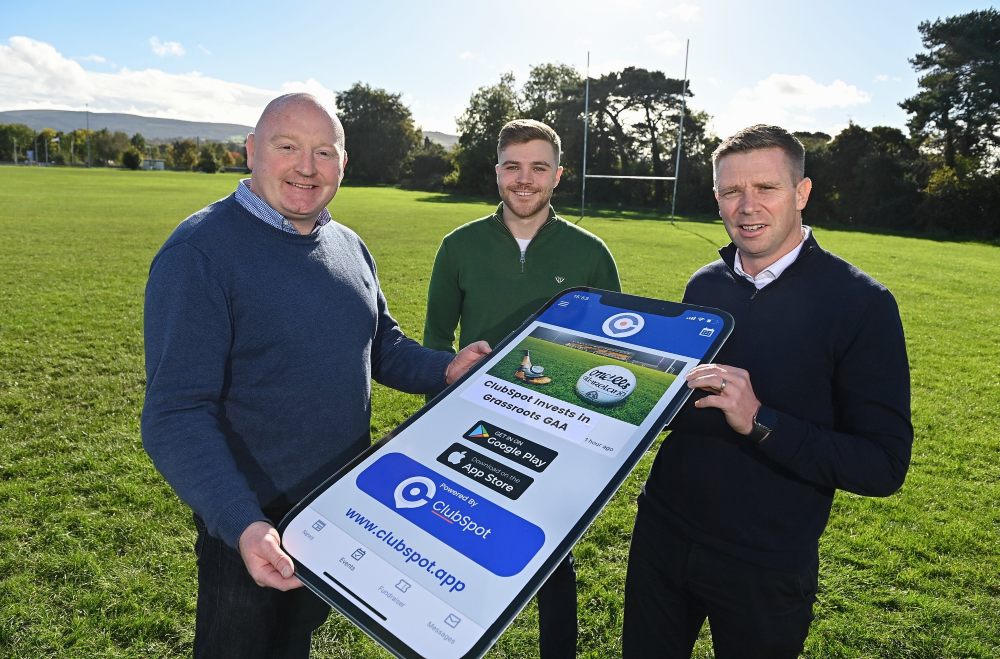 The company has now grown their customer and employee base and plans for further growth in 2023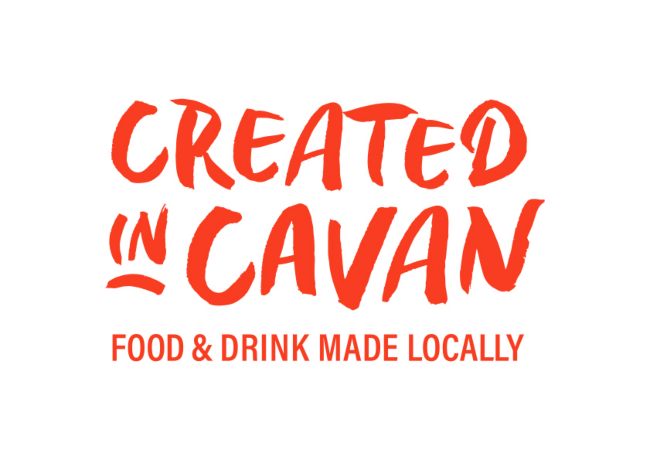 Created by chef Nevan Maguire according to its website "his exciting new brand, with its bold, distinctive logo, will provide consumers locally, nationally, and on the international stage with the assurance that they are purchasing food or drink that has been lovingly created by dedicated local producers to reflect the unique landscape and culture of County Cavan."
An initiative of the Cavan Food Network, funded by Cavan County Council with assistance from the Department of Agriculture, Food and the Marine, 'Created in Cavan' is an expression of the collective community of food and drink producers and food tourism services participating in the supply, production and service of quality local food and drink across County Cavan.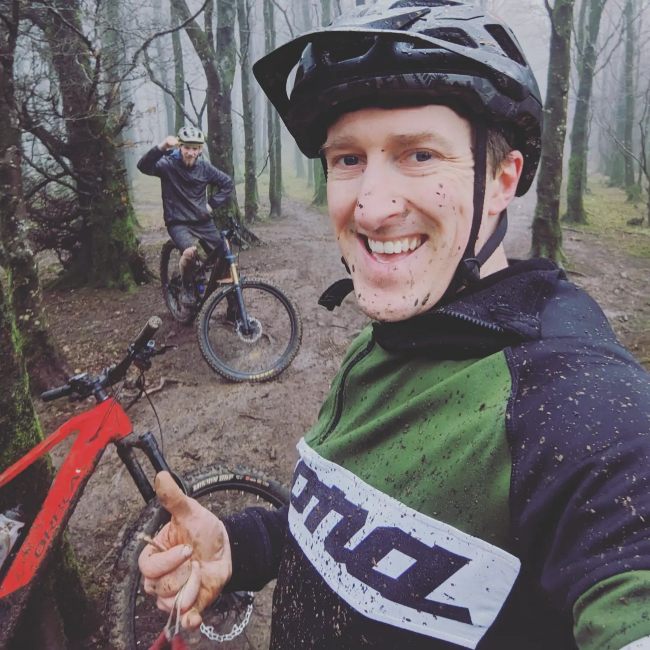 Cycling specialist Feel Good Bikes, not only sell and fix all kinds of bikes (including e-bikes) and apparel for cyclinist, but they have also created a community of cyclists in Cavan. Experts in their field according to their website "This is not just a job for us, it is an obsession and a way of life! We eat, drink and sleep bikes and mountain biking and we would not have it any other way! When we are not in the shop repairing bikes or fulfilling orders for customers, we are on the road in the Feel Good Bicycles van hand delivering bikes all over Ireland. We sponsor the Grassroots Enduro MTB series each summer. We volunteer and help steward local road races. And we also help out maintaining our local trails, ensuring they are in top condition for riding."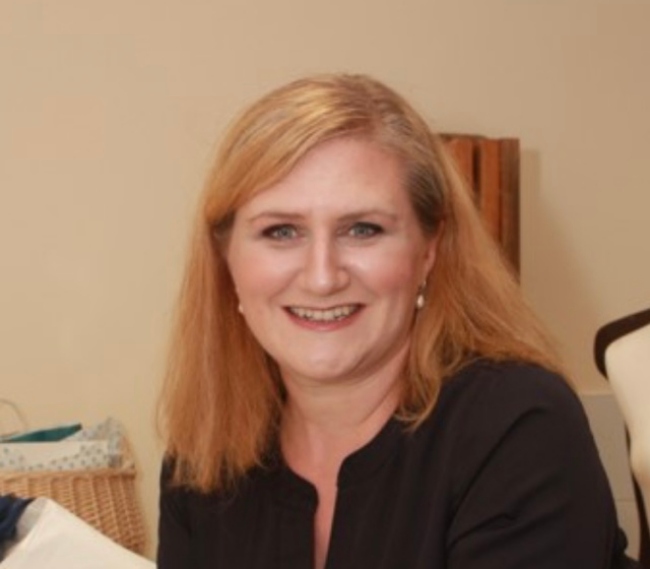 In our recent interview with her, Margaret told us "A growing weariness around the commute to her job with a leading designer in Dublin compelled Margaret Coyne to make Dowra, Co. Cavan, a permanent home – not just for herself and her husband, but also her budding dress-making business. I launched in August 2021 and I've never been busier. There's real public appetite for this kind of service, particularly in the North West," says the founder of Margaret Coyne Couture, who uses her skills as a Grafton Academy graduate, and experience of her 20-year career in the fashion industry, to produce once-off, luxurious bridal, evening and occasion wear.
"Our bridal collection is a big part of our business but a real growth area for us is the mother-of-the-bride outfits. We also do millinery so mums can get their dresses and hats at the same time. Both brides and mums can have their fittings together also, which is a lovely experience for them."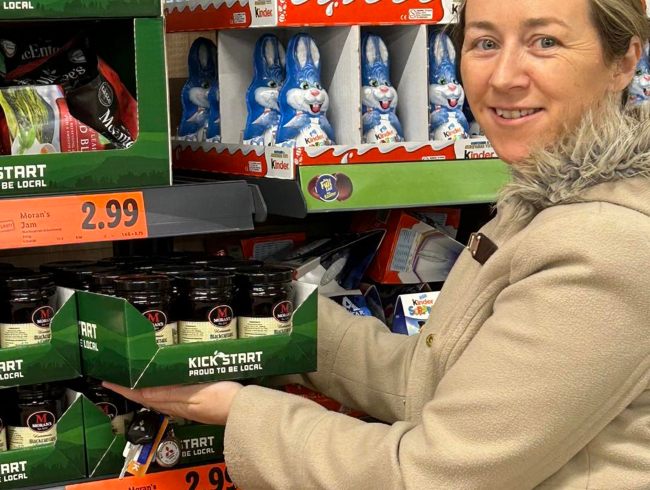 Created by a husband and wife team the brand is now famous for their unusually flavoured products. Featuring jams, chutneys, relishes and marmalades the family run business is now in more than 300 stores around Ireland and it's available to be shipped internally online. You may recognise the team from their time on Dragons Den. Gavin Duffy was so impressed with the couple he offered €40,000 for 15% of the company. Which the couple accepted. Since then they have been nominated for local, regional and national food awards and are looking to expand internationally.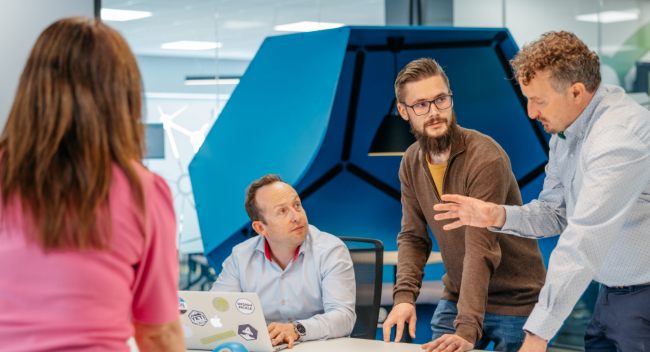 CEO Donal de Paor said: "We're process and Salesforce masters with a real edge in financial integrations, helping companies to simplify and improve how they work.
Based in Cavan, Ireland, we work with companies around the world, partnering with them to understand their needs, their challenges and help them to be more efficient, grow faster and beat the competition through the Salesforce software products we customise.
"It's up to us to figure out what our clients really need to help them work better. Often, that means we have to push beyond the easy options, the straightforward ones. But we love to be challenged. For us, the more complex, the better. When a client says 'Wow, I didn't think that was possible', we've done our job."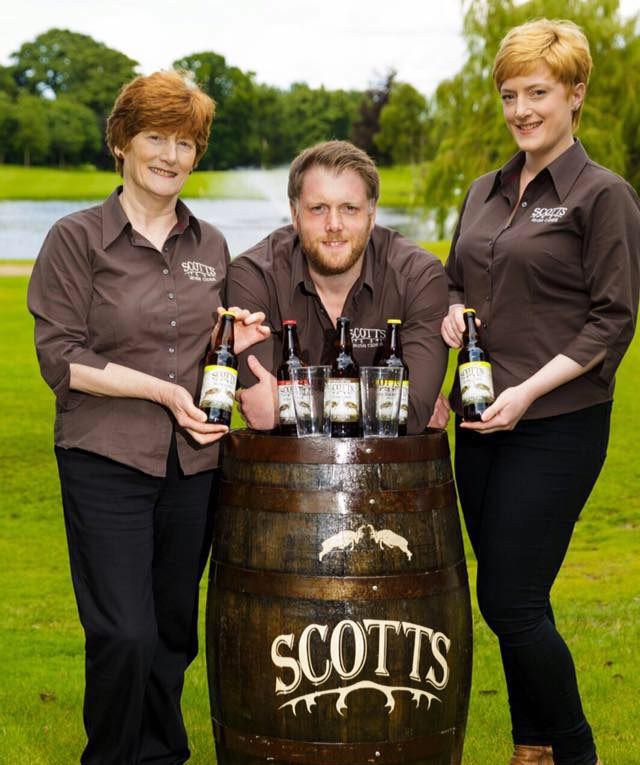 Made from natural apples grown in County Cavan, Scotts Cider is the brainchild of Jonathan Scott and is now a family-run business. The company now has five different cider products to choose from and all of their ciders are vegan friendly and gluten free, made with no artificial colours or flavourings. They've collected an impressive array of awards including a gold at the Irish Food Awards, A Gold at the Great Taste Awards and an award at the World Cider Awards.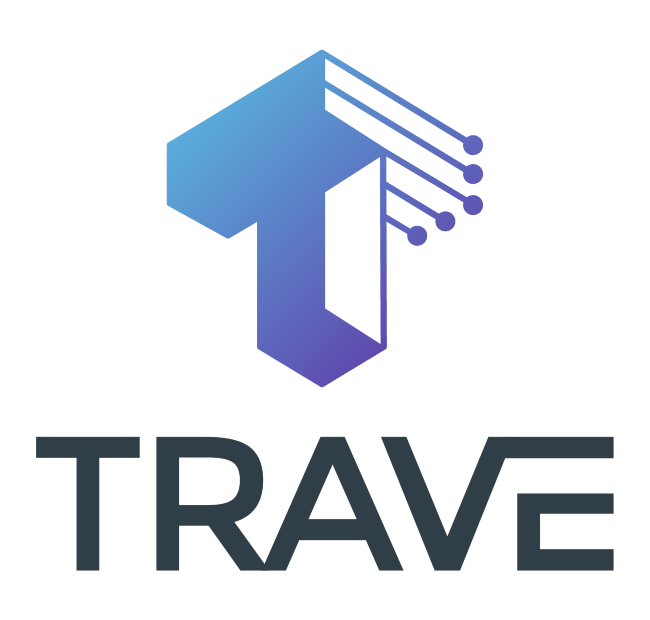 Paul Gilcreest from Trave told us: "I am the founder of Trave. Trave, founded in 2021 is a fast-growing technology startup that provides cutting edge digital solutions to the construction industry. Based out of Cavan Digital Hub, we have established a customer base in Ireland, the UK, and Australia. At Trave we believe the construction industry has a significant opportunity to leverage technology and digitisation to overcome its long-standing challenges such as improving project management and collaboration to enhance sustainability and reduce waste. Our AI powered solutions enable contractors to use mobile and desktop apps to capture and collaborate on all of their processes in one centralised location which drives smart decision making, reduces administrative workload and ultimately improves the profit margins of each project. Our approach is centred on close collaboration with each client to understand their specific needs to ensure maximum value with fully customised solutions. Our goal is to empower construction companies to thrive in an industry with tight margins, by leveraging the power of our digital tools."