Irish call-answering service Call Pal, has seen significant growth since its inception in 2017 and is set to grow further this year.
Call Pal has embarked on a hiring drive and plans to expand its offering.
The Galway-based dedicated phone service has seen steady growth since it launched five years ago.
"Thousands of people would have spoken to a Call Pal employee without even knowing it"
However, since the beginning of the Covid 19 pandemic in March 2020, Call Pal has almost tripled in size with small-medium sized businesses who were under-resourced seeing the benefits of outsourcing PA and receptionist style services.
Right on message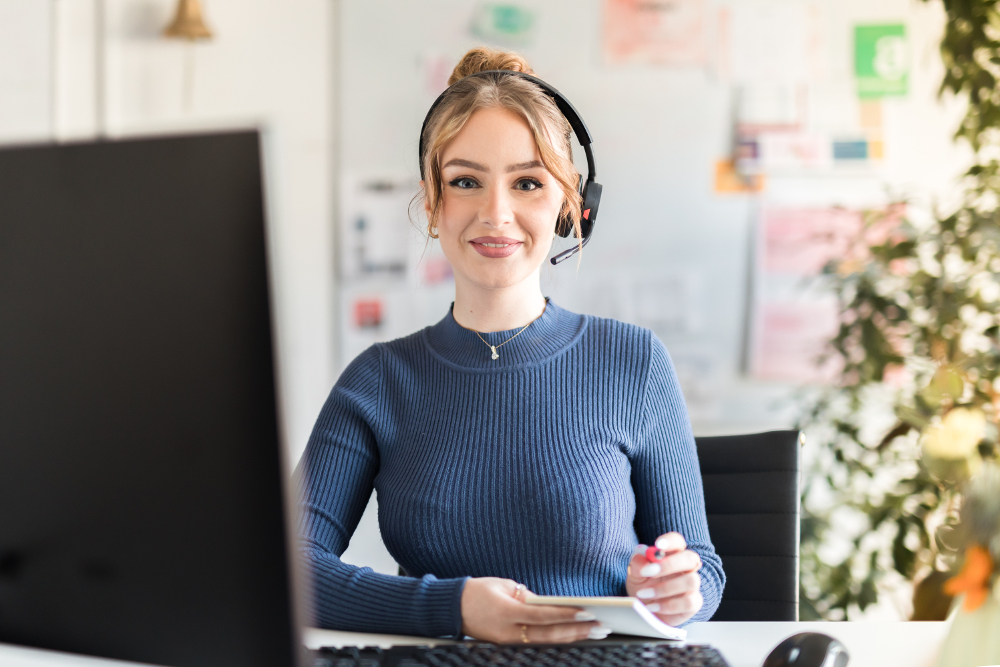 Founded by Rachael Gray in 2017, Call Pal was set up to provide a low-cost and efficient phone service for businesses looking for call and diary management solutions. Interest grew quickly from specific industries including healthcare and professional services looking for low-cost support options for small or growing teams.
In 2020, the company's call volume increased by 103% and by almost 20% again in 2021.
Call Pal's services now extend to switchboard overflow, holiday cover, disaster recovery, mail handling, client call-backs and outbound calls, and based on positive customer feedback is set to expand its offering again in Q3 of this year.
A study published in the Harvard Business Review found that 78% of new business goes to the first responder. For small companies, over time, these calls can mean the life or death of the business.
Call Pal acts as the friendly voice at the end of the line for busy companies who don't have the time or means to manage calls whilst carrying out the rest of their essential daily tasks.
"It is with great pride, I can say that Call Pal has been growing year on year, and 2022 is looking like our best year yet," said Call Pal founder Rachael Gray.
"We have a great team of people working with us. The business model is essentially to act as an extension of our clients' team. Thousands of people would have spoken to a Call Pal employee without even knowing it! The trust between Call Pal and our customers is something special, and this acts as a differentiator when it comes to us and some competitors."
The concept was born when Gray spotted potential within an existing business and decided to capitalise on it.
Rachael and her late father Gerry Gray, set up Gray Office Park, a high-end serviced office provider, in 2010. With a strong understanding of the landscape, Rachael was aware that there were limited growth opportunities for the Business Park.
Using the strong communications infrastructure in place, Gray was eager to maximise the business's potential and so began introducing call-answering and message management services for clients.
From the outset, Call Pal's approach to call answering has been – professional with a personal touch. Gray has been resolute in the integrity of the company since it launched, and upholds a positive brand ethos that centres on trust, transparency and professionalism. The company offers a two-week free trial to all potential new customers and boasts a 100% trial to service conversion rate.
Based in Galway, the company has a strong focus on supporting local employment and enterprise as well as local youth initiatives. In 2020, Call Pal's team grew by 90% due to demand. The fast-paced growth of the business means Call Pal has an ongoing hiring drive and is looking to add two new members to its growing team this month alone.
"With our eyes firmly fixed on expansion and growth, we have some exciting plans for Q3 of this year," Gray said. "Call Pal has always progressed organically, and our upcoming service offering will follow suit. It's something our existing client base will benefit from but also an opportunity to entice companies that have not yet considered Call Pal."