The launch of new Apple iPhone devices this week with 5G is predicted to spark a "5G super cycle." Here are the Irish tech firms who are powering the next generation of mobile.
This week Californian tech giant Apple launched the latest line-up in its iPhone family: an iPhone 12 mini, an iPhone 12, an iPhone 12 Pro and an iPhone 12 Pro Max. All four feature 5G (fifth generation) capabilities.
For many watching, it would be forgivable to almost believe that Apple invented 5G, such will be the hoopla and hype.
"To put 5G in context, it has the potential to reach speeds of 100-times faster than 4G which would equate to downloading a two-hour film in under 10 seconds"
In reality 5G is already here. Operators Eir and Vodafone have already gone live with their 5G networks in Irish cities and towns, and in recent weeks Three Ireland joined the fray with a network that will initially cover 35pc of the local population.
While Apple may add impetus to what analysts and investors predict will be a "5G super cycle" that will follow with its new iPhone 12 family, other mobile manufacturers have 5G devices on the market. Last week Google launched the Pixel 5 with 5G, while phones already in the Irish market with 5G capability include the Huawei P40 Pro, the Samsung S20 Ultra 5G and the new Nokia 8.3 smartphone, aka the James Bond phone.
Mobile operators will be salivating at the prospect of no doubt having something new to sell, "just another G" as an acquaintance who used to work at an operator sighed.
But 5G might not be the instant bonanza operators expect, especially when you consider that current networks with 4G can offer enormous speeds. A speed test I conducted recently in a village 40-kilometres outside Dublin on a Three network delivered a whopping 288.3Mbps over 4G.
So apart from speeds that consumers are already enjoying what can operators provide that's different.
Instead, 5G despite its speed advantages could be a slower burn, more likely showing its real potential in areas like automotive electronics (think self-driving cars) and breakthroughs in remote healthcare or a myriad of other industrial uses.
So why all the hoopla over 5G? "To put 5G in context, it has the potential to reach speeds of 100-times faster than 4G which would equate to downloading a two-hour film in under 10 seconds," said Paul Swift, head of Technology, Media and Telecoms Sector at Bank of Ireland.
At the pointy end of the spear are a surprising number of technology companies from all over Ireland who are engaged in driving this 5G future.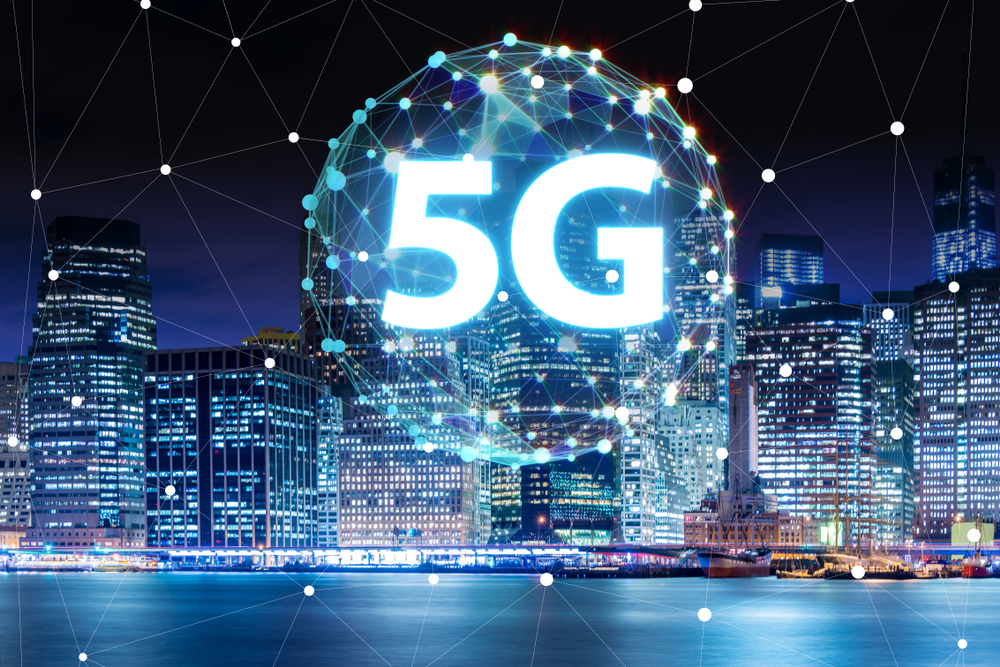 Founded in 1997 in Dublin by Aidan Dillon and Larry Quinn, Accuris Networks has developed solutions that allow mobile users to move seamlessly and securely between various networks including Wi-Fi, 3G, 4G and 5G. Crucially, the technology solves a major issue for mobile operators whose networks are flooded with data from smartphones, including streaming videos, music and gaming. The company was acquired last year by ZephyrTel for an undisclosed sum.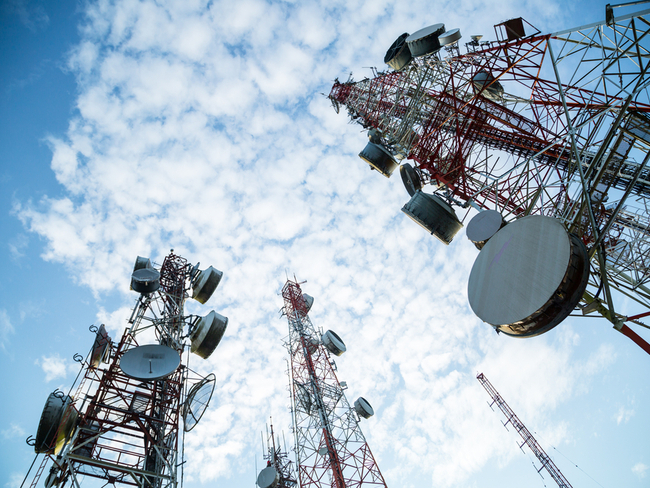 Based in Ballybrittas, Co Laois, Alpha Wireless exports wireless antenna technology to more than 22 countries worldwide, including the US and Australia. Many years of R&D have resulted in a broad array of technologies covering the 3.5GHz band, ranging from macro to small cell solutions including systems that sit on buildings, on lampposts, cell towers and billboards, including tri-sector antennas that are crucial to 5G. The was founded by CEO Fergal Lawlor in 2007.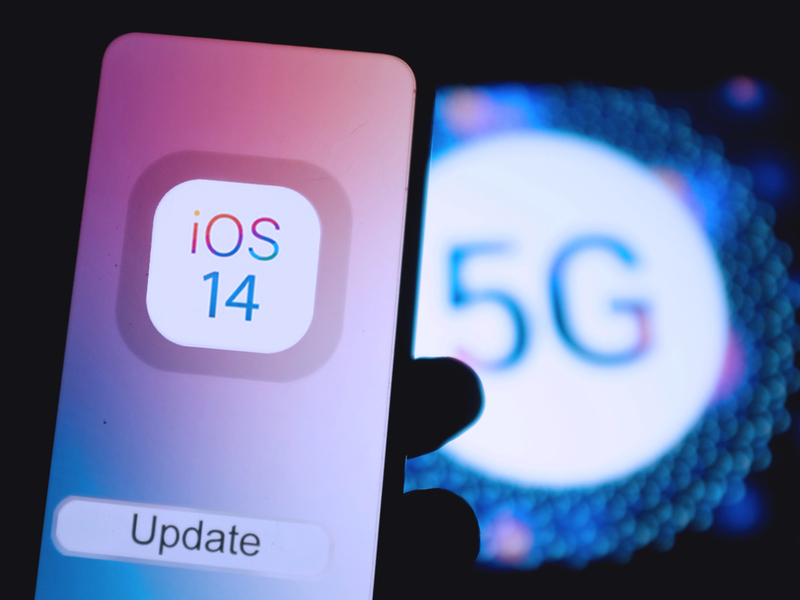 Based in Dublin and founded in 2001 by CTO John Doyle, COO Padraig McNamara and a team of highly-skilled engineers Benetel enables technology manufacturers to increase the speed to market of the latest in 4G and 5G radio frequency (RF) modules. The company's focus on small cells – critical to the roll-out of 5G – dates back to 2006 when it was among the first developers of 3G femtocells. The company is led by IBM veteran Adrian O'Connor and its team consists of seasoned experts from multinationals.
Led by CEO Barry Napier Dublin-based Cubic Telecom's software platform spans more than 180 countries and 75 mobile operator partnerships, with around 3m devices already powered by Cubic's connectivity solution. Through Cubic Telecom's advanced eSIM technology, applications and technologies are embedded into devices at the manufacturing stage, enabling simple logistics and Over-The-Air software updates. This gives manufacturers full visibility into the device's performance through data analytics. An investment last year by the European Investment Bank brought Cubic Telecom's total funding to €100m from investors that include Audi Electronics Venture GmbH, Qualcomm, Valid, Enterprise Ireland and the Ireland Strategic Investment Fund, among others.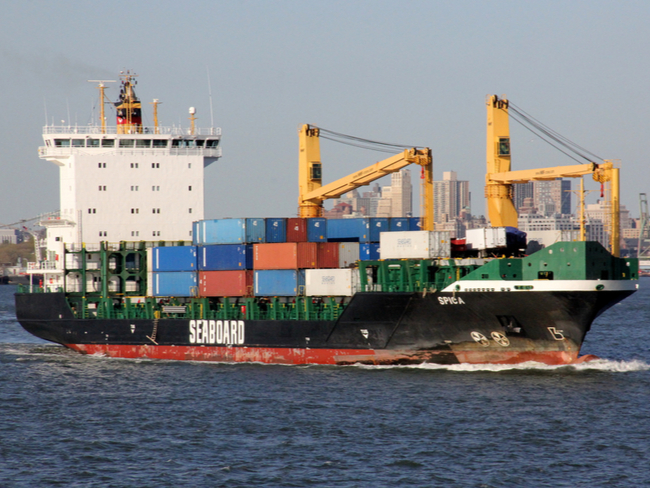 Based in Bray Co Wicklow, Druid Software develops 4G and 5G cellular solutions for businesses based on its Raemis technology, spanning a myriad of applications in enterprise, mobile edge computing, internet of things and public safety. A recent example is the deployment of wireless technology on shipping giant Seaboard's cargo ships in collaboration with Wireless Maritime Systems. In another recent project its technology was used to enable edge computing on Amazon Web Services (AWS) Snowcone devices in the US using 3.5Ghz CBRS (Citizens Broadband Radio Spectrum). Established in 2001, the company is led by CEO Liam Kenny.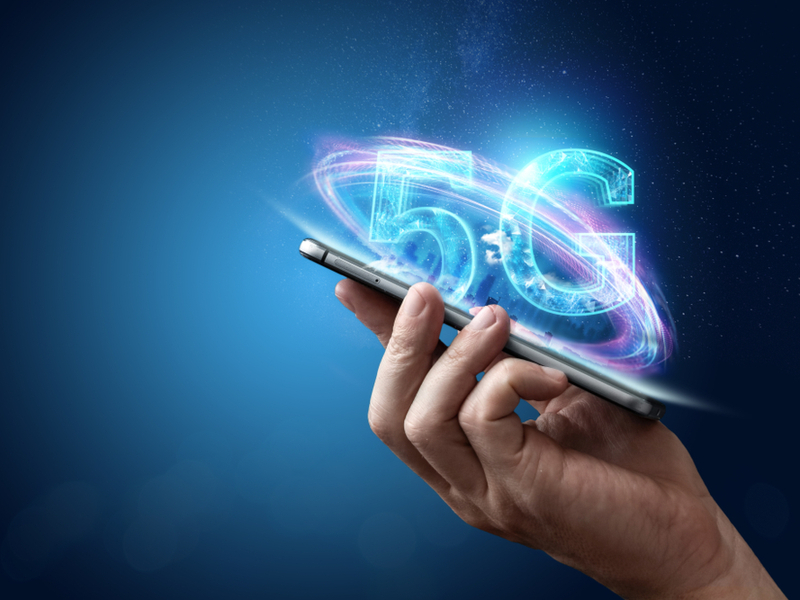 Founded in 1999 in west Dublin by Joe Hogan, Openet has emerged a critical player in the deployment of 5G advancements around cloud, edge computing, internet of things and new customer experiences and billing. In recent months it emerged that Openet is to be acquired by tech giant Amdocs for $180m in cash. At the time of the acquisition the company employed 580 people worldwide, including 200 in Dublin. "In recent years, we have built new 5G products which are recognised worldwide for their innovation and modern open, cloud-native architecture," said Hogan at the time of the acquisition. "We all look forward to the combined technology strengths of Openet and Amdocs creating new opportunities for service providers at this exciting time of 5G adoption."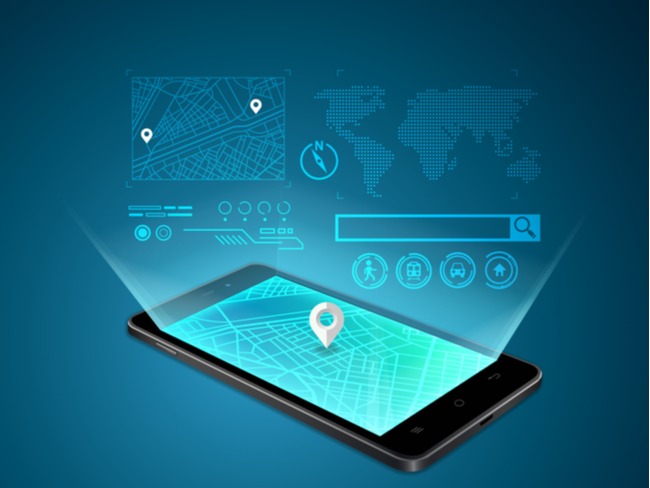 With offices in Limerick, Birmingham and London, Sitenna is an early-stage player focused on streamlining the deployment of 5G technology for mobile operators and landlords. Its mapping technology helps to easily identify suitable locations, digitise contracts and negotiations and enable simple payment and reconciliation.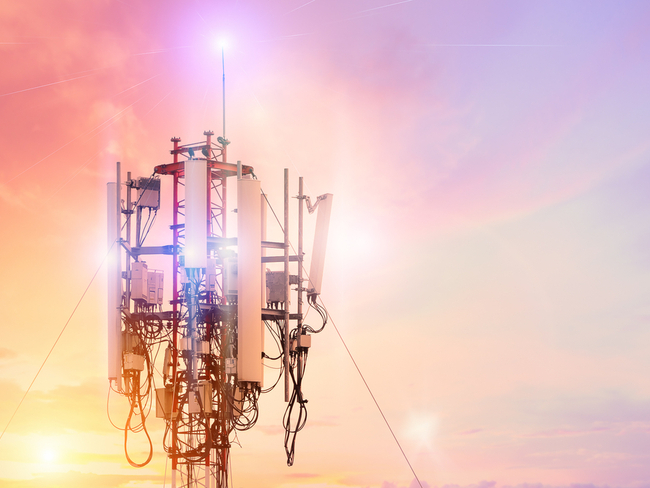 Founded in 2012 by a team of wireless experts from the CONNECT research centre at Trinity College Dublin, Software Radio Systems (SRS) specialises in high-performance software for wireless systems. The company's AirScope technology provides real-time decoding for network analysis, crucial to ensure the performance and quality of cellular networks. SRS's leadership team includes Linda Doyle, Paul Sutton, Andre Puschmann and Ismael Gomez.
Established in Dingle, Co Kerry in 2014, Standard Access has built a growing company focused on the commercial environment through its Sonic Handshake technology that eliminates the needs for keys, fobs or key cards, relying instead on an encrypted app that is transmitted by sound. "We use this to enable secure building access control using mobile phones and securing the data analytics generated by the access doors and other data points like aircon, heating and lighting for the owners of large real estate portfolios," Damien Browne, founder and CEO of Standard Access, told ThinkBusiness recently. "Also, in response to the pandemic, our tech development team developed and delivered a GDPR-compliant, AI-enabled algorithm that can be used through existing CCTV systems to count people in crowds, indoor or outdoor, in real-time," Browne said. As well as targeting the £3bn UK housing market, the company is deploying in France, Portugal, UK, Ireland with plans to roll out in the US in early 2018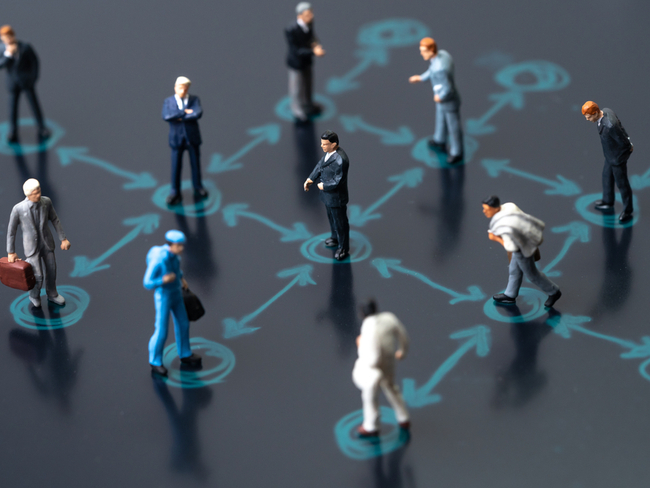 Enniscorthy, Wexford-headquartered Taoglas was formed by Dermot O'Shea and Ronan Quinlan in 2004 to develop advanced antenna and next-generation internet of things (IoT) solutions. The company is a provider of antenna technologies to some of the world's biggest mobile players. It is considered a leader in the market, providing antennas in the IoT space for companies operating in smart cities, utilities, automotive and healthcare sectors, supporting worldwide adoption of 5G technology. It has an R&D hub in San Diego as well as offices in Taiwan, China and Germany. More than 60pc of the company's business is in the US. It has committed over €10m to fund acquisitions in recent years, including Dublin-based Firmwave and the US-based firm ThinkWireless. The company is leading the fight against Covid-19 having recently unveiled a technology that will help venues to manage crowd sizes and stick to social distancing regulations.
By John Kennedy (john.kennedy3@boi.com)
Published: 12 October, 2020