The world needs to cut carbon intensity five times faster to hit the 1.5°C Paris Agreement target. What does Ireland's commitment to net zero mean for businesses? PwC partners Kim McClenaghan and Fiona Gaskin outline five key actions.
PwC's global analysis shows that achieving net zero emissions in line with the Paris Agreement will require an annual decarbonisation rate of 11.7pc to keep warming within 1.5°C – five times greater than what was achieved going into 2020 (2.4pc).
Achieving the necessary annual global decarbonisation rate this decade will require wholescale transformation of every sector of the economy, unprecedented innovation and committed leadership.
"More commitment is needed to fully embed climate change, one of the biggest challenges of our generation, into the business strategy"
Increasingly, investors, suppliers, stakeholders, regulators and society are questioning what companies are doing in terms of sustainability goals. The agenda is also being set internally by employees asking what companies are doing. Are they ambitious and fast enough?
All of these pressures are driving the change.
More investment in ESG is needed
PwC's 2021 Irish CEO survey revealed concerns about climate change and environmental damage to be at a record high (78pc). Despite the financial pressures of the Covid-19 crisis, PwC is seeing that sustainability is gaining momentum. But more investment is needed.
Just one fifth (20pc) of Irish CEOs plan to increase investment (compared to now) in sustainability and ESG (Environmental, Social, and Corporate Governance) initiatives over the next three years.
More commitment is needed to fully embed climate change, one of the biggest challenges of our generation, into the business strategy. We know that we are at a turning point now in terms of climate action.
Due to the widespread acceptance of the Paris Agreement, nearly all countries have committed to reducing their emissions, working jointly to adapt to the impacts of climate change and to strengthen their commitments over time. The European Union (EU) has been a leader in global efforts to fight climate change and aims to be climate neutral by 2050, i.e. an economy with net zero greenhouse gas emissions. This will have knock on impacts for EU member states requiring them to set their own targets within this context.
As a result of this, Ireland has introduced the 'The Climate Action and Low Carbon Development (Amendment) Bill 2021'. This sets out a framework for Ireland to establish clear targets and commitments and place them on a statutory footing. The Bill legally requires Government to adopt a carbon budget to achieve the national climate objective. This will result in sectoral emissions ceilings and related carbon budgets.
Actions for each sector will be detailed in the National Climate Action Plan which will be prepared every five years. This will have a widespread impact on companies, their business models, their strategies and their requirement to set and report on targets. What are the likely impacts on your company?
All companies, whether large or small, private or public, are expected to play their part in contributing towards a lower carbon economy. While we await the finalisation of the Climate Action Plan, it is in the best interests of companies to consider how they will be impacted, directly and indirectly, by climate change and the Government response.
Risks and opportunities
Companies will need to better understand both the risks and opportunities that this presents. These impacts may be financially material and may also necessitate significant changes to the fundamental strategy and business model. Strategies, policies, internal control and reporting systems may need to be revised.
Many firms are committing to net zero targets with a view to becoming leaders and advocates in the fight against climate change. If considering when to set net zero targets it is important for firms to understand what their competitors are doing and how they are positioned relative to them.
When making public statements regarding your net zero targets it is essential that you also articulate clear plans aligned to accepted measurement and reporting frameworks. If you plant the flag, you have to be seen to be genuinely making a commitment with a credible set of actions. Many companies reference Science Based Targets when stating their ambition.
The science-based targets initiative (STBi) announced in April 2020, is a partnership between CDP, the United Nations Global Compact, World Resources Institute and the World Wide Fund for Nature. STBi helps companies to set science-based emission reduction targets.
Here are five key actions businesses can take now
1. Establish your net zero ambition
Each organisation should begin by establishing an ambition to achieve net zero. It should use science-based targets and cover the full value chain. In setting that ambition, it is important to engage with stakeholders to establish what their needs are. It is also useful to benchmark against industry peers to understand your competitive position. A target date for achieving climate goals should be set. In the context of the ambitions of the Irish Government, this should be no later than 2050.
2. Conduct a business risks and opportunities assessment
Do you understand what the risks and opportunities regarding climate change are for your business? Climate change brings uncertainty. Companies need to consider and understand how their organisation will be impacted by different future climate scenarios. The Intergovernmental Panel on Climate Change, the Task Force on Climate-Related Disclosures (TCFD) and the SBTi provide frameworks to explore these different scenarios. Companies can refine these scenarios when assessing their resilience and readiness against the impacts of climate change. Check that you have all the relevant information and data required for impact assessment and, if not, decide how you will capture and analyse the material issues.
3. Setting climate targets and preparing the business for success
The first step on establishing net zero commitments is to establish a carbon emissions baseline. A starting point is to understand the total emissions of the company. What are the largest sources in terms of Scope 1, 2 and 3 as defined by the Greenhouse Gas Protocol, Accounting and Reporting Standard?
Once the baseline is established, companies should set science-based targets to decrease carbon emissions. It is important to understand the risks and opportunities resulting from these targets. Actions must be developed to mitigate and adapt to the identified opportunities. Which risks will your business action first? How will the business ensure that the actions are coherent with strategy and with international initiatives? Set long and short term goals and create achievable milestones for your net zero journey.
4. Aligning strategy to net zero
Strategies should be reviewed to ensure their full alignment with the organisation's net zero ambition. This will require decoupling the business from carbon intensive assets and activities. Moving towards climate-related opportunities while at the same time ensuring sustainable growth will be important.
Consider the following: How will your net zero targets be integrated into strategic planning and risk management frameworks within the business? Are the right governance frameworks in place to drive developments? Have the relevant change agents been identified for the business and tasked with delivering on these commitments? Are the right skill sets in place and are resources mobilised to deliver on the climate action plan? Are there any industry initiatives or collaboration opportunities which the business could engage with?
5. Report and verify
Determine how best to report performance against targets. Will the business use a reporting framework such as TCFD or Global Reporting Initiative (GRI)? How will the organisation communicate with customers and stakeholders? How will the accuracy and credibility of reporting be ensured? Appropriate assurance of reporting, commensurate with the criticality of this data to your stakeholders, should be considered.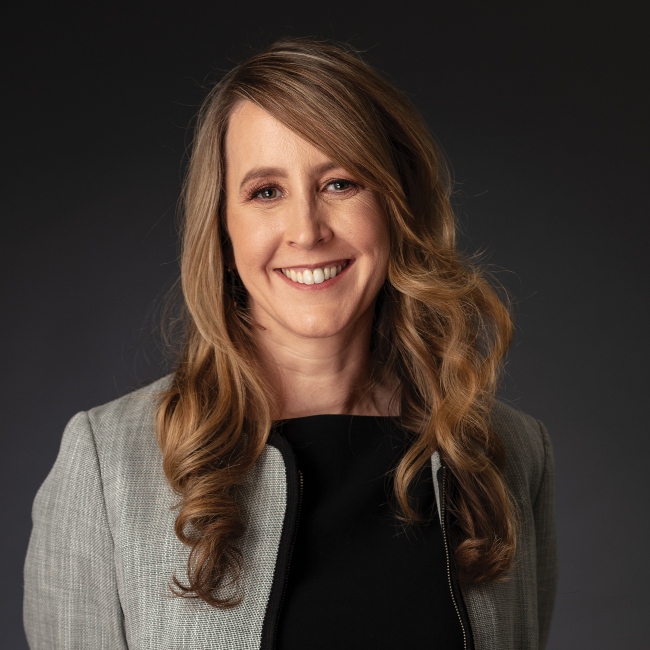 Fiona Gaskin (above) and Kim McClenaghan (below) are Partners with PwC Ireland's Sustainability Practice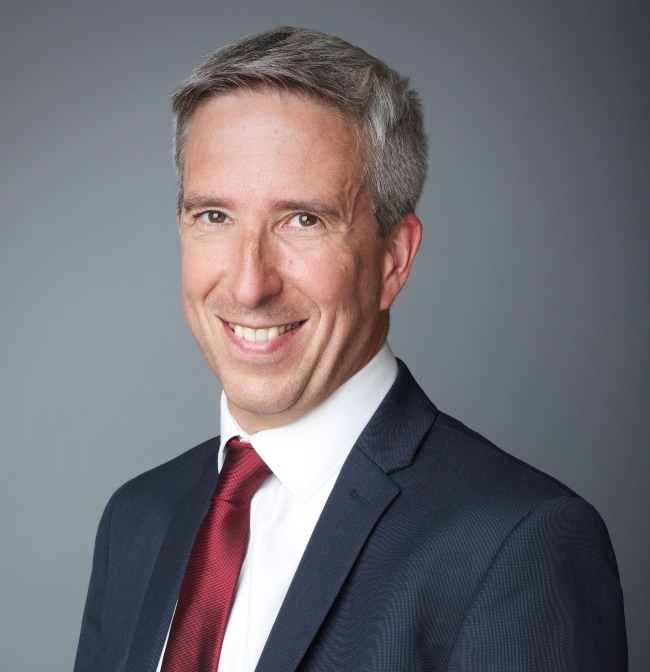 Published: 14 May 2021