Barry Walsh looks at an innovative, diverse and growing community of local businesses from Westmeath.
With a population of 95,840 Westmeath is the 20nd largest county on the island of Ireland and the 22nd in terms of population.
A landlocked county, a lot of its tourism comes from the lakes within the county. With famous faces such as the late Joe Dolan, Niall Horan and Michael O'Leary, there is no shortage of entrepreneurship in the town. Here are 10 businesses to follow in Westmeath: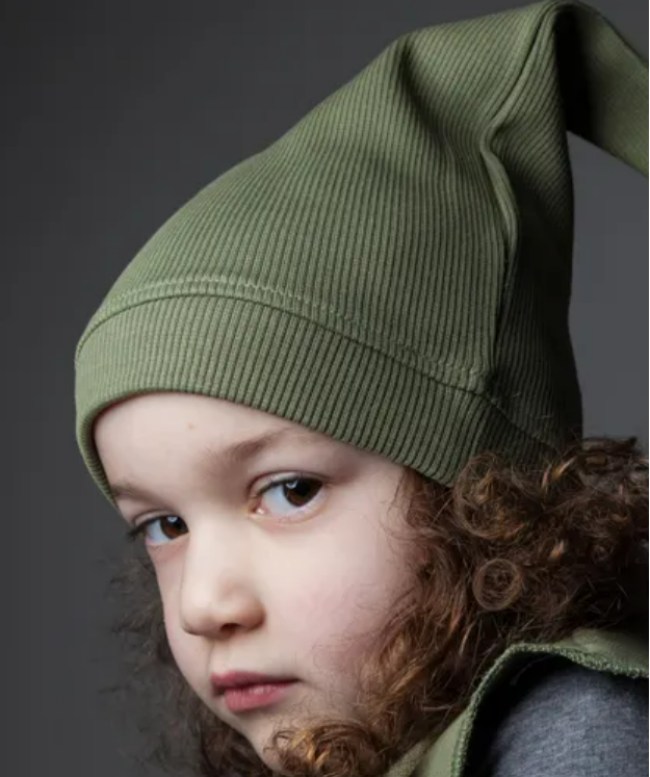 Alison McEvoy created her brand after completing her degree in fashion from the Limerick School of Art and Design, while expecting a baby. Speaking to the Irish Independent she said: "I wanted my brand to be unisex and that it could be passed on from one child to the next. I wanted the openings and the fixtures to be minimal so that it is easy to put on. No buttons because that was the crux for everything. And no Velcro – a Velcro bib goes in the wash and they don't stick anymore. All of the fabrics are GOTS (Global Organic Textile Standard) certified and that also informs who makes the clothes. Everything is made in Ireland." The multi-award winning brand has won Bronze at the National Start-up Award 2019. Best Children's Clothing Brand 2019 & Sustainability Award for Eco-Friendly Products 2019 Irish Made Awards 2018 Shortlist.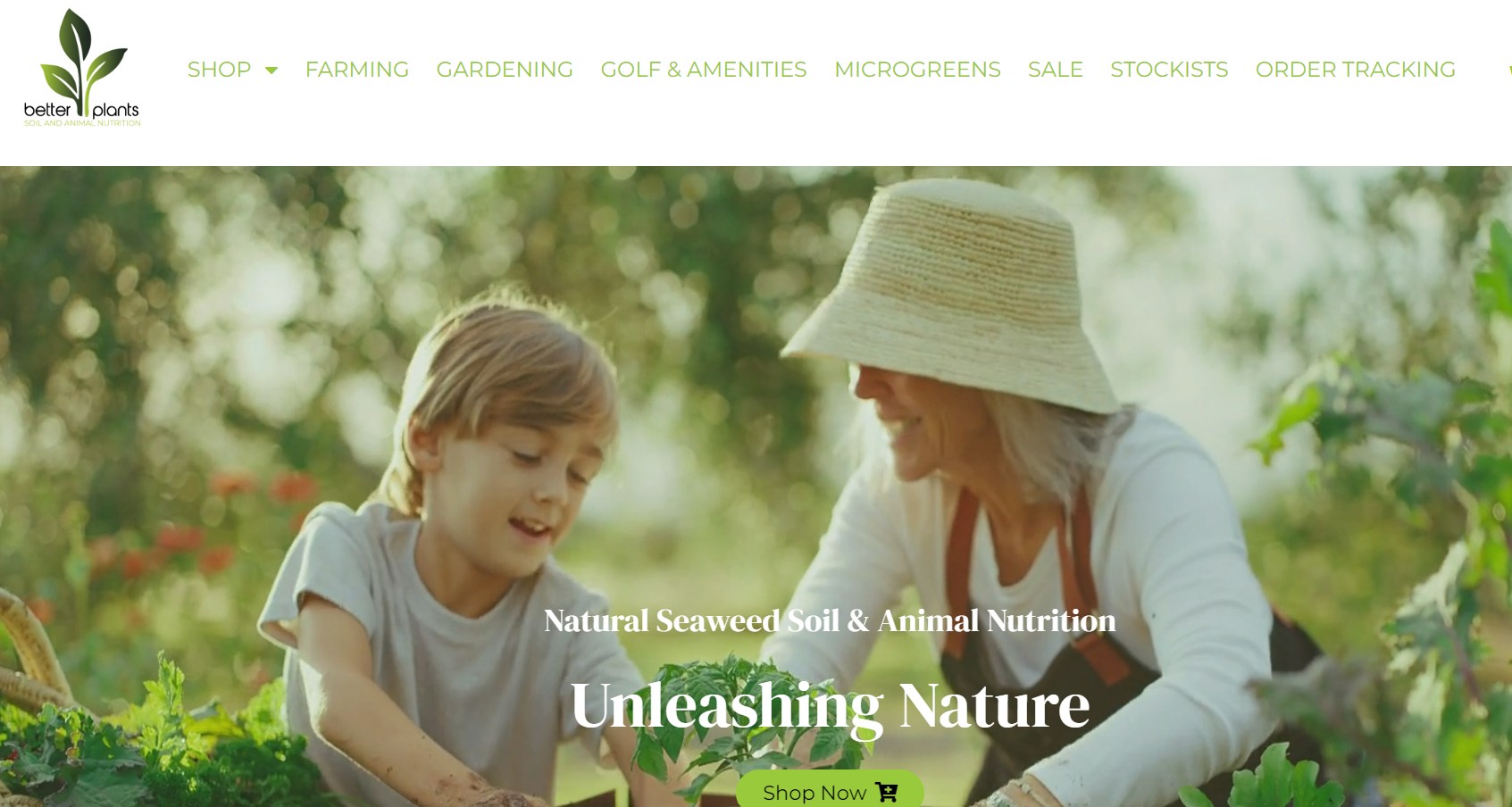 Based in Dalystown Mullingar, Betterplants was created by local man Ollie Green, speaking to the Westmeath Examiner, he said: "I love growing my own vegetables and as a gardener I wanted the best for my plants, but the problem was all the fertilisers I could find were full of chemicals and even the liquid seaweed was not the best quality, so I began making my own." The company now sells organic seaweed based fertilisers, animal feed and has its own online courses about how to start gardening.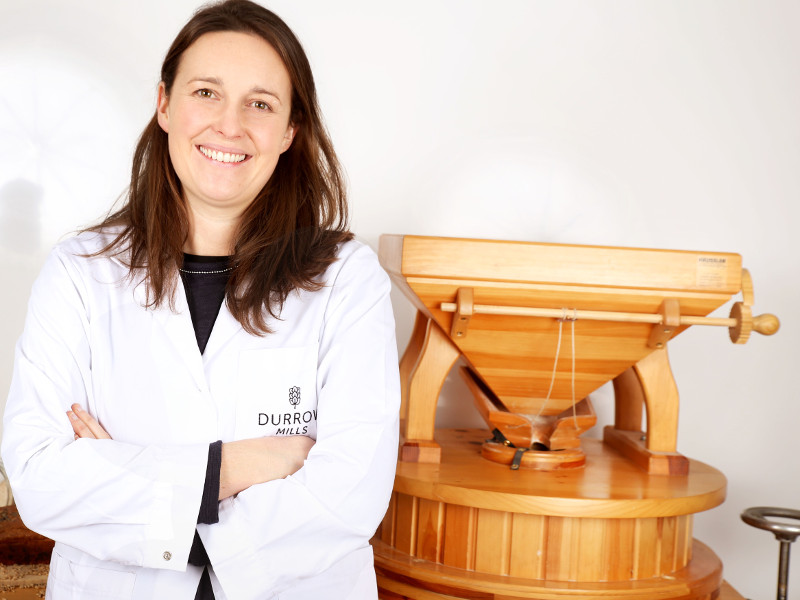 Durrow Mills' mission is "we are here to help you push back against processed, quick foods with our traditional, simple and nutrition dense sprouted flours. So say adios to gluten heavy baking, and welcome the new kid on the block that will kick your cooking up a whole lot of notches." According to their website: "It was this feeling of sluggishness with a side of stomach upset that led Durrow Mills founder, Lisa Larkin, down the path of finding an alternative for her and her family to the processed foods that fill our supermarket shelves." From this Lisa founded an Irish milling company that specialises in bringing sprouted flours and other goodies to your kitchens." With a range of flour, breads and other products the company now has an online shop, a bakery that provides breads to stockists throughout Westmeath and Offaly, shares recipes for all types of meals and the brand can now be found in more than 50 stockists throughout Ireland.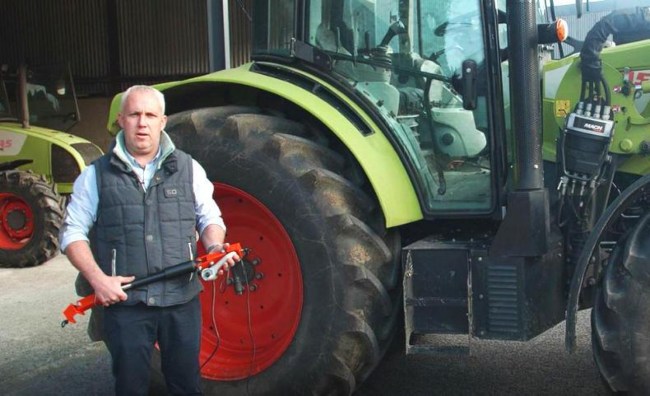 Philip Dickson unveiled his new third arm device at the Tullamore show in August 2019. The device is intended to enable an operator to move a tractor's lift-arms closer together (or further apart) from the cab – at the flick of a switch. The unit – essentially an electric linear actuator – can either pull the arms together; or push them apart. The idea is that the device can make it easier to attach a mounted implement to a tractor – from the cab. The company secured a €50,000 from Enterprise Ireland Competitive Start-up Fund, and won the Safety Awards for a start-up business at the 2020 Innovation Arena.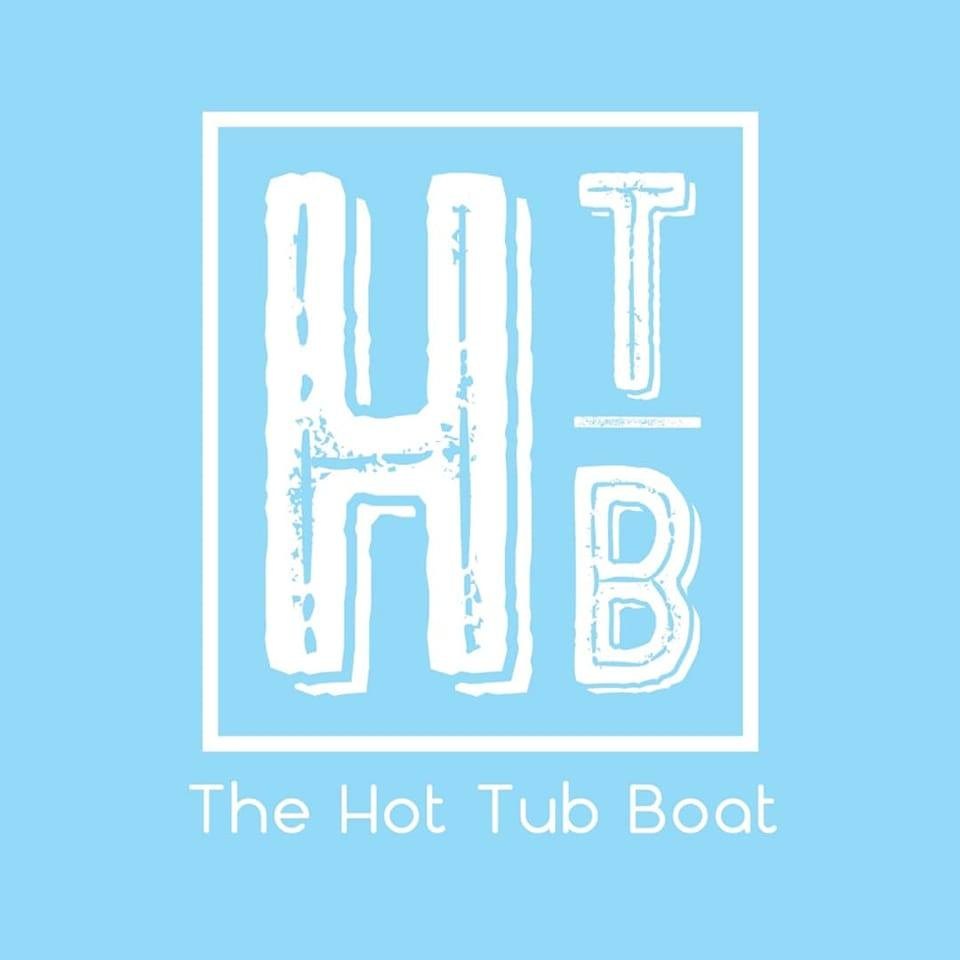 Created by Shane McCormack in 2020, the Hot Tub Boat is a 33-foot boat that carries a specially fitted hot tub, taking up to six people as they relax in 37-degree water around lake Lough Ree. The tours last 75 minutes and the boat can cater for up to six people, with prices ranging from €180 for a basic package to €300 for a premium package. Guests must be 16 or older (under 18s must be accompanied by an adult), and need only bring swimwear and towels, though they can also bring their own drinks. The company was recently featured on The Late Late Show's Taking care of business episode, where Shane was interviewed about the idea by Ryan Tubridy.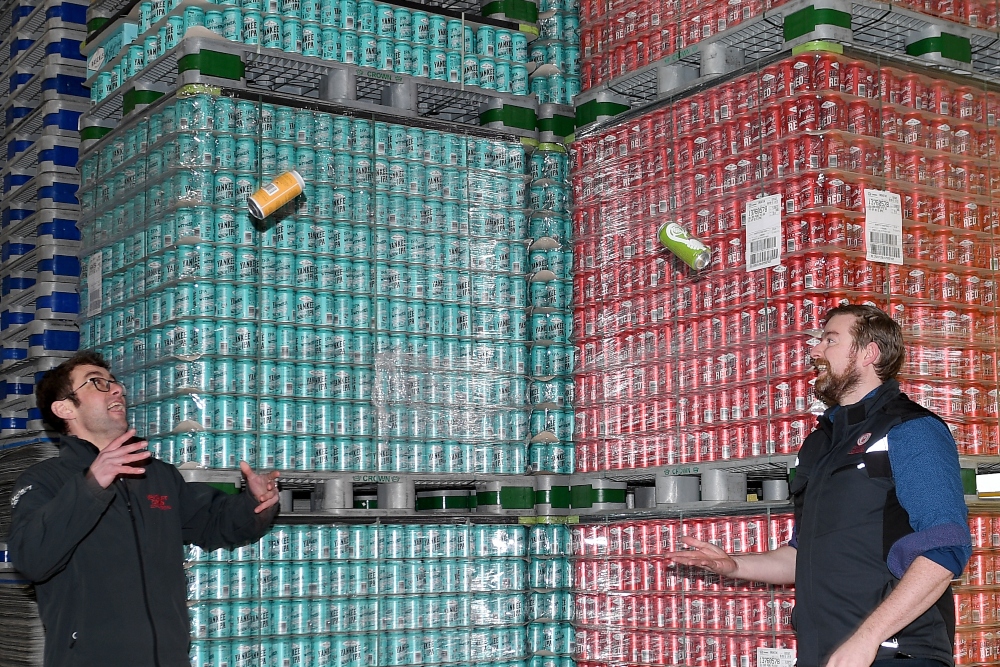 Founded by Ciarán Gorman and Darren Fenton in 2016, to provide a bespoke canning service to the burgeoning Irish craft beverages sector, Irish Craft Canning provides a professional, cost effective and commitment free canning solution.
"No need to tie up your valuable capital, staff time or floor space with a canning line that demands constant usage to pay its way or which might prove to be too small or too big for your future needs. We provide cans with your choice of branding, all necessary equipment and labour, giving you the freedom to concentrate on what you do best," it states. The company has now filled more than 10,000,000 cans from 12 canning lines and sent them to more than 2,000 locations.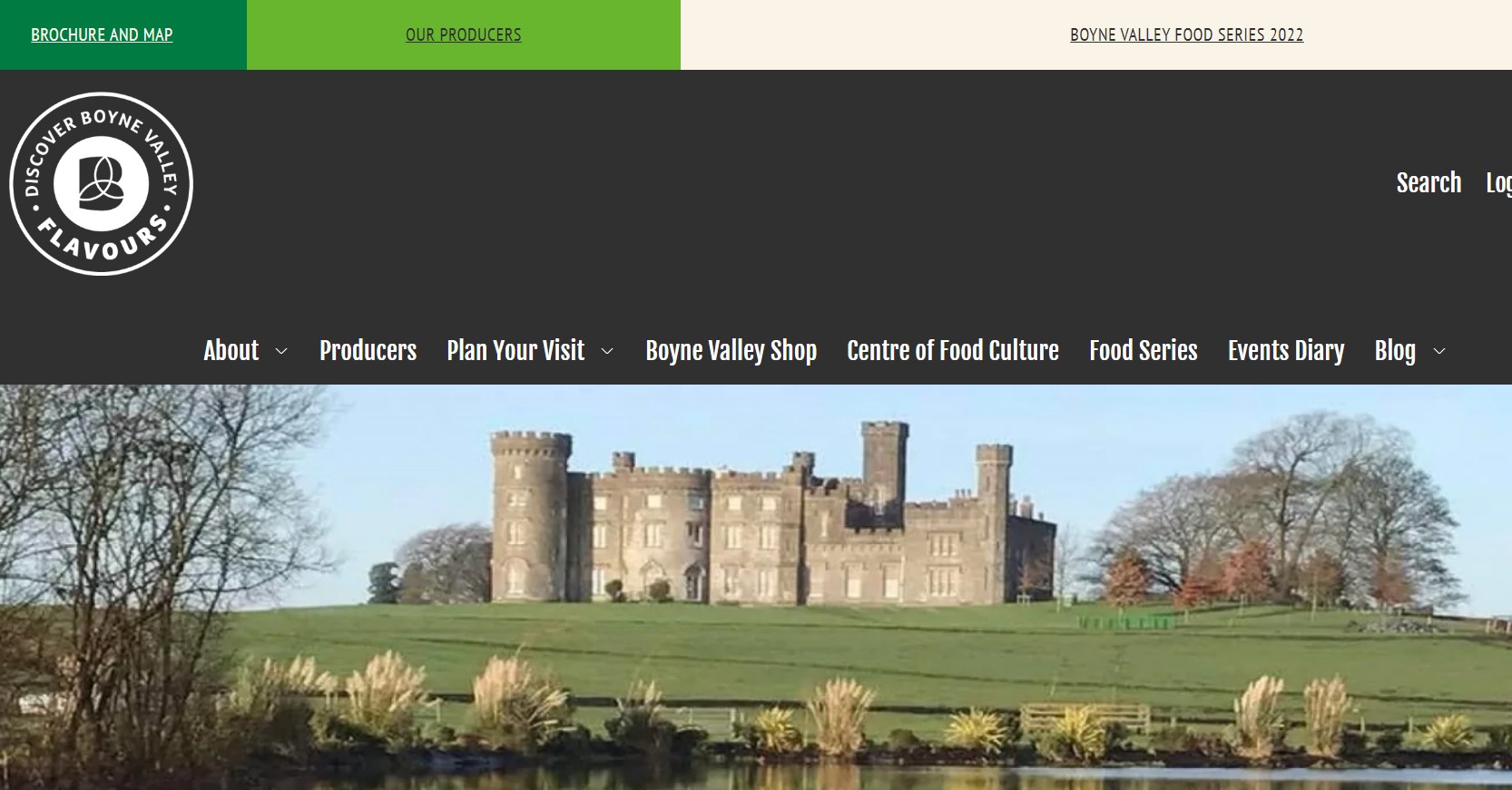 Killua Castle dates back to the 1700s and Killua Castle Food started trading there in 2019. Killua Castle Foods is a deer and lamb meat producer, 100% traceable, parkland, grass feed. Watch out for Killua Castle products in SuperValu's nationwide, as well as at Clonmellon Farmer's Market and on restaurant menus. The brand won The Blas na hÉireann 2020 Awards.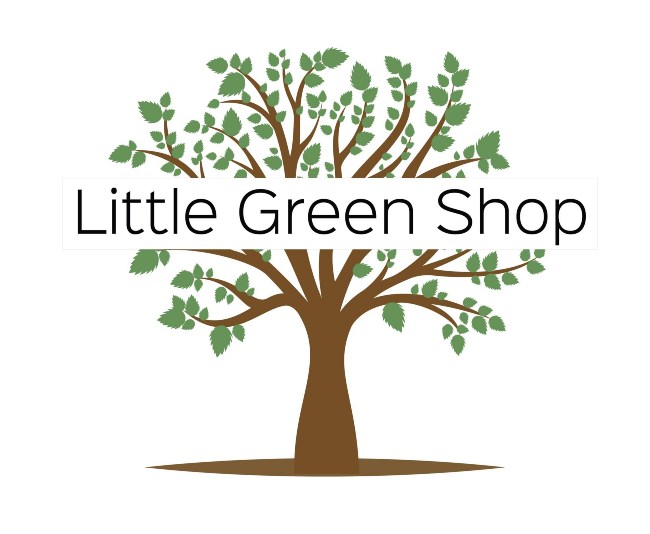 Jane Thornton created the Little Green Shop in Mullingar Co Westmeath after spotting a gap in the sustainability market. As they mention on their website "Over the past while we have slowly been replacing plastic products with more sustainable ones that are made ethically and will decompose naturally when they have reached the end of their life cycle. However not many of these products are easily available in Ireland. This is when the Little Green Shop was born!". Their impressive online shop now has a large range of eco-friendly products in sections such as health and beauty, kitchen and home, items to use outdoors and baby and children. In addition their blog gives lots of useful hints and tips about living more sustainably and environmentally friendly ways
The name Mobia was born from the Irish name for Mo Bhia which means "My Food." Based in Moate, Mobia is a healthy food company established in 2017. "We are a food business based in the midlands of Ireland. We produce raw Irish honey, organic frozen wheatgrass shots. We also import organic acai powder and pulp which we make an acai sorbet for acai bowls. Our customers are food service and retail in Ireland and Europe." With more than 50 stockists nationwide, the company has graduated from the SuperValu Food Academy and are now in SuperValu stores across the country.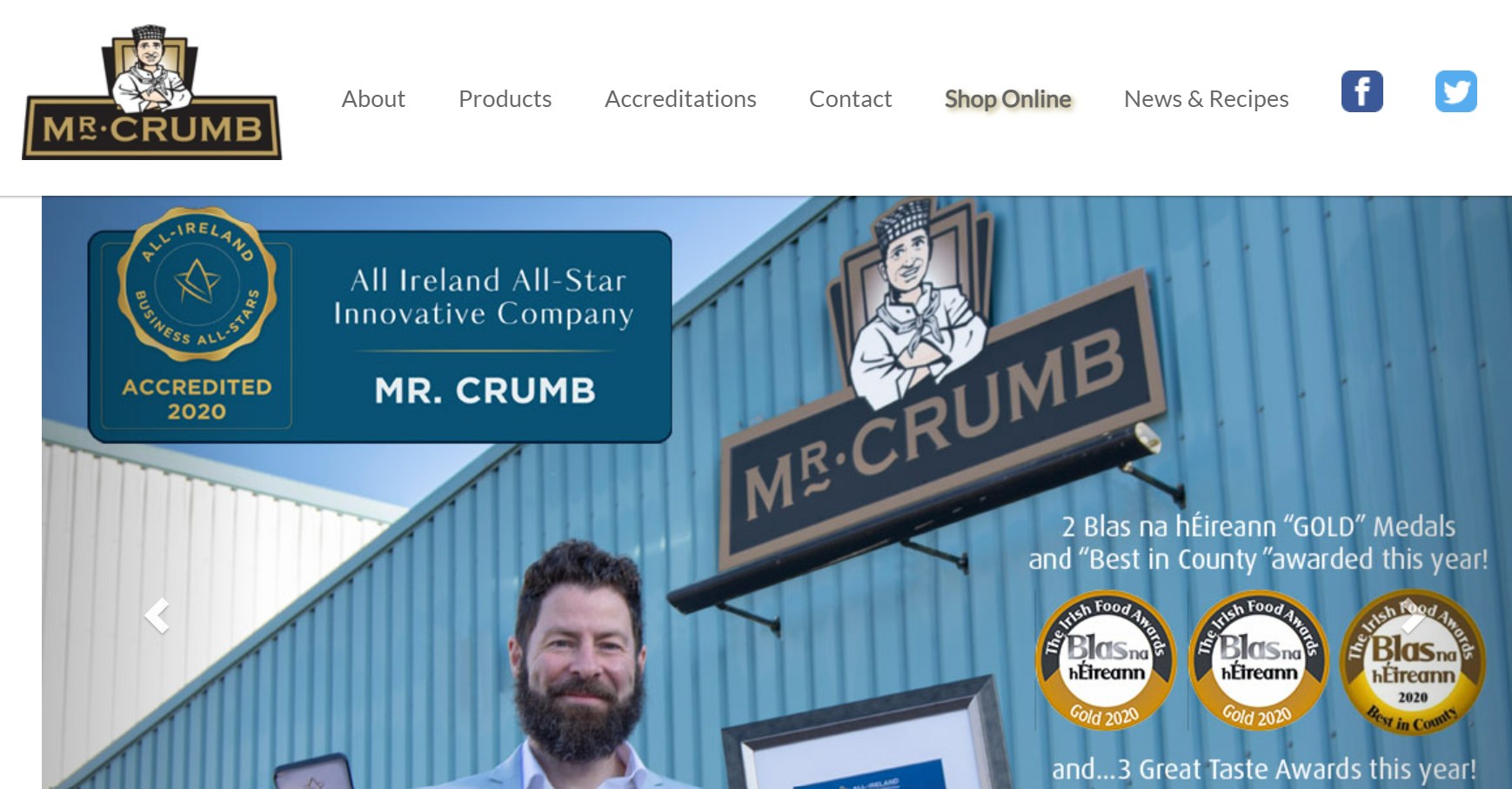 Brian Coyle started Mr Crumb while selling stuffing at his local farmers market. This proved to be highly successful and soon afterwards he focused on the business full time. The company then expanded first nationally and now internationally. They sell stuffing breadcrumb, topping, butters, cheese melts, frozen snacks and party food. Mr Stuffing has won Ireland's Best Business: "Outstanding Irish Business", "Irish Small Business of the Year" and "Irish Enterprise of the Year". Mr. Crumb won numerous food awards every year such as "the Great Taste Awards", "Blas na hEireann" and "Irish Quality Food Awards". The company is now a major local employer and a trailblazing exporter. Its products can be found in SuperValu, Lidl, Aldi, Tesco in Ireland as well as Asda in the UK and Walmart in the US.