Staffing shortages in hospitality could be answered by robots, according to growing firm Smartserve.
The Irish hospitality industry is bouncing back from forced closures and restrictions throughout the pandemic, but now has to redefine itself in the face of a work force crunch.
Smartserve is set address staffing issues and help revitalize the service industry in Ireland through the use of robots.
"Our robots are designed to augment staff capacity, not replace them"
"Working closely with customers across the hospitality industry to help fill service gaps and keep the smile on customer's faces," explained Cathal Fleming, CEO of Smartserve.
"The problem we are trying to solve is the staffing issues faced in the hospitality industry. Hotels and restaurants are finding it increasingly difficult to source service staff," he added.
Donnelly said the estimated size of the market in Europe is approximately €7.6bn and 180,000 employees.
Are you being served?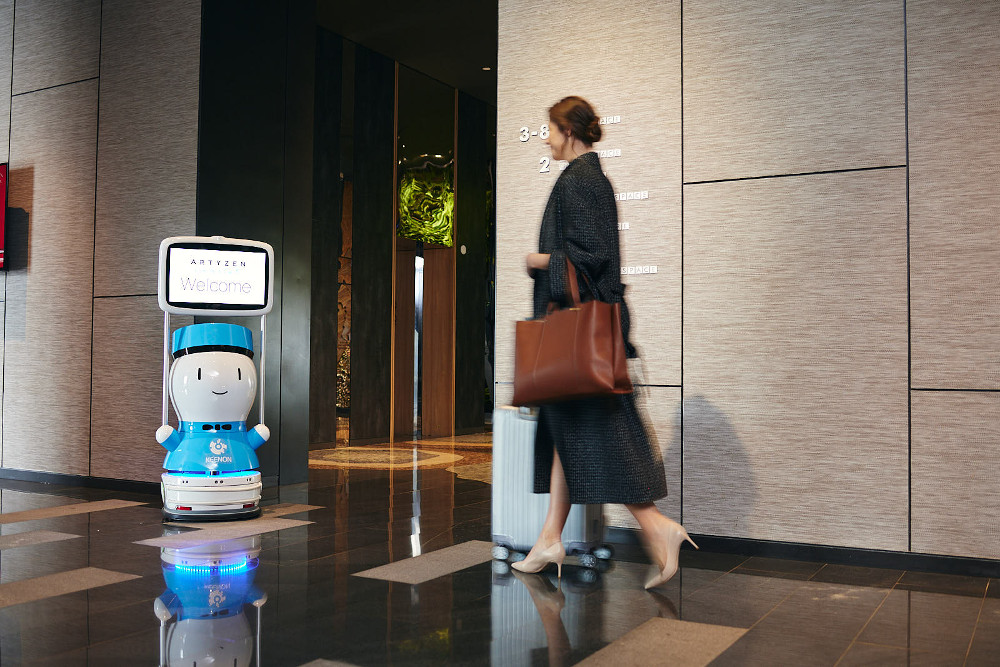 "Carrying loads up to 40kg they don't tire, get bored or complain"
"Our core product and service are Autonomous Service Delivery Robots that will improve efficiency and reduce labour costs.
"Our robots are designed to augment staff capacity, not replace them. Our service robots gives up to 12 hours continuous use, no breaks, no sick-days or days off. Carrying loads up to 40kg they don't tire, get bored or complain.
"We offer intelligent, reliable, and convenient solutions for various scenarios including restaurants, hotels, shopping malls, supermarkets, and factories.
Think different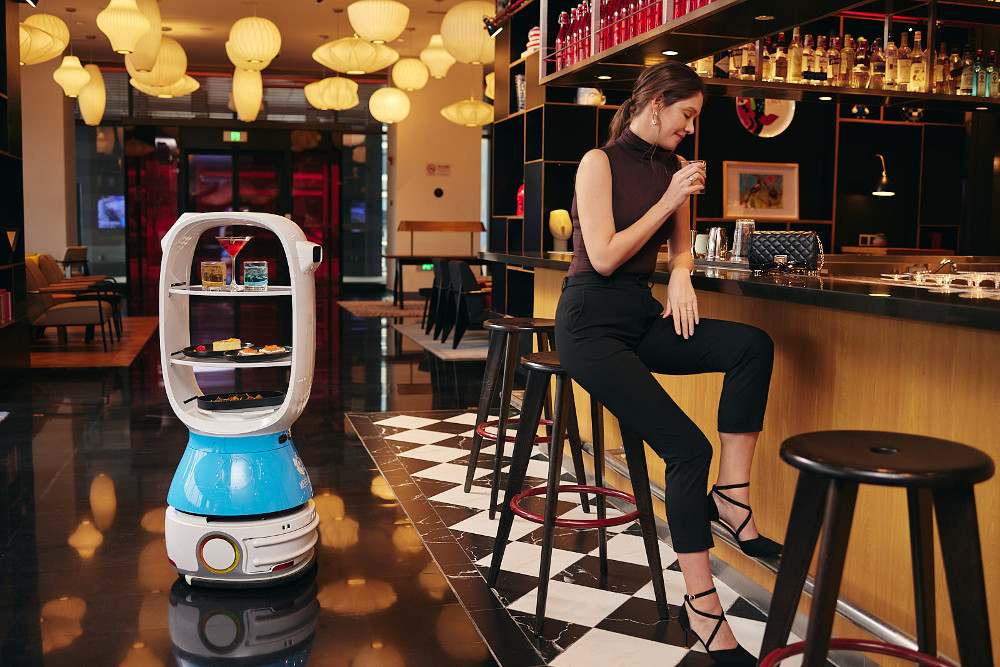 Cathal Fleming is the owner and founder of the company. It is part of Dominic Fleming Electrical Ltd, one of the largest electrical and electronic wholesalers in Ireland established in 1990.
"Being able to adapt to new markets and trends is an interesting element of being an entrepreneur," said Fleming.
"You get a lot of encouragement from people when you bring something new and exciting to the market."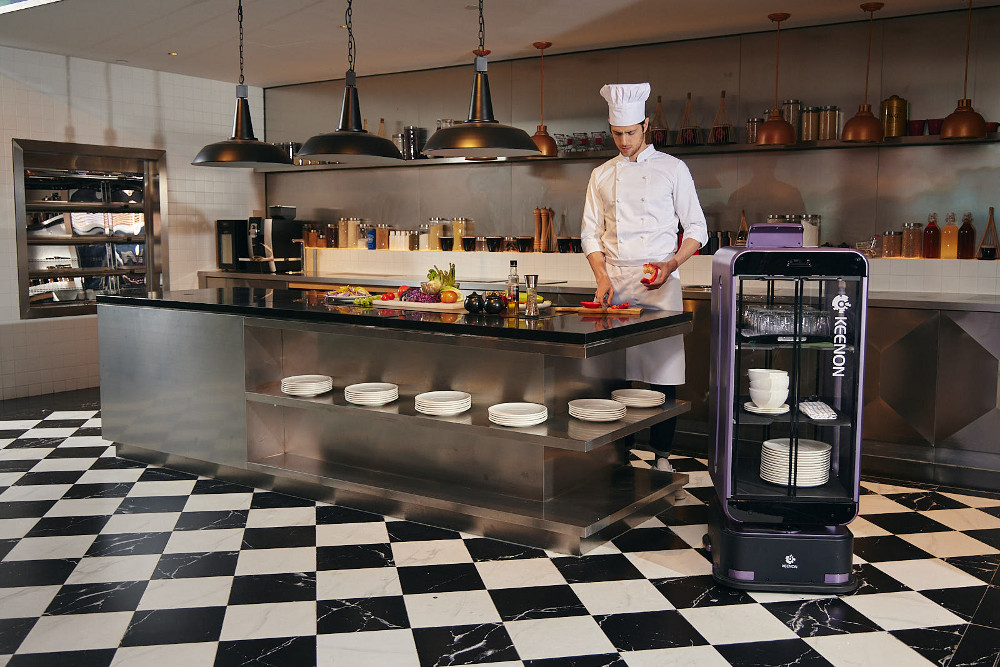 In terms of tools to stay agile as a business, Fleming says he looks to the cloud: "We are mainly using hosted IT tools, so we can stay agile. Our demands are quite dynamic right now. This suits our organisational structure and size and gives us the agility to scale fast when we need to. We don't have the in-house skill-sets to meet our IT needs, so using Office 365, Wix.com and Ortus.ie for our managed IT provider, we are maximizing our agility."
Fleming believes the support for start-ups in Ireland considerable. "The Local Enterprise Offices provide a large amount of supports, trainings, courses and grants for entrepreneurs. They have a large range of resources to draw from as well as some very good expertise on staff. They have a good cadence of trainings, online and in-class, which I found very beneficial for entrepreneurs."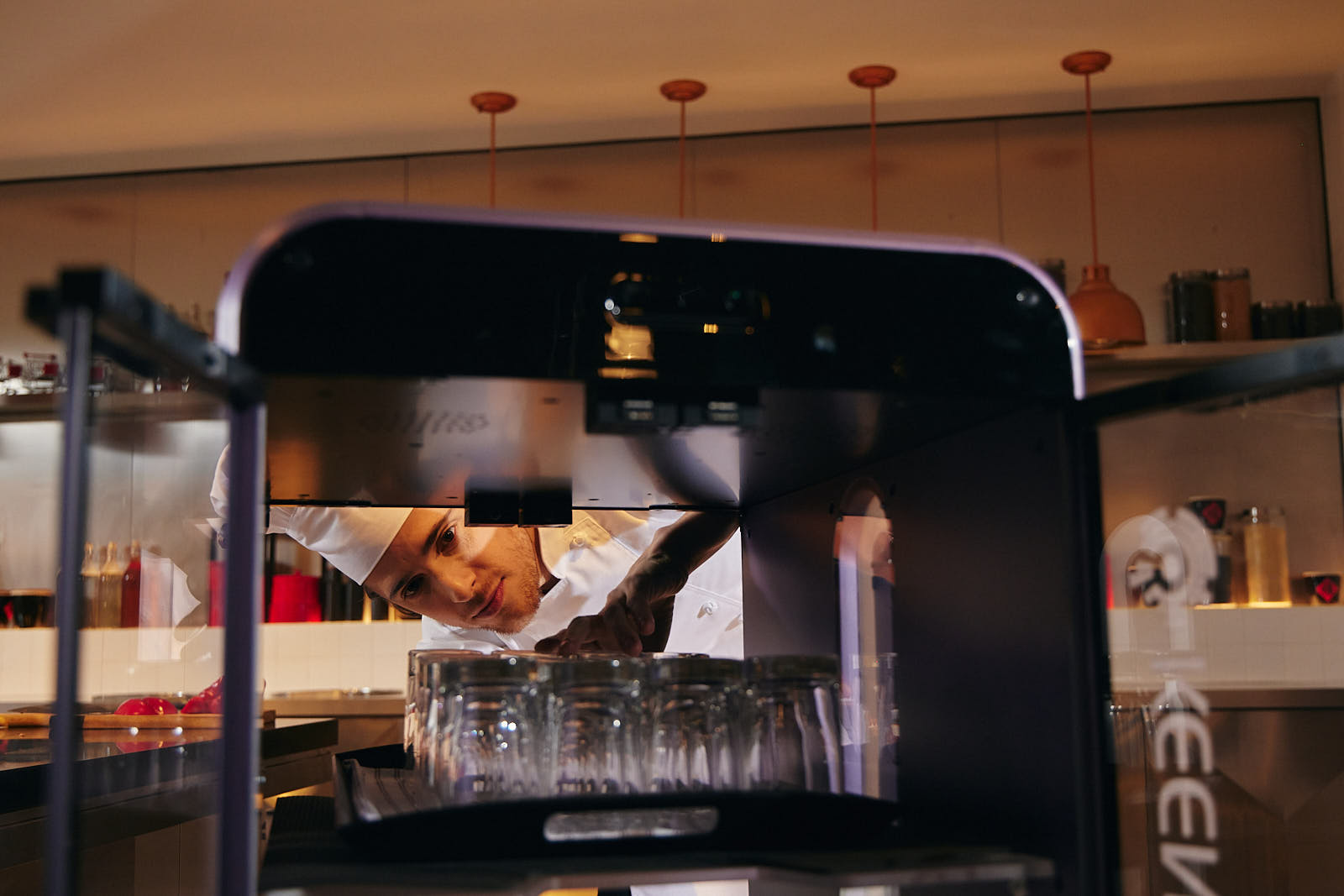 Fleming's advice to fellow founders: "Don't sit still, today's markets change rapidly and you need to keep up with trends and understand what the market demands are.
He adds: "Don't lose focus on why you started a business or idea. It is easy to get side-tracked."