Cork company RediCare is taking on one of the biggest healthcare challenges of our time, offering a proactive, digital approach to tackling the chronic disease epidemic.
Across the world one of the silent killers we need to fear today isn't just Covid-19, it is the enduring rise of chronic conditions such as diabetes, heart disease, high blood pressure and more that have – at the heart of the problem – our diet.
RediCare estimates that approximately 60pc of people in Ireland currently have at least one chronic health condition which can have a massive impact on quality and length of life.
"We believe a validated digital therapeutic, deployed through primary care at scale can put a dent in the prevalence of the chronic conditions of our time."
It is one thing to suggest people might be living longer, but many will do so in discomfort while others will have their lives cut unnecessarily short.
Clinically-validated therapeutic
"Our vision has been to scale our therapeutic and offer it available at an affordable price and be a kind of 'Netflix for treating chronic conditions"
Responding to this problem is Ballincollig-based RediCare founded in 2014 by Micheál Ó Cróinín, Andrew Sheppard and Stephen Egan.
RediCare has developed a clinically validated digital therapeutic called RediCare Control to allow people to prevent and manage chronic diseases such as high blood pressure, pre- and type 2 diabetes, high cholesterol and obesity. It does so by using a new class of software known as a digital therapeutic, which is an online platform recommended by doctors and pharmacists, that combines the key components of a lifestyle programme to address obesity, type 2 diabetes, high blood pressure and high cholesterol.
Its core technology is an evidence-based lifestyle therapy programme that enables people to live healthier and more fulfilled lives free from chronic disease.
On average users can expect to lose approximately 6kg in the first eight weeks while cholesterol levels improve and blood pressure falls between 8pc to 10pc in a short period of time. And all of this is achieved through simple lifestyle changes that improve health. At the core is a dietary protocol and validated components of lifestyle change that allow users to lose weight without feeling hungry even while consuming real whole foods including meat, eggs, fruit, vegetables and dark chocolate.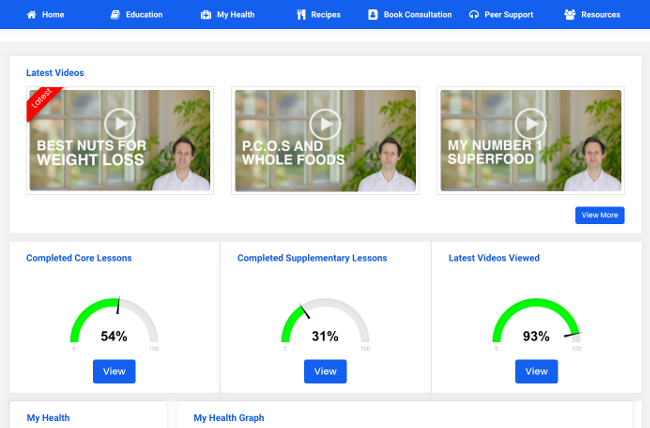 The online platform includes more than 20 education modules with video content on how to treat conditions as well as a facility to easily record and track key health numbers such as weight, blood pressure and blood sugar measurements. The platform also provides meal plans and shopping lists around easy-to-make recipes for breakfasts, lunches, dinners and snacks. As well as this users can book unlimited one-to-one consultations.
Andrew Sheppard, Clinical Lead with RediCare explained to ThinkBusiness that he believes: "Recent nutritional science supports the belief that we need to be consuming more of the nutritious ancient foods our ancestors ate and avoiding the processed and refined foods which spike the hormone insulin.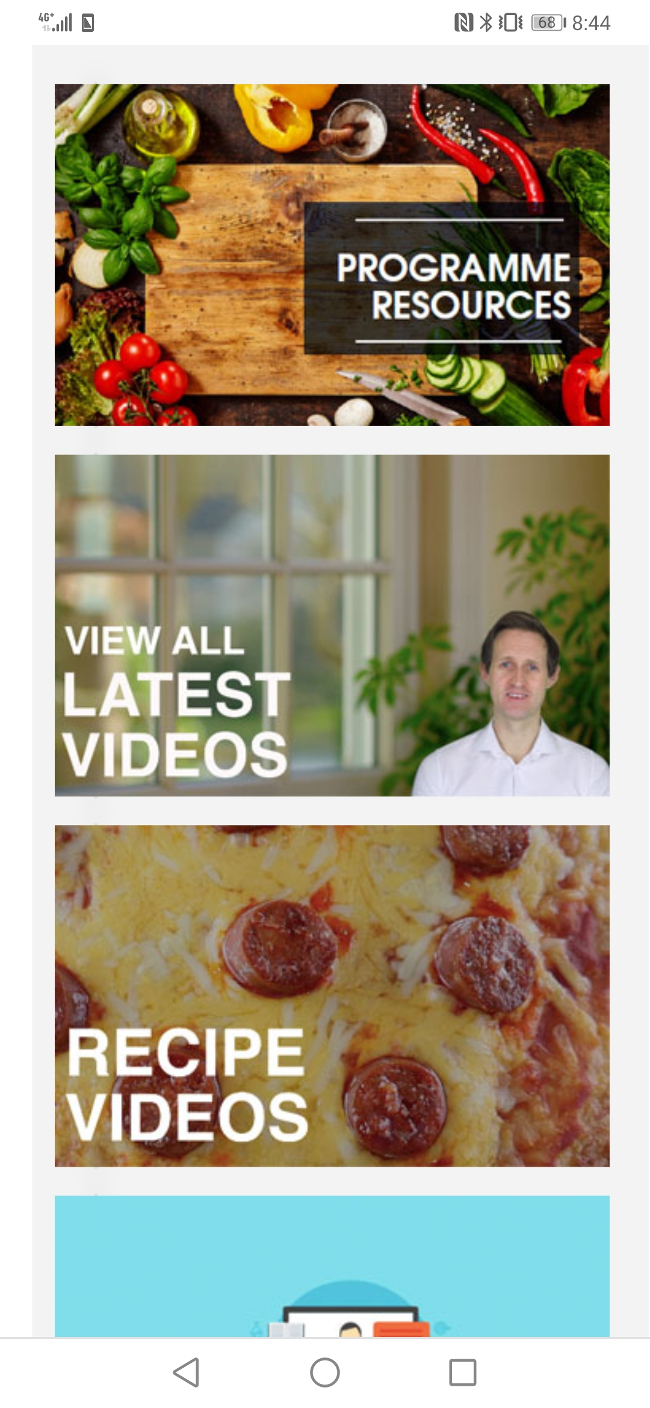 "Insulin is the hormone that everybody needs to understand and very few people do. Many of the chronic conditions which we suffer from including but not limited to obesity, type 2 diabetes, hypertension and dyslipidemia are rooted in insulin resistance, which occurs primarily as a result of over-consumption of processed foods, in particular refined carbohydrates, sugar and industrial seed oils.
"Our vision has been to scale our therapeutic and offer it available at an affordable price and be a kind of 'Netflix for treating chronic conditions"
"GPs digitally refer patients to our therapeutic (called RediCare Control) to treat obesity, type 2 diabetes, hypertension and dyslipidemia. Once the doctor refers a patient, we follow-up with a call to onboard the patient and based on our data-driven algorithms receives a chronic condition specific course of action. Patients educate themselves by viewing the educational videos and regular webinars and can implement their newly acquired health fluency using the many resources like meal plans, shopping lists, food guides, etc. We also post regular recipe videos and we have unlimited one-on-one consultations with a health coach," Sheppard said.
As well as this RediCare also works with over 130 corporate clients including BAM Construction and Goodbody stockbrokers to help ensure employees can prevent and treat chronic conditions and optimise and maintain their health.
Sheppard said that RediCare is currently delivering its clinically validated therapeutic in primary care and it's vision is to treat hundreds of thousands of patients per year. RediCare are also currently planning on treating patients in the UK with Diabetes and heart Failure in an upcoming project.
"Our vision has been to scale our therapeutic and offer it available at an affordable price and be a kind of 'Netflix for treating chronic conditions and get actionable information that is scientifically-proven and clinically-validated into peoples' hands.
"We believe a validated digital therapeutic, deployed through primary care at scale can put a dent in the prevalence of the chronic conditions of our time."
Written by John Kennedy (john.kennedy3@boi.com)
Published: 31 August 2020