We talk to female entrepreneurs who are forging innovative businesses in rural Ireland. Today, we talk to Maeve Sheridan of Western Herd Brewery.
In recent weeks we reported on how women in rural Ireland with new businesses or at least with well-developed ideas are being invited to join ACORNS 6. The ACORNS programmeis designed to support early-stage female entrepreneurs living in rural Ireland through a peer learning approach. Thanks to the support of the Department of Agriculture, Food and the Marine, and the voluntary contribution of time by Lead Entrepreneurs, there is no charge for those selected to participate.
The call is now open for applicants for ACORNS 6 and fifty female entrepreneurs from across the country will be selected to participate. Today, we speak to Maeve Sheridan who developed a fondness for craft beer in Luxembourg before moving home to the family farm in Co. Clare to set up Western Herd Brewing with her brother.
"Keeping an eye on your cash flow at all times is probably the most critical and fastest lesson you need to learn in order to survive"
What is the problem you are trying to solve and the size of the market you are addressing?
When we dreamed of starting a brewery on our family farm in Kilmaley, Co. Clare, there was no commercial brewery in Clare. By 2014, nearly every other county in the country had a brewery except for Clare. Craft beer sales nationally were about 2pc of the overall beer market that was dominated by the larger commercial breweries. In Clare, without any exact figures, we estimated to be less than 1pc of the beer market. We expected to be going to larger urban markets with our products but the demand for a local beer was there and prior to lock down, 90pc of our sales were in pubs and restaurants in Clare.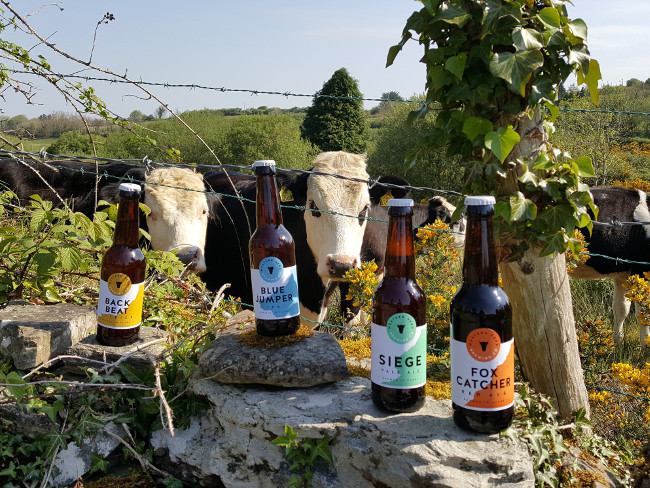 What is your core product and service about and how does it work?
We are a microbrewery and currently have a core range of five products but we can have up to 10 products available at any given time. Siege Pale Ale is our flagship beer so named after the Siege of Ennis. Blue Jumper IPA is always a crowd pleaser as those in the know love sharing the Fr. Ted story behind the name. We do everything in house from brewing to packaging and all our own distribution.
"Broadband is a serious impediment to doing business in rural Ireland"
What are the experiences that encouraged you to become an entrepreneur?
In 2012, while the country was still recovering from a recession, my husband and I moved back to Ireland with our one-year old daughter after working in finance in Luxembourg for nearly seven years. My husband got a job in the financial industry in Limerick. After the birth of our second child in 2013, I was looking to return to the workforce but there were very few opportunities in Clare. My brother, a qualified civil engineer, turned to bar management after the collapse of the building industry in 2008. He could see how craft beer was taking off in Ireland and we pooled our resources and set up a microbrewery.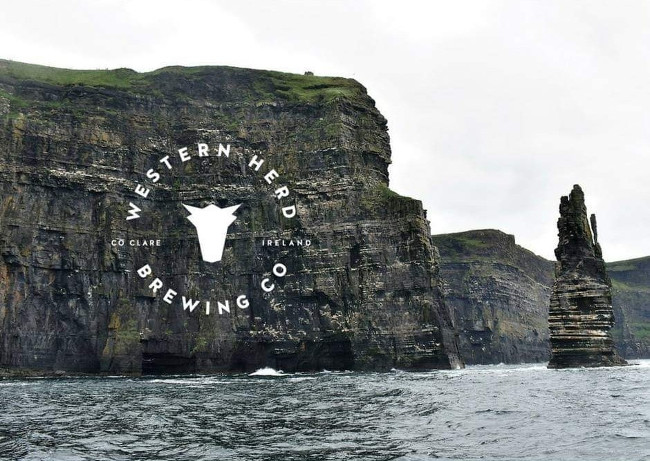 What are your impressions of the start-up ecosystem in your region and in Ireland in general?
Ireland has a great tradition of entrepreneurs who can quickly take advantage of an opportunity. My father and grandfather both ran their own successful businesses and were very supportive when we started up. There is an issue with red tape, rules and regulations in Ireland that really slows down the process when you are trying to get a fledgling business off the ground. Everything moves at a slow pace but once you get over the initial start-up, it is up to you to dictate the pace of growth after that.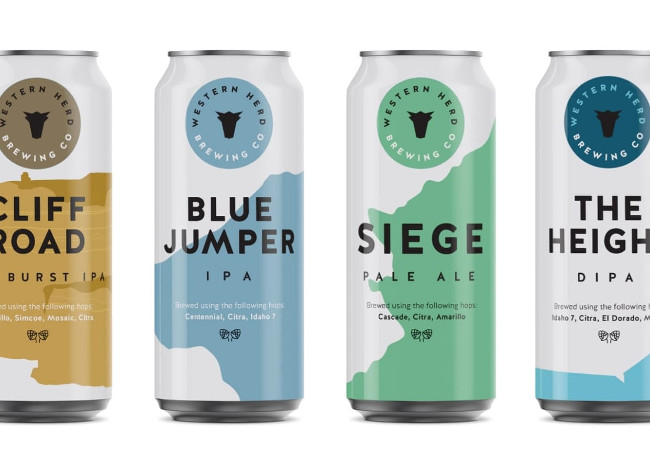 What are your thoughts on the start-up environment in rural Ireland from the perspective of being a woman entrepreneur?
Broadband is a serious impediment to doing business in rural Ireland. The brewery is in a remote location and even getting a phone call can be an issue. As a woman entrepreneur, I found the experience good, to be honest. Women are much better at supporting each other and there is a real sense of being in this together.
How did ACORNS help you navigate the start-up landscape in Ireland?
With ACORNS, you are assigned a Lead Entrepreneur who has been through the process of establishing a successful business in Ireland so to have access to that experience and expertise is invaluable. There is always someone to call or send out an SOS message to the group and inevitably someone has already encountered a similar problem or knows someone who has. Ireland is very small and generally people are happy to help where they can.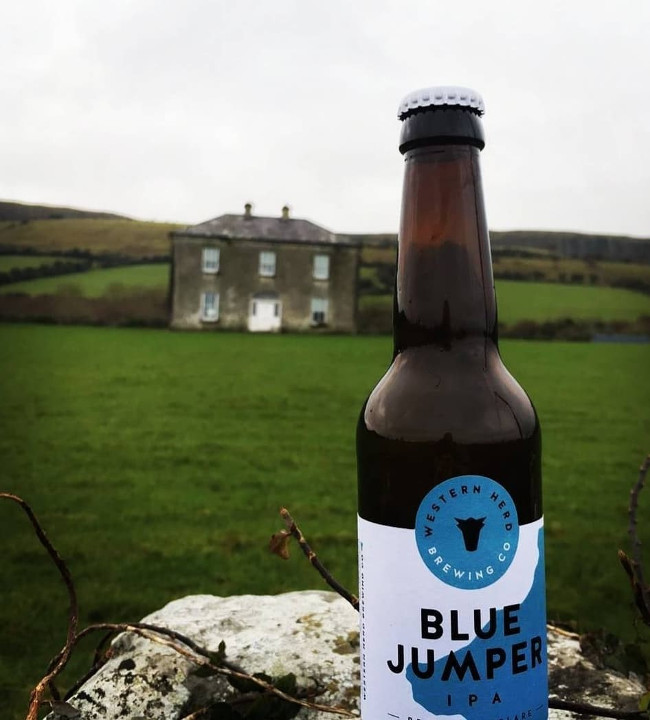 What are the biggest mistakes or lessons you have learned so far?
Starting out green and naive, charging people can be awkward at first but every entrepreneur learns fast the importance of cash flow and to keep money coming in. It is vital to the survival of your business that you develop a relentless drive to keep after your customer until they pay up or you have to ruthlessly cut them off. Keeping an eye on your cash flow at all times is probably the most critical and fastest lesson you need to learn in order to survive.
What advice do you have for fellow founders?
The best advice I can offer is to keep going. There will be many times you question your sanity in doing what you do. When you are working for yourself the highs are high but the lows can be devastating. Find a mentor or a fellow entrepreneur who understands what it is like to run a business. Family and friends with the best will in the world don't get it. When it's your business it is very difficult to not take it personally; a concept difficult for those not involved to understand.
Written by John Kennedy (john.kennedy3@boi.com)
Published: 8 September, 2020