With so much innovation happening in Cork, Barry Walsh took a look at some of the emerging business players and social enterprise visionaries to watch in the year ahead.

Now nationwide, but started by Cork man John Kearney in Rathcool West Cork, according to their website: "The preventable loss of a child's life in West Cork in 2006 was the catalyst that led to the formation of Irish Community Rapid Response (ICRR). Galvanised by the tragedy, community members embarked on a mission: to expedite the delivery of professional A&E care to life-threatening emergencies in rural or disadvantaged urban areas.
"The company can now get to all parts of the country for medical emergencies seven days a week 365 days a year".
It took three years to get the service up and running the service is now an Irish Social Entrepreneurs Awards winner.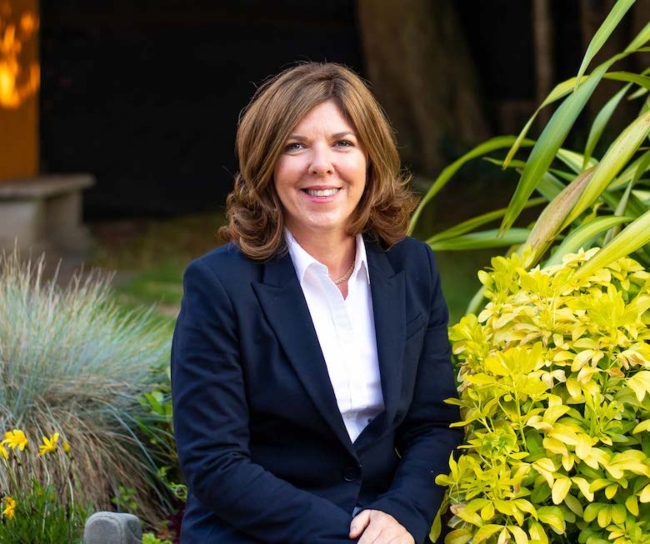 Having worked for more than 30 years in all levels of the Irish education sector CEO of Inclusive Cork Claire Kennelly noticed one of the most common problems is that although there are supports in place for students with disabilities to get into the workforce, there is an issue when these students try to get into the workplace due to the lack of inclusivity in the private sector particularly. Claire then set up Inclusive Cork to bridge the employment gap between the education and private sector by showing the private sector the inclusive tools they can implement that will make their workforce more diverse.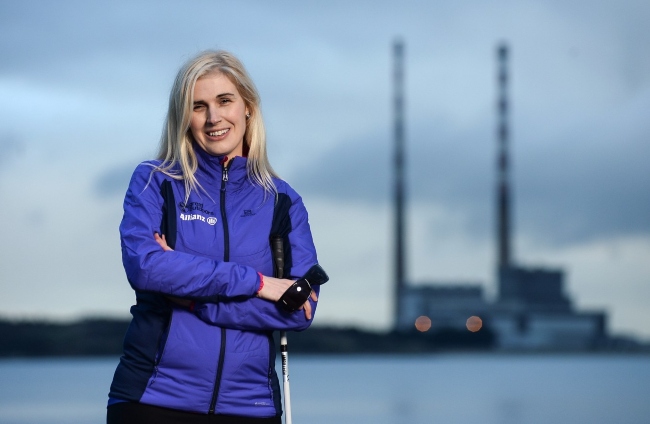 With 5pc vision since birth, Sinead Kane is now a qualified solicitor, with two PhDs in law, an ultra marathon runner, world record holder and keynote speaker. Sinead along with her guide John O'Regan completed the 7 marathons on 7 continents in 7 days, being the first visually impaired person to do so in the world. Sinead also has two world records in distance running for running 130km in 12 hours on a treadmill and has two PhDs in law from The National University of Ireland and DCU, as well as being a keynote speaker speaking at conferences throughout the world.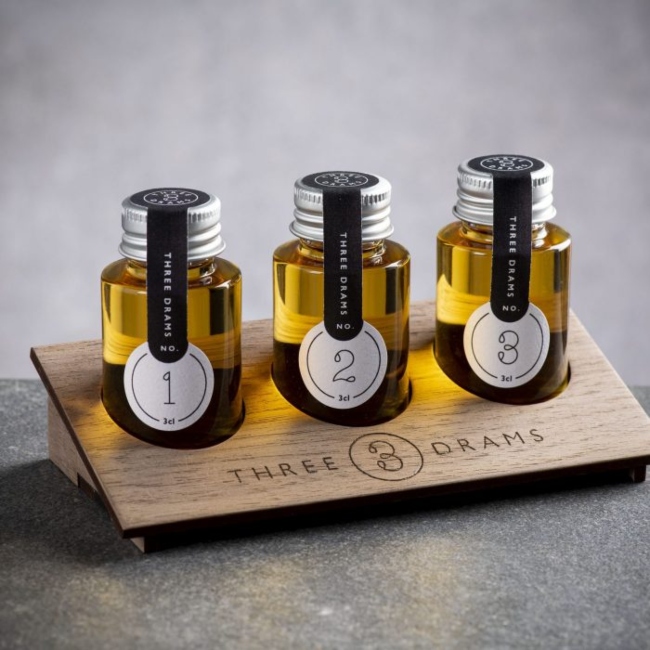 A story of innovation in the time of Covid-19. John O'Donovan was a pilot until the pandemic hit and all flights were cancelled. John had always been a fan of whiskey and decided to create his own whiskey tasting service. On a subscription basis John sends out monthly, bi-monthly or quarterly packages with three different types of whiskey in them. Their promotion on the Late Late Show recently skyrocketed visitors to their website and John has now set up his own virtual whiskey tasting club.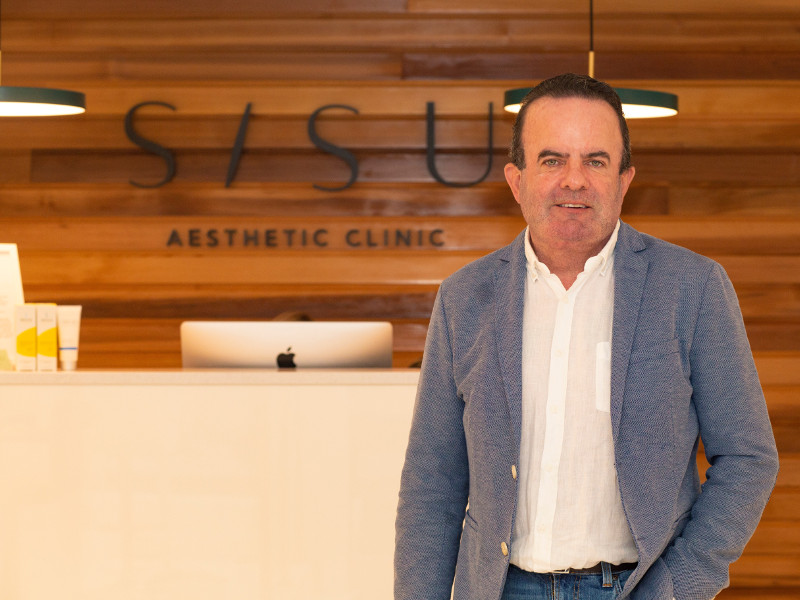 Having left school at 16 to become a butcher, CEO Pat Phelan later became a chef and went back to college as a mature student to study business. Now a serial entrepreneur Pat was the original founder of Cubic Telecom and its solutions are installed in more than 2.5m cars across 50 countries with clients including Audi, Panasonic and Volkswagen. Pat then went on to be the founder of Trustev, an anti-fraud and money laundering service. It was acquired by TransUnion in 2005 for $44m. Now on his latest venture Pat has co-created SISU – a doctor led chain of cosmetic and wellness clinics that are going State-side after the company raised $5.5m in a Series A round in September.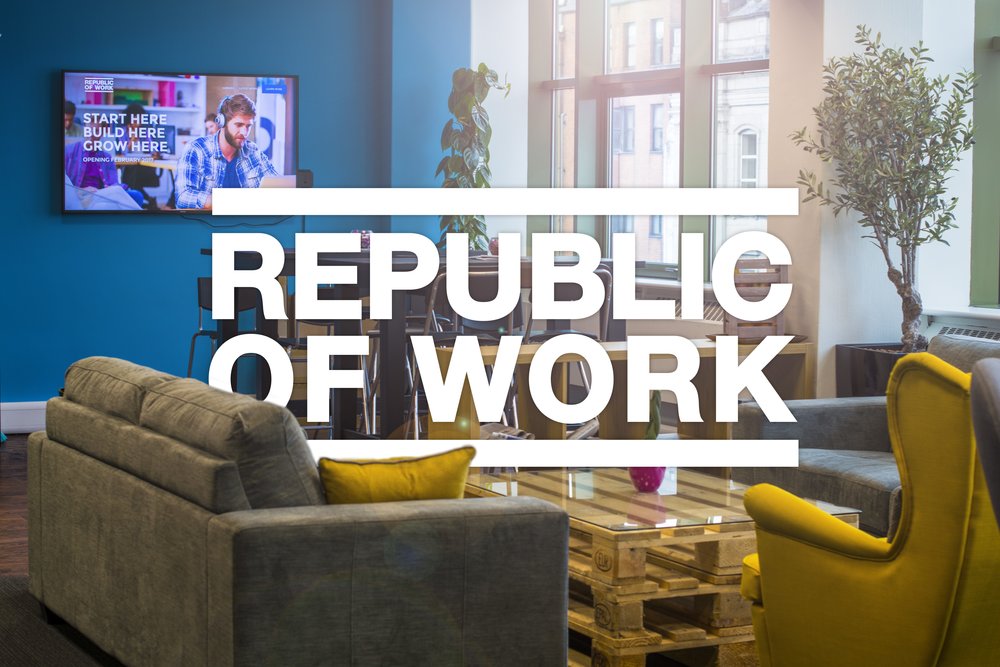 Working hubs are becoming increasingly popular across Ireland as we switch to more remote working and start-up founders combat the isolation of founding a company on your own. The Republic of Work has created a start-up co working hub in Cork city centre to tap into the community of entrepreneurs in the city. It provides hot desking, free Wi-Fi, and events for the community to come together and help each other grow into the businesses they will become.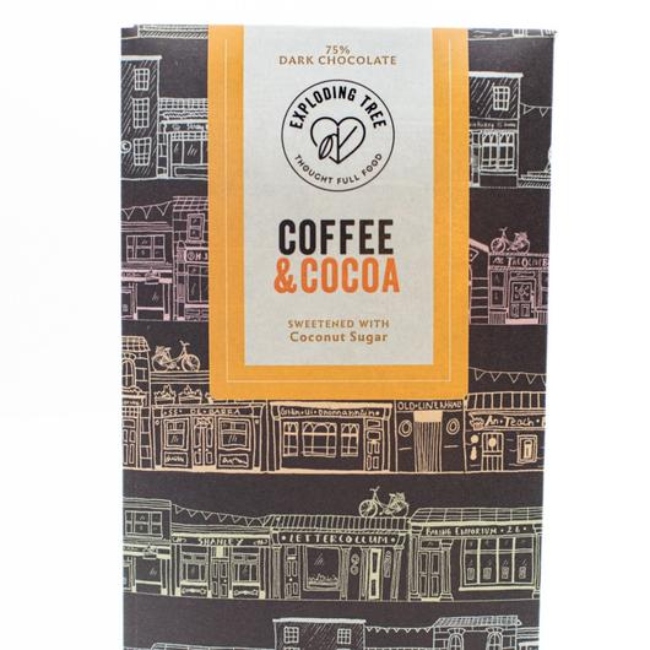 Having taken part in chocolate making courses in her native Ontario Canada Allison Roberts then met her husband while on her travels in Melbourne, Australia, where he had his own record label. The record label's name was Exploding Tree. They then moved to Clonakilty, Co Cork. When Allison decided to launch her own chocolate brand she decided to call it Exploding Tree Chocolate. There's no added emulsifiers, preservatives or so called "bad sugars". They've changed their packaging to 100pc biodegradable, low-carbon and sustainably manufactured packaging. They recently won the 2020 Irish Food Writers' Guild Food Awards for environmentally friendly business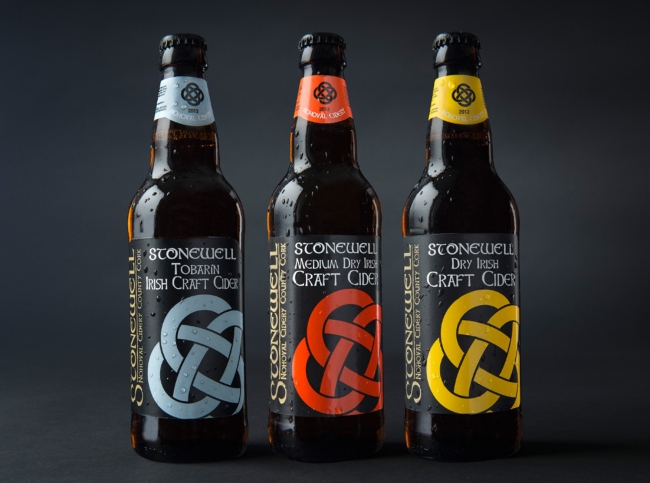 According to their website: "Founded in Nohoval near Kinsale, Co. Cork in 2010, Stonewell is a craft cider company dedicated to the creation of real cider using only natural ingredients We don't use any artificial sweeteners and we definitely don't add any chemical additives to tweak the natural flavour of our cider." The team has now grown to a team of five full time employees. Now with five different types of ciders including a non-alcoholic cider and they are now in over 200 stockists nationwide and in the UK. They have received over 20 awards since opening.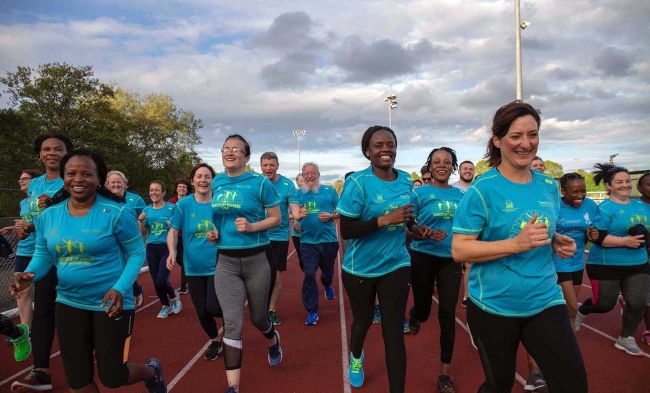 CEO Graham Clifford had a background in journalism and PR. Being a runner himself Graham found the so called "Runners High" along with the mental health benefits running can offer. Graham founded the company in 2018 in an effort to reach out to the Direct Provision and the local community and give them the opportunity to go for a run in their local park. The company started with one chapter in Cork to 22 groups around the county with more than 2000 members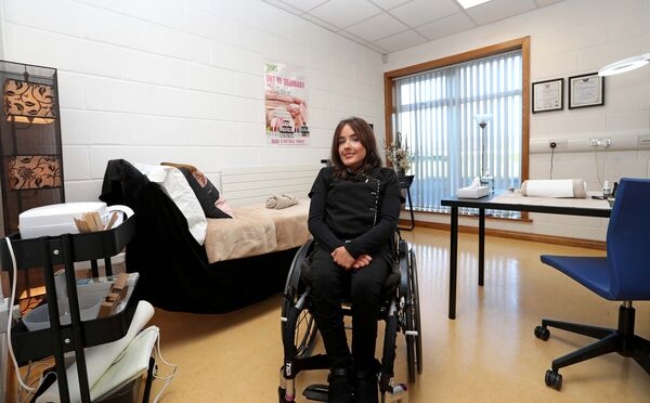 Sarah Dullee was born with Spina Bifida. Sarah uses a wheelchair and had a lifelong dream of being a beauty therapist. She qualified as a beauty therapist however she found it very difficult to find work in the industry. Sarah approached The Crann Centre with the idea of opening a salon at their premises which was wheelchair accessible to both therapist and customer. Sarah's Art of Beauty salon opened in November 2019. According to Sarah: "Some people, for my whole life, have said 'no, you can't do this, you're in a wheelchair' It just means a lot to me that someone said, 'yes, absolutely. We can do this'
By Barry Walsh
Published: 22 January 2021