Dublin start-up Fizfit has launched into the Irish and UK markets with a range of products to encourage fitness as well as aid injury or post-workout recovery.
The brainchild of Dublin native Gary Twohig, Fizfit's vision is to be the physio and fitness product brand of choice for people everywhere.
The company's products arrive on the market at a time when because of the Covid-19 pandemic online training has gone from only number 26 in the fitness trends in 2020 to number 1 in 2021, driven by the shift in the market from gyms to stay-at-home.
"Fizfit is launching first in the Ireland and UK market however our plans are to scale out to more markets in Europe in the future"
Today's demand for speed, immediacy and convenience means that products that previously were rarely bought online, have become today's ecommerce staples
The Fizfit site hosts a wide range of premium physio and fitness products with high quality Fizfit designed products delivered direct to customers' home or office within two days of purchase.
Premium quality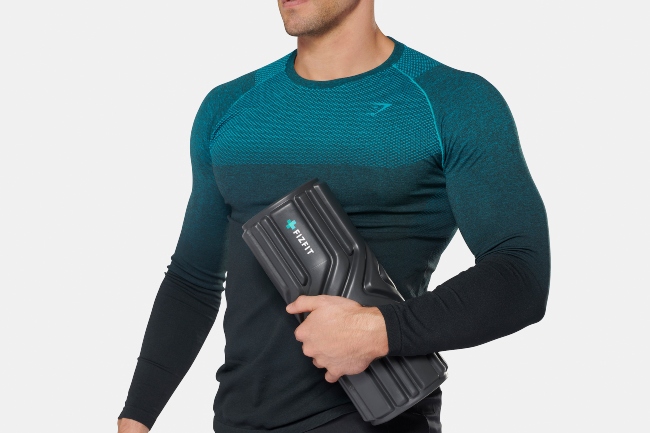 "As someone who enjoys contact sports, going to the gym and running throughout my life I have picked up a few minor injuries and have from time to time suffered with back pain," Twohig explains.
"As a result, I have tried lots of different products to prevent and rehab injuries or to ease muscle pain after a run or the gym. What I found was the quality of the products available often varied a lot and the designs were very functional. It was also tricky to get the products I wanted quickly.
"I therefore decided to set up Fizfit working with manufacturers who are experts in physiotherapy and fitness to create and develop a range of premium quality products to help people have a great workout, recover from a workout or from and injury which are easily and quickly accessible to our customers through our online website.
"Fizfit is launching first in the Ireland and UK market however our plans are to scale out to more markets in Europe in the future."
According to Grand View Research, the global physiotherapy equipment market is expected to grow at a compound average growth rate of 7.7pc from 2019 to 2027 to reach $36.3bn by 2027. Europe is the major revenue-generating region in the global physiotherapy equipment industry.
How Fizfit works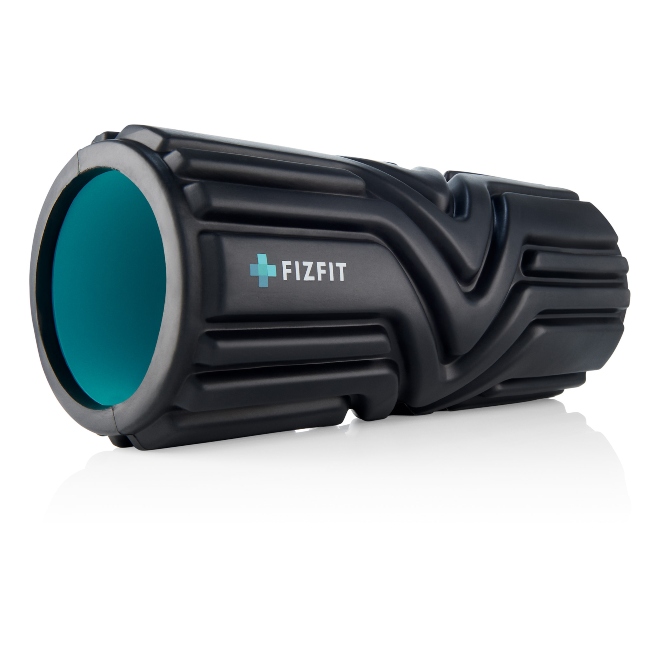 Fizfit.com is where you can order from a wide range of physio and fitness products to have a great workout or to recover from a workout or an injury with high quality Fizfit designed products shipped direct to your home or office within two working days.
There are three categories in Fizfit's product range:
Physio & Fitness: The Fizfit Elite Fitness range of Yoga Mats, Foam Rollers, Massage Sticks, Massage Trigger Balls, Glute Bands and Resistance Bands.
Braces & Sleeves: For the Ankle, Knee, Back, Wrist and Elbow
Fizfit At Home: Memory Foam Orthopaedic Back Cushion and Memory FoamOrthopaedic Neck Pillow
From smartphones to smart food to smarter fitness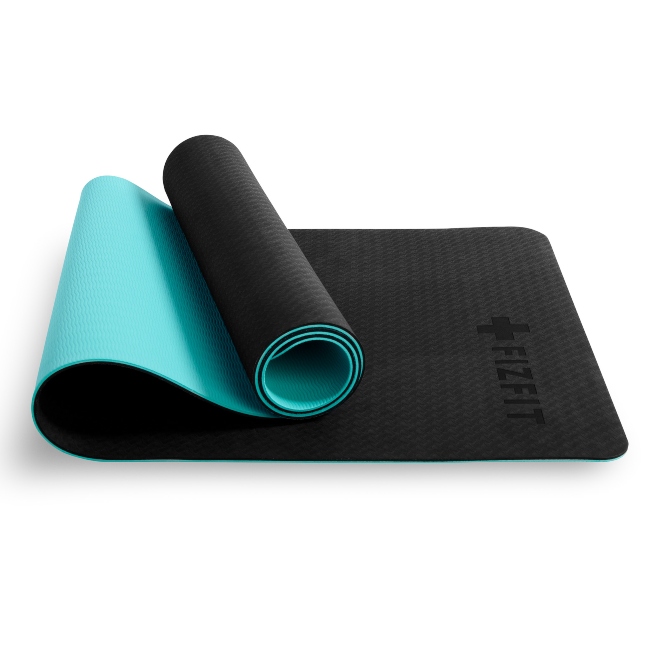 "I founded the company myself, however I am also working with some very experienced and passionate advisors at the moment," says Twohig. "I always wanted at some point to go the entrepreneur route and set up my own business however I had never set a specific date set in my mind as to when exactly that would be.
"I really enjoyed my time in the corporate world working for and learning from some great companies such as Virgin Media, Samsung Electronics and Glanbia Performance Nutrition it just felt that now is the right time to go for it.
"In my previous role with Glanbia Performance Nutrition I was based in Copenhagen in Denmark and I was commuting back and forth from Dublin to Copenhagen most weeks for three years. I enjoyed the role and it gave me a great grounding in the sports and fitness industry however I was away from my family too much and this was the clincher for me to drive me to go out and do something myself which could mean that I could also be around my family more."
Getting battle fit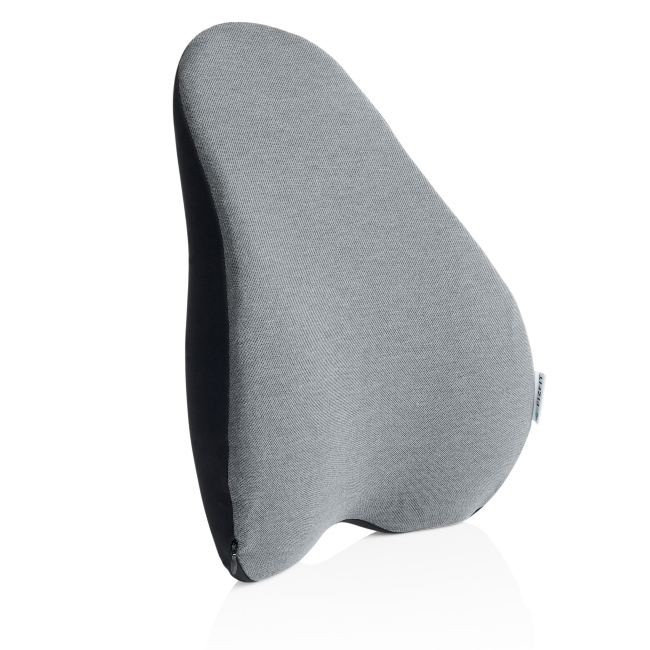 Twohig says he is still only getting to know the start-up ecosystem in Ireland but says early signs are positive with the support network that does exist.
"Fizfit has received some early funding support from Enterprise Ireland and I'm working closely with the digital team in The Irish Institute of Digital Business at DCU who have been very helpful.
"I enjoy joining certain webinars which have been insightful for me including the First Friday sessions with Dogpatch labs. I've also had a few people contact me to give me very useful advice which I appreciate."
The company is self-funded. "We are not currently raising funding. The objective is to focus all our efforts first on getting the business motoring and growing awareness of the Fizfit brand. Then we can revisit potentially raising funding in order us to enable us to scale the business when the time is right."
His advice to fellow founders is to be open. "It's more of a lesson really that often the solution or people who can help you with your challenge are out there you just need to step back from the day to day identify them and reach out to them."
Agility is the key to being a nimble, new start-up and Twohig says the digital tools that help Fizfit up its game include Xero Accounting, Canva, Fiverr, Zoom, Google Meet, Powerbeats Pro in-ear wireless earphones, GoPro for content, LinkedIn and a trusty Apple Mac. "and, of course Fizfit Elite Foam Roller and Fizfit Elite Massage Trigger balls."
But as Twohig concludes, agility isn't just about the technology it is a mindset. "Test and learn use your agility to your advantage. Have an open mind and be willing to learn new things everyday, and don't be afraid to try new ways of working. Make sure to get that exercise in!"
By John Kennedy (john.kennedy3@boi.com)
Published: 29 January 2021