John Cradden looks at what businesses need to take into account before embarking on an export journey.
For many businesses, the choice to implement an export strategy for the first time will be a no-brainer. Indeed, some firms may have fully-fledged export plans in place from the get-go while, for others, it's a more finely balanced decision.
It is well known that the export sector has been the main driver of economic growth in Ireland since the 1990s, meaning that the question of whether or not to export is one that nearly every ambitious SME will likely grapple with at some stage.
"Rushing into an overseas market too early, or without adequate preparation, could also lead to frustration, potential reputational damage and cash burn"
But it's still not a decision to be taken lightly. So if you've been focusing on the domestic market for a while but have decided to explore the opportunities overseas, what are the next steps?
Why export?
Even if you know in your heart that exporting presents opportunities that your business can't afford to ignore, it's still important to ask the fundamental question: why export?
As well as identifying the opportunities for increasing revenue and improving profitability, this is the point where you need to ask if you are too exposed to the swings and roundabouts of the domestic market, but also more practical questions such as whether your domestic operation is doing well enough to sustain the whole operation while you implement an export strategy. Think of this as an export SWOT analysis (strengths, weaknesses, opportunities and threats). This, in turn, can help you set out a vision that your stakeholders can sign up to and support.
Am I ready?
It could be argued that no business is ever ready, but once a decision is made to explore exporting, things can often escalate quickly. But rushing into an overseas market too early, or without adequate preparation, could also lead to frustration, potential reputational damage and cash burn. Understanding your markets and the nature of your opportunity is critical to targeting your resources and maximising your opportunity.
So what are the risks?
Exporting can involve a considerable amount of time spent travelling, meetings and paperwork, although the massive uptick in the use of Zoom, Teams or other video conferencing platforms arguably takes out some of the pressure to travel.
You'll still need to focus on keeping the business at home running smoothly, which should involve ensuring that there is adequate management and processes in place while you're otherwise occupied elsewhere.
Target market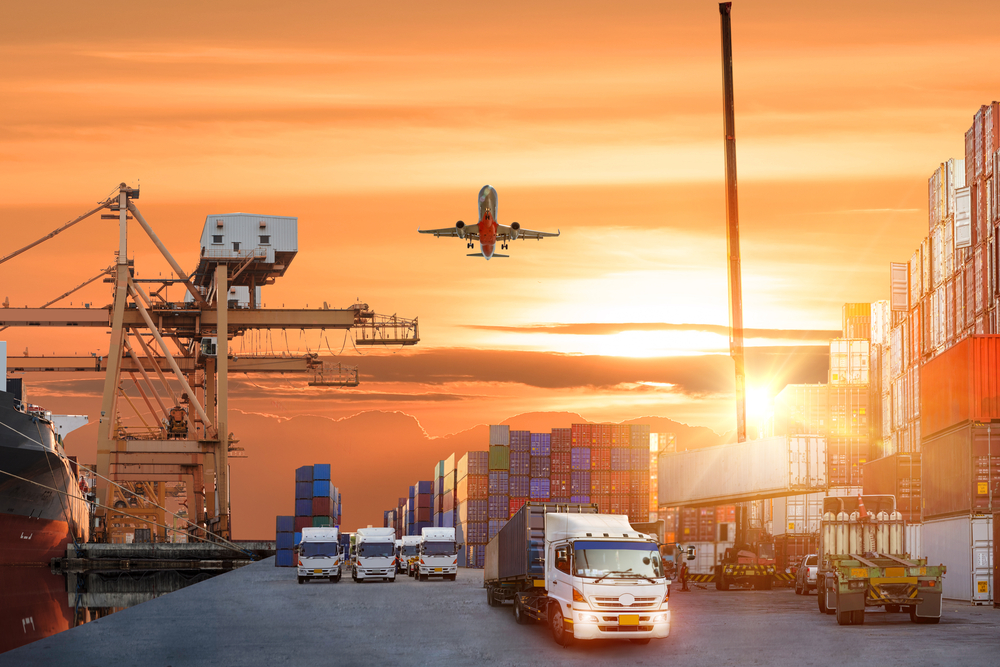 The next stage is to identify and understand your target market and how your products or services can potentially fill a gap there. This includes looking at what makes your product or service unique, who are the competitors and buyers in that market, how does it compare in terms of pricing, and what are the potential sales channels and local regulations. All this should involve tapping into serious on-the-ground insight and research, as well as analysis of the competition.
Another crucial question amid this market research is (unless you are looking at launching simultaneously in a number of markets) why choose to export there first? The critical question here is not where the best market is but where you have the best chance of succeeding, according to Enterprise Ireland.
Route to market?
The question of what route to market is another important question likely to influence a decision on whether or not to export. You could set up an export operation from Ireland, selling directly into the country via frequent sales visits, or you could use an agent or distributor who deal with clients in the territory on your behalf. There's always the option of setting up an office in the country and hiring local staff. There are pros and cons to each option, of course.
If you decide to seek out a local partner, you should seek recommendations from those with knowledge and experience in the market. There's also lots of information, resources and support available from the likes of Enterprise Ireland, the Irish Exporters Association and your Local Enterprise Office, and no reason for you not to do plenty of homework in advance.
Do I need to visit the country?
Even if you choose to work with a local partner, there's no substitute for visiting the country to get to know its people, its business culture and trading practices and improve your market awareness.
Trade fairs are a good place to hang out and get a sense of the bigger picture as well as show your face and get prospects to take you seriously.
Financial planning and resources
It's vital to know the real and complete cost of an overseas operation to gauge your return on investment. Costs generally divide between those that are controllable and predictable, like rent, shipping and import duties, and those that are not, such as staffing and currency fluctuations. The costs of any local red tape and the wider economic environment should also be factored in. For instance, trading with the UK may be less attractive than it used to be since Brexit.
Useful links: