Barry Walsh looks at 10 up-and-coming food-based businesses from Dublin who are cooking and brewing up a storm.
With Dublin accounting for 44pc of the total population of the country it's a major source of income for a number of brands.
With bodies such as The SuperValu Food academy, Love Irish Food and Guaranteed Irish behind them here are just some of the innovative Dublin food brands that have been introduced to the market in the last few years.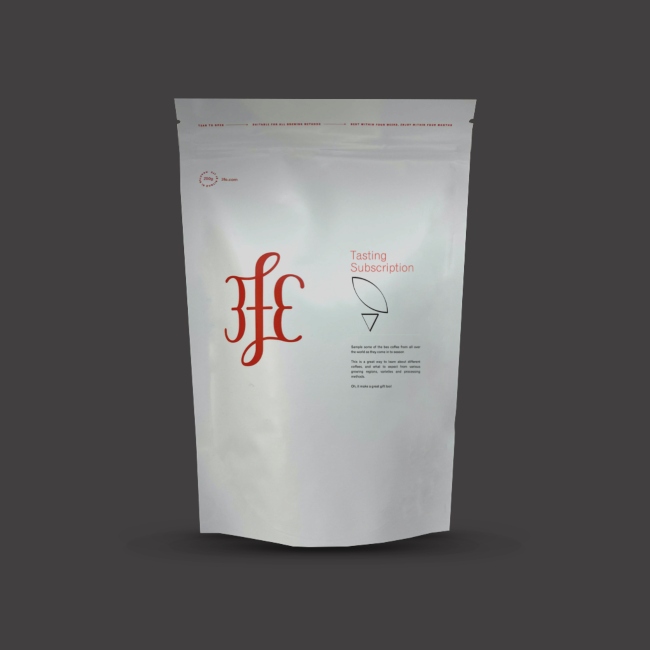 CEO Colm Harmon won the World Barista Championships in 2008. He then spent some time travelling the world to all the coffee hotspots. Using a space in The Twisted Pepper, 3FE was opened in 2009. Having become the exclusive distributor of some of the best coffee in Ireland, Colm started supplying retail stores. Now in over 50 stores Colm has won the Irish barista championship three times and has been placed in the World Championships three times as well. The business moved into its Lower Grand Canal Street premises in 2011 and operates an online subscription service.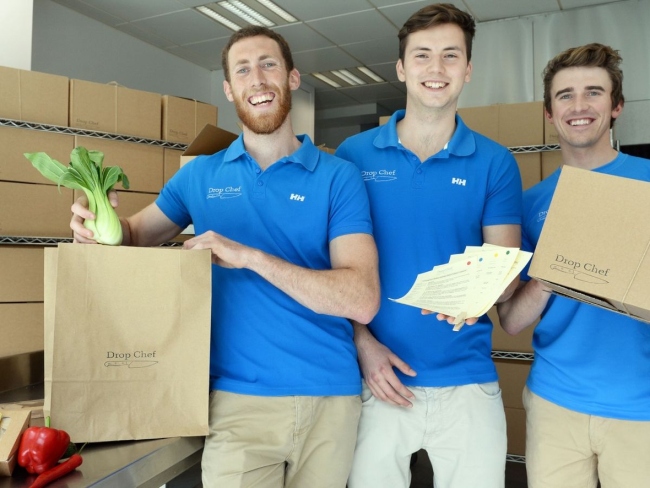 Drop Chef aims to take the hassle out of cooking. Allowing their users to choose nutritious balanced meals, they deliver all the ingredients to your door and all the user needs to do is cook them. Created in 2015 by Ryan Scott, Roman Grogan and Sam O'Byrne, the company saw its revenues increase 171pc in the first quarter of the 2020. Recently venture capital firm VentureWave invested €2m in the firm.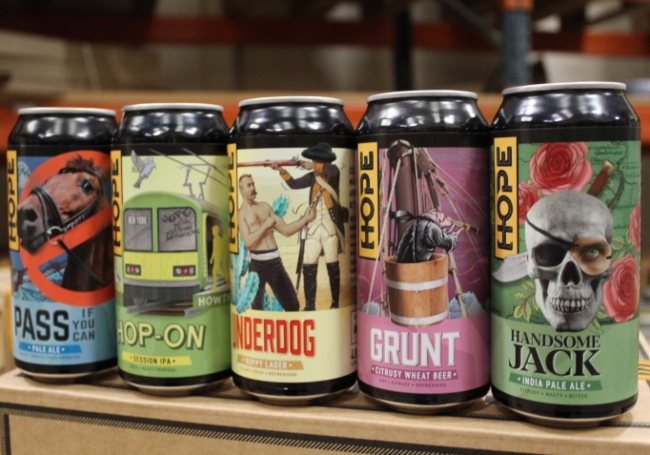 Hope Beer started out in 2015 when the brewery was founded by four friends. What began as a series of late-night kitchen table discussions is now a state-of-the-art brewery, producing an extensive range of award-winning premium craft beers. They produce a core range of five distinct beer styles which are available all year round as well as two seasonals and a wide range of limited-edition beers. All of Hope's beers are brewed, bottled, canned and kegged here at Howth Junction on Dublin's Northside.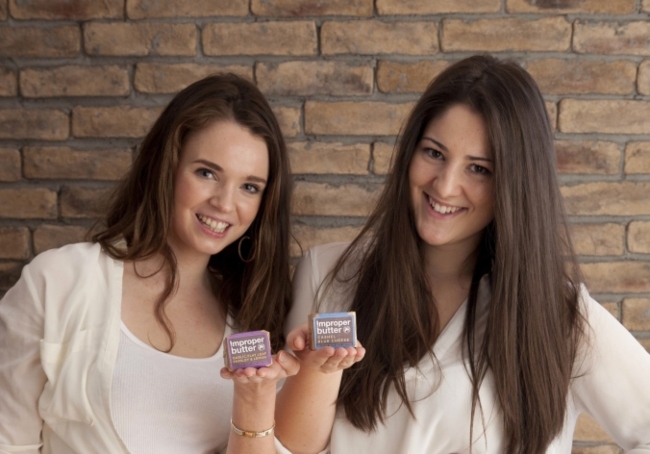 Elaine Lavery and Hannah O'Reilly started their business in 2013. As Elaine has an aversion to dairy products and having spent some time in France as a sous chef she spotted a gap in the market. In 2014 the founders went on Dragons Den. After some hard negotiating Hannan and Elaine managed to negotiate with Ramona Nicolas and Eamon's Quinn with the Dragons giving them €37,500 for 30pc of their business reducing to 20pc if they hit certain targets. The brand is now available in all Donnybrook Fair, Avoca, Fallon & Byrne, Supervalu and Dunnes Stores outlets in Ireland.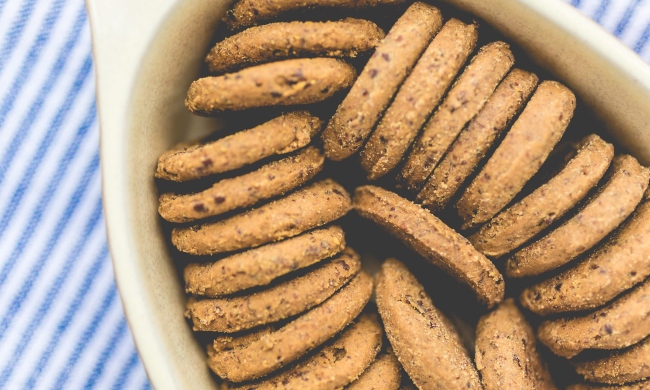 Cooking with her grandmother from a very young age and having originally wanted to be a dancer, Katerina Kazantza took her nutrition very seriously. After researching gluten-free based healthy alternatives Katerina started cooking them herself. After years of perfecting the recipe and now focusing on the free-from and vegan markets the brand was accepted on to the SuperValu Food Academy.
Dublin firm Maggrow has developed a patented proprietary technology that significantly reduces waste associated with conventional pesticide application for planting. Its innovative technology allows farmers greater targeting of their crops and increases coverage by 20pc and reduces drift by up to 70pc. This reduces the amount of pesticides the farmer is using. In 2020 Magrow announced a €6m investment by Astanor Ventures.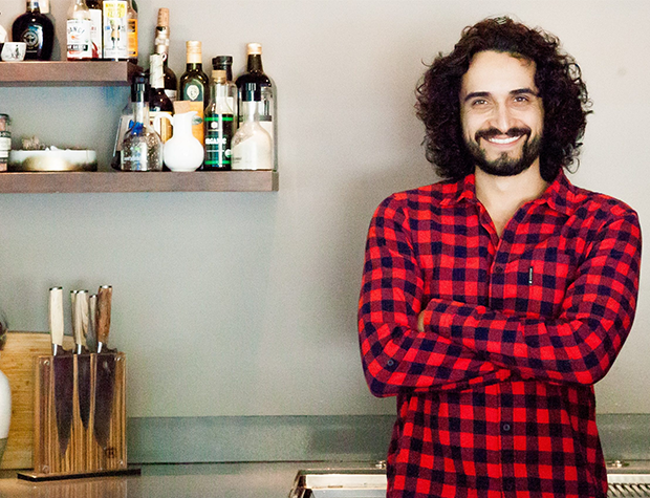 Plantbased.ie is a dedicated site for plant-based diets in Ireland run by TV presenter and plant-based nutritionist Greg Xavier (pictured). According to one of its blogs: "Bord Bia's Dietary Lifestyles Report, released in November 2018, found that 4.1pc of the Irish population, or 146,426 adults, follow a vegan diet (the report did not differentiate between plant based and vegan diets). The research also showed that the majority of these adults, 54pc, were aged 18 to 34." There is clearly a growing market. The site provides blogs, videos, recipes and has been on the "My Yellow Brick Road" TV series on RTE.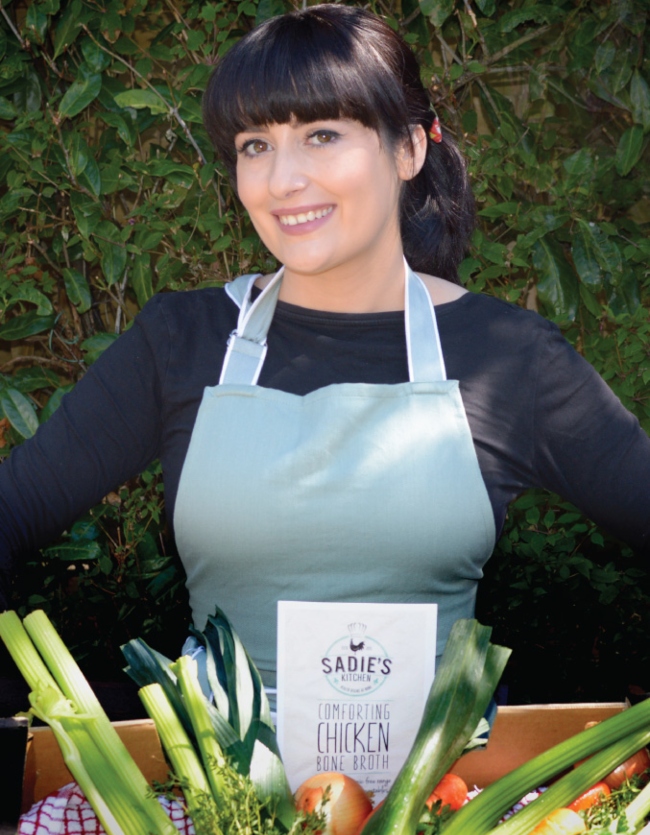 Founder Sarah Kiely created the first bone broth brand in Europe. Having worked in a very stressful media job Sarah found her health declining that impacted on her digestive health. That's when she found bone broth and "the results were amazing". Sarah decided to create her own brand of 100pc natural and 100pc Irish bone broth. In 2017 Sadie's Kitchen went on RTE's Dragons Den. Alison Cowzier invested €50,000 for 20pc of her business. Since then Sadie's Kitchen is now stocked in over 300 stores around Ireland including SuperValu, Dunnes Stores and Chopped. Sadie's kitchen also won the Great Taste Award Winner 2018.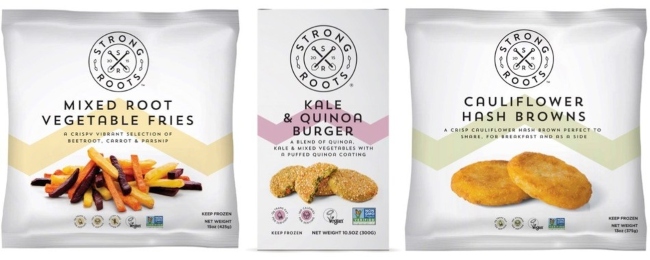 Founded in 2015 by Sam Dennigan, Strong Roots is one of Ireland's fastest growing food brands. Strong Roots specialises in healthy frozen vegetable products, including kale-and-quinoa burgers, roasted beetroot wedges and sweet potato fries. The company is aiming to do between €60m and €70m this year in retail value. Sam was also a finalist in the EY Entrepreneur of the Year awards in 2017. Now stocked in Target, Safeway and Wal-Mart, last year the company raised $18.3m in Series A funding, and is aiming for sales of $100m by 2023.
Founder Aisling Cullen said on her website: "I set up Thanks Plants in 2019, I opened a coffee house when I was living in Malaysia in 2015 and I really enjoyed coming up with the menu." Being vegan herself Aisling decided to focus on creating a plant-based brand that matched her values. Aisling has now developed her own plant based festive roasts, sausages and frankfurters and also sells fruit and veg such as tomatoes and herbs. ThanksPlants were invited to take part in the SuperValu Food Academy and are now on SuperValu stores nationwide.
By Barry Walsh
Published: 8 February 2021