After being made redundant in 2010, Pascale Van Riet decided to start her own company, creating luxury handmade Belgian chocolates and truffles.
Tell me about your background before starting the business?
I am native Belgian professional woman with an extensive background in accounts payable. After finding myself made redundant in 2010, I decided it was time to start my own company, and Phoenix Delite was born.
What is Phoenix Delite?
Phoenix Delite specialises in high quality Belgian chocolates and Irish sweets. We offer an excellent range of sugar free, gluten free and vegan options.
The company was started because my mum is a diabetic and gluten intolerant, and whenever she came over for a visit from Belgium, I found it nearly impossible to find her a suitable treat. I was very surprised to find that I could not source high quality diabetic chocolate in Ireland, so I wanted to address this issue.
What sort of chocolates do you offer and where do you get them from?
I started sourcing high quality chocolates from Belgium and added my own special touch with beautiful packaging. We offer sugar free and gluten free chocolates, chocolate bars and Easter eggs. All of these products are diabetic friendly. We also offer dairy free and gluten free chocolate bars and Easter eggs and jams, which are suitable for vegans and coeliac. Since December 2010, I have been selling my beautiful chocolates and truffles at Farmleigh Food Market in the Phoenix Park.
What are your growth plans?
I plan to grow the business by increasing sales through targeted ads and B2B. I am hoping to go full-time with the business in April and this will allow me to fully focus on the company's growth.
How has Covid-19 affected the business and what measures have you taken?
Covid-19 is having a massive impact on Phoenix Delite. All Farmers markets have been cancelled in Ireland for the foreseeable future. I have tried to increase my online presence and I am engaging with customers so they know that they can still order online.
To tackle this pandemic, I have also asked the Business Banking team at Bank of Ireland for an increase in overdraft and I am waiting for their reply. I believe this will help us get through this difficult period.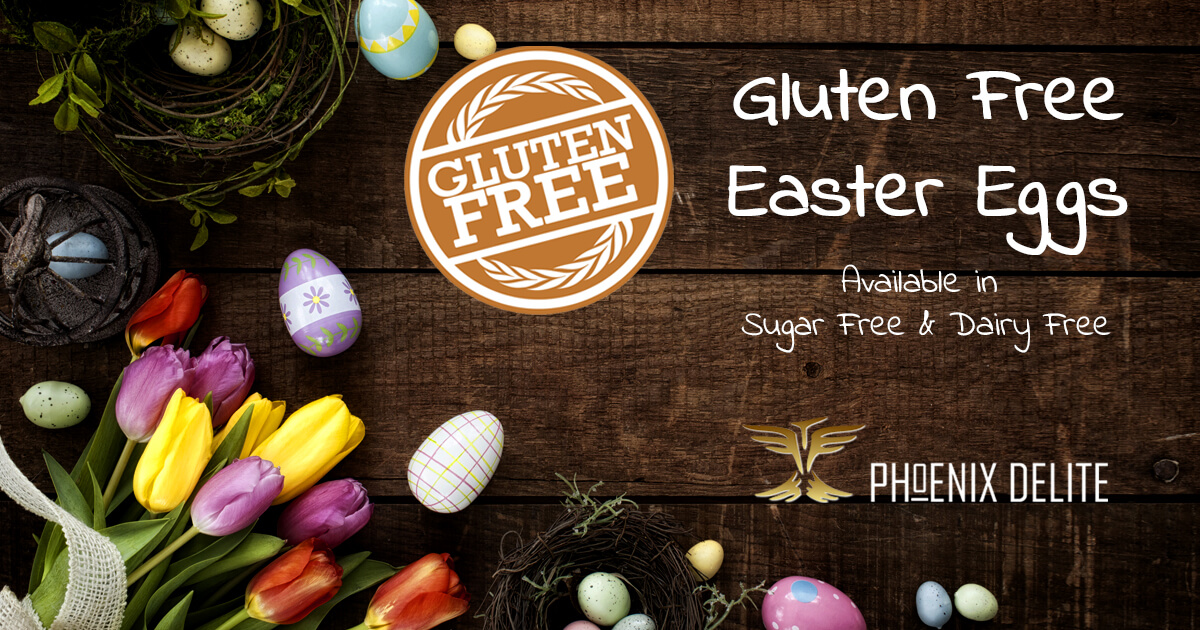 What's the biggest mistake/lesson learned so far?
Not every promise leads to a sale. When people say or promise that they will buy from you, it is not always true. As they say; It's not a sale until the money is in the bank.
What would be the one piece of advice you would give someone looking to start a business in your field?
Review your business plan frequently. When something doesn't work, learn from it and move on and try something new.
If you'd like to contact Pascale to enquire about her chocolates or find out more about the company, you can reach her at Pascale@phoenixdelite.com.
Interview by Stephen Larkin
Published: 26 March, 2020