Both a banker and farmer, Fergus Clifford outlines the requirements and considerations for agri businesses when seeking bank funding.
These are the factors you need to consider before applying for bank funding for your farm or agri business:
Repayment Capacity is key:
Last three years financial accounts – this will give a balanced view on past financial performance;
Business plan – for larger projects, an understanding is needed as to where you want to take your business and the assumptions around how you plan to get there;
The projections need to be realistic and we will assess them;
Banks will stress test (1) BPS, (2) interest rates, (3) milk price
Cash equity in proposal:
You should plan to save funds so that you have cash for the proposed deal (this illustrates both that the Bank is not being asked to carry all the risk and good financial management on your part);
Bank track record – current account and loans need to be online:
Have you operated your business current account and existing loans within pre-agreed limits and repayment schedules? If not, why not?
Current farm debt – a clear understanding of existing loans and commitments is important to allow the Bank to prepare a funding model that works;
Security:
Most banks lend up to 70pc of the current market value of land – allow time for security (via conveyancing through your solicitor) to be finalised (can take from 8-12 weeks); the level at which security is required varies from bank to bank so make sure this issue is addressed at application stage; if there are Rights of Way or burdens on folio, tell your bank at application stage to avoid delays at draw down stage.
Debt structure – the duration of the loan should be aligned with the purpose of the loan, for example:
Working capital – up to 1 year
Breeding stock – 5 to 7 years
Farm development (buildings) – up to 15 years
Land purchase – up to 20 years
Additional Considerations when planning to expand
Efficiency: Is your existing business at optimum performance in terms of milk solids per cow? It is vital that the existing business is efficient before expanding the herd as more cows doesn't necessarily mean more profit – this is where the ICBF Co-Op performance reports provide excellent insight to the technical efficiency and output performance of the herd;
Financial management: This becomes more important as scale increases especially if you are taking on increased debt;
Details of existing stock: A clear understanding of the genetic profile of the herd and how many young stock are on hand to support the expansion;
Location of existing land and building infrastructure: Where you're looking to expand the business, are the milking platform and support blocks adequate to sustain the proposed stocking rates? Is there a dependency on leased land?
Planning: Budget for at least 10pc over-runs when building new facilities;
Manage Risks: Consider fixing a portion of your milk supply or fixing interest rates on some debt to reduce volatility in cash flow;
Environmental sustainability: What is the overall environmental impact of the plan (taking into account factors such as stocking levels / nitrates / slurry storage);
Farm labour: Is the proposed labour structure sustainable? Work/life balance should always be a consideration;
Stakeholders: Get the view of your trusted advisers (family / discussion groups / accountant etc).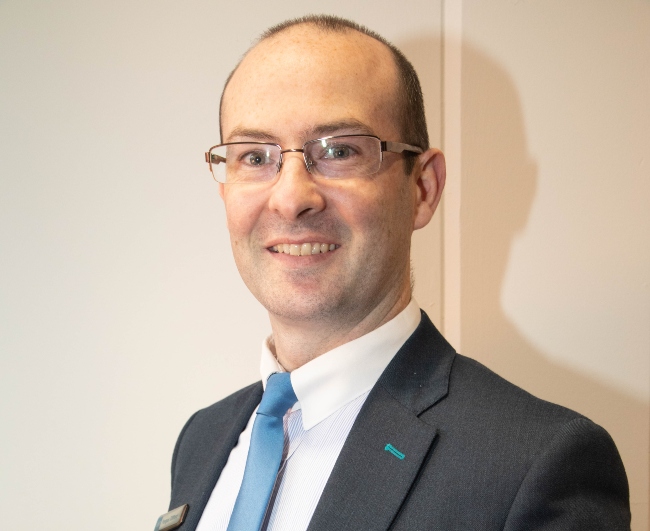 Fergus Clifford was recently appointed to the Agri Development team with Bank of Ireland. Prior to this he was manager for the North Kerry Bank of Ireland branches Tralee, Listowel, Castleisland and Dingle. He is also a suckler farmer, based outside Killorglin on the Ring of Kerry, running a mixed herd with a PB Charolais bull.