ThinkBusiness' Stephen Larkin travelled to Donegal to speak with Martin McElhinney, from the famous McElhinney's in Ballybofey. A great company steeped in history.
When you think of historical businesses in Donegal, McElhinney's in Ballybofey is one of the first to spring to mind. While it's not one of the county's oldest businesses, it holds a special place is the heart of many people scattered across the northwest region of Ireland.
Started by his father John McElhinney in 1968, Martin McElhinney looks back at his youth with many "fond memories" of being around the business.
"My father bought a van and he used to drive door to door across Donegal selling whatever he could get his hands on," says Martin. "He did that for a year or two and then in 1971 he opened a very small 500 square foot shop on a side street here in Ballybofey. We eventually moved down to where we are now in 1979, and it has just continued to grow since."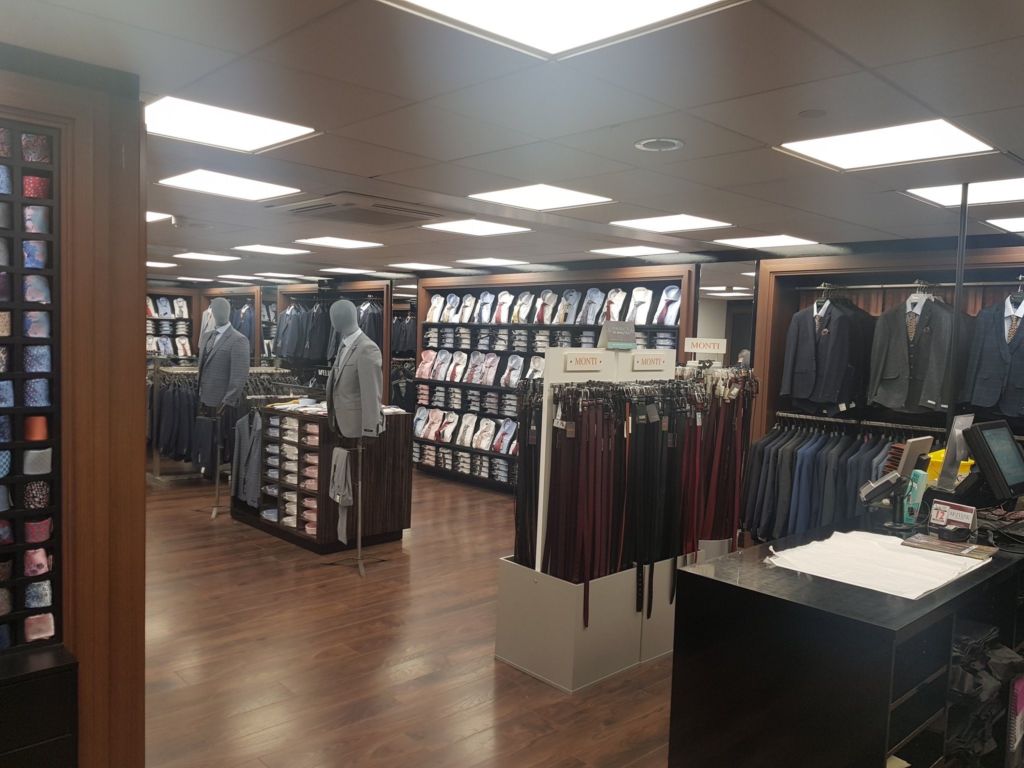 The move saw the store move to a building that was 20,000 square feet, but over time and with continuous investment, the building size now stands at more than 100,000 square feet, right in the heart of Ballybofey.
"It just happened over a long period of time. My father was always very ambitious and trying to find new ways to grow," added Martin.
Martin spent a number of years away from the business and outside of Donegal, when he studied and trained to be an accountant, but he was drawn back in 16 years ago and hasn't looked back since.
"I just thought I was gone away for long enough, and that it would be nice to come back to Donegal. I really enjoy the quality of life here and it's a brilliant business to be a part of."
Martin's father John still plays a massive role in the day-to-day running of the business, spending six days a week working in his office planning new ways to grow the store.
While McElhinney's has firmly established itself as one of the best lifestyle retailers in the northwest of Ireland, replicating its success somewhere else would be extremely difficult says Martin.
"At the moment, we have no plans to set up somewhere else," he explains. "It would be too hard to replicate what we do here purely because of the size and the scale of what we do."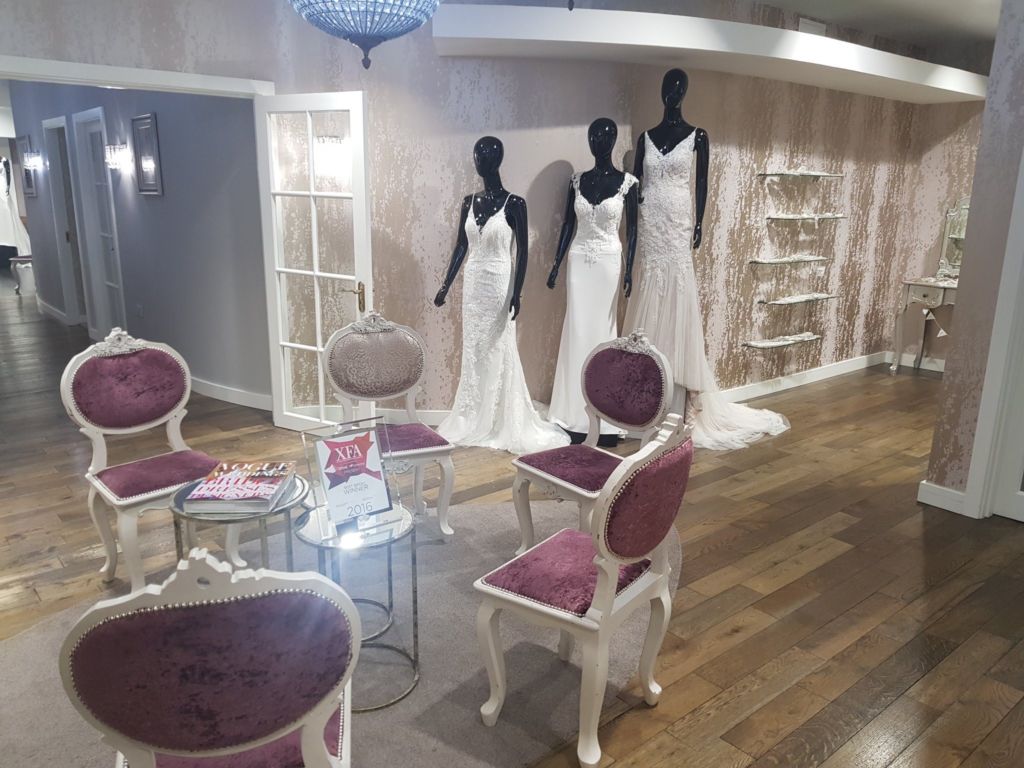 Instead, the team at McElhinney's opted to move online and have worked relentlessly to grow their online brand.
"When we moved online, we saw that as a way of mitigating the fact that we're quite geographically isolated up here. We are a destination store, and people have to make an effort to come here. But the main idea behind the move to online was to make it accessible to people all over Ireland, and all over the world even."
The initial move to move online came about thanks to some humorous circumstances, when one of the staff members suggested selling old stock on eBay, which they struggled to shift in store. Martin laughed at the idea thinking it would never work, but low and behold, it was a success and a sale was made.
"It must have been two or three years, and no one was buying the stock. I never thought we'd get rid of it, but once we saw it sell online, we knew we had to reconsider our offering."
Martin also believes that the move online can combat any issues caused by Brexit, given their close proximity to the border with Northern Ireland.
"We're about 15 miles from the border, and about 30 per cent of our business comes from Northern Ireland, so we expect our online offering to really grow in the coming months when we know more about Brexit. At the moment, 17 per cent of our sales come from online and we aim to have it at 20 per cent in the New Year."
Along with Brexit, the retail sector is faced with many challenges, with staff retention one of the most difficult, but Martin says McElhinney's wouldn't be where it is today without its staff, with some employees working in the company since the company started in the 500 square foot store in 1971.
"We put a lot of effort into training and developing our team. When you come and work here, the big thing for us is the customer obsession. Whether you're buying from our shop floor, online or over the phone, we're obsessed with making the customer's experience seamless.
"We have 190 people working here and we are a very close-knit group of staff. There's a lot of opportunities in retail from a career perspective, be it in sales or online or in the warehouses. A lot of people have a very negative view on retail, but I think they completely overlook the opportunities that are there to grow as an individual and within a business."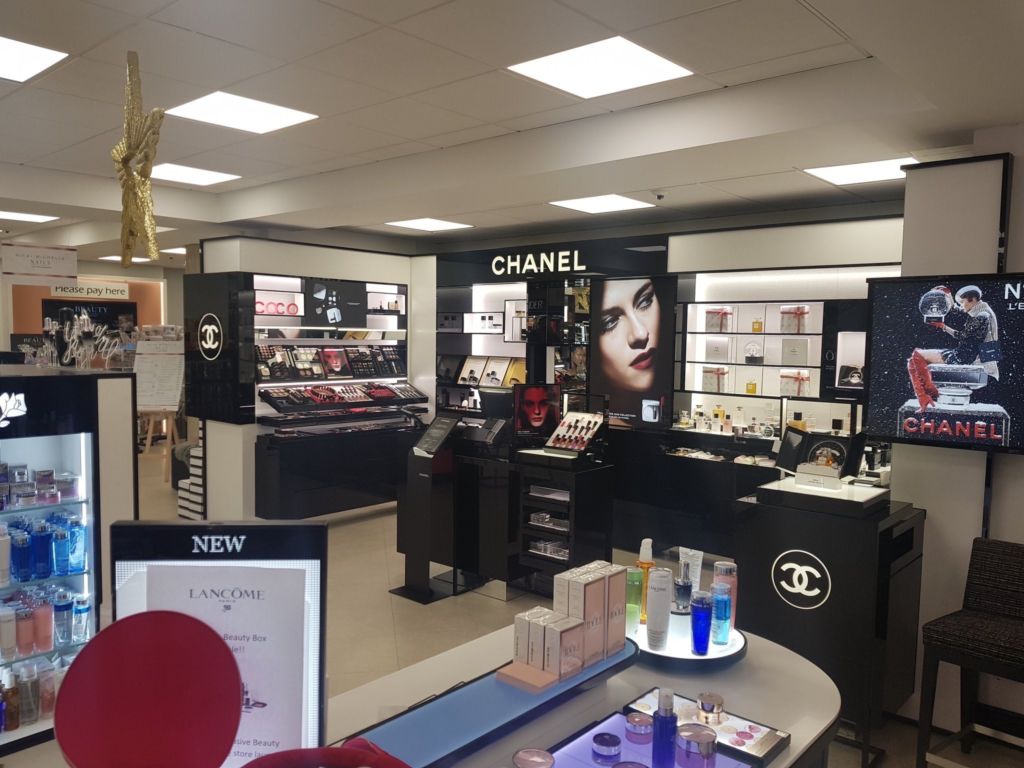 McElhinney's are now planning a major redevelopment of the store and the plan is to move a lot of departments around, which Martin hopes to have finished by the time the company celebrate their 50th anniversary in 2021. "We're also going to continue to develop an online presence because we see that as being core to the future of the company," added Martin.
Asked about any regrets or mistakes made along the way, Martin said there are too many to choose from.
"Mistakes are made every day in business. If you're not making mistakes, then you're not learning," he finished.
For more informational on McElhinney's, you can visit their website https://www.mcelhinneys.com/.
By Stephen Larkin
Published: 12 December, 2019