PluggdIn is a young company that aims to bring a TikTok-styled approach to business video content creation and sharing as well as recruitment.
PluggdIn is a start-up that is Irish in origin but mostly based in Poland led by former Bord na Móna commercial director Edward Smith that aims to tackle the lack of video content sharing for professionals.
As Smith intones: "TikTok is B2C and not a professional platform."
"We wanted to solve the disconnect between professional content and a learning environment that makes technology work for people rather than replacing the human-to-human experience"
PluggdIn aims to be a go-to location for video content sharing for professionals featuring online courses, industry news, webinars and online events. As well as giving professionals the content tools to create their own videos it is also aiming to be a marketplace by facilitating interactions between buyers and suppliers.
The next evolution of CVs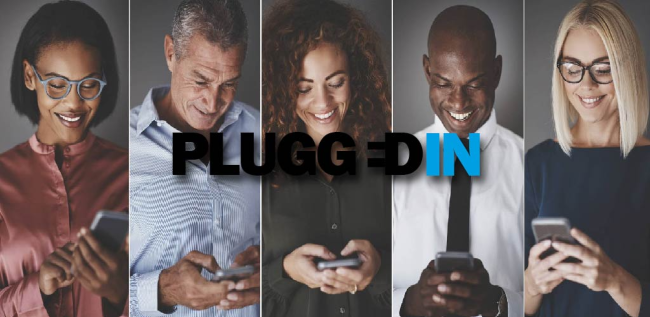 Another aspect is the platform enables the sharing of video CVs, which Smith believes is the next evolution of CVs as a way to let job seekers allow their personalities to shine and impress recruiters with their knowledge and enthusiasm.
"We wanted to solve the disconnect between professional content and a learning environment that makes technology work for people rather than replacing the human-to-human experience.
"Solving the modern-day challenge of accessing a professional learning network that helps you grow your career, your business, and knowledge was key to us.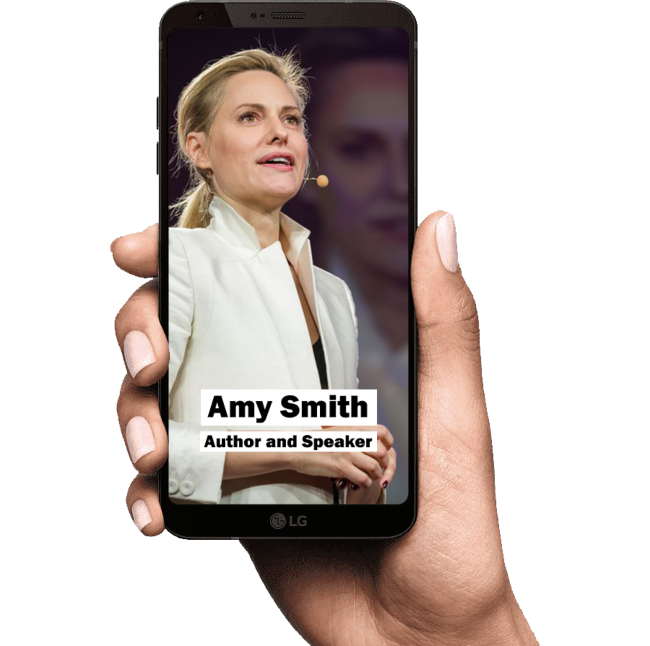 "We believed there was a better way to share professional content and the opportunity to access specific learnings, new skills, new competencies, that offered added value, a way of reskilling or upskilling in a matter of minutes or a way to connect with and speak with subject matter experts, access to technology that will give you the insights to make better, faster, decisions for your organisation, your career, your teams, your customers.
"Building the technology to power human connections, as opposed to building technology that replaces humans, is very important to us."
The founder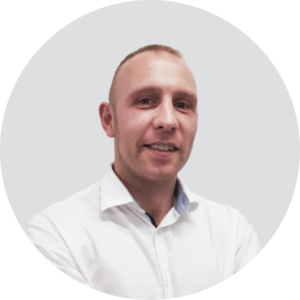 Smith has spent the last six years of his career in the Learning & Development industry working with global organisations to help them achieve success in their HR projects and has gathered a profound understanding of what is the future of work and what it means for each generation in the workplace today.
The new normal brought around a number of challenges in our working life, and realising existing professional networking platforms just did not live up to the modern day requirements, he set about in a somewhat David and Goliath battle to create what is known as PluggedIn.
"The name of the company an adjective Informal meaning to be closely connected; in touch with what is going on; informed; involved. it is quickly understood in the first moments after installing the app that through the easily navigated menu with a user experience that draws you in and the high quality professional content capturing your attention, the ability to quickly record a professional looking video brings which out the extrovert in you to want to share knowledge with the growing community of professional users and be closely connected and involved living up to its name."
His work means that professionals from all generations can build a professional learning network and access video content to support personal and professional development, he wants to help organisations to attract the best talent by helping them to showcase their cultures and advertise their vacancies through the medium of video, access to software demos, podcasts and webinars, access to small businesses to help promote local trade.
"As CEO it will be my goal to identify the daily challenges of our users and try to find a way to help them succeed. The last year has been a tough one on businesses all shapes and sizes so if this free app can help one business succeed or one person find their new dream job I will know I succeeded but I will not stop at one, I want to help the world."
Impressions of start-up ecosystem
He continued: "When I think of what I have witnessed in the ecosystem I am blown away at the innovation via start-ups on many occasions upstaging global organisations with their flexible highly motivated & cost effective approaches to solving modern day challenges.
"I believe that through the democratisation of content in PluggedIn and the production, editing, personalisation, and distribution of professional video content by ordinary users we will help support the local and global start-up ecosystems and we hope we can count on their support to."
Agility, he believes, is the core of entrepreneurship in a world reshaped by the pandemic. "Right now, we are hyper agile. We are very much focused on the community and growing this, introducing great content to the app and we are taking this step by step. Until we raise awareness we are continuing to plan, create and drink lots of coffee. So definitely the coffee machine keeps us all very agile. Our small team of five are all working remotely. I guess a start-up that would have a small office and the opportunity to regularly meet might be totally different, but we are all very committed and have adapted to the new normal."
Like all entrepreneurs, discover, there were lessons along the way. "In hindsight, we chose to launch our Android version of the app first. Our roadmap was to move to web version which is due to be launched on the 25th of January, and iOS finally in mid-February.
"We have a long list of users waiting for the iOS version, the web version is a work around but if I was to do it again, I would have launched the iOS from day 1 and waited for Android. The other lessons are and it sounds very cliché, do not be afraid to fail. I have failed loads, but I keep moving forward and finding minor and major successes along the way."
His advice for fellow founders: "Do something that you have a passion for. Combine all your passions, personal and professional and create something amazing."
By John Kennedy (john.kennedy3@boi.com)
Published: 27 January 2021