Active engagement by business owners with Fáilte Ireland will be key to capitalise on government supports made available to the hospitality sector urged Bank of Ireland's head of Hospitality Sector Gerardo Larios Rizo.
This week (1 February) Fáilte Ireland revealed a new €55m business continuity scheme for the Irish tourism sector at a special virtual industry event 'Survive to Thrive'.
Watched by thousands of operators, providers and employers from across the tourism sector, the scheme will support those tourism businesses that were not eligible for the Covid Restrictions Support Scheme (CRSS) payment or previous Fáilte Ireland continuity grant schemes.
"It's important for businesses to keep an eye on key dates so they don't miss out on supports"
In his address, Fáilte Ireland CEO Paul Kelly announced the main priorities for Fáilte Ireland this year to support the tourism industry.
Grant schemes to provide financial assistance, domestic marketing at national and county level, urban outdoor investment, business and employee supports with a special focus on mental health and a new digital transformation programme were unveiled.
"This has been the most challenging year tourism has ever faced," said Kelly. "The sector's revenue has declined by a massive €6bn and tens of thousands of jobs have been lost."
"Domestic tourism will be the first to return and we plan to invest significantly in domestic marketing once domestic tourism can restart. Our research tells us that the 'Keep Discovering' campaign we launched prior to the Covid-19 pandemic resonates even more strongly with people now and we will be rolling the campaign out at both a national and county level to drive domestic tourism when the country re-opens," Kelly said.
Engage properly to get benefit of State supports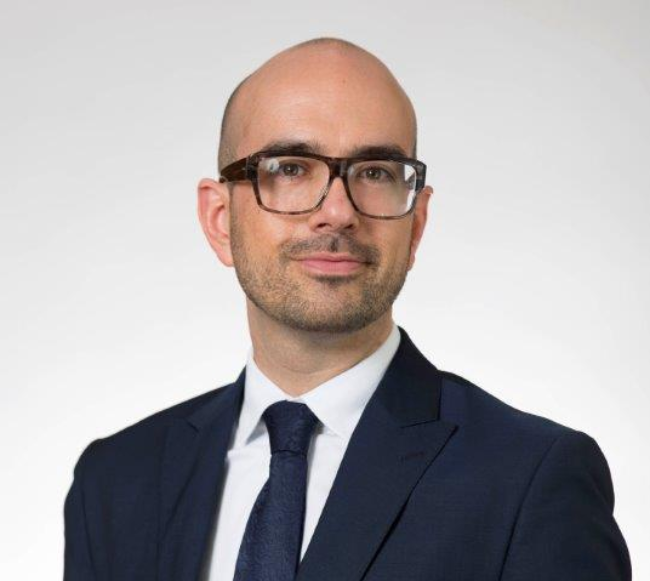 Speaking with ThinkBusiness, the head of Hospitality Sector at Bank of Ireland Gerardo Larios Rizo (pictured) welcomed the plan but emphasised members of the hospitality and tourism industry will need to engage with Fáilte Ireland to make it work.
What are your thoughts on the Fáilte Ireland plan?
Fáilte Ireland's Survive to Thrive event included a number of very positive and insightful presentations that covered marketing advertising campaigns, sector supports (including grants), consumer insights and digital transformation among other topics.
The comprehensive plans require businesses to actively engage with Fáilte Ireland to get the best possible results so it's important for businesses to keep an eye on key dates so they don't miss out on supports.
When will trade resume for the sector?
The gradual easing of restrictions is anticipated by most to start in late spring/early summer, the majority of operators that I have spoken with are planning for a June/July opening.
What should operators bear in mind for the year ahead?
Staffing: All employees (particularly frontline) will need to be retrained before trade can resume. The phase-out of government supports will negatively impact wage costs, so it's important to keep a close eye on rosters being in sync with demand.
Customer behaviour: Products, services and policies might have to be slightly more flexible as businesses adjust to possible long term changes in consumer behaviour.
Clear communication with customers regarding changes in the provision of certain services or the use of facilities (spa, leisure centre, breakfast buffets)
Cash flows: If businesses are to capitalise on the rising demand this summer, they'll need to have sufficient cash or adequate facilities in place, poor planning could delay the recovery.
What lessons on safety from last year have been learnt?
Fáilte Ireland's safety charter was embraced by the sector last year as businesses prepared to reopen.
Substantial investment was made by operators, not only in training and PPE but also on facilities, some of this investment was partially supported by government grants.
We know that safety and enhanced cleaning protocols resonated well with customers during the last reopening so it's important to keep that going.
By John Kennedy (john.kennedy3@boi.com)
Published: 4 January 2021