A new community platform for environmentally and socially-conscious SMEs has been established called ENSO Initiatives.
The platform will give SMEs access to local initiatives so that they can better help their community while also giving them access to global environmental initiatives so they can play their part in the fight against climate change.
In an initial three-month pilot, ENSO Initiatives has partnered with a number of organisations including DePaul, Unicef, WeForest and Dublin 8 Refugee Community.
"We want to make it easier for SMEs to contribute to environmental and social initiatives and get a lot more value from these activities, while staying within their budget"
The platform aligns with the 17 Sustainable Development Goals of the UN, which include eradicating hunger, inequality and poverty, improving health, education, sanitation and boosting climate action.
Connecting with environmental and social initiatives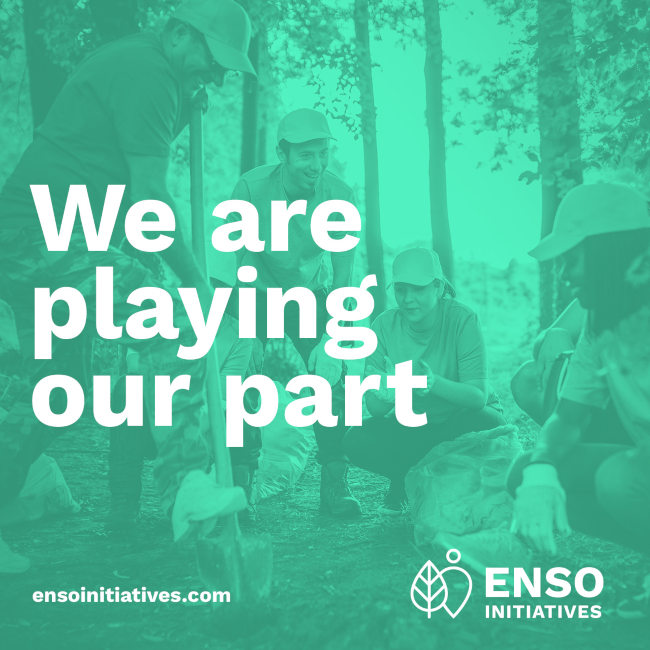 A spokesperson for ENSO Initiatives explained the aim of the platform is to connect SMEs with environment and social initiatives so that they can identify and find causes that align with their brand values. SMEs will receive content for their social media channels, accreditation features and employee engagement tools for being members of the ENSO Initiatives platform.
"SMEs with limited budgets currently donate to local initiatives on an ad hoc basis and typically do not let their customers know about this good work," the spokesperson explained.
"The terms of Corporate Social Responsibility (CSR) and Environmental and Social Governance (ESG) are often associated with large firms and multinationals who have big budgets for strategies and to implement these strategies.
"We want to make it easier for SMEs to contribute to environmental and social initiatives and get a lot more value from these activities, while staying within their budget."
By John Kennedy (john.kennedy3@boi.com)
Published: 3 December 2020