When preparing your finances for 2020, financial Wellbeing and literacy expert Frank Conway from MoneyWhizz presents 21 signs that will reveal your level of financial maturity.
It's only natural that after someone begins to earn money for the first time, they will want to splash out and have some fun. At age 22, we might all have taken the green light to spend, live and enjoy.
But money is a precious resource so at some point, reality comes calling and there will need to be some amount of settling down to provide short-term and long-term financial balance.
"You now appreciate the sacrifices your parents made to ensure the Bank of Mom and Dad stayed open all hours"
It's called financial maturity and we have put together 21 signs that reveal who has reached it … and who has a more work to do!
How financially mature are you?
You look forward to checking your banking app because you know there will be a surplus in it (you might even know the amount within a few Euro).
You are familiar with logging into the MyAccount facility on Revenue.ie.
You are no longer a familiar face at the lunch outlets near your place of work and are even an expert on the best foods to use for a packed lunch.
You know what the deductions on your paystub actually mean.
You know how to go online and order a copy of your personal credit report as well as you might have ordered a pizza in previous times.
You read through the detail on your current account statements for errors.
You visit the discount sales section before you check out the 'latest release' offers when it is time to purchase some new clothes .
On payday, you now check out the correct amount was deposited into your bank account… not online shopping.
You cut back on spending (and no longer book the more expensive options because the brochures looked great) when it comes to planning a holiday.
You opt for the early bird specials and avoid paying full price before a night on the town.
Your existing mobile phone is grand for now and an upgrade to the latest model is not that important.
You no longer fear the topic of money coming up at family gatherings as you can hold your own and even, enlighten them on a few issues.
You actually know what the latest Government Budget announcements mean to your pocket.
You use a comparison site for shop for the best deals on utilities.
You applied for a refund from Revenue… and received it!
You actually consume the majority of food you purchase and understand the impact to your wallet (and the environment) food waste has.
You have attended a work-place pension talk.
You understand what 'tax-relief' means and you can use it for a range of benefits (like public transport to work, medical expenses and saving for the future).
You use a personal spending tracker to manage your money.
You offer money tips to friends when you think they could use them.
You now appreciate the sacrifices your parents made to ensure the Bank of Mom and Dad stayed open all hours.
Take your FINANCIAL MATURITY TEST HERE.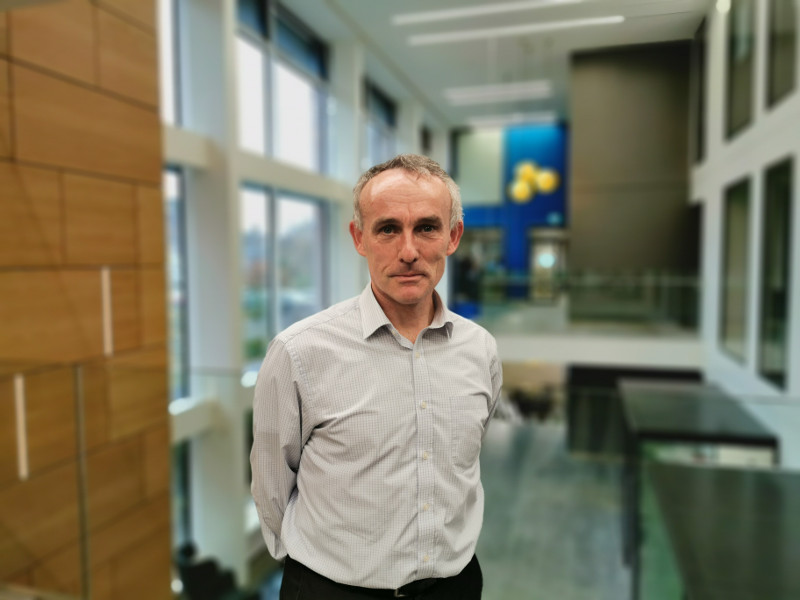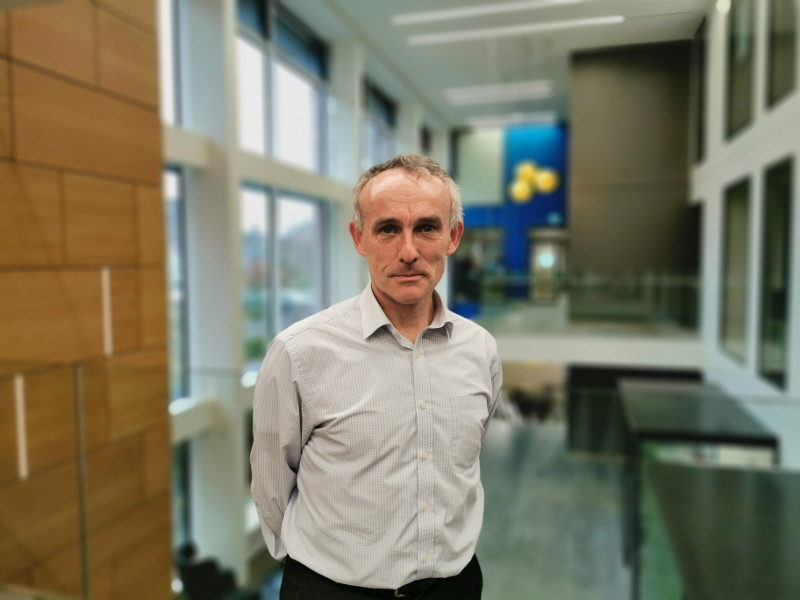 Frank Conway collaborates with Bank of Ireland on Financial Wellbeing and promoting financial literacy. He is a qualified financial adviser, founder of MoneyWhizz and chair of the Price Monitoring Group at the Department of Communications, Climate Action and Environment.
Published: 8 January 2020