Is virtual the new reality for Irish businesses selling globally?
Data centre giant Equinix is enabling Irish business to scale globally without the need for a physical presence through its Network Edge platform.
Equinix this week officially switched on its Network Edge services in Dublin along with four new European markets including Paris, Helsinki, Milan and Stockholm. In EMEA, Network Edge is already live in the UK, Netherlands, Germany and Spain.
"The days of needing a physical presence in every market are over"
Network Edge enables any company to establish a presence where they don't have an existing footprint, as well as process data closer to the user without the need for a physical deployment in a data centre.
By adding Network Edge to five key markets, Equinix enables businesses that want to deploy or expand their services in these countries to interconnect to businesses throughout Europe without excessive expenditure on hardware.
How to virtually scale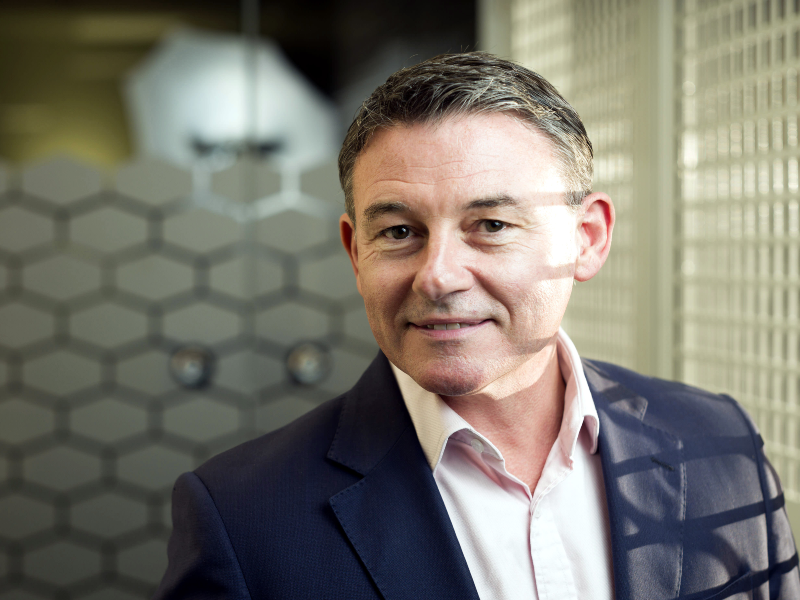 Maurice Mortell, Equinix Ireland
Managing director of Equinix Ireland Maurice Mortell said the new platform represents the future of doing business, reflecting the increasingly digitised world that we live in where "virtual is the new reality."
He said: "The days of needing a physical presence in every market are over. Instead, through Network Edge, Irish enterprises can virtually scale and do business with our largest European export markets without any need for a physical deployment."
The Covid-19 pandemic has placed greater emphasis on the need to put data closer to the user as businesses and workers across the globe adapt to a hybrid working environment. Deploying a traditional hardware-centric geographic presence is time consuming and expensive, with many businesses already re-evaluating their traditional office deployments.
According to Equinix's 2020-21 Global Tech Trends Survey, 54% of IT decision-makers in Ireland reported they had accelerated digital transformation plans because of the pandemic. A significant majority (62%) of respondents in Ireland also said the pandemic forced them to revisit and revise their IT strategy.
"Year-on-year, Ireland is ranked as one of the most globalised countries in the world. Our homegrown enterprises are operating and exporting on a global scale and at the same time, we are attracting multinational organisations who want to do business with us. The switching on of Network Edge services in Ireland simplifies and accelerates this by enabling enterprises to deploy infrastructure where their customers are. In doing so, it opens up a new, exciting era of doing business in – and out of – Ireland."