West of Ireland fintech Payslip founded by Fidelma McGuirk to bring high value roles to Westport and Dublin.
Westport fintech Payslip which makes payroll technology, has raised €8.3m from investors and will use the funding to create more than 150 jobs.
Payslip's software-as-a-service platform empowers payroll professionals to streamline their global payroll processes.
"With Team Payslip based in Westport, they can have a great life by the mountains and sea, while delivering cutting edge technology to the best multinational clients in the world"
The Mayo-based company was founded in 2015 by Fidelma McGuirk.
Prior to launching Payslip, the Wexford native previously founded Sprintax and was the CEO of Taxback.com.
Growing in the West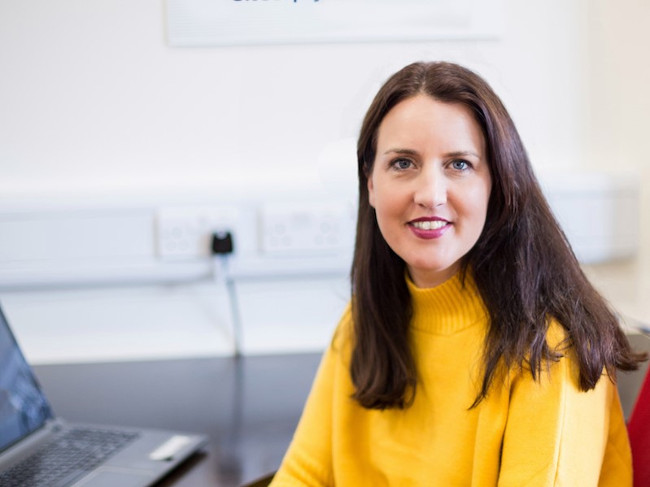 Fidelma McGuirk, founder and CEO of Payslip
Among roles being hired include software developers, integration managers, solution architects, tech support specialists, customer project managers and customer success managers.
Customers of Payslip include LogMeIn and Airbus.
The latest investment has been led by MiddleGame Ventures. Other participants include Mouro Capital, Frontline Ventures and Tribal.vc, as well as a number of angel investors, including David Clarke, former CTO of Workday and co-founder of Cape Clear.
In March 2020 Payslip raised €2.7m and since then the company has seen revenues rise 40pc, customer growth increase by 25pc and headcount has more than doubled.
"Payslip was chosen by both high growth tech native companies, who seek smart technology to manage their mission critical business processes, as well as large enterprises who are going digital.
"We are creating a lot of new positions across engineering, customer success and project management. With Team Payslip based in Westport, they can have a great life by the mountains and sea, while delivering cutting edge technology to the best multinational clients in the world."
Main image at top: Payslip team members in March last year
By John Kennedy (john.kennedy3@boi.com)
Published: 18 May 2021