There has been a significant increase in the discussion of environmental, social and governance (ESG) matters in Irish boardrooms since the onset of the pandemic.
Discussions around ESG matters in Irish boardrooms has risen 30pc since the pandemic began, according to a new survey from Diligent Institute and Institute of Directors (IoD) in Ireland.
Results from the survey indicate ESG is being treated with increasing importance by business leaders; 59pc of respondents said that ESG is primarily dealt with at board level or a subcommittee of the board. Eight out of 10 respondents said ESG matters are discussed at board level at least once a year, whereas just over half (52pc) said their board discussed ESG before March 2020.
"The onset of the Covid-19 pandemic has marked a turning point for ESG in Irish boardrooms"
The findings also show a general optimism that ESG will be discussed more frequently at the board level in the coming years, with 97pc of respondents indicating their board will discuss ESG matters at least once a year over the next three years.
ESG urgency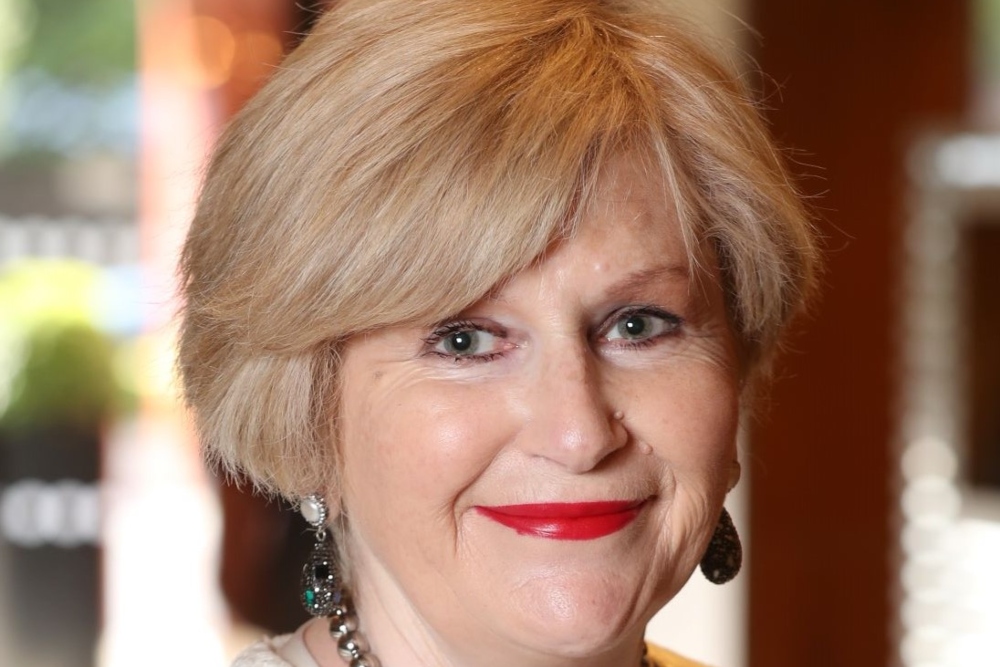 Maura Quinn, CEO, Institute of Directors in Ireland
The results also reveal many companies are introducing or strengthening their ESG policies:
58pc say they have introduced measures to reinforce 'strong pillars of governance'
42pc had introduced measures to reinforce their diversity policies
26pc responded that they have introduced policies on climate change and sustainability.
From a national and global perspective, there is a greater sense of urgency regarding environmental and sustainability issues in Irish boardrooms said Maura Quinn, chief executive of the Institute of Directors (IoD) in Ireland.
"Companies have a key role to play in society and in influencing the changes needed for the world to attain the goals set out by global leaders at events like last week's COP26. Business leaders can lead from the front by incorporating ESG matters as a priority at the executive and board level and embedding them in corporate activity. The onset of the Covid-19 pandemic has marked a turning point for ESG in Irish boardrooms.
"Good governance has never been as important as it is now, and Irish board members have adapted to the changing needs of their stakeholders by prioritising the issues that matter most to them. The findings of this survey show encouraging progress in terms of ESG in Ireland. Going forward, ESG is set to become a main board agenda item, with an impressive 97pc of our respondents indicating that ESG will feature in boardroom discussions at least once a year."
Money talks
The survey also reveals a hesitancy towards tying ESG metrics to directors' remuneration, with just 17pc of respondents saying they already do so. However, this figure is expected to more than double to 37pc in 2021.
Publicly listed companies are more likely to link ESG to executive compensation, compared to private companies. Only 15pc of those surveyed in privately held companies said they have tied ESG to executive compensation; while 28pc of respondents from listed companies are including ESG related metrics in executive compensation.
This shows Irish companies lag significantly behind other European counterparts; on average, 34pc of European companies are tying ESG to executive compensation according to another recent Diligent Institute paper.
Actions speak loudest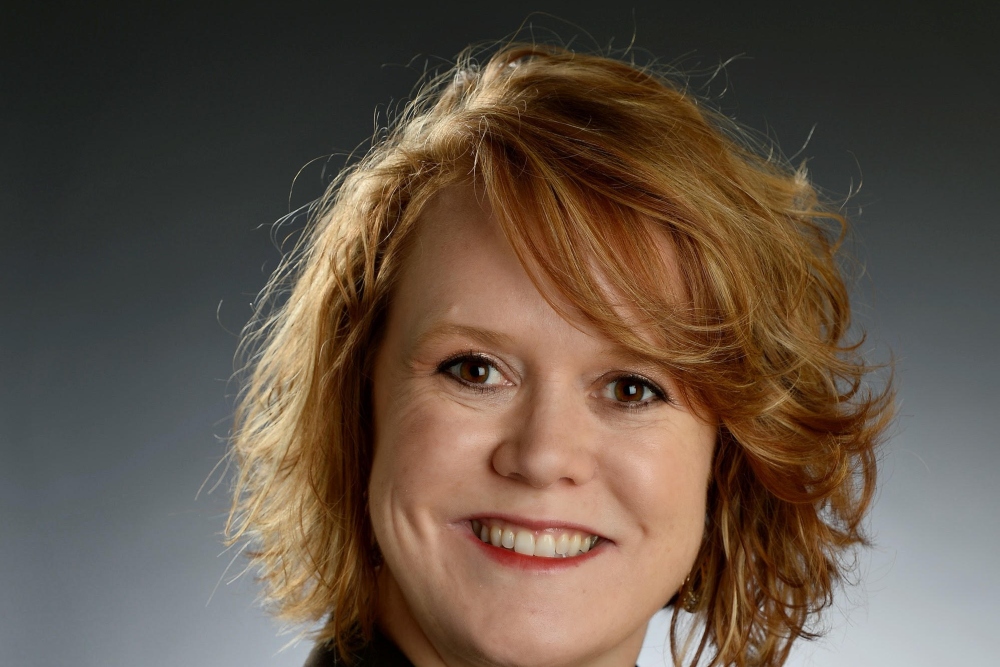 Dottie Schindlinger, executive director of the Diligent Institute
The survey was conducted amongst 262 of IoD's membership, some of the most senior directors and business leaders in Ireland, between the 27th September and 11th October, to understand how companies, their directors, and leadership in Ireland address ESG.
This is the first time that IoD Ireland, a leading membership body for directors and business leaders in Ireland, has partnered on a survey with the Diligent Institute, which is the research arm and think tank of Diligent Corporation, the leading governance, risk and compliance (GRC) SaaS company which employs 200 people in Galway.
"Irish boardrooms are mirroring global trends with an increasing focus on ESG," said Dottie Schindlinger, the executive director of the Diligent Institute.
"Companies are under sustained pressure to take action on ESG matters, such as climate action and social justice issues – and this pressure only increased during the pandemic. This is especially true amongst younger workers who seek out companies who share their values. Investors are also looking at sustainability and holistic ESG profiles before deciding where to put their money."
Responding to queries about how ESG topics are filtering down to rank and file members of businesses, Edna Frimpong, head of International Research with the Diligent Institute, said ESG awareness is rising.
"While the importance of ESG to the rank and file of organisations was not something gathered in the research, as we surveyed the IoD's membership of Directors and Business leaders, it would appear that the general tenets of ESG are generally understood by the employees in most companies, however there is still room for improvement in this area," Frimpong said.