Without digital transformation one third of enterprises will fail by 2025 and half by 2030, according to new research from Expleo.
One-third of business leaders in Ireland expect their business to fail by 2025 if they don't take steps to transform, a new study by Expleo reveals.
This increases to half of all businesses by 2030.
"There's a growing realisation that people, backed by innovative digital technologies, will be the real drivers of enterprise growth now and post-pandemic across the island of Ireland"
The sectors that are best equipped digitally are construction, education, hospitality/tourism and government.
Business Transformation Index 2021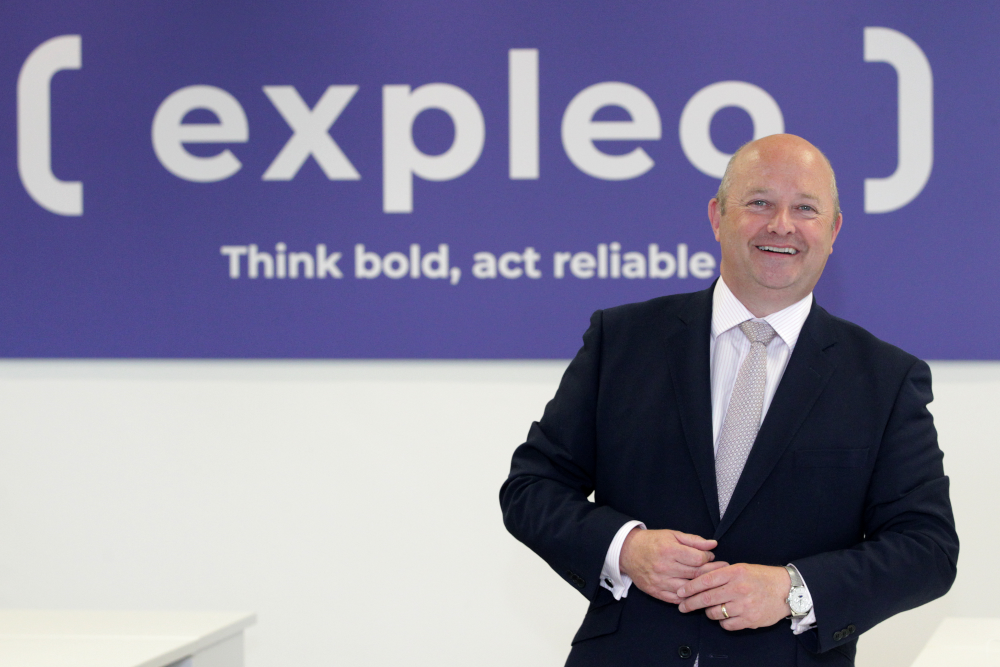 Phil Codd, managing director, Expleo
As Ireland continues to be impacted by Covid-19, Expleo commissioned a survey of 200 business and IT leaders across the island of Ireland to understand how the pandemic is affecting their organisations, including the threats and opportunities as business and consumer demands evolve. The results are included in Expleo's new Business Transformation Index 2021 report.
The Expleo study claims that Irish businesses lost on average €185,000 each on abandoned IT projects due to Covid-19.
Almost three quarters (73pc) of respondents believe that their company's board is now more likely to approve new IT strategies and innovations as a result of the pandemic. 42pc revealed their company has already made significant changes to their business plan.
Looking to 2021, the top three areas of technology investment for 2021 are digital transformation (80pc), innovation (75pc) and digital skills training (67pc).
"Undoubtedly, the pandemic has had a significant impact on the operations and fortunes of enterprises in Ireland this year," said Phil Codd, managing director of Expleo.
"While some sectors are experiencing more difficulties than others, it's imperative that all business leaders take the right steps now to secure their organisation's viability and relevance, and also to ensure future growth and success.
"Enterprise agility has been showcased widely in our report, particularly when we consider the fact that 73pc of respondents feel that their company's board is now more likely to approve new IT strategies and innovations as a result of the pandemic. On the subject of board strategies, strong CIO and CTO representation at board level has been something we have long championed. Now is the time to make this strategic pivot to ensure decision making is informed by the latest technological expertise.
"While our research indicates that inaction around digital transformation is considered an existential threat, it's reassuring that many businesses seem to be taking decisive actions to ensure they can survive and even thrive. It's particularly encouraging that the three biggest areas of investment growth in 2021 will be in digital transformation, innovation and digital skills training. There's a growing realisation that people, backed by innovative digital technologies, will be the real drivers of enterprise growth now and post-pandemic across the island of Ireland."
By John Kennedy (john.kennedy3@boi.com)
Published: 4 December 2020