The Irish Government has through Enterprise Ireland and the Local Enterprise Offices reiterated key supports and schemes available to Irish businesses in terms of digital, exporting and upskilling.
ThinkBusiness has compiled the latest range of supports available to Irish SMEs from the Irish Government.
Almost a year since the first lockdown began, many businesses have learnt to adapt through innovation, digitalisation and upskilling. As the onset of vaccinations signals a potential return to a new normal, businesses need to ensure they are in fighting shape to capture opportunities.
Brexit: Ready for Customs grant
Ensure that your company has the capacity to deal with the new customs procedures by availing of the Ready for Customs grant.
The Ready for Customs grant, administered by Enterprise Ireland, will assist your business to increase its capacity to manage the customs process:
Up to €9,000 is available for each new full-time employee engaged in customs work
If you employ a new person to deal with customs on a part-time basis a grant of up to €4,500 is available
This grant contributes to recruitment costs, employee costs and provision of IT infrastructure.
Learn more about the application process and eligibility in Enterprise Ireland's Ready for Customs webinar or apply here
Trading Online Voucher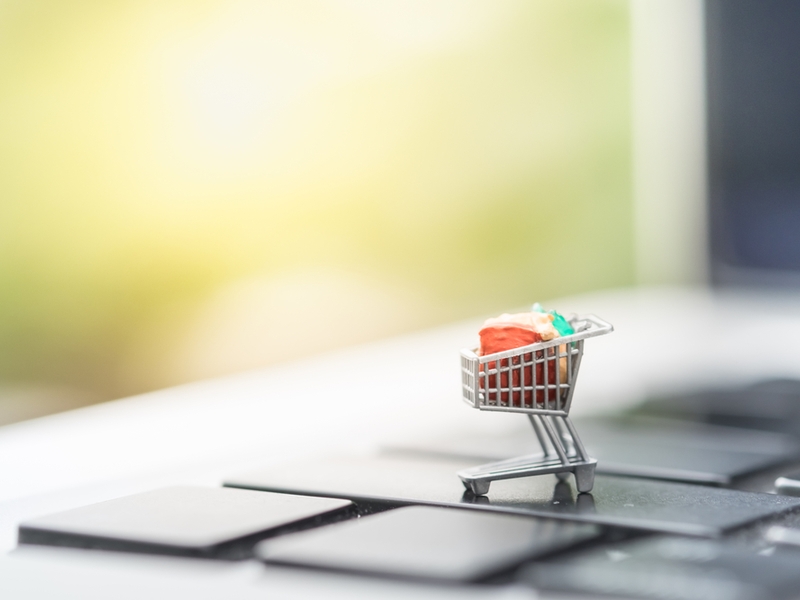 The Trading Online Voucher Scheme offers financial assistance of up to €2,500 with co-funding of 50pc from the business. Previous voucher recipients may apply for a second voucher where upgrades are required.
Funding can be used towards adding payment facilities or booking systems to your website or developing new apps for your customers. The voucher can also be used towards subscriptions to low cost online retail platform solutions, to help companies quickly establish a retailing presence online. Training and further business supports are also provided by Local Enterprise Offices. To find out more, email or telephone your Local Enterprise Office.
Skills and training supports for businesses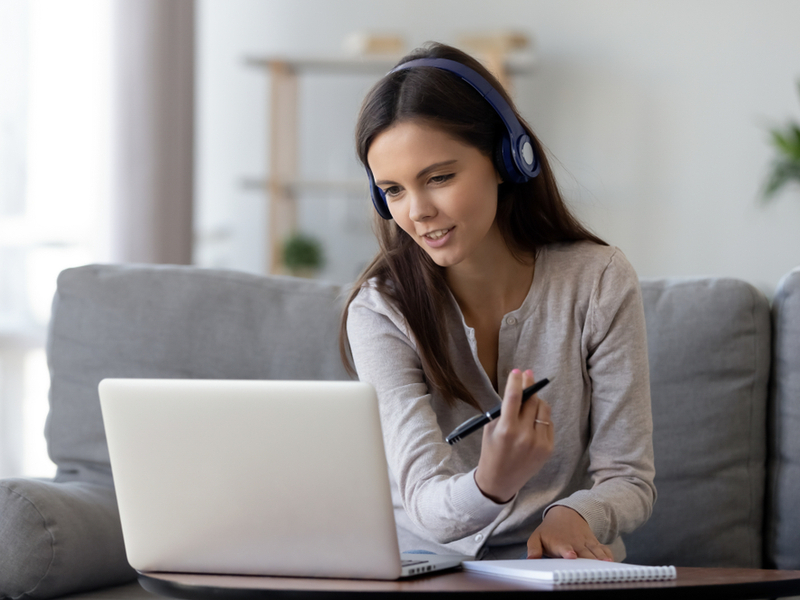 Enterprise Ireland
Local Enterprise Offices
Training webinars: In response to the pandemic, the LEOs have launched a series of LEO training webinars. These live video sessions cover topics such as what financial supports are available to businesses; how to manage cashflow during and after the crisis and; how to innovate and adapt your business to overcome the challenges of the crisis.
Expert views videos: The central LEO network website is hosting videos from experts focusing on issues that are common amongst businesses during the COVID-19 crisis, for example, what supports best suit a business, how to manage staff remotely, or how to maximise a business' digital footprint.
Training programmes and workshops: The LEOs have moved training programmes, workshops and networking meet-ups online, covering areas such as cash management in a crisis, leading your business through COVID-19 and advice for employers impacted by the crisis – to find out more contact your Local Enterprise Office.
Regional Skills Fora
Network of nine Regional Skills Fora: A network of nine Regional Skills Fora helps regional employers connect with the range of services and supports available across the education and training system. Specific initiatives have been devised to support businesses who have been impacted by COVID-19. An Engagement Support form has been prepared for businesses to set out their upskilling/reskilling needs, which can be accessed via the individual Regional Skills Fora websites, along with contact information for each Forum Manager and information on COVID-19 relevant training opportunities in the regions:
Skillnet Ireland
SOLAS
Skills to Advance: The Skills to Advance initiative offers valuable skills development opportunities to those in lower skilled jobs, working in small and medium sized enterprises in vulnerable sectors. Skills to Advance can work for enterprises by helping to identify any potential skills gaps they may have and by offering subsidised upskilling and reskilling options for staff. Enterprises can contact their local Education and Training Board (ETB) to avail of this support.
eCollege: eCollege is the national online learning service for the Further Education and Training sector, funded by SOLAS. Its courses may benefit those already doing a FET course who would like to augment their learning, those who have recently become unemployed or had their hours reduced, and those wishing to upskill and reskill. The courses are designed to give a flexible response to the specific skills needs of individuals who require training interventions with certification to assist them to re-enter or upskill in the labour market. eCollege courses are temporarily available free of charge as an additional support to those impacted by COVID-19 containment measures.
Apprenticeship Incentivisation Scheme: The Apprenticeship Incentivisation Scheme provides financial support for apprenticeship employers who take on apprentices on national apprenticeship programmes. The incentive support covers all national apprenticeship programmes – 58 programmes as of August 2020 – and will apply to any new apprenticeship programmes which are launched in 2020. Apprenticeship employers are eligible for a €3,000 payment for each new apprentice.
Springboard+
Springboard+: From June 2020 Springboard+ offer over 11,000 free or subsidised places on 332 courses leading to awards at certificate, degree and post-graduate level. The majority of courses are part-time for a maximum of 12 months and are open to all applicants; Employed, Unemployed, and Returners who meet the eligibility criteria at the time of course commencement. Places are available on courses in a wide range of skills areas, including artificial intelligence, smart factory technology, sustainable energy, medical device technology and cybersecurity. For more information on eligibility criteria and how to apply for courses in 2020/21, please consult the website.
By John Kennedy (john.kennedy3@boi.com)
Published: 8 March 2021