As part of our series on how to 'buy Irish' online for Christmas 2022, here are 34 fashion and clothing businesses to check out for festive gift ideas.
In this series we will be looking at Irish food, drinks, fashion, beauty, sports, toys and health that can be bought online as well as offline for Christmas 2021.
With an estimated 70pc of online shopping purchases made overseas, it is vital we support Irish SMEs.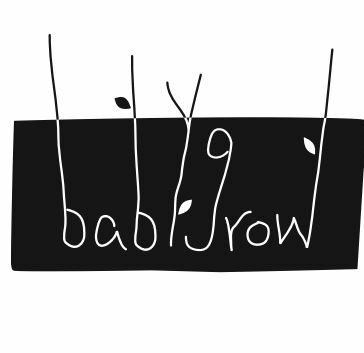 Babybrow is an online business founded in Munster that offers baby grows, sleep sets, pyjamas, bibs and everything a 0-to-2 year old needs to have a good nights sleep. Speaking from experience, it is a very good website for Aunts/Uncles who are stuck for a present for a niece or nephew.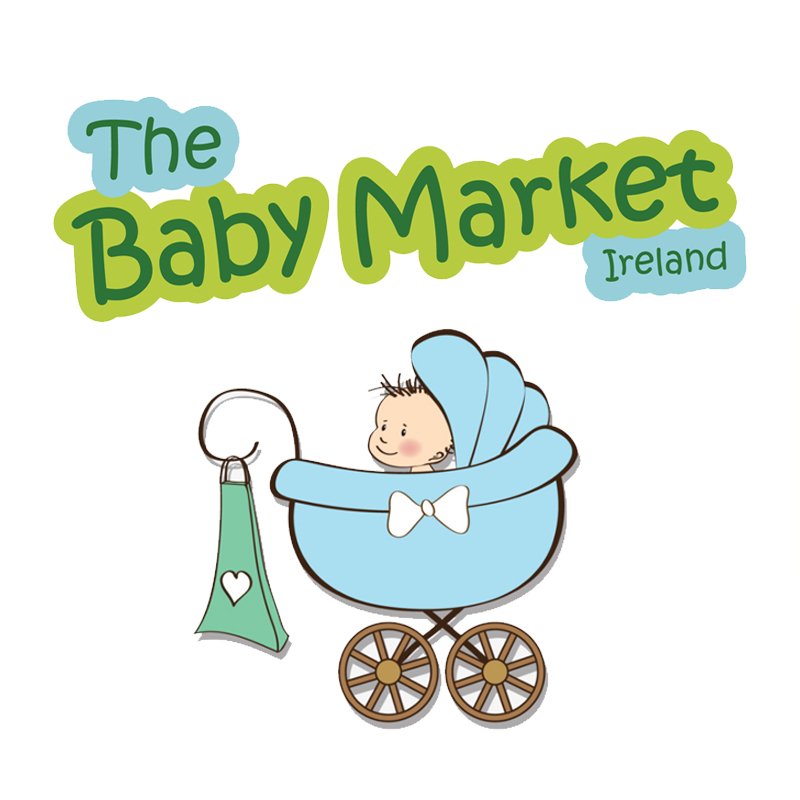 Babymarket gives expecting parents and new-born parents the chance to swap and buy clothes from each other.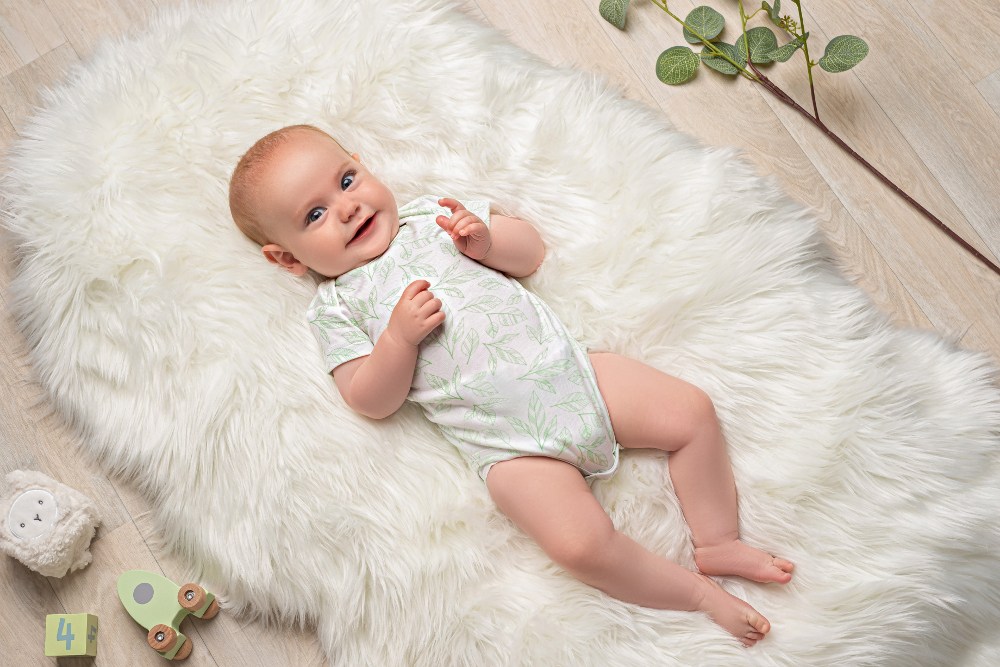 BambooBaby has created baby clothing made from bamboo fabric, which is anti-bacterial, breathable and super soft and hypoallergenic, which is ideal for babies with sensitive skin and conditions like eczema. The company's range includes a sleeping bag, sleepsuit, bodysuit, hooded panda towel and wash cloths. It is planning to expand its range in early 2023 and offers bundles that save customers up to €33.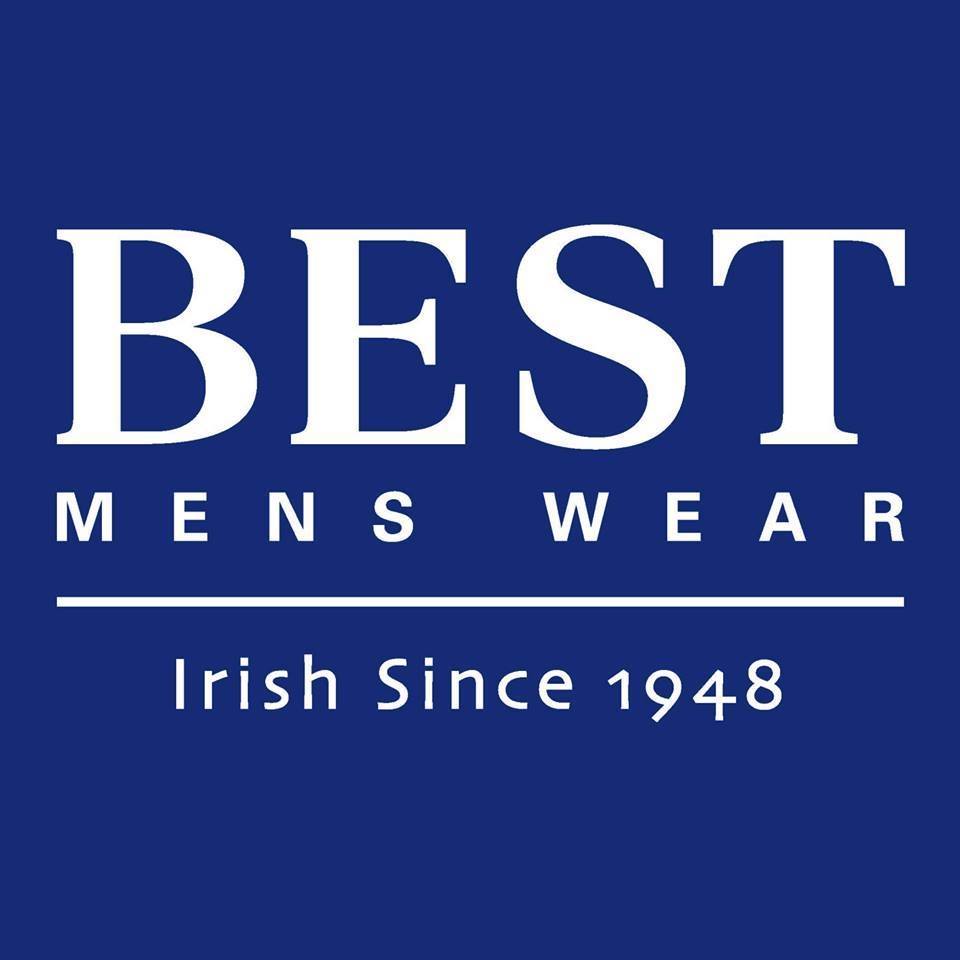 Best Menswear is always a good idea for presents for men, particularly for dads, granddads and uncles.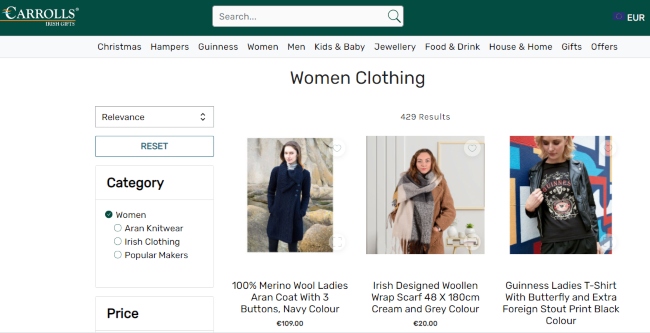 Carroll's Irish Gifts are synonymous with the Dublin of the past 40 years with landmark stores a key draw for tourists. Through the medium of online the company is evolving through a careful balance of serving traditional customers but also through selling high-end Irish craft goods to discerning domestic customers, including men and women's' fashion as well as jewellery and kids and baby products as well as a variety of seasonal gifts.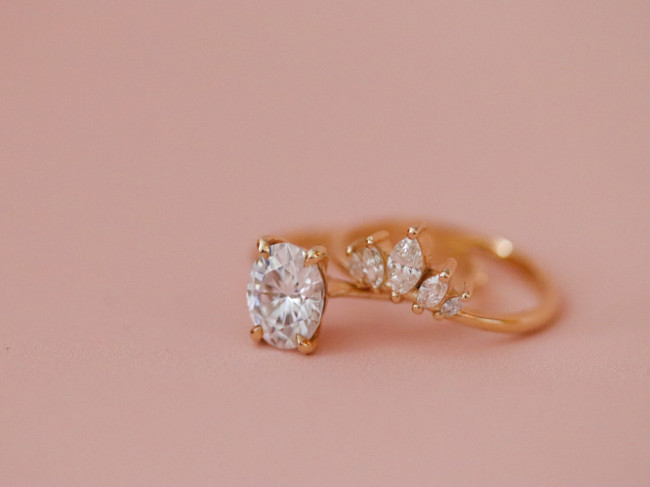 Made consciously using sustainable materials and practices, Chupi jewellery merges luxury and sustainability. Each piece is thoughtfully designed and meticulously crafted with love and magic in Ireland. Chupi's mission is to create timeless heirlooms made with recycled solid gold and lab-grown or conflict free diamonds that last forever. From elegant earrings to noteworthy necklaces and show stopping rings, a Chupi heirloom piece is a gift to be treasured.

Cotton Craft is a business that was born out of Covid-19, originally started with founder David McMahon originally just starting out making face masks for friends and family before turning his side hustle into a business.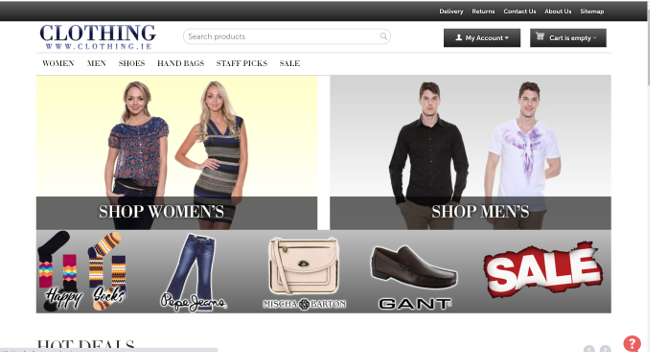 Clothing.ie has a wide range of designer men's and women's clothes. Clothing.ie is part of Zatori Results Limited one of Ireland's most successful online businesses. It is are based in a 25,000 square foot premises in Portlaoise, Co. Laois.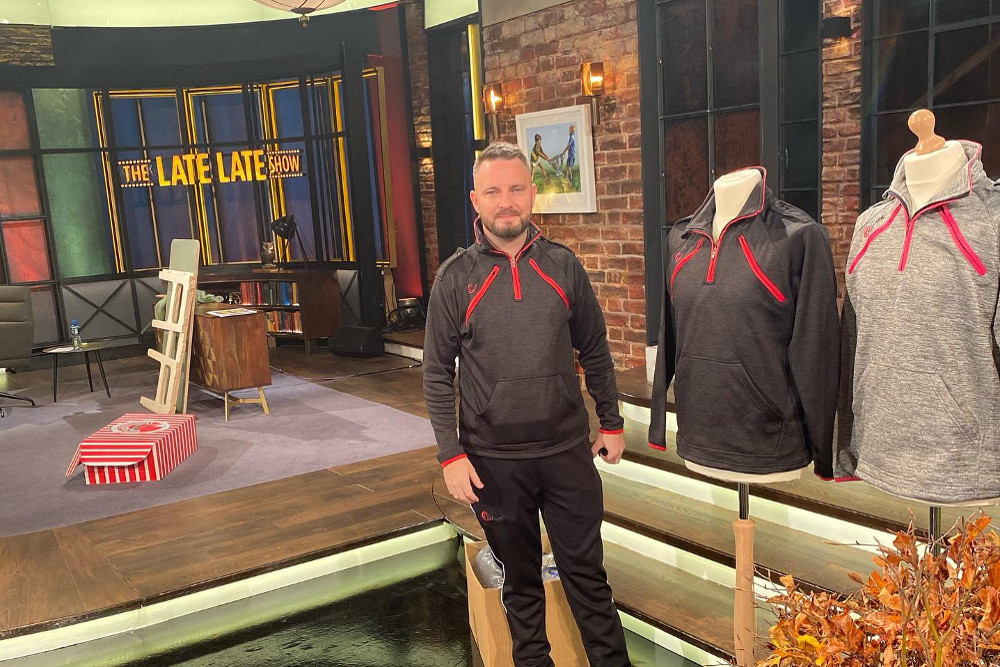 Founded by kidney transplant survivor Patrick Cox, Dialize Clothing are creators of stylish but discreet and accessible medical clothing for dialysis patients as well as patients undergoing chemotherapy or who require IV or PICC line treatments. Last year on the Late Late Show on RTE, Cox was presented with a special bursary of €15,000 from Bank of Ireland to support his growing business.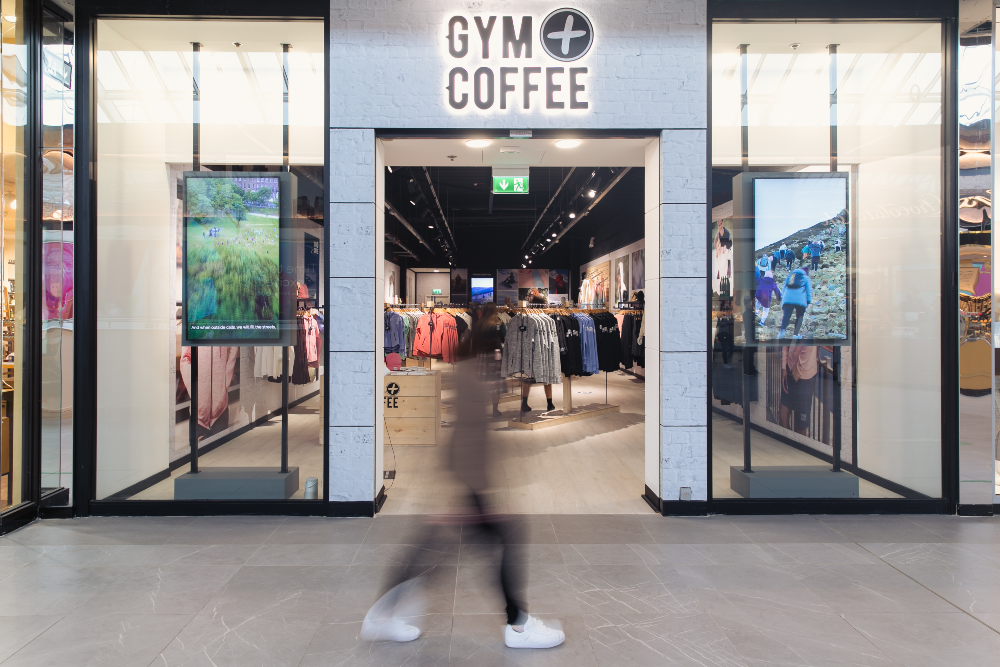 Gym+Coffee is an Irish clothing and lifestyle brand. It launched in January 2017 is focused on the growing "athleisure" market with a range of hoodies, t-shirts, tanks, leggings, hats, and accessories. The business is prominent online as well as through various pop-up shops in Irish shopping centres.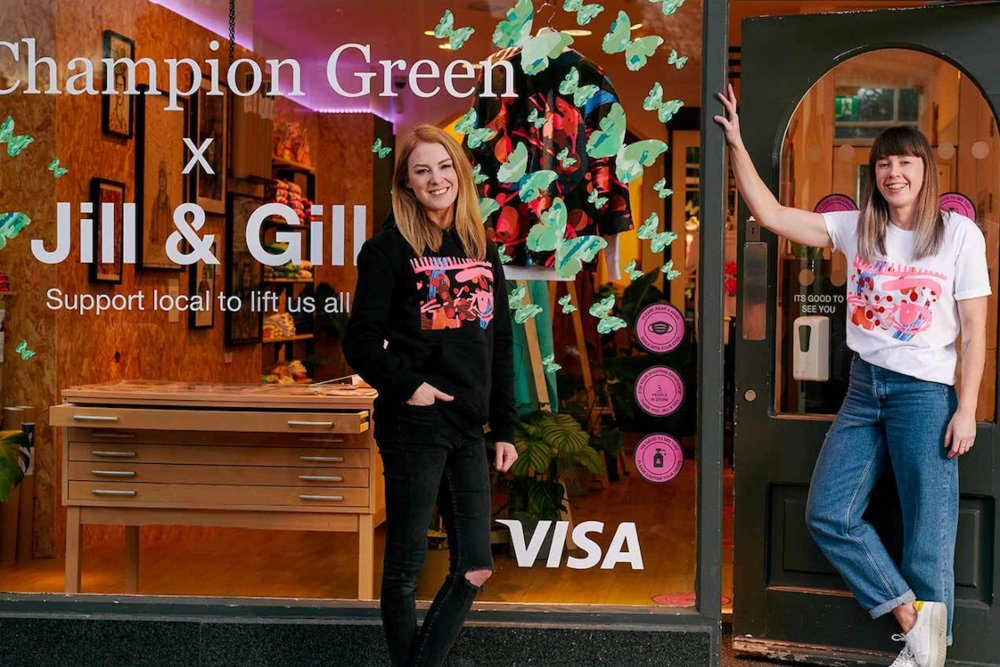 Jill & Gill is an award-winning Irish brand with a fresh approach to illustration and print across fine art, fashion and design. As well as its store in Dublin, the business sells a selection of high quality sustainable printed clothing and fine art online.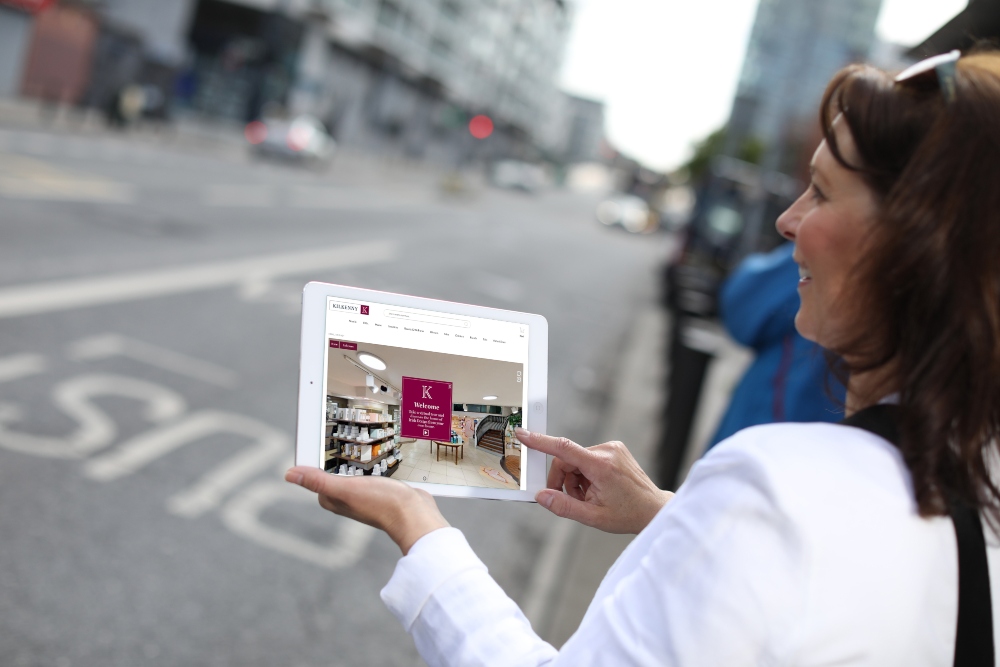 Stocking over 250 suppliers of premium craft and design, 74pc of which are Irish, Kilkenny Design has been at the forefront of promoting the finest Irish craft for over 50 years. Alongside the vast selection of Irish brands, Kilkenny Design also stocks the latest contemporary international brands across fashion, beauty and more.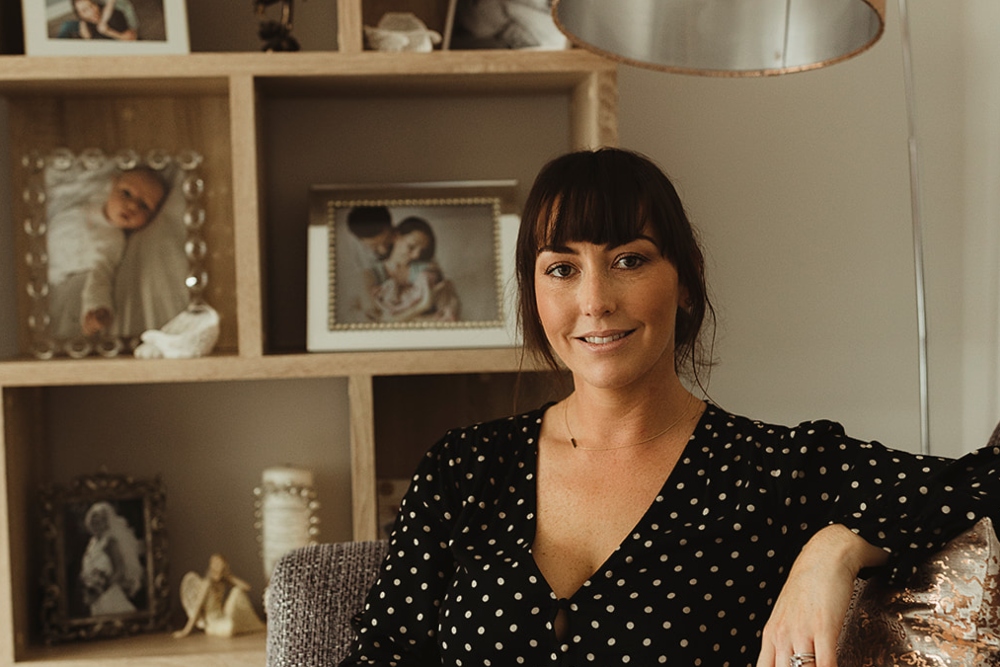 Founder Katie Brandon Byrne was inspired to become an entrepreneur after the birth of her second child. She stepped away from her career as a global buyer for Primark to launch Lil & Izzy, a sustainable, organic clothing brand for children and babies, in August 2019.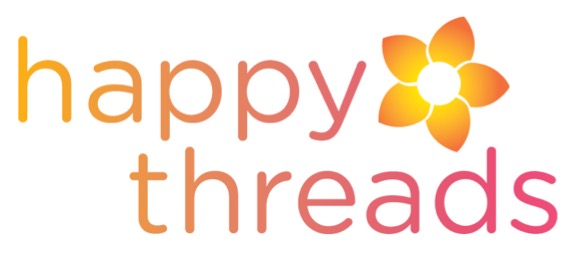 Happy Threads have not only have expanded their offering to include face masks but other PPE wear such as scrubs.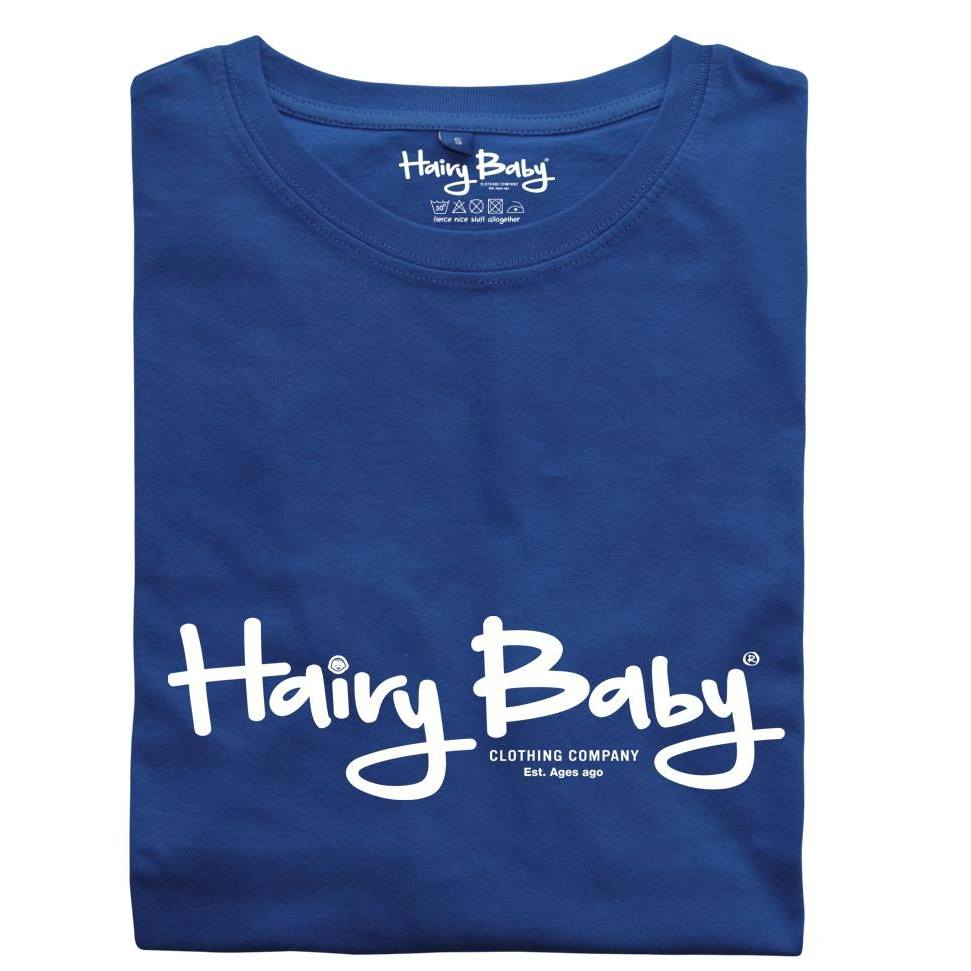 The Hairy Baby company provides a range of uniquely Irish t-shirts, jumpers, face masks and mugs for men women and children. In addition, they also have some ranges in Irish which are the perfect presents for any Irish speakers in your lives.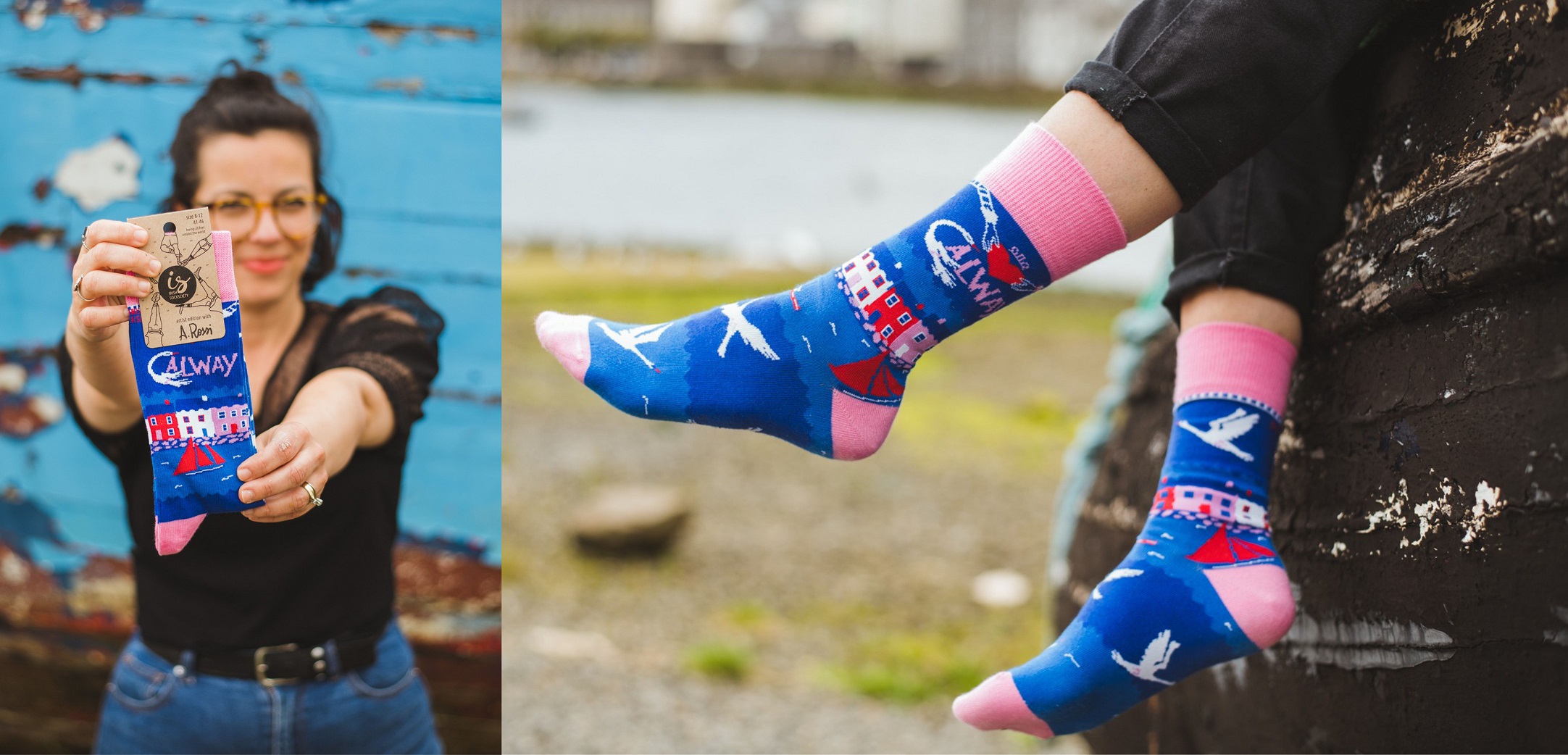 Irish Sock Society in Galway became known for their funny socks, but have now expanded to having the same gags on face masks.
Andy Collins, owner, Indigo & Cloth
Owned by Andy Collins, Indigo & Cloth is an independent menswear store that sources international and local fashion brands. It also doubles as a café and sometimes it is a graphic design/photography studio.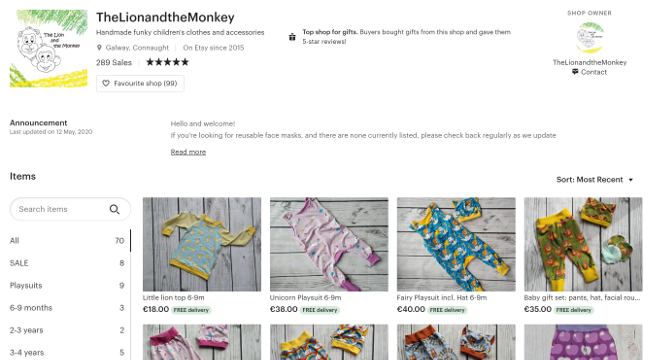 Based in Galway, The Lion and The Monkey originally made clothes for small children. But now expanded to making children's face mask, together with their clothes they could make an excellent gift for young children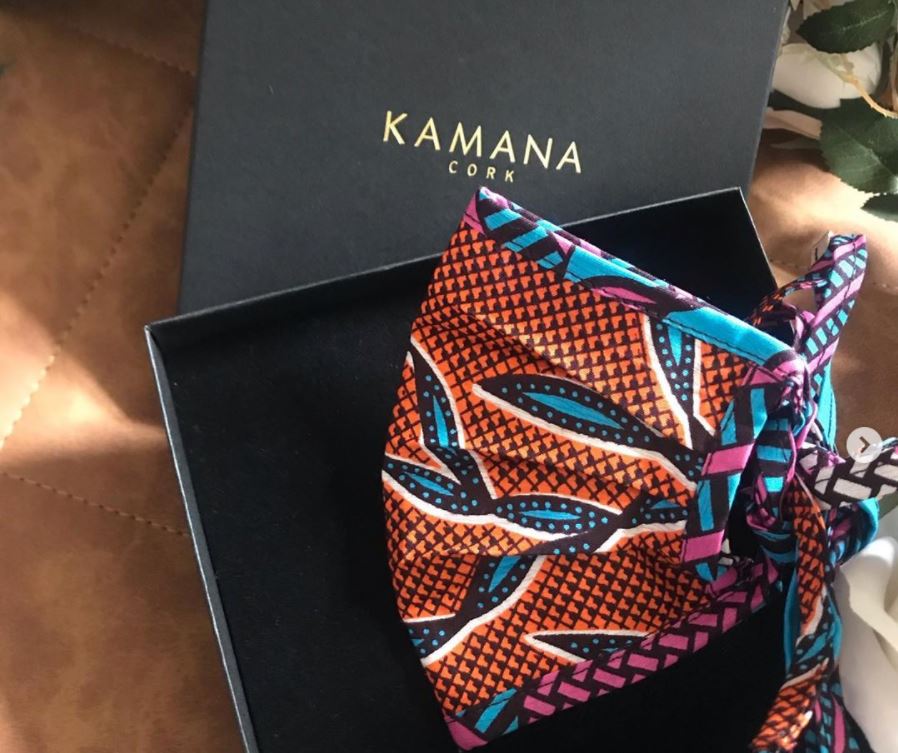 Kamana was started in Ireland by Rosemarie Kaman. She is on a social mission to empower women in Eastern Africa to sell to the Irish market.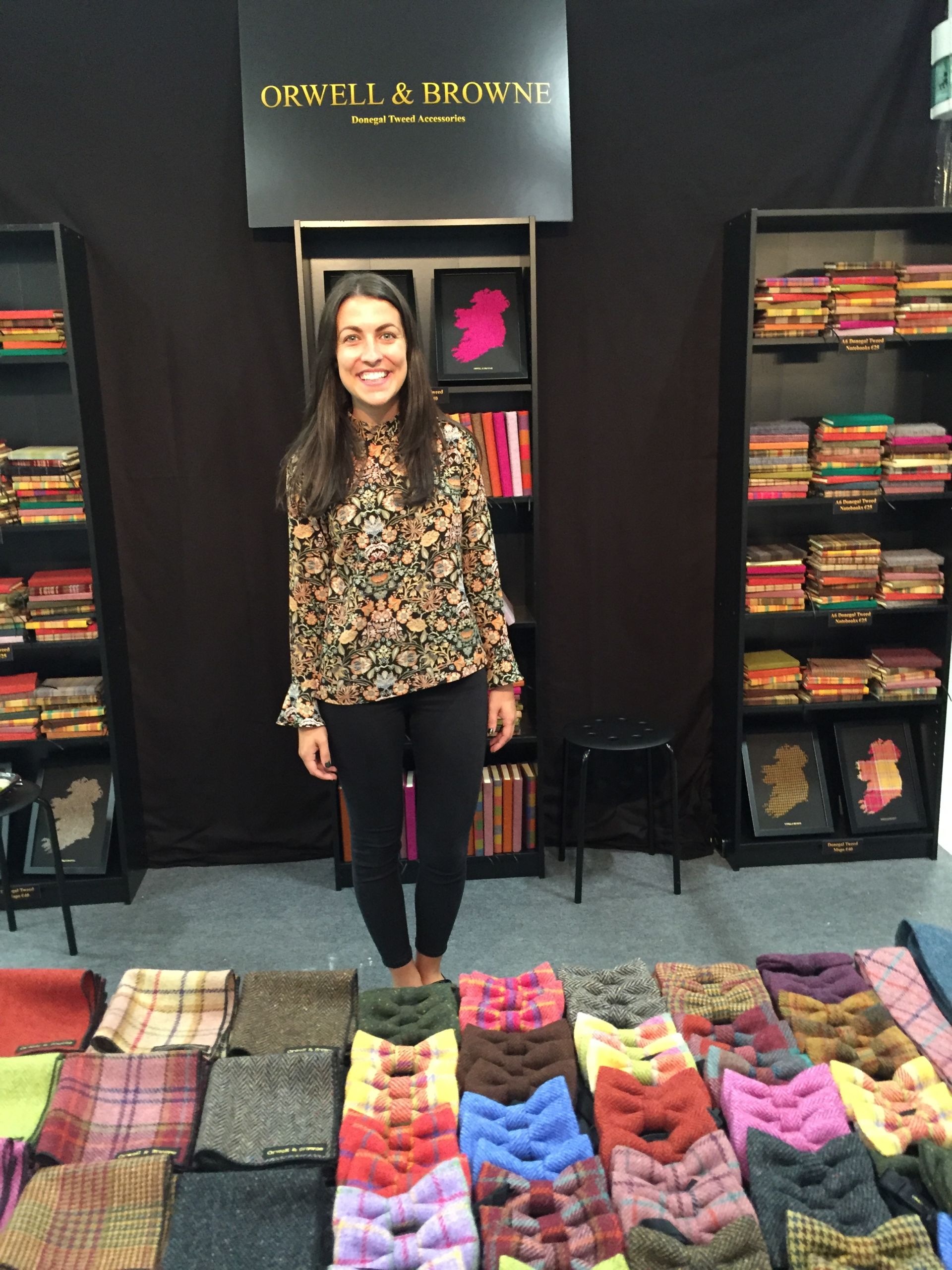 Orwell and Browne are a Donegal-based business that specialises in Donegal Tweed, ties, pocket squares hats, scarves and other products for the men you have to buy for. They now stocked in more than 42 shops around Ireland and 9 shops international as well as online.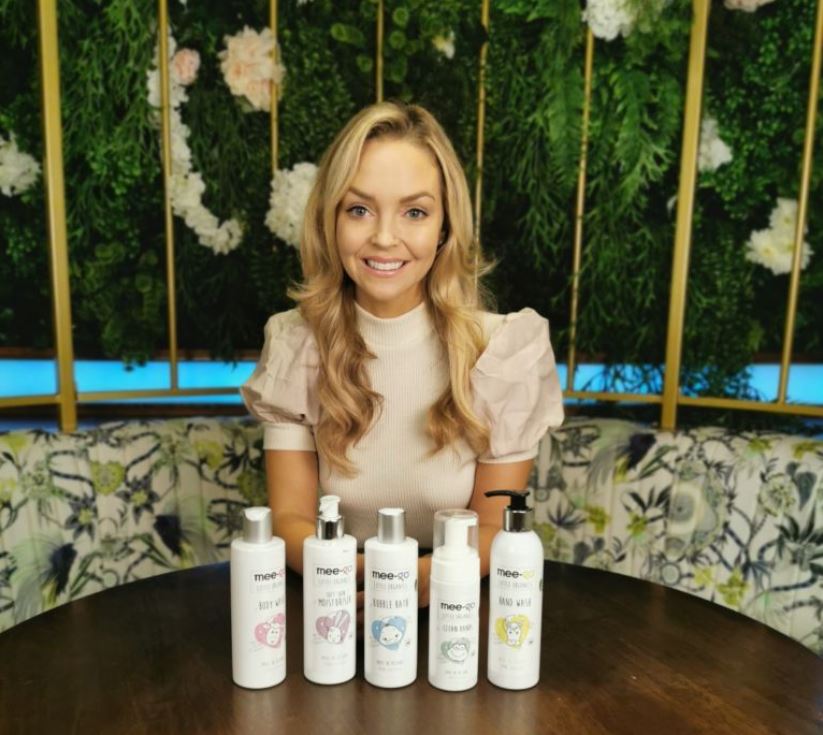 Petitavenue is a new business founded by former model Joanne O'Brien. The website offers designer clothes, buggies and other baby related products that are perfect presents for new parents.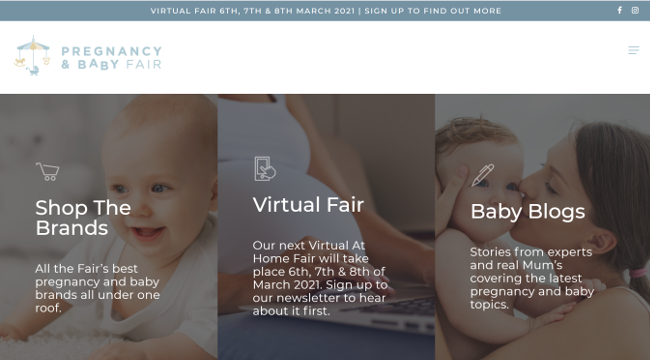 The Pregnancy and Baby Fair is one of the biggest success stories in this area that gives businesses in this sector a chance to sell their products directly to the target market. Although gone virtual this year the fair has a wide range of Irish founded businesses to shop from on their site.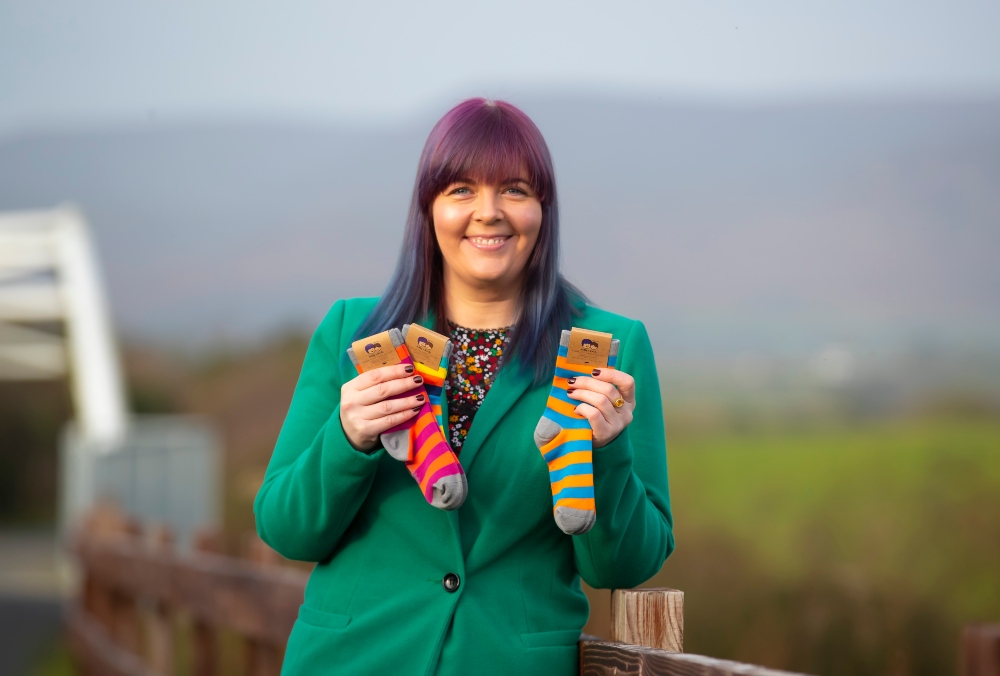 Polly & Andy makes seam-free and super soft bamboo socks for children and adults. A simple comment from Polly Doyle's four-year-old son broke her heart – and led her to set up her clothing company. Andy is autistic and wasn't then able to communicate fully but, after pulling on new soft trousers, said: "these don't hurt."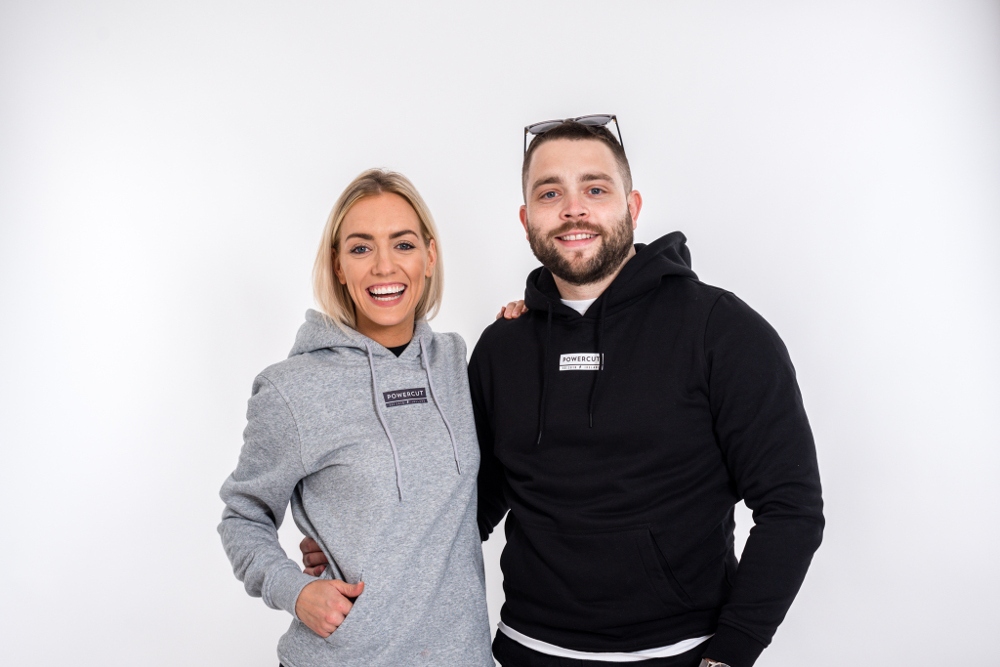 Founded in 2019 by Irish entrepreneurs Craig Mulhall and Brónagh McKay, Powercut was built on a passion for design and a keen interest in premium brands and how they operated. Expanding at a rapid rate Powercut recently secured a new 3,500 sq ft premises located in Dublin 15 which will become Powercut HQ. It includes a large warehouse space that has capacity to store more than 1,000 variants of clothing to expand the brand's presence across Ireland, the UK and the US. The athleisure brand also has a Design Lab that allows it to showcase current collections and new styles to retail partners, while also focusing on improving materials and design focused on further sustainability.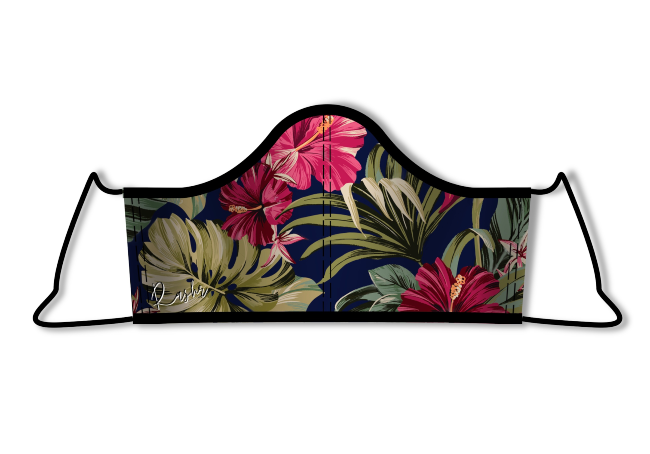 Cork-based supplier of sustainable sports clothing to luxury resorts RashR has made a pivot to making reusable face masks from ocean plastic while also raising money for the Irish Lung Fibrosis Association (ILFA).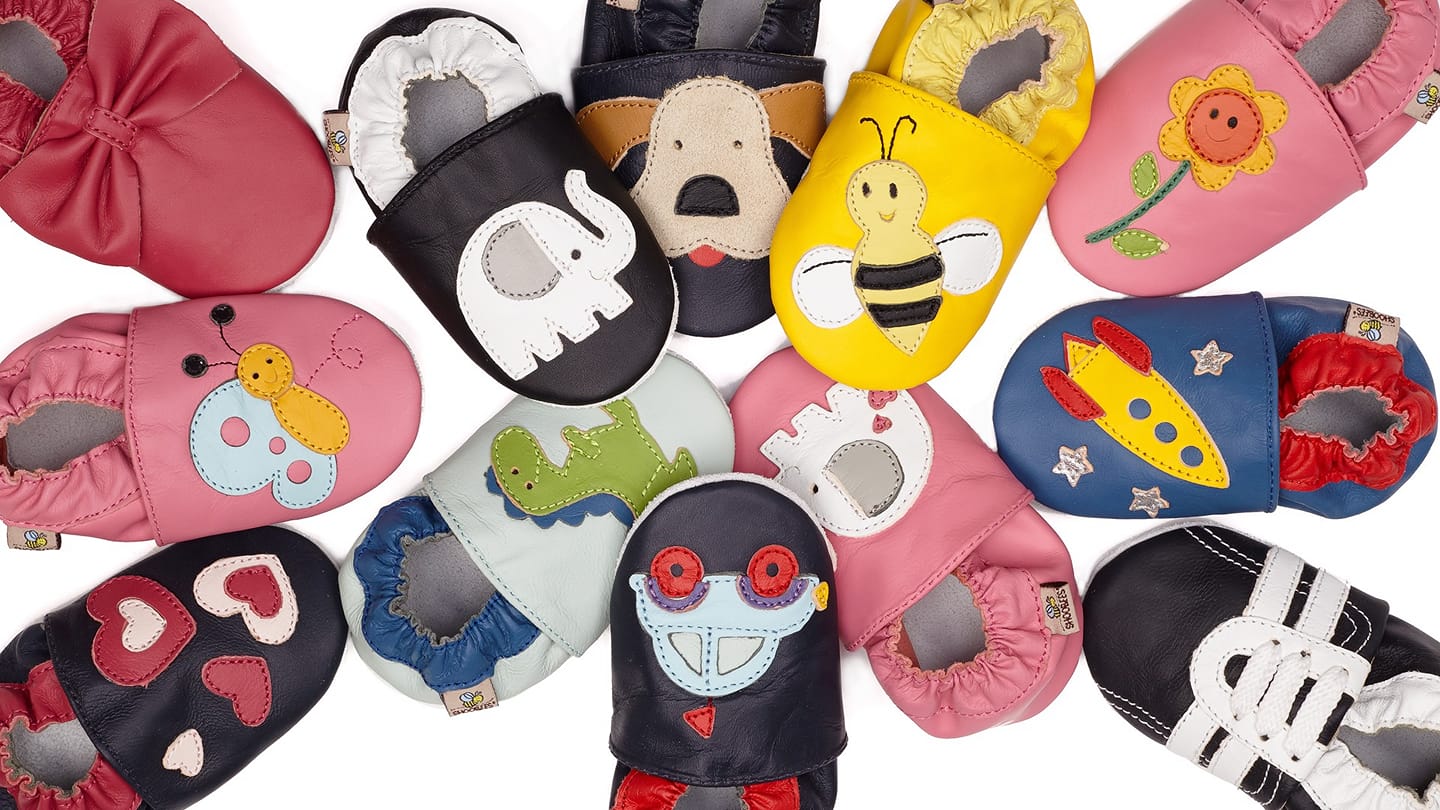 Shoebees is an Irish retailer for pre-walking or soon to be walking baby shoes. Started by parents who found it difficult to get shoes for their baby to walk on wooden floors the team now has affordable shoes for little ones, with prices start from €10.00 and at most €16.99.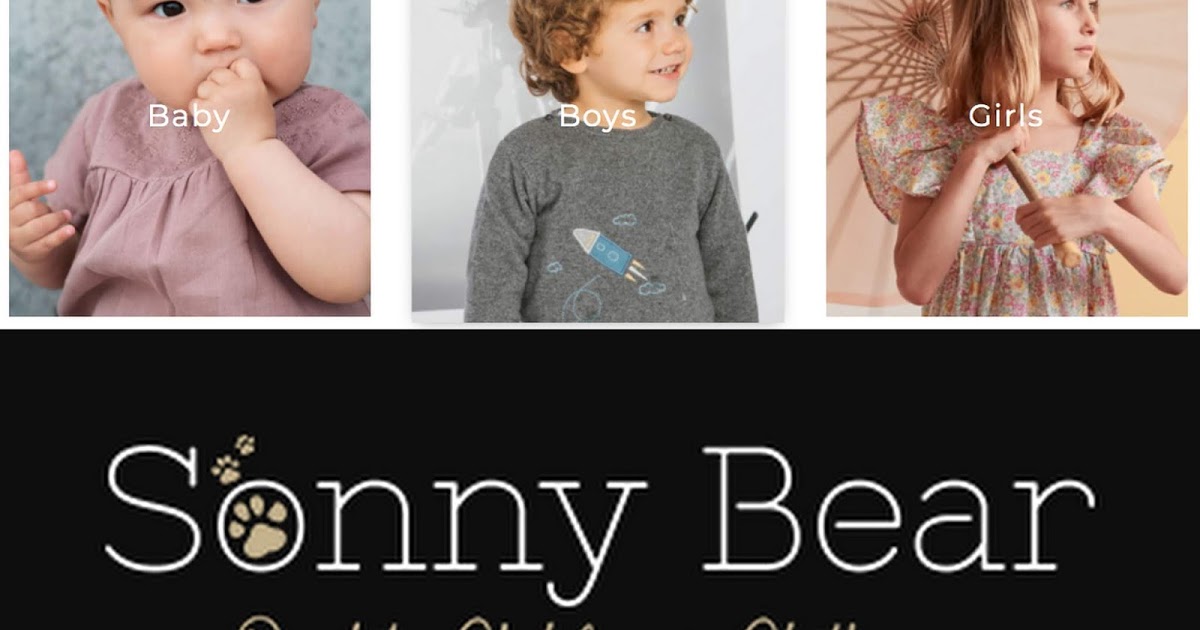 Sonny Bear is a high-end luxury clothing brand for baby and toddlers. Owner Lydia Murphy went to great lengths to ensure all their clothes were sustainably sourced and ethically produced.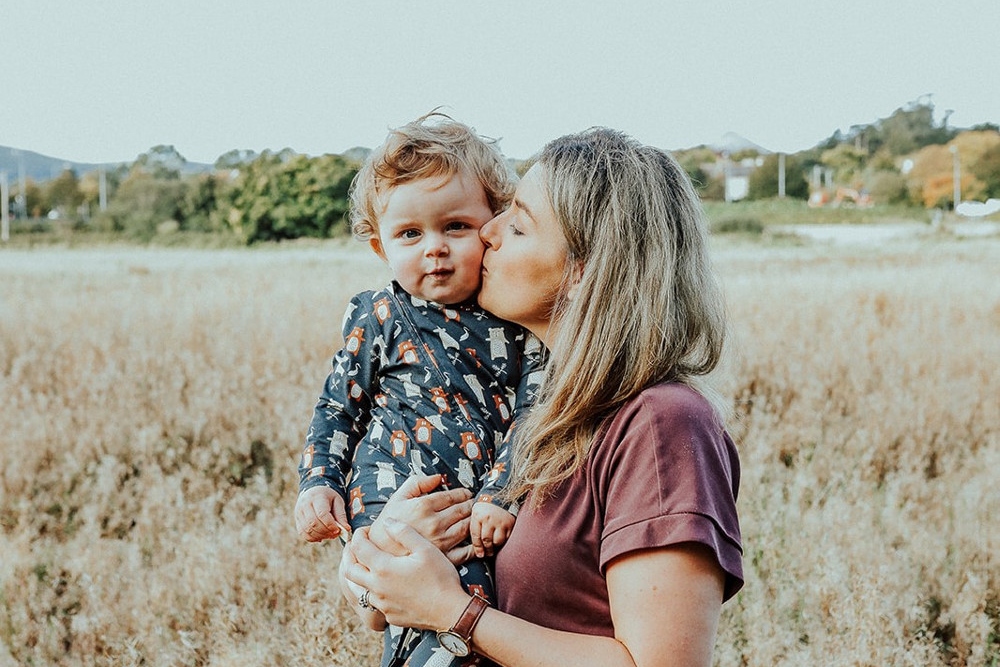 Stork & Co. is an Irish lifestyle brand that creates modern clothing and accessories for little adventurers. The company was founded by Irish sisters Sophie Cafolla and Dr Vicky O'Dwyer, a consultant obstetrician and gynaecologist. The sisters have five children between them and so continually utilise their personal and professional experience to develop products that are practical and fun. Currently stocked in Kilkenny shops nationwide, online and have recently opened their first multipurpose retail shop. Products include gift boxes, sleepwear and more.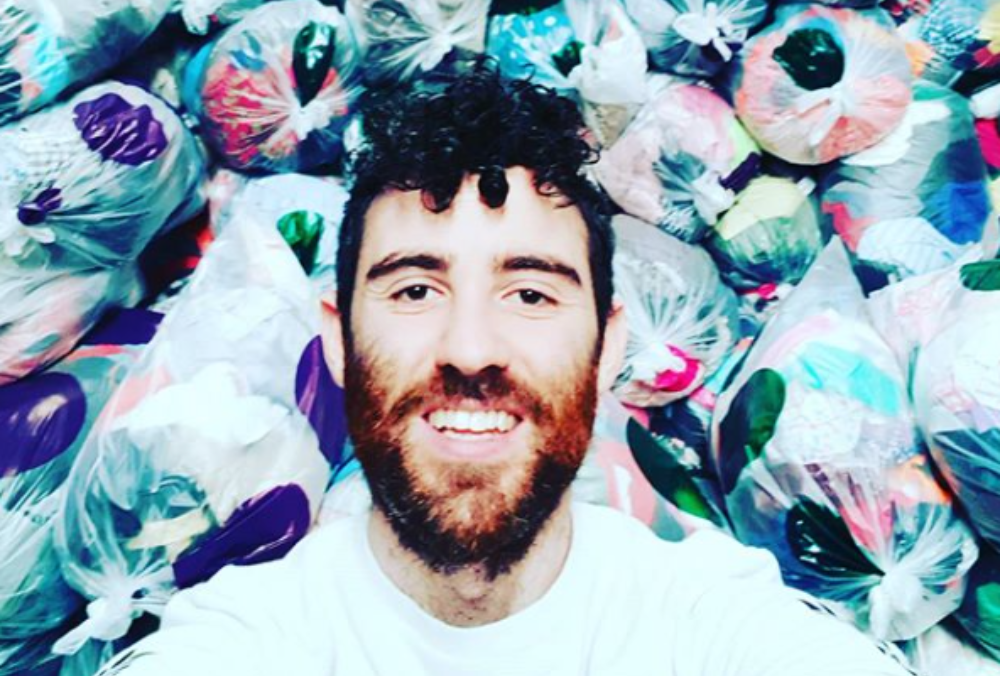 Rónán Ó'Dálaigh set up Thriftify in 2018, acting as an all-encompassing online retailer specifically for charity shops. The website acts as a medium between Irish charity shops and customers and sends sold items to buyers using biodegradable packaging. "Fashion items are by far the biggest seller on the site," Ó'Dálaigh told ThinkBusiness.ie recently. "People are more aware of how damaging the fast fashion industry is now and they are shopping in a more ethical, planet friendly way.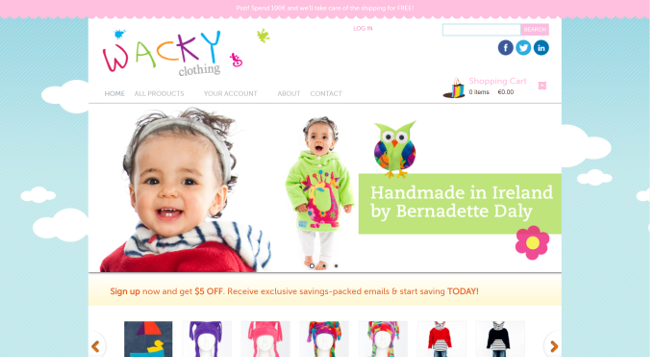 Wacky Clothing is an Irish brand that offers handmade hoddies, hats and wraps for babies and toddlers.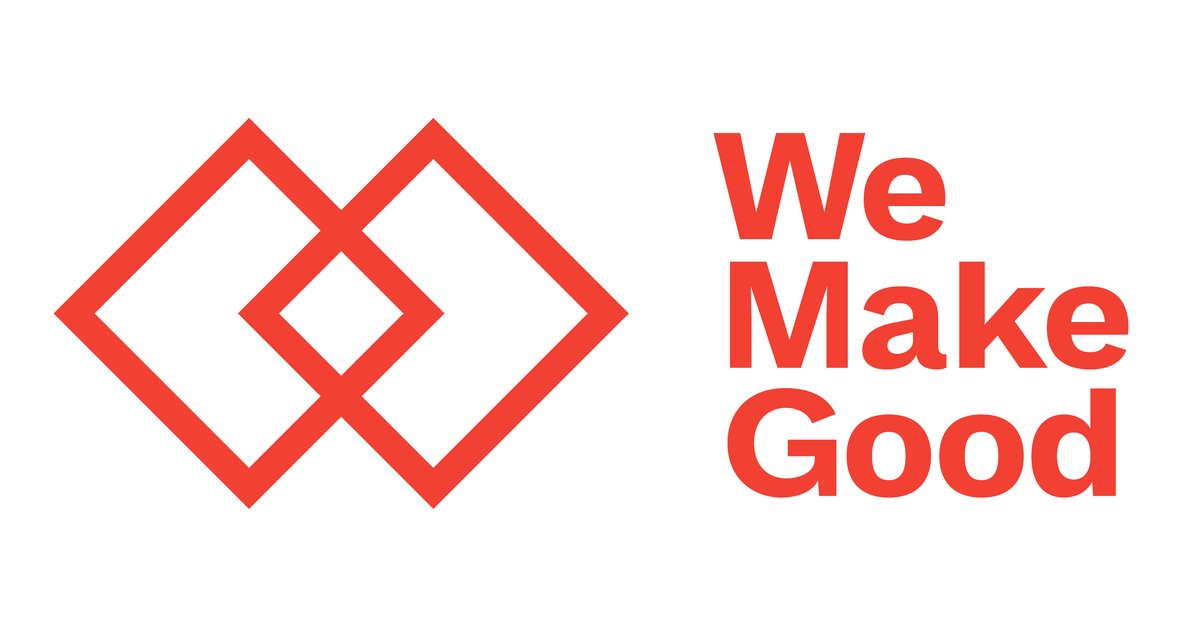 One of our favourites is We Make Good, they work with people who are from a range of challenging backgrounds so that they can develop crafts and gain employment. All their products are Irish-made and ethically sourced.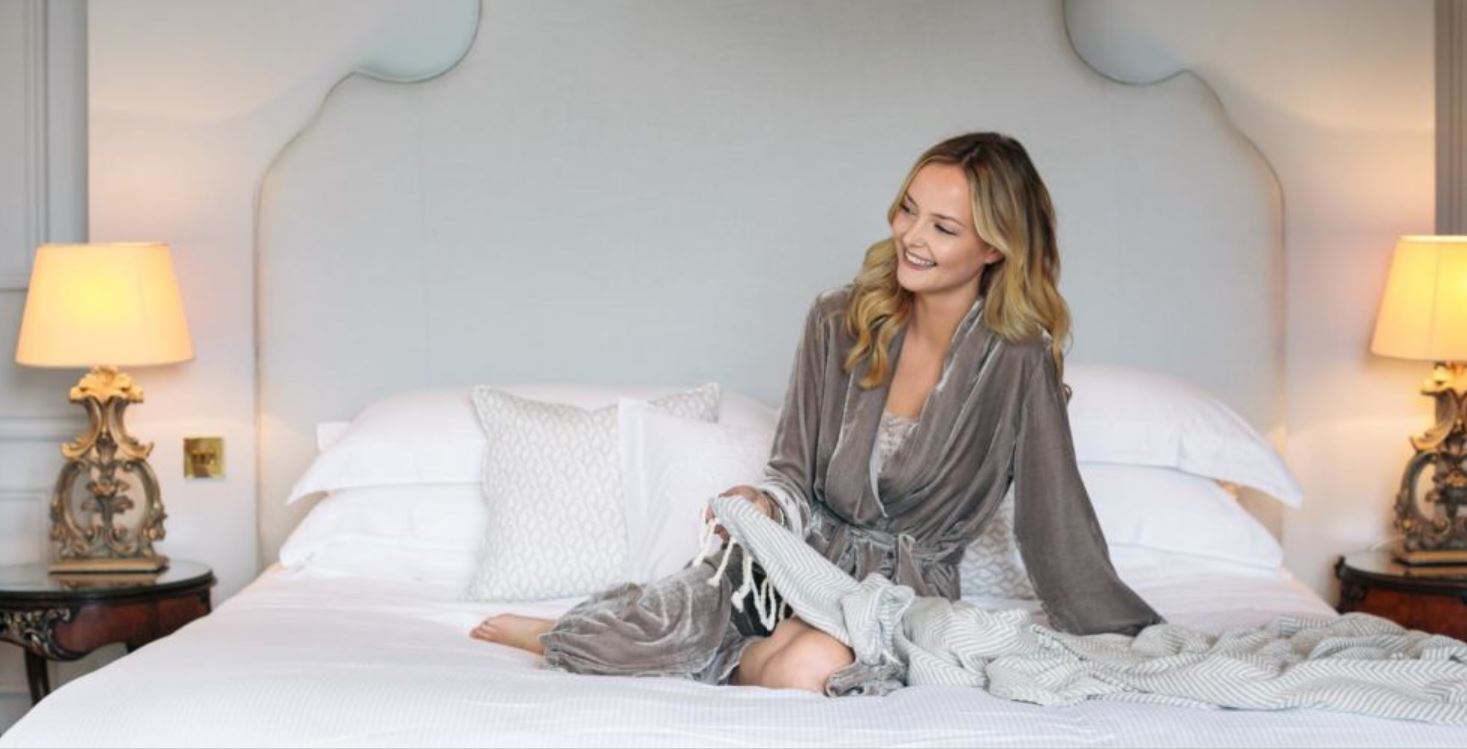 White and Green is a family-owned business that makes ethically made and environmentally-friendly bed linen, towels, silks, scarves, baby clothes, face masks and sleep sets.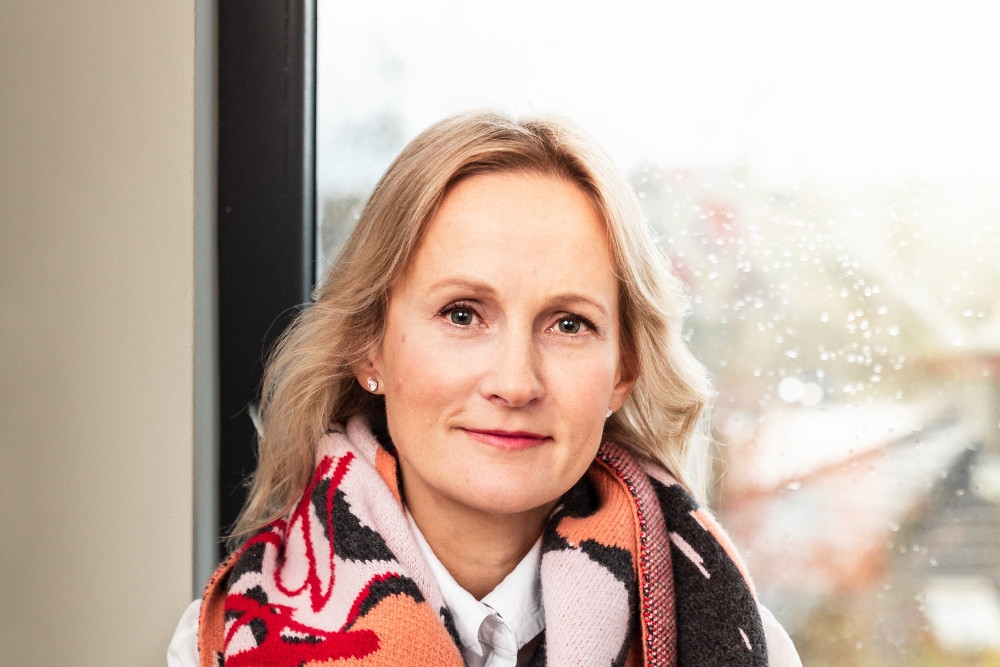 Christine Murphy worked in the luxury hotel industry for over 20 years before starting her own venture. Christine was involved in many interior design projects during her time in hospitality – which ignited her love for fabrics, yarns and various textiles. "Our aim is to redefine every day classics with original designs, unique twists and cool detailing through top quality natural yarns. Every piece is completed with an outstanding quality of workmanship," Murphy told ThinkBusiness recently.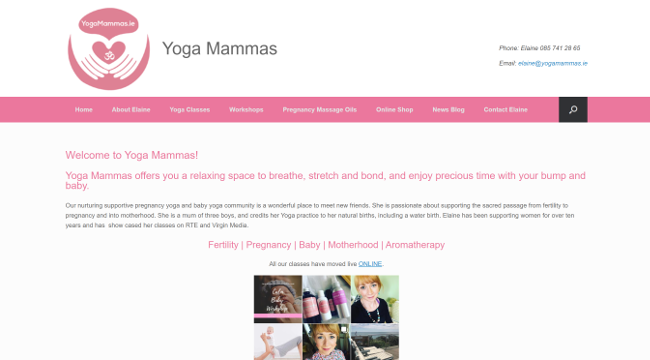 Yoga Mammas that offers specific classes for pregnant women, as well as other products such as pregnancy massage oils and aromatherapy.
Main image at top: Photo by freestocks on Unsplash