As part of our series on how to 'buy Irish' online for Christmas 2022, here are 25 Irish sports and fitness businesses to check out for festive gift ideas.
In this series we will be looking at Irish food, drinks, fashion, beauty, sports, toys and health that can be bought online as well as offline for Christmas 2021.
With an estimated 70pc of online shopping purchases made overseas, it is vital we support Irish SMEs.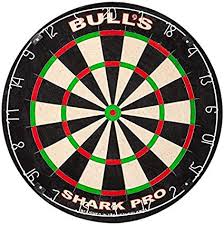 501 Darts Ireland is your one stop shop for all thing's darts. Based in Trim in Co Meath, 501 is Irelands's largest dart and flight online retailer.
Notable product: Bulls Shark Pro Board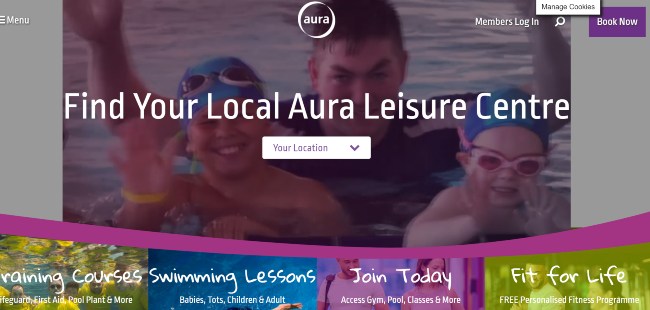 Give your loved ones the gift of health this Christmas with Aura gift cards. Purchase one at your nearest Aura Leisure centre.
Cycle SuperStore began its story in 1982 when Ray Fearon set up Rays Bike shop in Rathgar, carrying out repairs and trading in used bicycles. Today, Cycle SuperStore resides at The Frameworks Building on Airton Road Tallaght, where it delivers an unrivalled cycle shopping experience.
Notable product: Womens Mountain Bike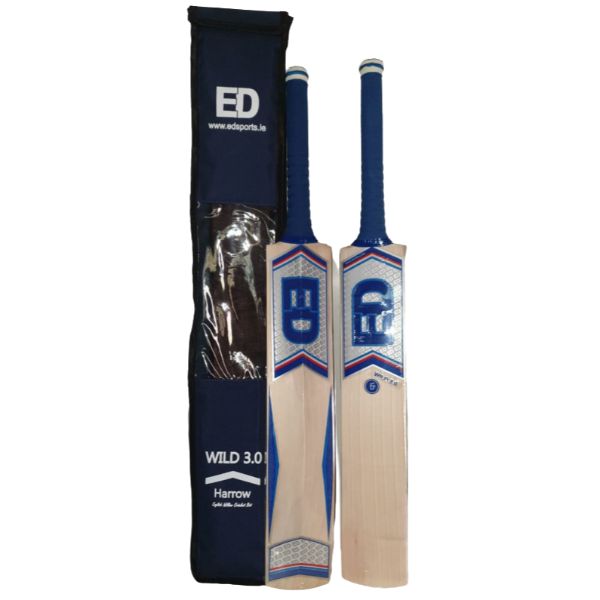 Ed Sports is Ireland's leading hockey and cricket store with two units in Dublin. The company stock all the leading brands and provide the most comprehensive range of cricket and hockey equipment available to buy in Ireland.
Notable product: Ed Sports cricket bat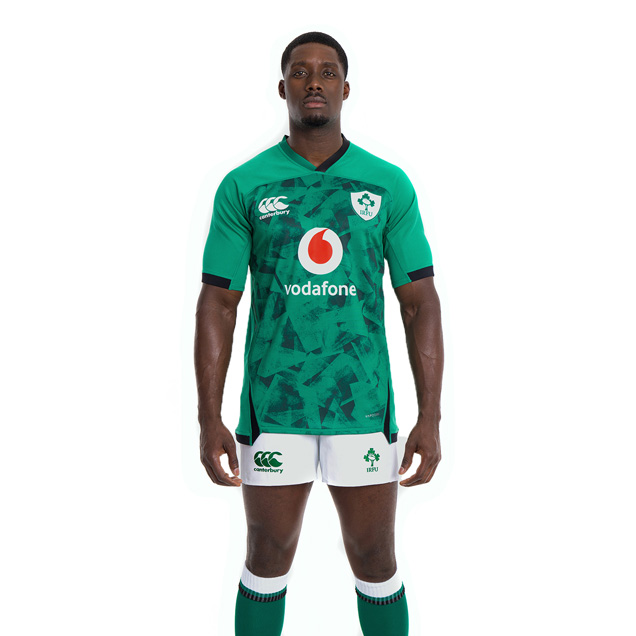 Founded in 1847, Elverys is Ireland's oldest sports store and offers equipment and sportswear for Gaelic games, soccer, golf, rugby, basketball and other sports. It also stocks exercise equipment such as treadmills and walkers. There are more than 50 Elverys stores across Ireland.
Notable product: Ireland rugby jersey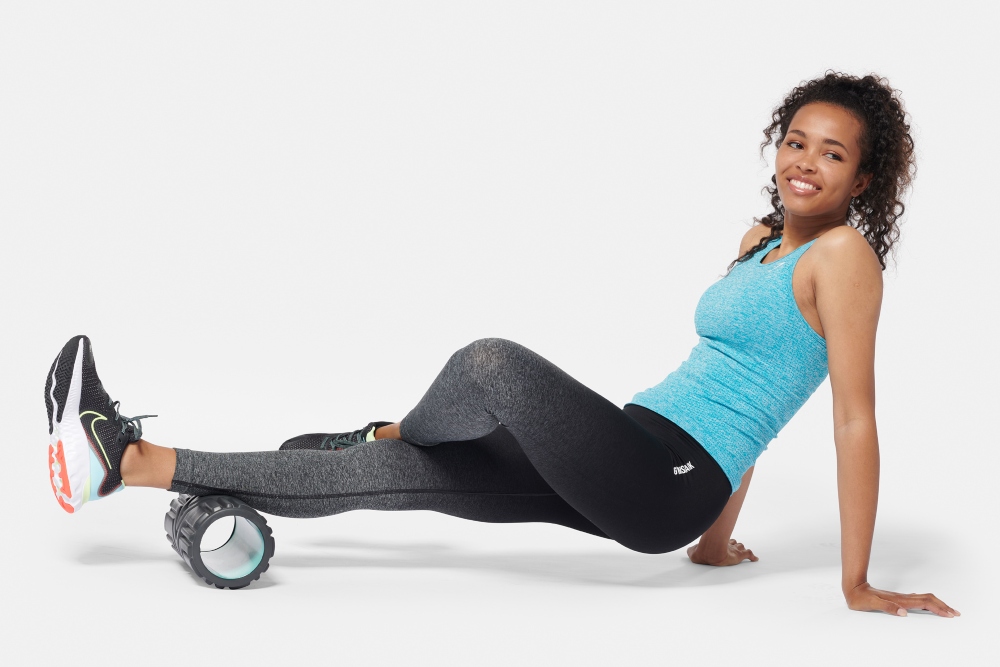 Dublin start-up Fizfit has launched into the Irish and UK markets with a range of products to encourage fitness as well as aid injury or post-workout recovery. The Fizfit site hosts a wide range of premium physio and fitness products with high quality Fizfit designed products delivered direct to customers' home or office within two days of purchase.
There are three categories in Fizfit's product range:
Physio & Fitness: The Fizfit Elite Fitness range of Yoga Mats, Foam Rollers, Massage Sticks, Massage Trigger Balls, Glute Bands and Resistance Bands.
Braces & Sleeves: For the Ankle, Knee, Back, Wrist and Elbow
Fizfit At Home: Memory Foam Orthopaedic Back Cushion and Memory FoamOrthopaedic Neck Pillow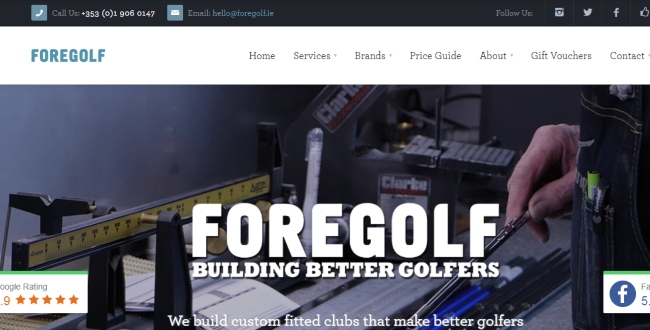 ForeGolf makes custom-fitted golf clubs that help golfers stay on top of their game. As well as being a TaylorMade performance studio and Mizuno performance centre, ForeGolf also caters for custom-built clubs from brands such as Callaway, Titleist, PING, Cobra, Wilson, PXG and EvnRoll.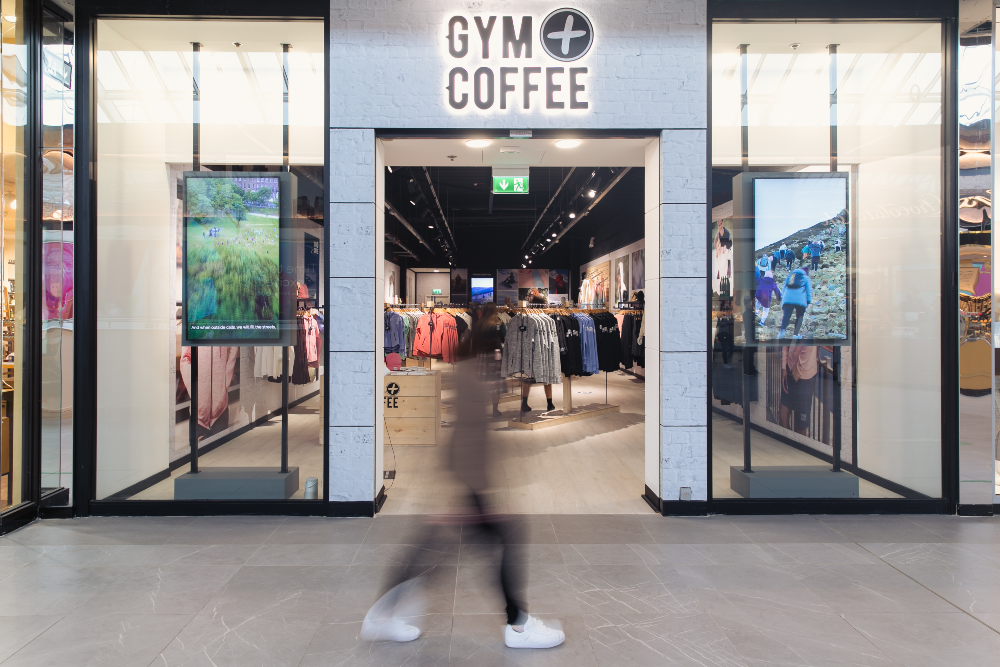 Gym+Coffee is an Irish clothing and lifestyle brand. It launched in January 2017 is focused on the growing "athleisure" market with a range of hoodies, t-shirts, tanks, leggings, hats, and accessories. The business is prominent online as well as through various pop-up shops in Irish shopping centres.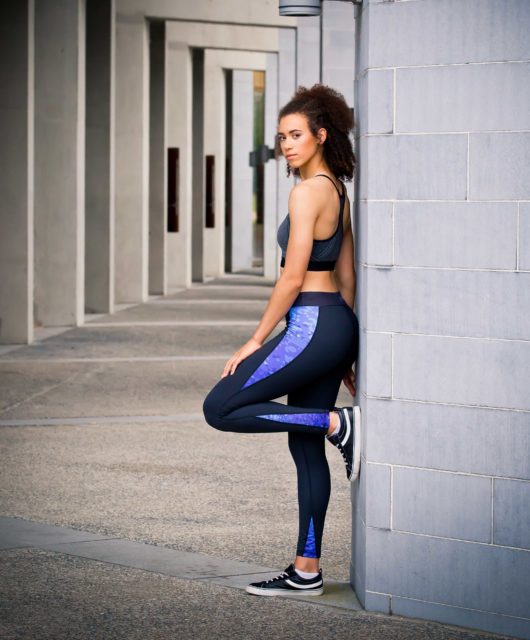 I-Spy is an Irish mother-and-daughter line, launched in 2014, that specialises in well-fitting gym gear and activewear made to inspire women to feel confident in themselves.
Notable product: I-SPY Less Leggings 2.0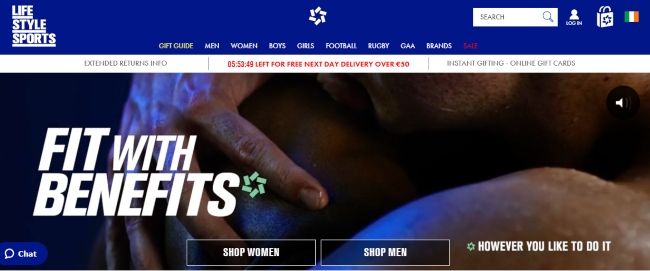 Life Style Sports was established in 1979 in Ireland by Quinnsworth, a subsidiary of Associated British Foods, and has 53 stores across the island. It is Ireland's largest sports retailer stocking sporting goods and sport fashions.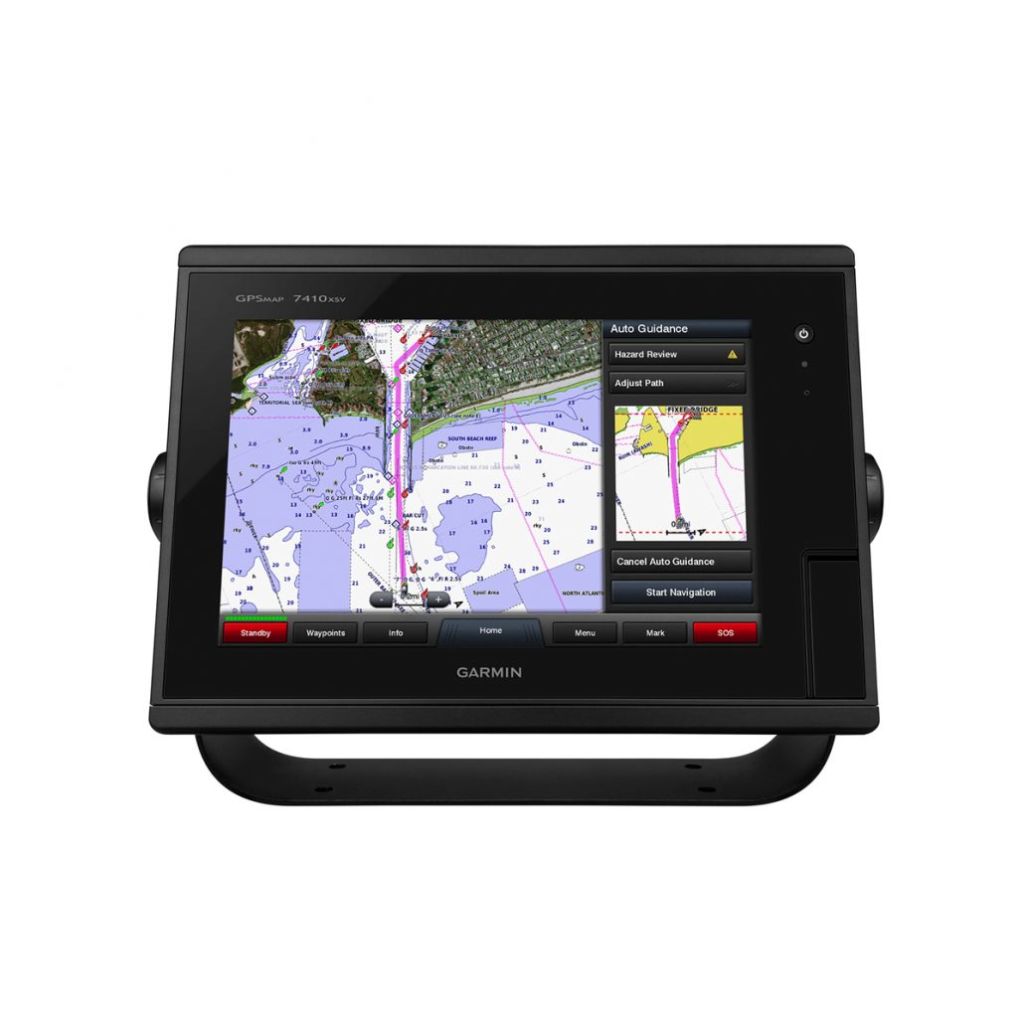 Based in Dun Laoghaire, 300 metres from Ireland's largest marine and servicing the east coast, Marine Electrics was established for boat owners who demand quality work carried out on time, to the highest standards and to agreed prices. The company offers a wide range of equipment's for sailors and boat enthusiasts and carries out all work to the highest standards.
Notable product: Garmin GPS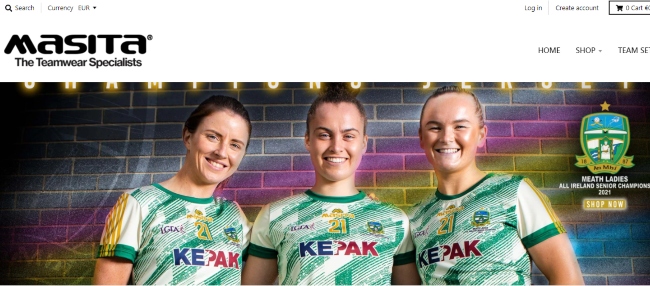 A family run business from Kells, Co Meath, Masita Ireland makes quality teamwear garments for sports organisations. It manufactures officially-licensed GAA, LGFA and camogie kits as well as soccer, rugby, basketball and athletic jerseys using quality fabrics.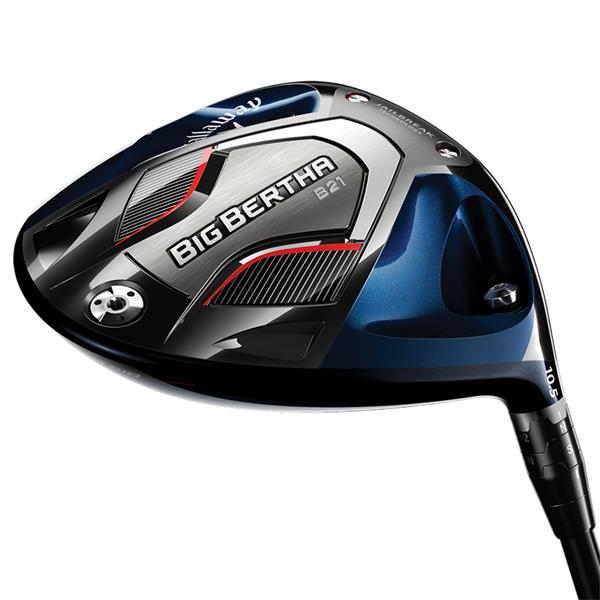 McGuirks Golf has been supplying the Irish golfing market for the past 50 years and is Ireland's leading supplier of golf equipment both in-store and online. McGuirks Golf commenced trading in Howth Golf Club in 1967 with John McGuirk PGA Professional, and now has a number of outlets across the country.
Notable product: Big Bertha B21 Driver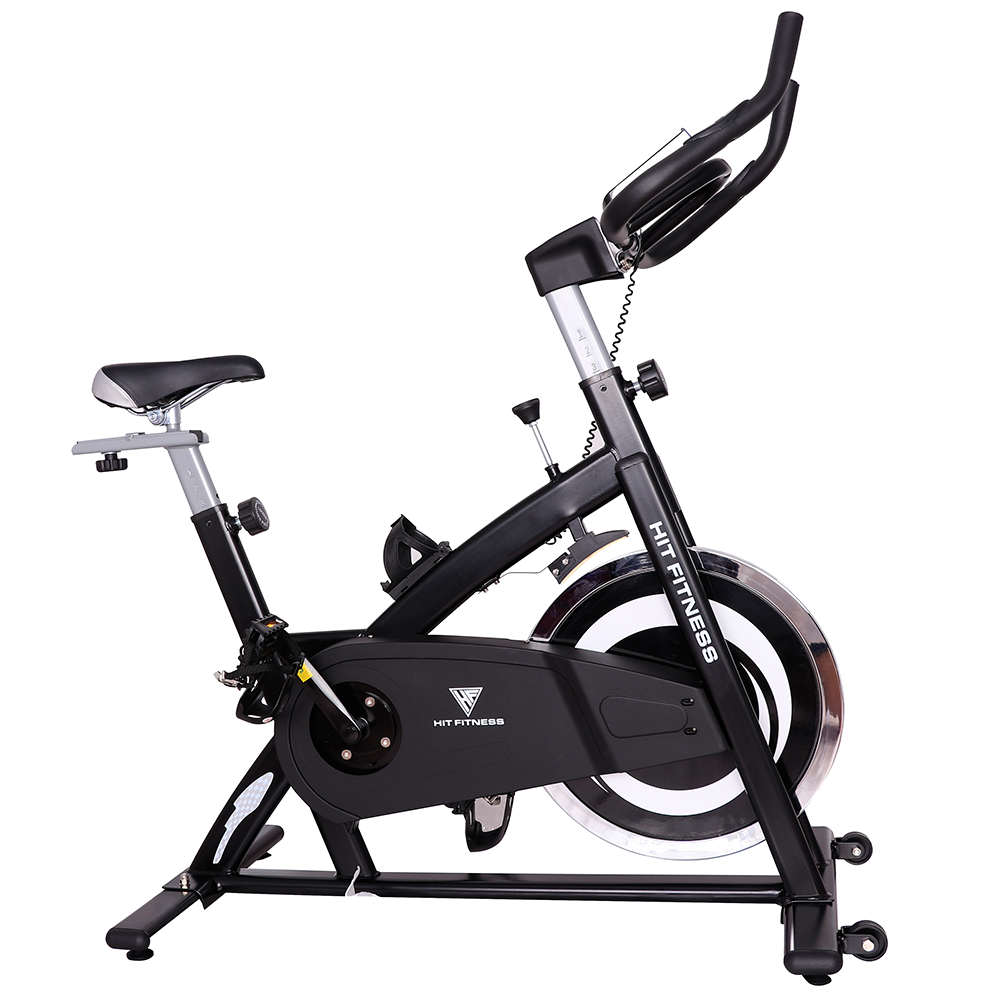 McSport is Ireland's leading and most successful independent supplier of sport and fitness equipment. In the last 40 years, McSport has evolved from a small local sports equipment shop to Ireland's largest online retailer of sports and fitness equipment.
Notable product: HIT FITNESS G6 Indoor Cycling Bike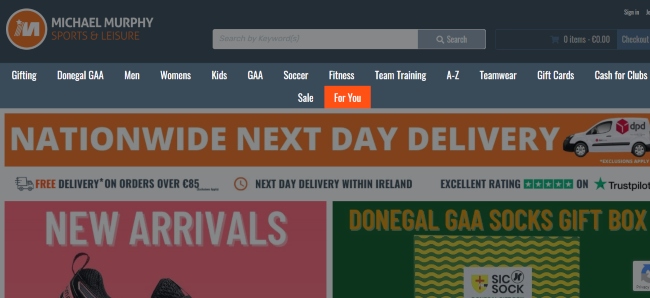 The former Donegal captain who lifted Sam McGuire in 2012 opened his own sporting goods store Michael Murphy Sports and Leisure in Letterkenny along with fellow All Ireland champion Neil Gallagher. In 2017 Murphy swapped the shop and GAA for Clermont-Ferrand RFC as part of the TV series 'The Toughest Trade'. As committed sportsmen, Michael and Neil had been buying sports gear all their lives and understand the importance of getting the right advice and the right product for your sports and leisure needs.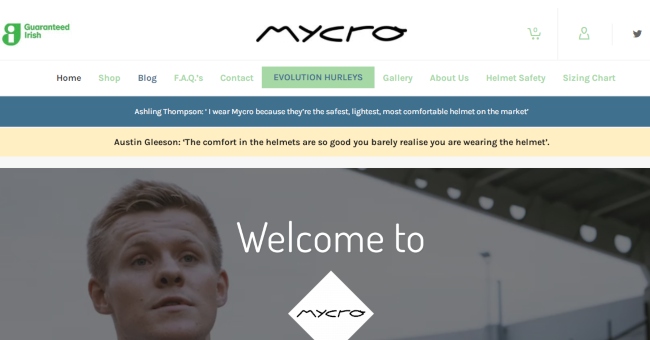 Founded in 1986 Mycro Sportsgear are makers of helmets, hurleys, sliotars, gloves, speed balls, grips and bags.
As well as making one of the most popular hurling helmets in the market, it also makes the Evolution, a hurley stick that has a number of unique features and it is claimed to be stronger and therefore more durable then the ash hurley. The hurleys are manufactured locally in Cork and are proving hugely popular here in Ireland and also internationally!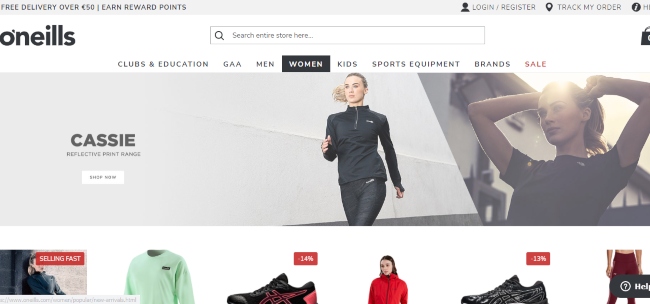 O'Neills was founded in 1918 as a manufacturer of Gaelic footballs and it is now the largest sportswear manufacturing company in Ireland. It is a 100pc Irish-owned company, employing more than700 people in Ireland. It has extensive manufacturing plants in Strabane, Co. Tyrone and Walkinstown Avenue, Dublin.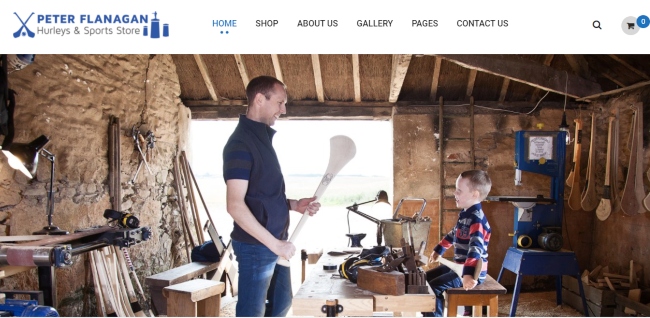 Peter Flanagan's Hurleys are handmade in Knockenduff, Tramore, Co. Waterford, and are used by Hurlers and Camogie Players, all over the country and beyond.
Peter is a qualified carpenter/joiner and had 10 years' experience in the trade before starting to make Hurleys.
His dream throughout his childhood was to become a Hurley maker, and in 2006 he took the plunge and started his own Hurley making business. The business is 100pc Irish-owned and operated.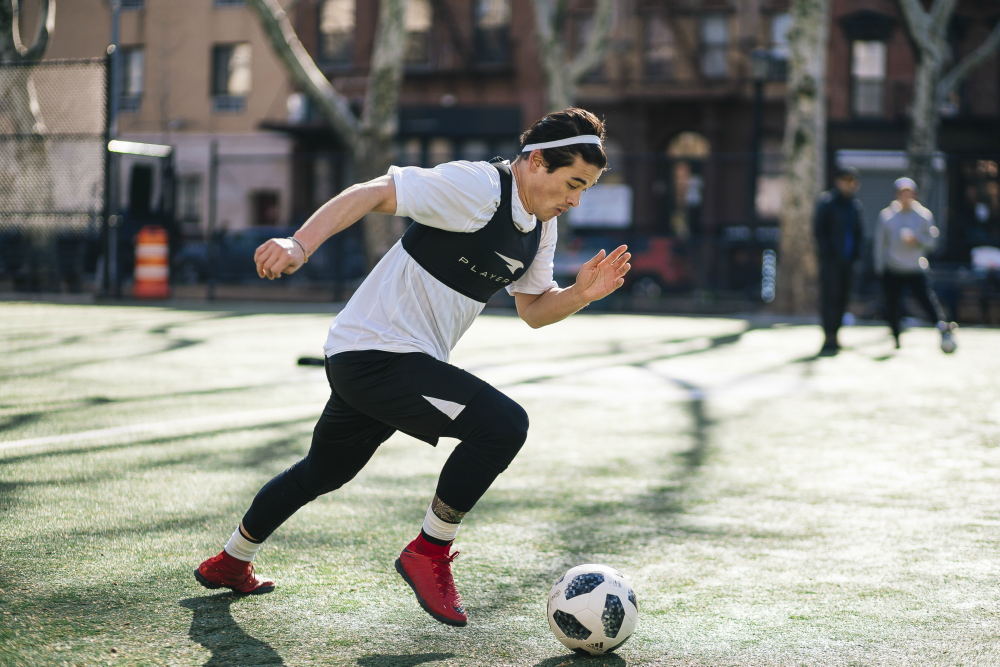 With more runners on the road than ever before, it could be time to track all your progress. PlayerTek has developed a small physical device which weighs about 50 grams and it's placed on your back when you exercise. It has a high-precision GPS tracker and gives accurate information relating to your activity.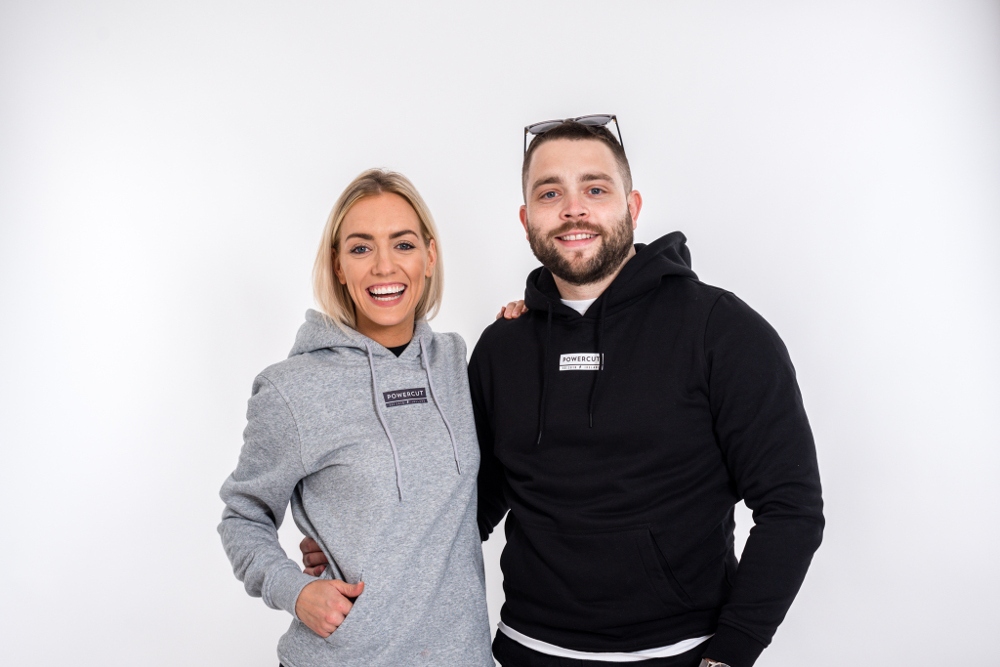 Founded in 2019 by Irish entrepreneurs Craig Mulhall and Brónagh McKay, Powercut was built on a passion for design and a keen interest in premium brands and how they operated. Expanding at a rapid rate Powercut recently secured a new 3,500 sq ft premises located in Dublin 15 which will become Powercut HQ. It includes a large warehouse space that has capacity to store more than 1,000 variants of clothing to expand the brand's presence across Ireland, the UK and the US. The athleisure brand also has a Design Lab that allows it to showcase current collections and new styles to retail partners, while also focusing on improving materials and design focused on further sustainability.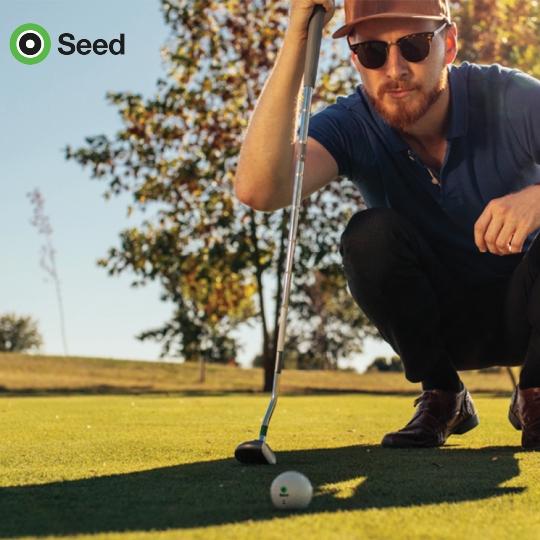 Selling into more than 30 counties around the world, Carlow based Seed Golf is developing an excellent reputation among amateur golfers. The company, which was started by Australian Dean Klatt, produces quality golf balls that are aimed at amateur golfers at half the price of its competitors.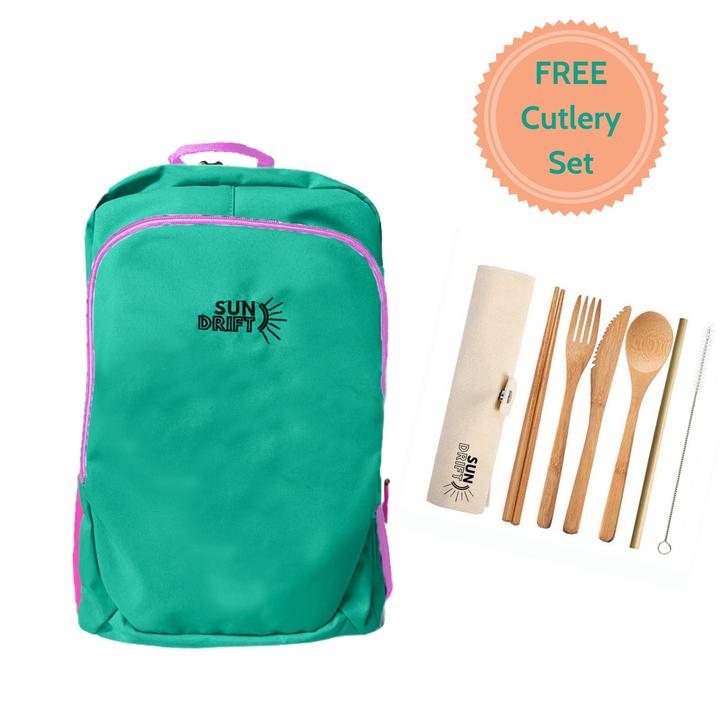 Cork woman Fiona Parfrey founded Sundrift in response to female backpackers consistently noticing that most backpacks are designed for men's bodies. She set about designing her own bags after complaints from women during a five-months trip across Africa and Asia.
Notable product: Sundrift back pack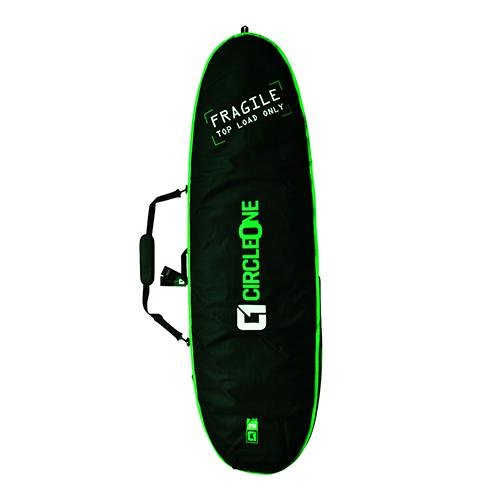 Established in 1991, Surfdock is Dublin's original surf shop and is now a second-generation family-run business. It sells wetsuits, changing robes and equipment for surfing, windsurfing, paddle boarding, open-water swimming and more.
Notable product: Surfdock surf board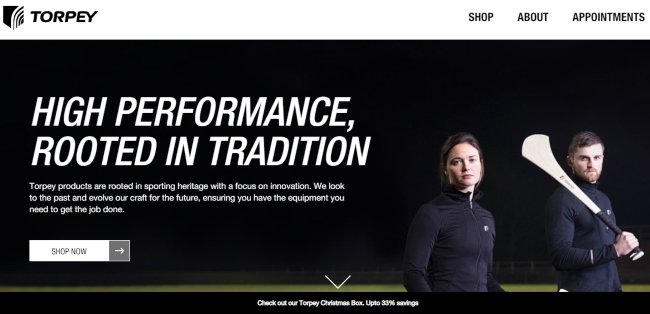 For decades Torpey Hurleys have been the choice of hurling champions. Whether taking to the field for your first match, securing your first win, to the ultimate prize of winning the All-Ireland Championship, Torpey products including its Bambú range of hurleys, have performed consistently at all levels of the GAA.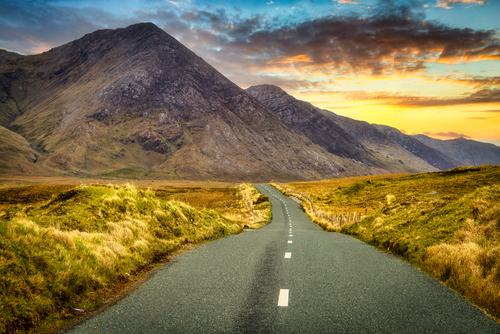 This is a family-run Galway bike shop that has been serving the biking needs of Galway and beyond for generations. From bikes and accessories to rentals and cycling holidays.
Notable product: Connemara Express Cycling Tour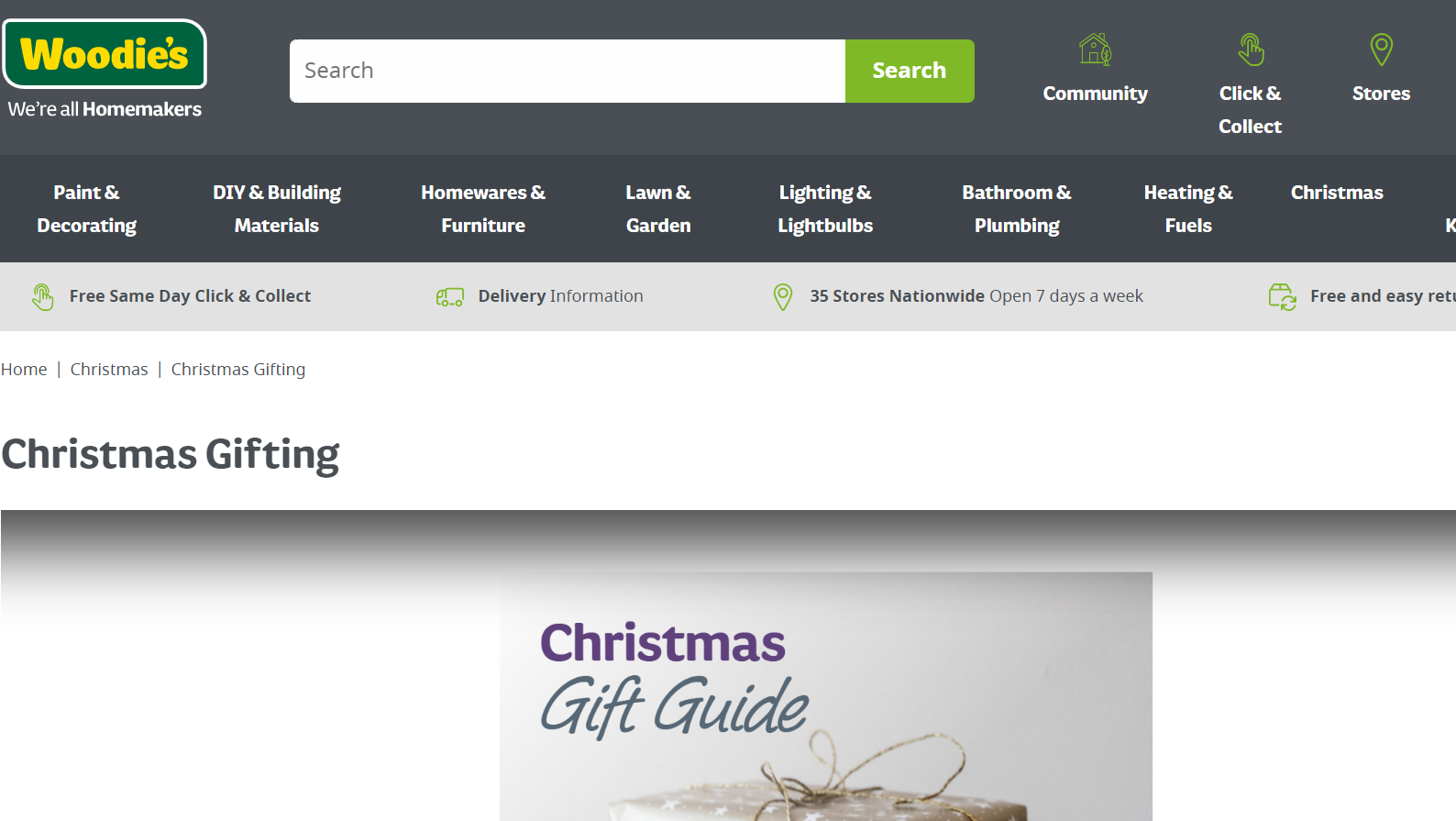 Spread joy and love with Woodie's range of gifts this Christmas season! Whether it's for a DIY enthusiast or the gardener in your life, you'll find the perfect match at Woodie's among the unique gifting category breakdown on their website.
Main image at top: Photo by Jeffrey Blum on Unsplash