As part of our series on how to 'buy Irish' online for Christmas 2022, here are 25 Irish beauty businesses to check out for festive gift ideas.
In this series we will be looking at Irish food, drinks, fashion, beauty, sports, toys and health that can be bought online as well as offline for Christmas 2021.
With an estimated 70pc of online shopping purchases made overseas, it is vital we support Irish SMEs.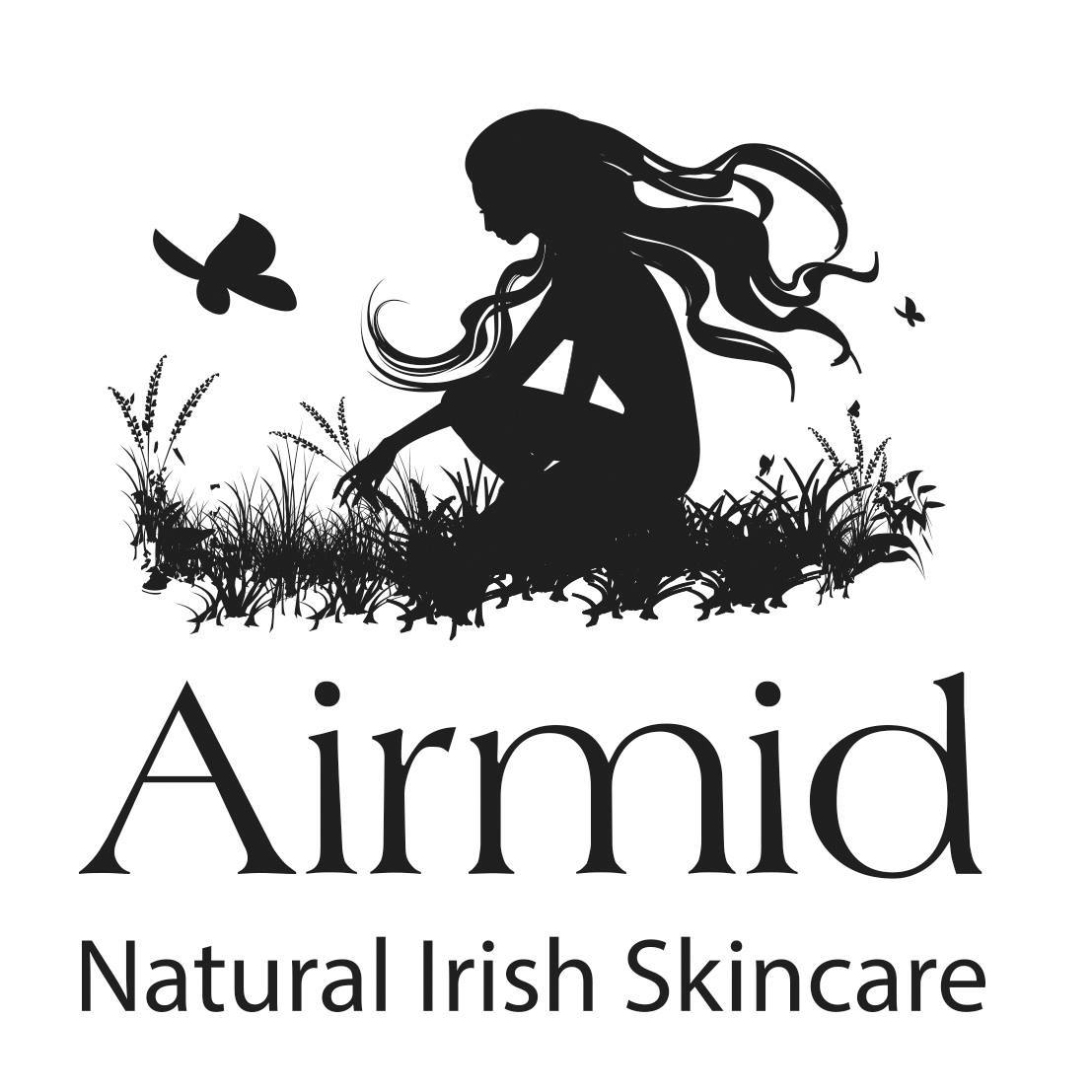 Airmid Green was born out of its founder's son being diagnosed with eczema and needing a more gentle and effective cream. So, they decided to create their own. Since then the family run business has developed lotion bars, shampoos and lip balms and a men's grooming range that are perfect for small gifts, hampers or stocking fillers.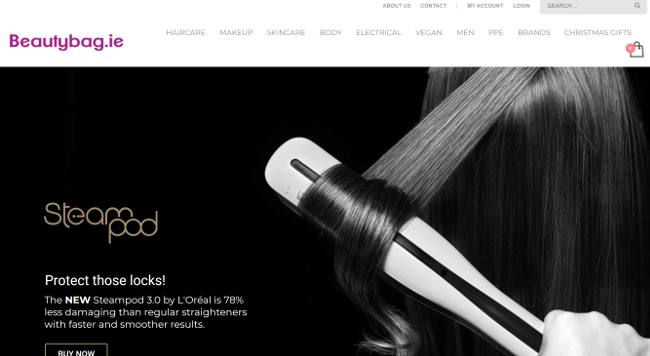 Beautybag is based in Cork and has female, male and vegan friendly skincare, and PPE products to buy online.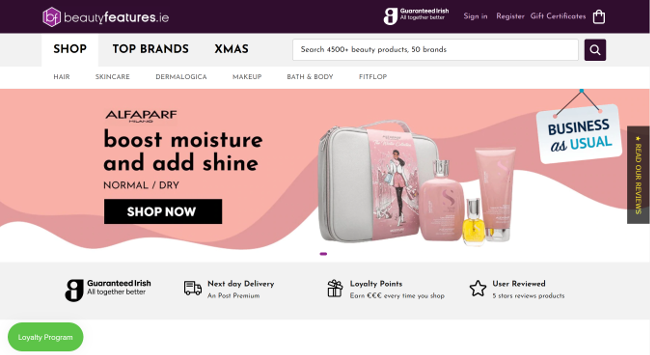 Based in Bray Co Wicklow, Beauty Features is regarded as Ireland's original online beauty destinations. 100pc Irish-owned and operated, the business prides itself on next-day delivery.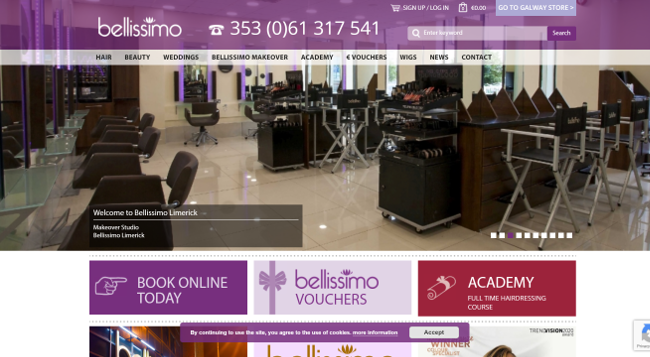 In Galway Bellissimo offers men and women hair and beauty treatments for as well as being specialists in bridal packages and wig making for anyone you know that may be going through chemotherapy or are losing their hair.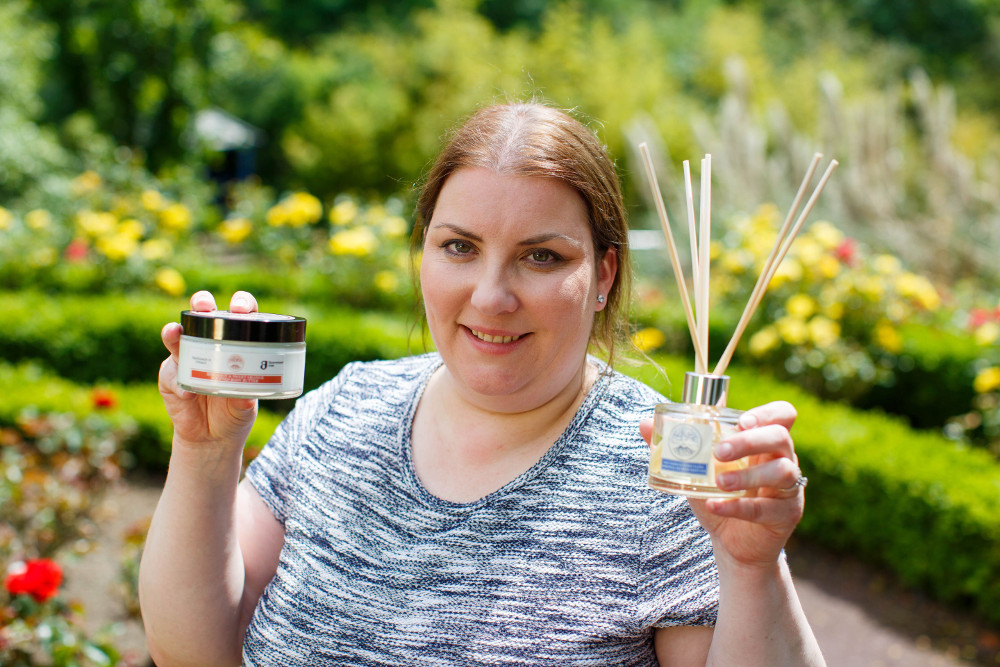 Berry Be Beauty was founded by multi-award-winning entrepreneur Lorna Venton, whose experience as a holistic therapist and reflexologist has led to the creation of this extraordinary Irish Beauty Brand that uses a holistic approach to skincare, health and wellbeing. Located in North Dublin, Berry Be Beauty makes Natural Beauty Products and Essential Oil Soy Wax Candles and Diffusers.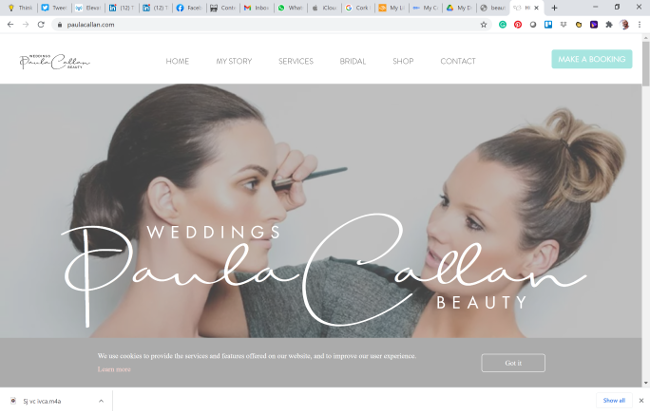 Paula Callen has more than 52,000 followers on Instagram and her own website and has developed her own line of make-up. Through her social media she provides masterclasses and in-person tutorials where gift cards are available.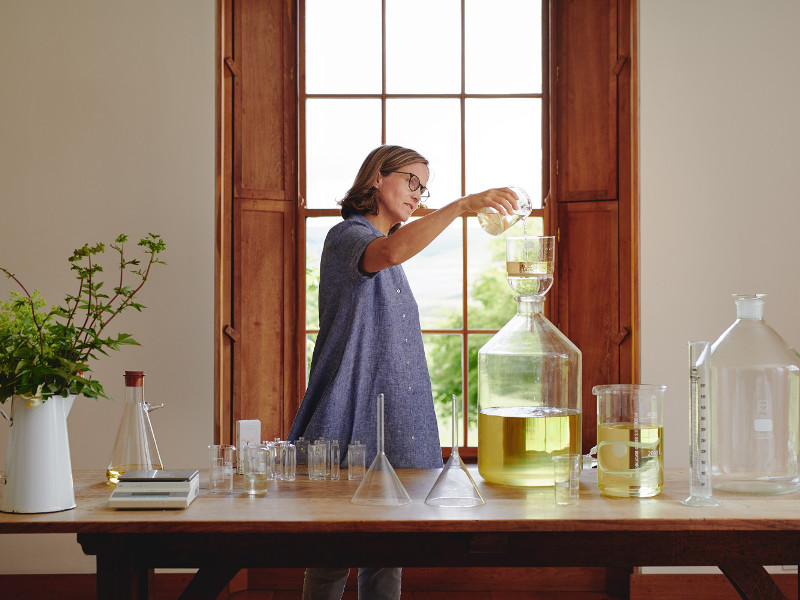 Founded by Sadie Chowen, the Burren Perfumery makes perfumes and certified organic cosmetics inspired by the beautiful Burren landscape.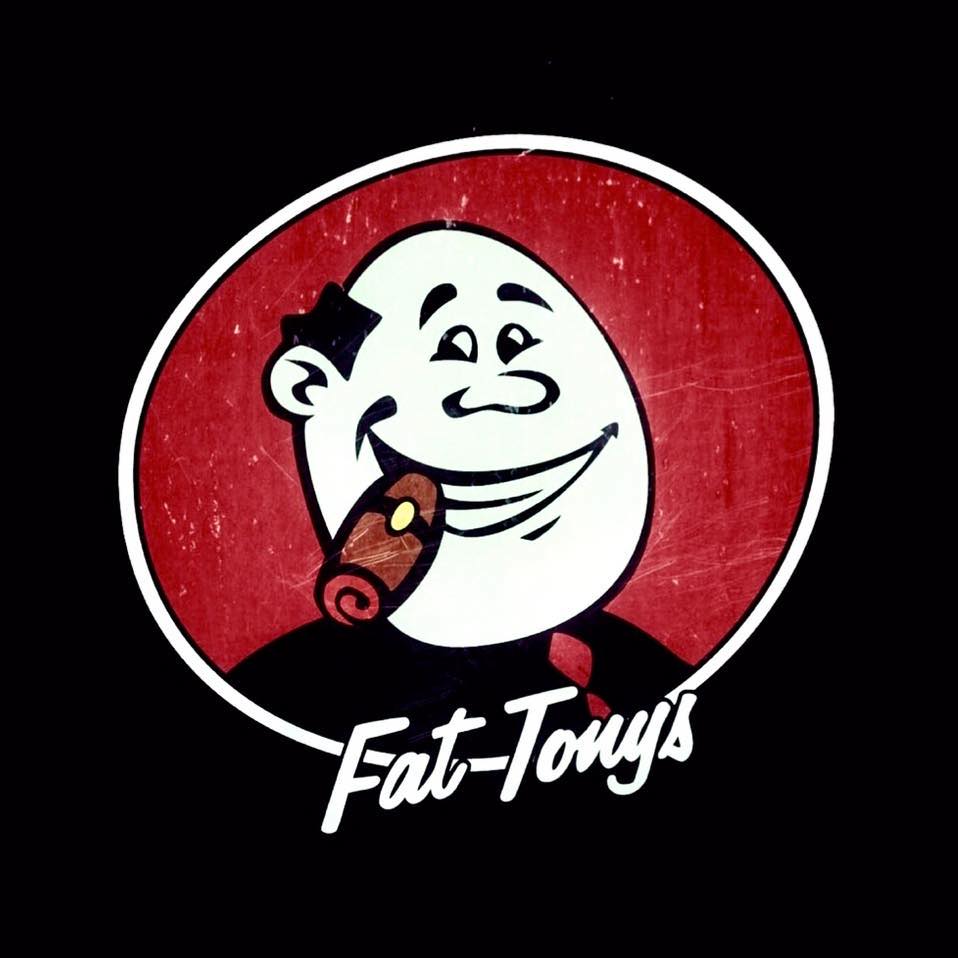 Fat Tony's is a brand based that has been open since 2003. It's is in five locations in Galway and employing around 30 staff. It an impressive website, where they offer online personal shopper experience, an in-person groom room where customers can get a hot towel shave and men's grooming products, vouchers and clothing.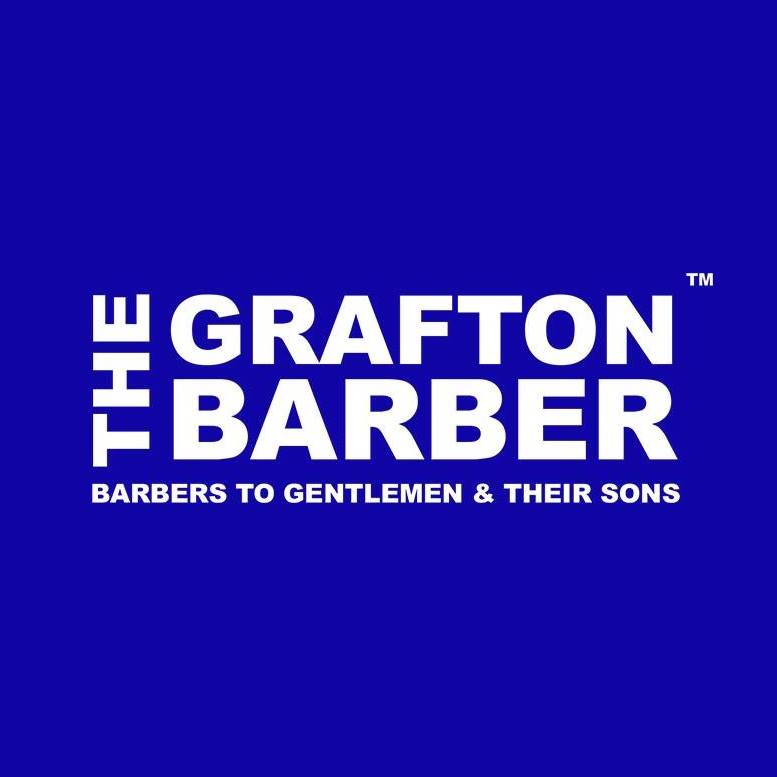 The Grafton Barber has been one of Ireland's most successful franchises. Started in 1961 and still ran by the family of Hugh Mc Allister Sr between their franchises The Grafton Barber now has 47 locations in 10 counties. Known for their extra (leather couches, flat screen TV, and optional drinks) The Grafton Barber now also has an online store, gift vouchers available, mobile units for weddings and events and have developed their own academy that incorporates all aspects of men's hair grooming and shaving and is now a Fetac Level 4 course.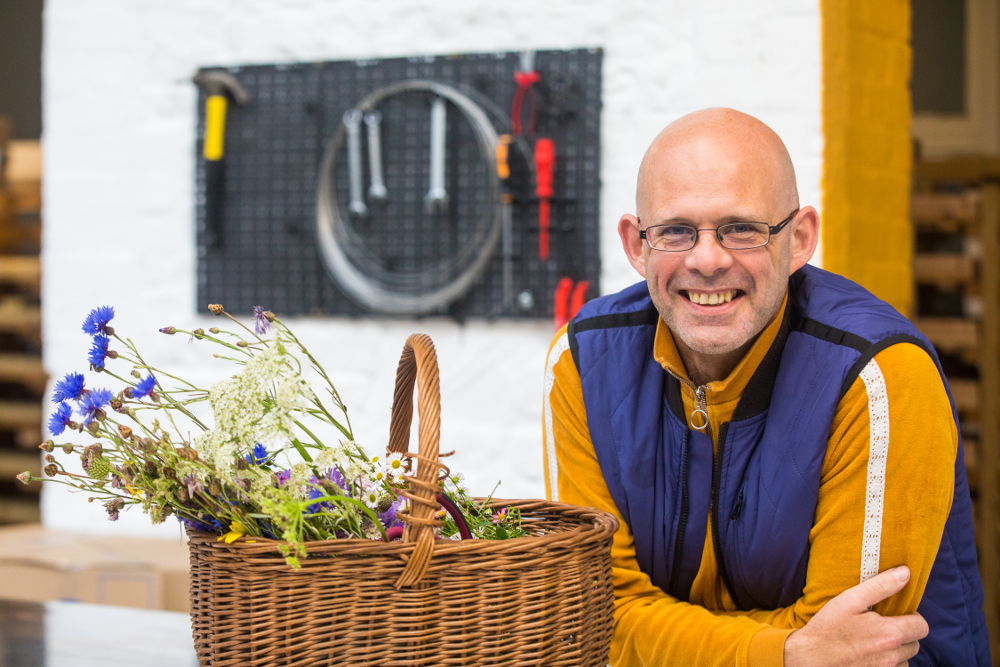 Donagh Quigley and his wife Gemma started The Handmade Soap Company in 2010. "It was literally the perfect cliché husband and wife start-up team working out of the kitchen. We made our first soaps and brought them to the Showcase event that happens every year at the RDS. The event is where shops go to shop and we set up a market stall with eight different types of soap. The response was great, and we landed a couple of big orders and just grew the company from there."
Operating from the old mill building in Slane, The Handmade Soap Company's product range has evolved from those eight bars of soap to a range of handwashes, hand creams, shower gels, body butters, body lotions, shampoos, conditioners as well as bath salts and oils. Ingredients include bergamot, lemongrass, grapefruit, lavender and sweet orange, to name a few.
The brainchild of scientist Joanne Reilly and based out of Gort in Galway, Kinvara Natural Skincare makes skin products based on plants, including cleansers, moisturisers and serums to suit all kinds of skin types and skin conditions. It also sells gift bundles at various prices ranges from under €30 to over €60 as well as gift cards. After five years in business Reilly counts thousands of customers around the world.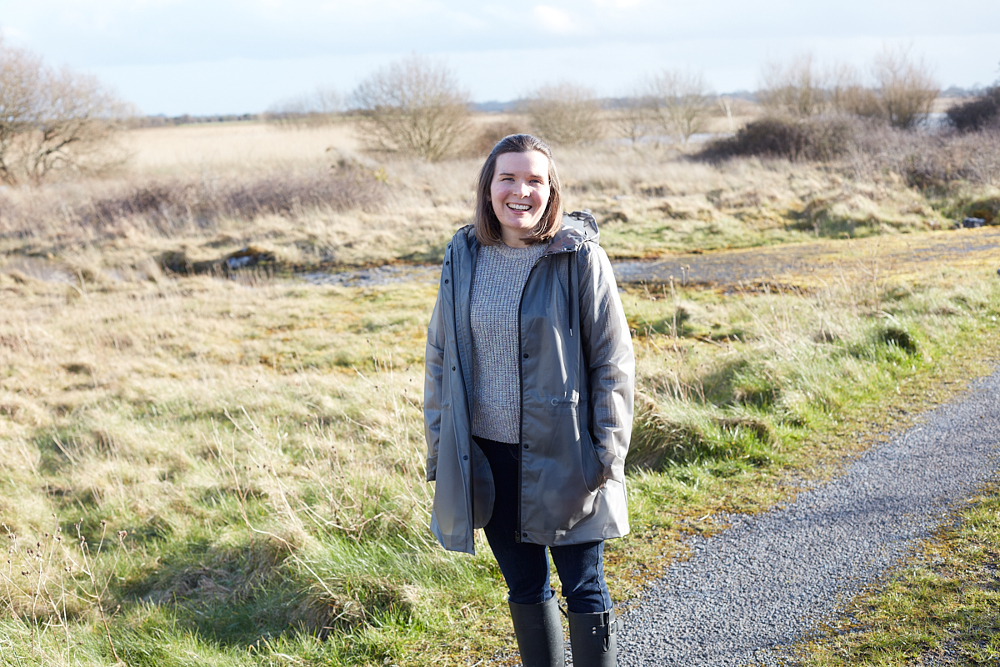 Hawthorn Handmade Skincare, developed by Mayo native Elaine Kennedy, has created a range of natural skincare products – using only 100pc natural and sustainable ingredients, in eco-friendly and fully recyclable packaging.
Elaine's family have a long tradition of crafting and farming based on the shores of Lough Carra at the foot of the Partry Mountains and her parents instilled a sense of duty to preserve the precious landscape surrounding them from a young age.
This connection to nature is what inspired Elaine to return home to Ireland and establish the business.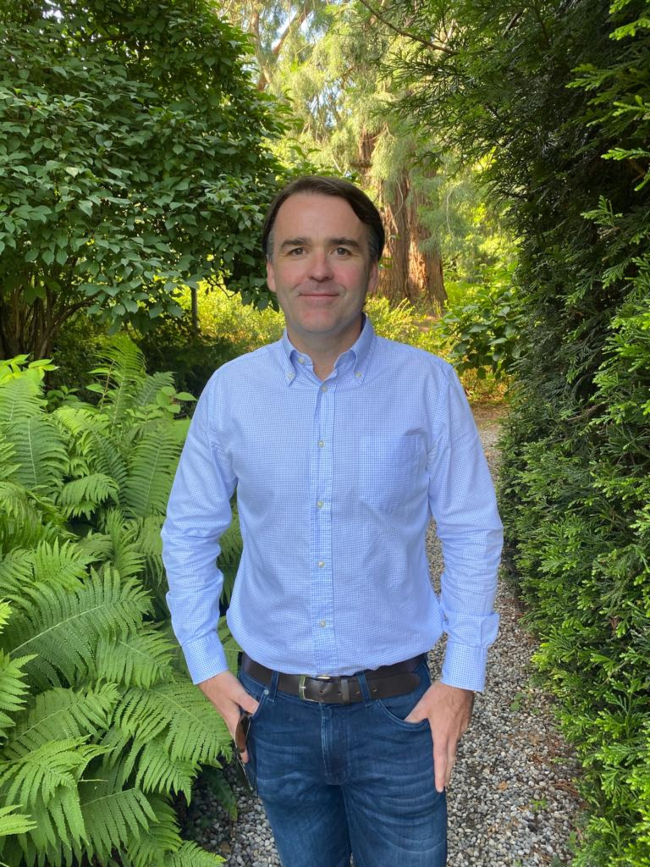 The I Love Shopping Group was started in 2009 by Daryl Divilly to provide customers with access to all things beauty under a next day delivery service. Since then the Group has grown to over 10 online stores, unleashing the world of beauty, health, wellbeing, fertility and pregnancy & parenting. The group owns popular e-commerce websites serving the Irish market such as BeautyFeatures.ie, Inhealth.ie, Beautyskincare.ie, Babysafety.ie, and PregnancyandBaby.ie. The sites have all been doing significant business in Ireland for 10 years. The business makes on average 150,000 deliveries a year across the country.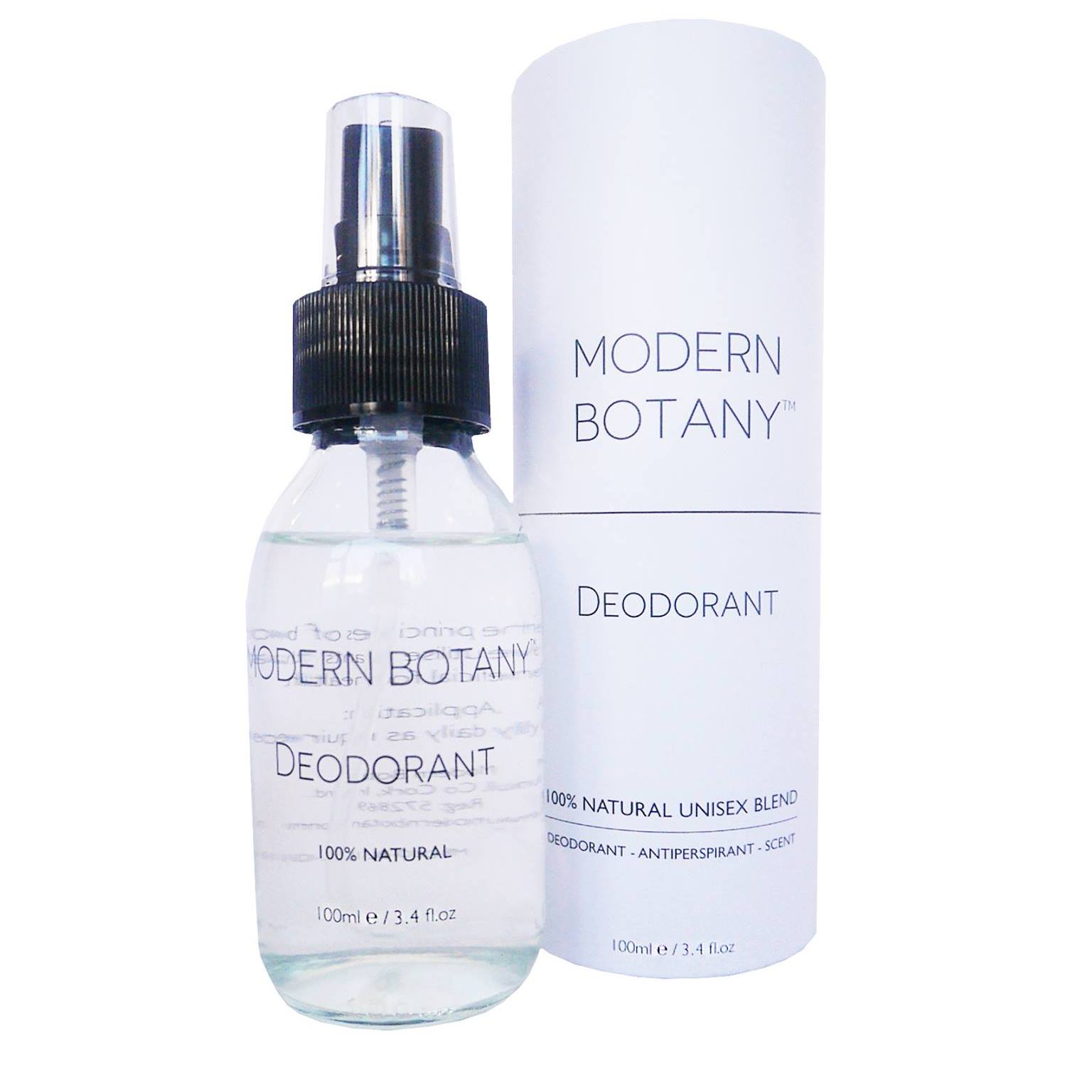 Modern Botany was found by a CEO with a passion for ethically made products and Dr in Pharmacognosy (study of plants and natural resource) Modern Botany set out with a mission of to create personal care products that are kind to our bodies, and our planet. Now they have a range of plant based essential oils.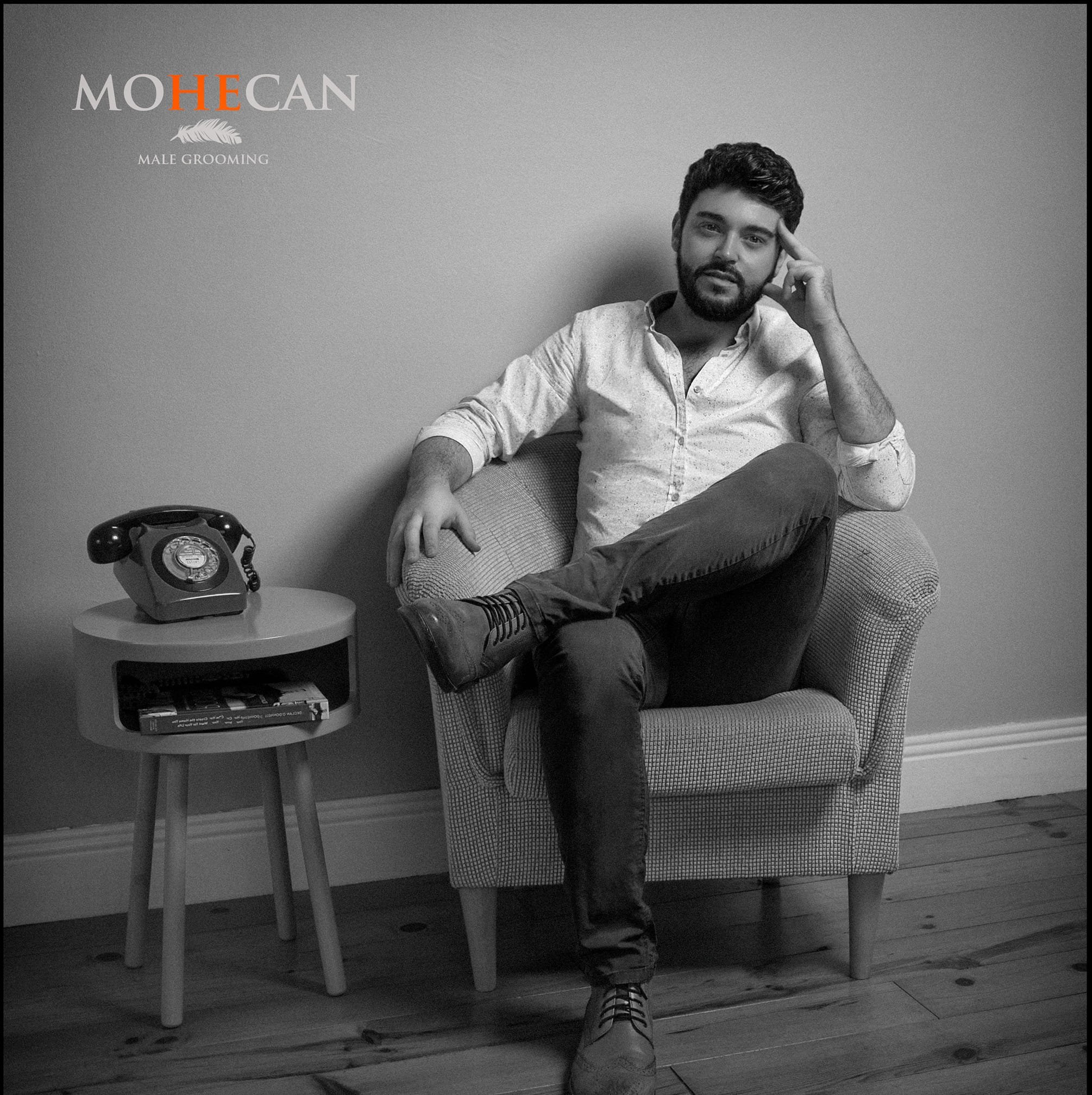 Marc Dos Reis and Charlotte Matabaro founded Mohecan Male Grooming after a conversation between the two friends about their dream jobs. In 2017 the pair developed their exclusively male grooming products. They've now developed eight products that they can distribute nationally.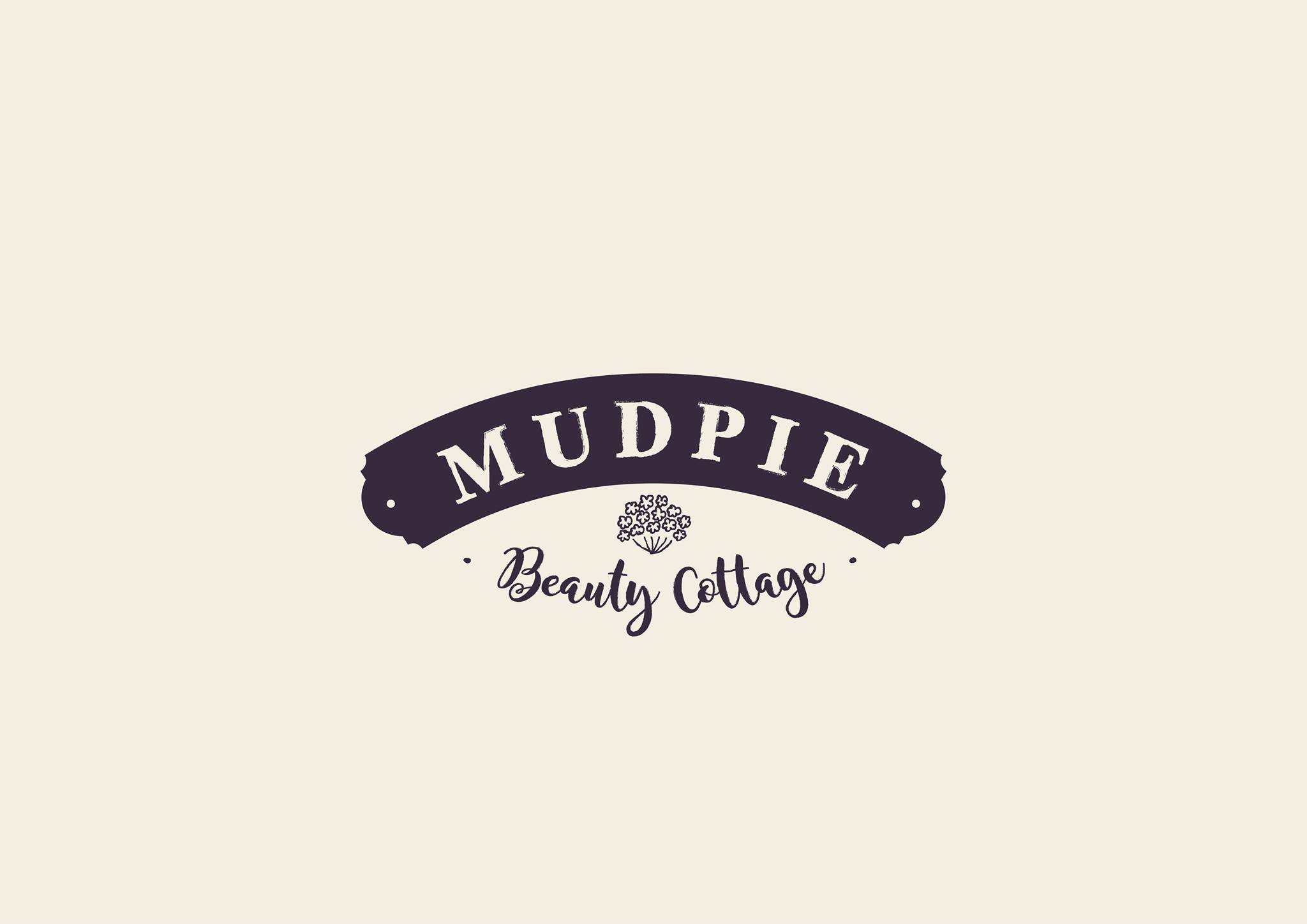 Former model Sara Kavanagh runs the award winning MudPie Beauty Cottage in Dundrum Town Centr. They offer a range of treatments in store, they have an online store you can purchase from as well as having a parties section for group booking for in-store treatments.
A journey of self-discovery to South America led Nicola Connolly to set up Nunaïa, an innovative beauty business inspired by the people and plants of the Amazon.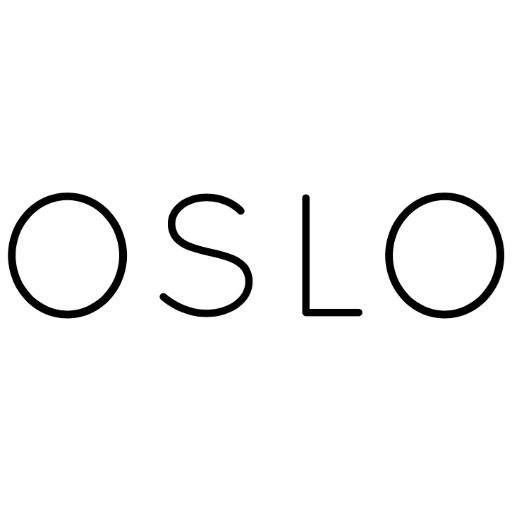 For in-person treatments you can get gift vouchers for the likes of Oslo Beauty now has two salons in Dublin. With investors such as Rob Kearney and Amy Huberman, the salon offers hair and make-up appointments along with a range of treatments.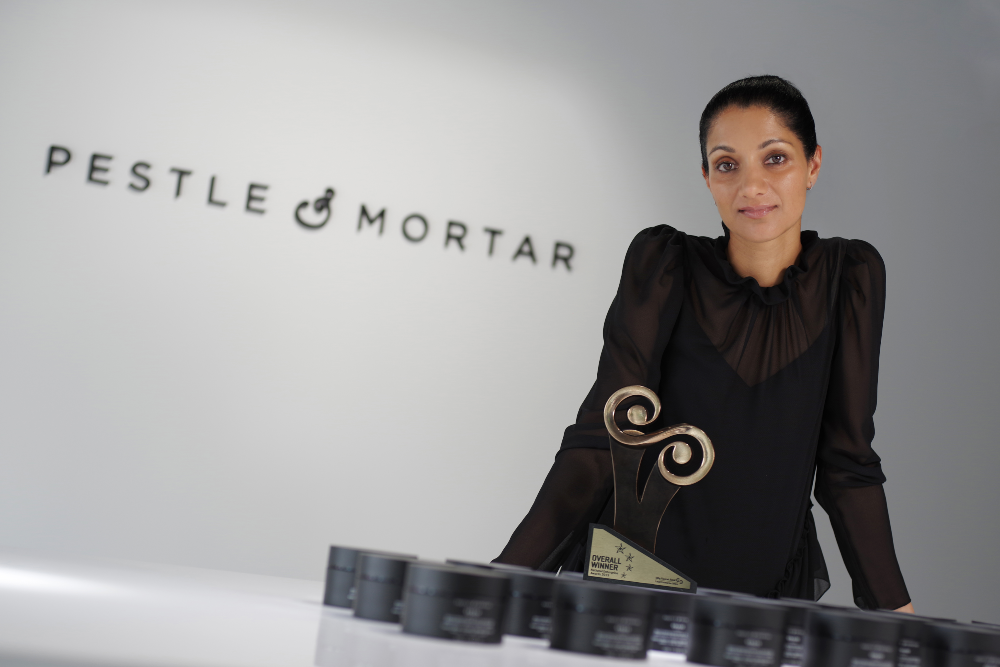 Naas-based beauty start-up Pestle & Mortar is a skincare brand that offers simple solutions for beautiful skin. Pestle & Mortar founder Sonia Deasy explained to ThinkBusiness last year that the company believes everyone is beautiful and that the mission is to protect that natural beauty by harnessing the power of science and nature to develop effective, simple formulations.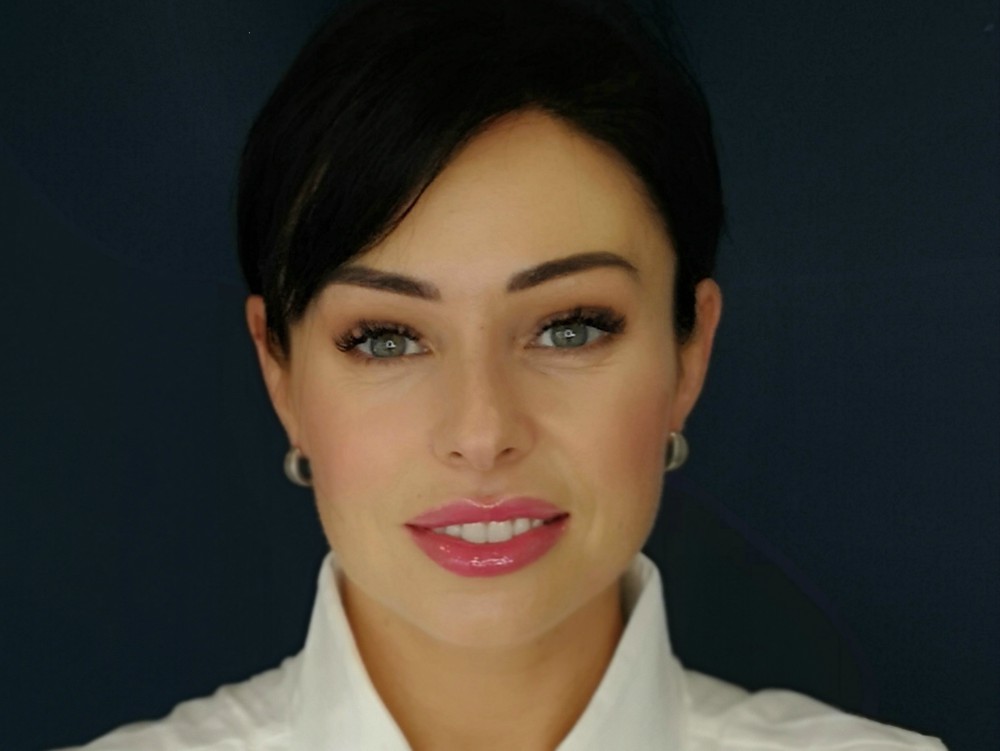 The brainchild of beauty entrepreneur Debbie Mulhall, Urba Skin & Beauty has built a loyal following in Ireland's midlands and as well as operating a thriving physical skin therapy studio it also has its own online shop selling everything from cleansing lotions to moisturisers and skin masques.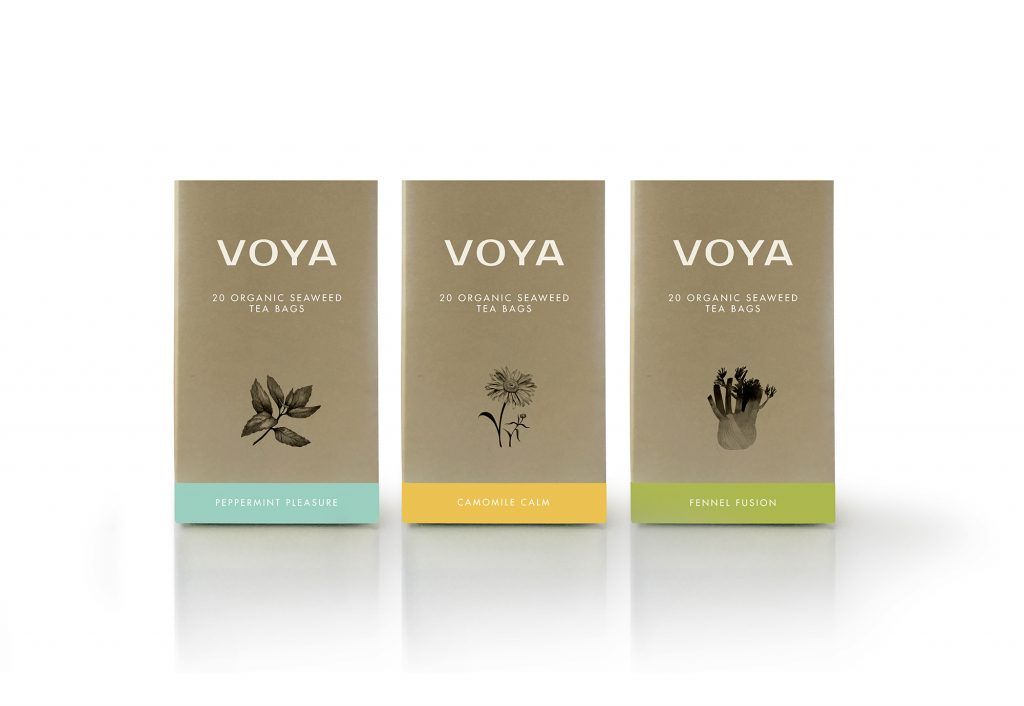 Based in Standhill in Co Sligo Voya has been in the seaweed business since 2000. Having opened as a bath and spa salon, Voya now has over 50 seaweed related products on their online shop for women and men.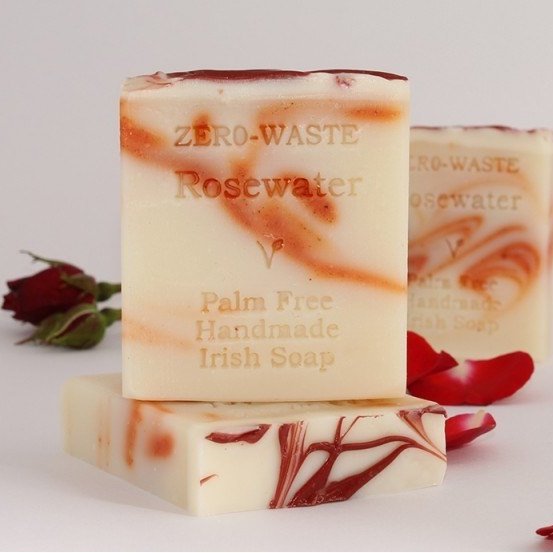 Based in Kilaloo County Clare Palm Free Irish Soaps have been in business for nearly 25 years. The family owned business offers are vegan friendly, zero waste and plastic free products.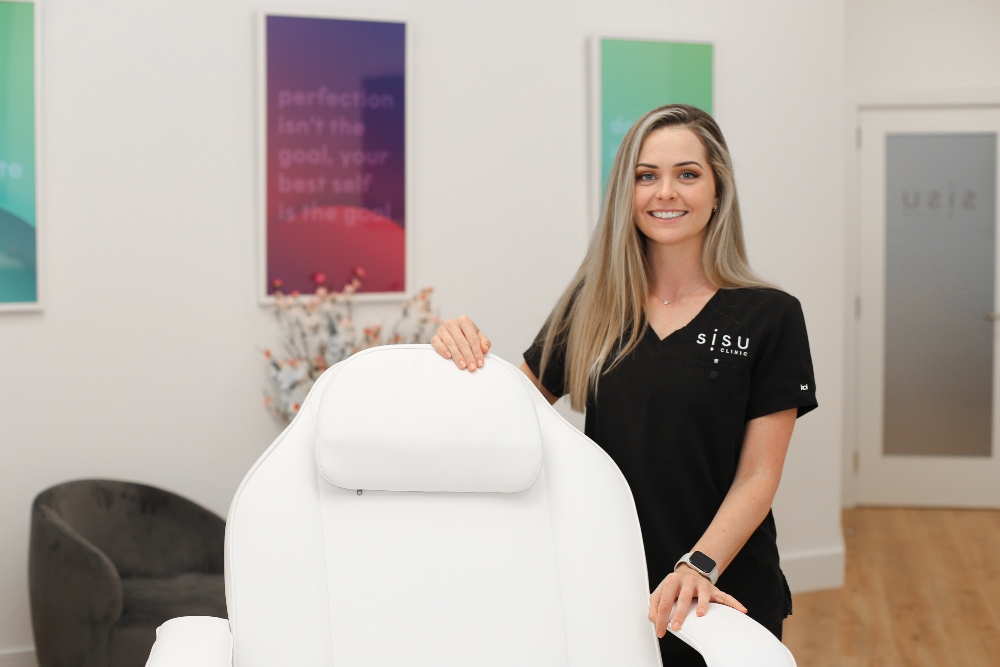 Sisu Clinic has been expanding both nationally and internationally in recent months, having opened up its first London location in August in Hampstead. Miami locals have also been introduced to the Irish brand, as Sisu launched its first stateside clinic at Shops at Merrick Park in June.
Sisu Clinic was founded in 2018 by veteran tech start-up entrepreneur Pat Phelan in collaboration with Cork brothers Dr James Cotter and Dr Brian Cotter on the belief that patient care should be at the forefront of aesthetic treatments.
With a team of over 20 medical practitioners in Ireland, the group has strived to safely bring advancements in cosmetic care to the masses while establishing a dynamic partnership between patients and their providers.
While the business's network of shops in Ireland, the UK and the US offer a comprehensive range of innovative, non-surgical 'Tweakments' designed to refresh and restore the skin's natural beauty, Sisu Clinic also has an online store for at-home skincare and teeth whitening treatments.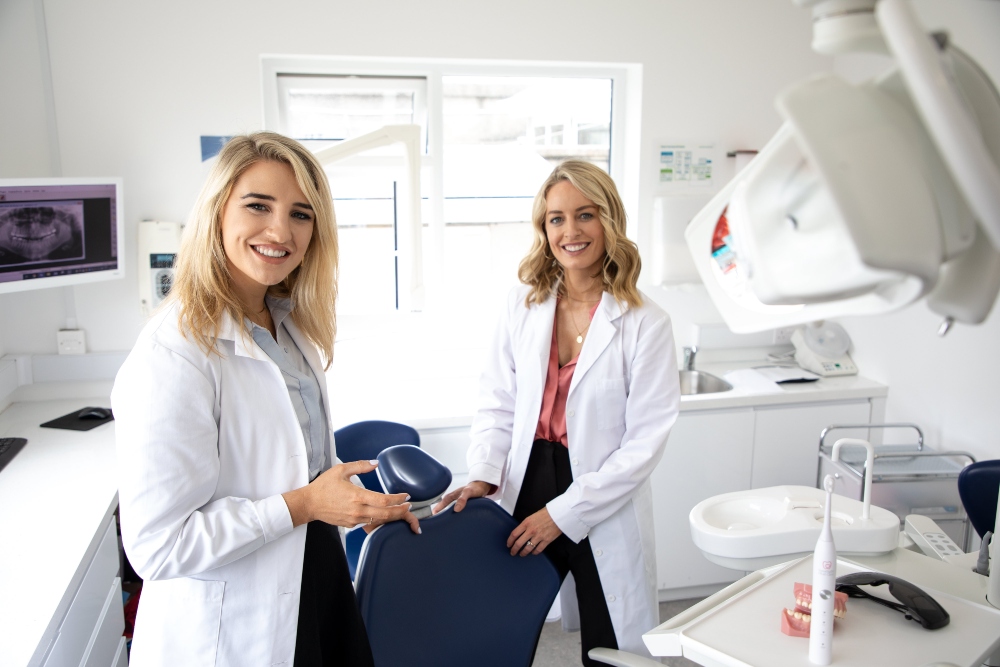 If you're looking to gift Irish this Christmas, look no further than Irish oral care and beauty brand, Spotlight Oral Care.
This festive season they have launched four limited edition gifts just in time for Christmas! With gift sets for him, her, and a 12-days luxury holiday calendar in between, Spotlight has the perfect gifts guaranteed to make your loved ones' smiles happen this Christmas.
Set up just five years ago by Dr Lisa and Dr Vanessa Creaven, two sisters who are both dentists, Spotlight has developed safe and effective oral care products that are clinically proven to target your dental needs. Since 2016, the oral care brand has revolutionised the industry, with their toothpaste tubes being the first 100pc recyclable tube in the world.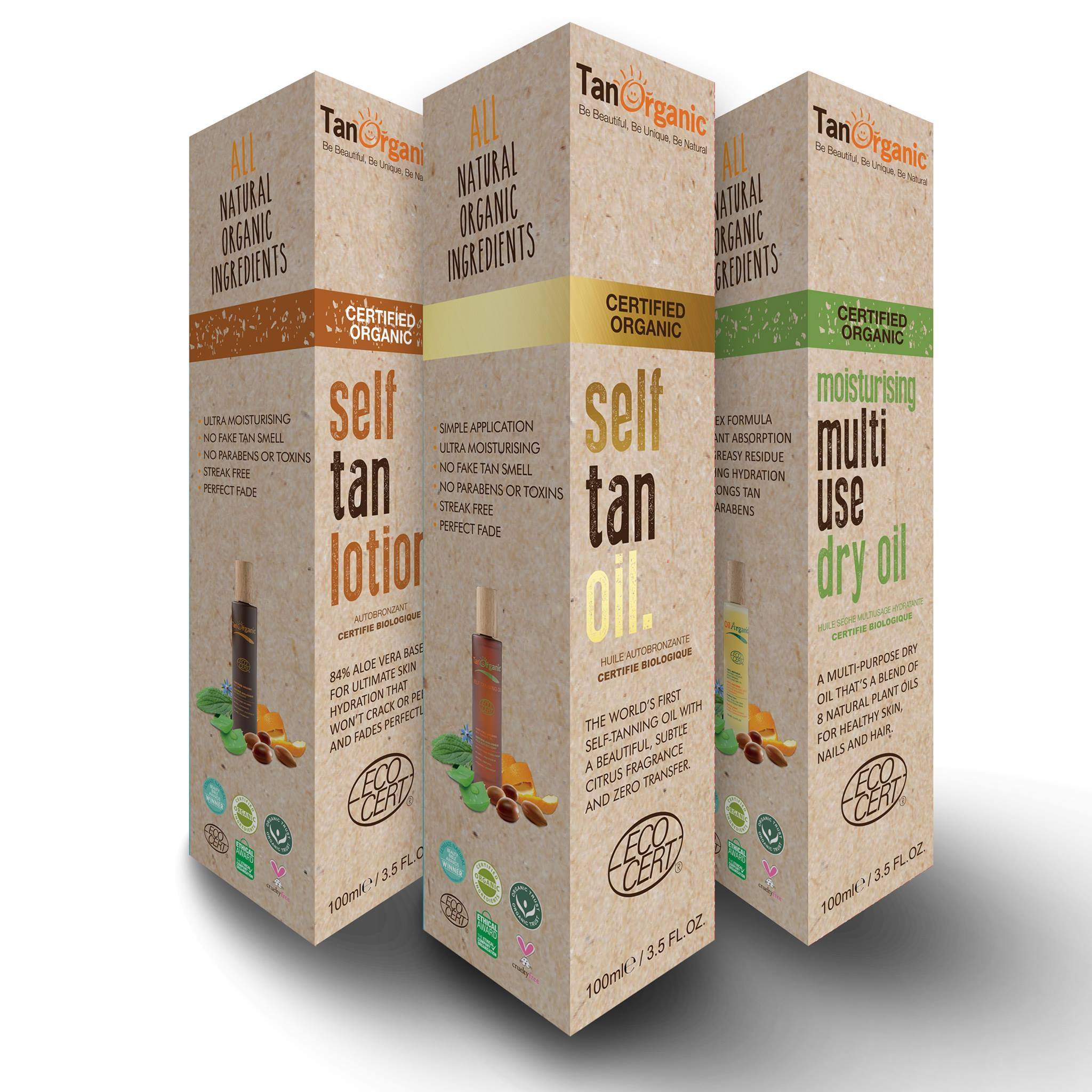 Tan Organic is one of the few companies to appear on both the Irish and English Dragons Den. Based in Kildare. Noelle O'Connor started the company in 2010. The company now employs more than 12 staff and has gotten to more than €2m in sales.